10 facts about Gujarat you never knew
With its colourful festivals, rich heritage, and scrumptious cuisine, Gujarat has become one of the most visited states in India. There are few hidden gems in Gujarat that we never knew existed. Here are the 10 facts about Gujarat you never knew:
Amazing Facts About Gujarat
Gira Falls:
The cool mist of the Gira Falls is sure to rejuvenate you. Once the breath-taking view gets your attention, chances are you won't leave anytime soon.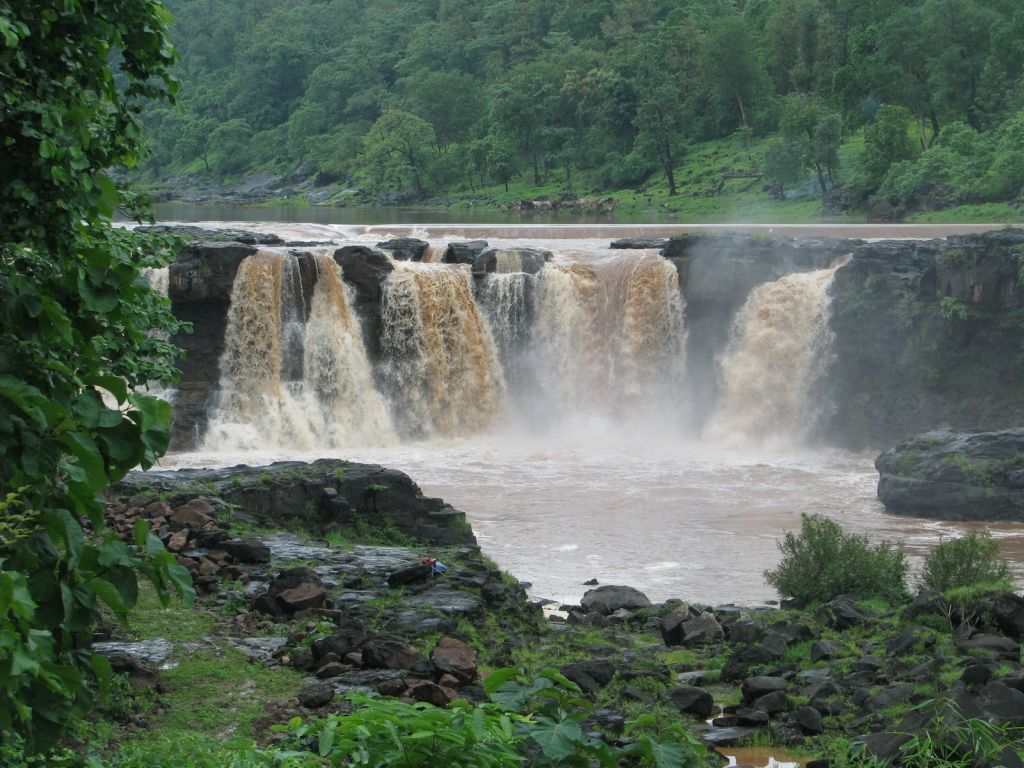 Record number of airports:
Did you know Gujarat has 14 airports?  Yes, you heard it right! This means you can fly in from practically any part of the country to any part of the state. This gives easy access to countless cultures that call Gujarat home.
Largest coastline:
It may be hard to believe, but Gujarat has the largest coastline that runs for about 1215 kilometres. Now that is 1215 kilometres of beaches that will help you make the most of your Gujarat holiday packages!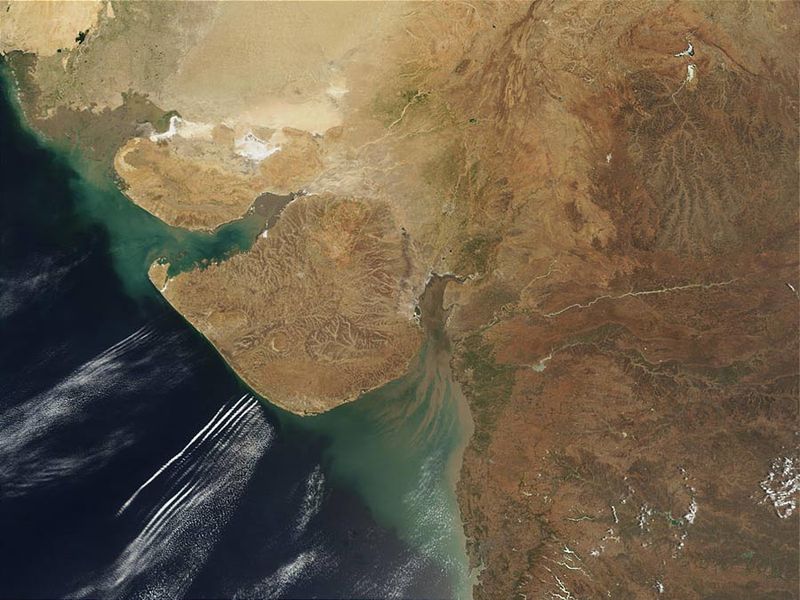 Amul:
If you didn't know, Gujarat is home to one of the country's largest dairy producing brands. Started in 1946, Anand serves as a base for Amul and if you are a fan of the brand, you must visit this place.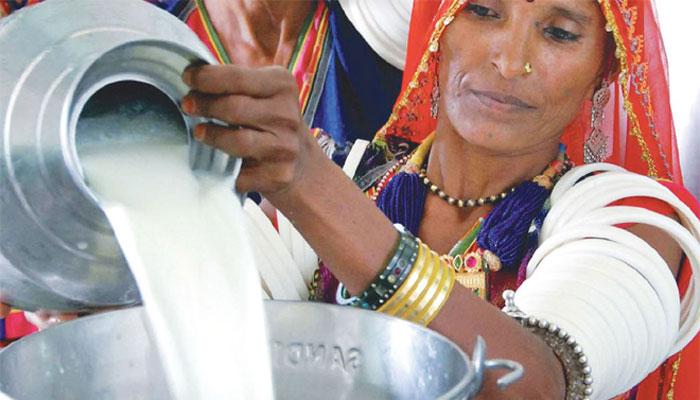 Greenest city:
It is believed that Gandhinagar, which is situated 23 kilometres from Ahmedabad, is the greenest city in Asia. The city is said to have close to 50% of its land covered in greenery and with that much greenery, there is no doubt that the air is as pure as it can get!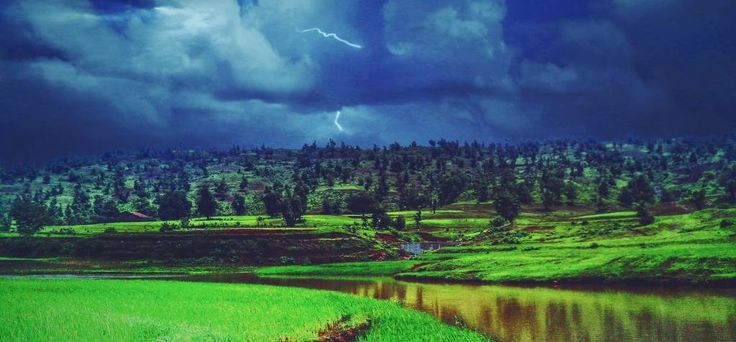 Safest state:
Gujarat is known as one of the safest states in the country. The crime rate in the state is the lowest as compared to any other state and this is definitely a good assurance for tourists. You can now enjoy your Gujarat tour without worries.
Richest city:
Surat is considered to be the richest city in the country. According to a report, it has left cities like Chennai and Bangalore behind as it turns out that each household in Surat has an average income of Rs. 450,000 annually. We bet you didn't know that!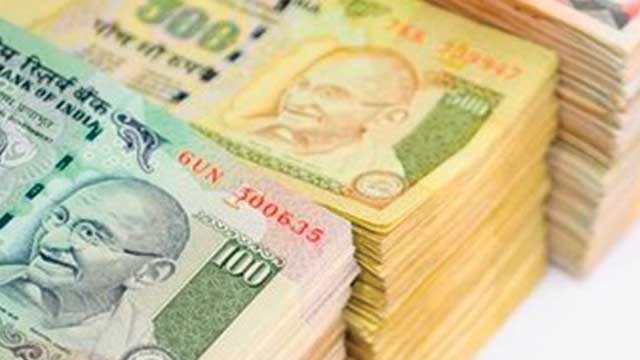 Diamond centre:
Surat takes another spot on the list for being a hub for diamond trade. The city refines close to 80% of diamonds from all across the world.  While we can't assure that you will get a great deal while here, visiting the diamond city has to be on your list of things to do in Gujarat.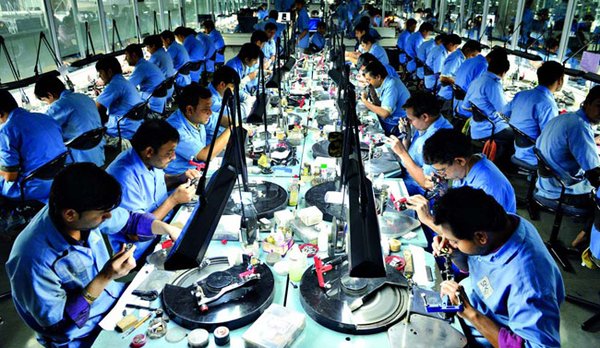 Highest sugar consumption:
The state is known to consume the highest amount of sugar in the country. That probably explains the long list of mouth-watering sweet dishes that are loved by everyone across the country.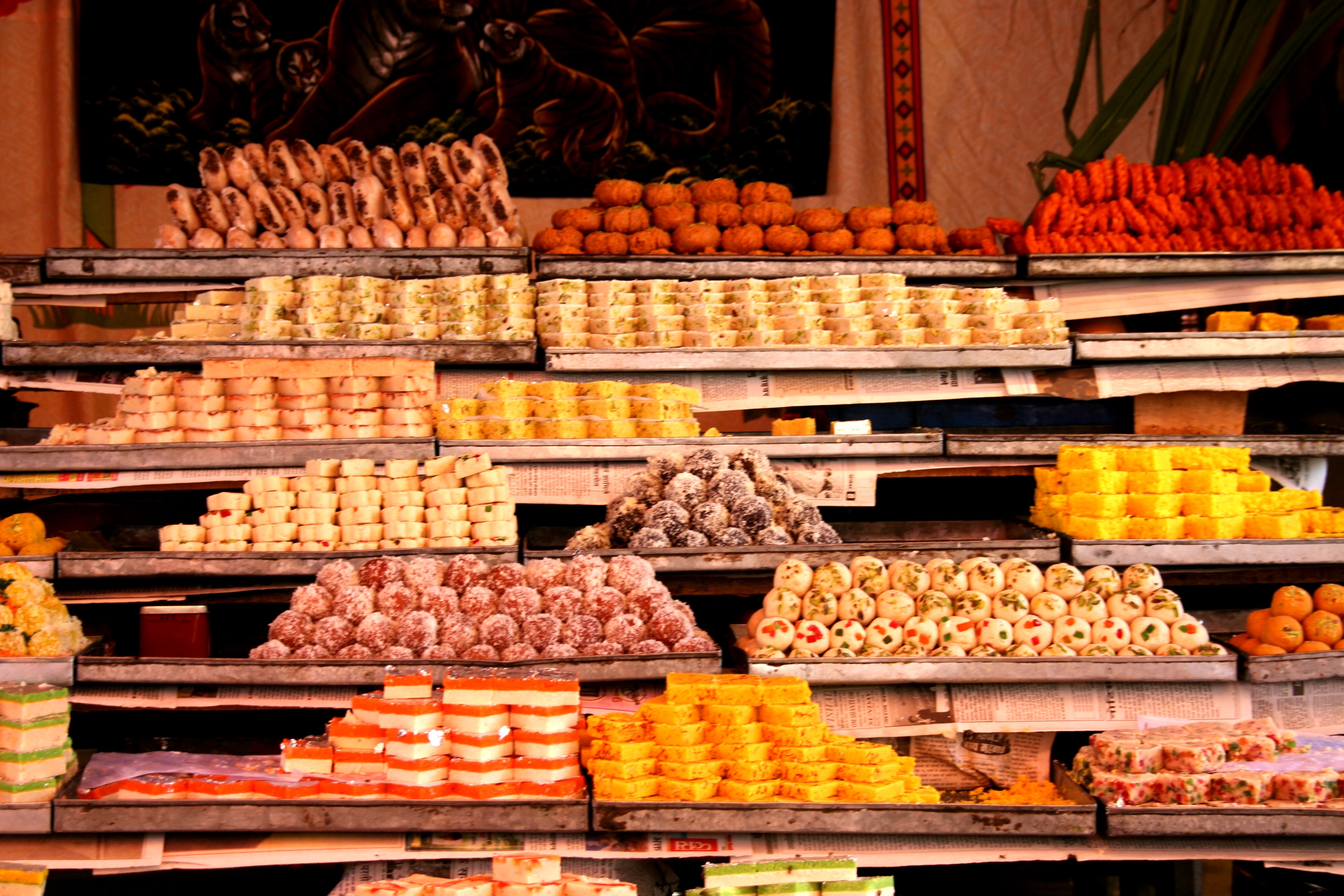 Vegetarian Land:
Gujarat is completely the land of the vegetarians. Most brands with outlets here have completely veg menus. That shouldn't stop you from trying out their cuisine anyway. No matter what you try, it will leave you wanting more.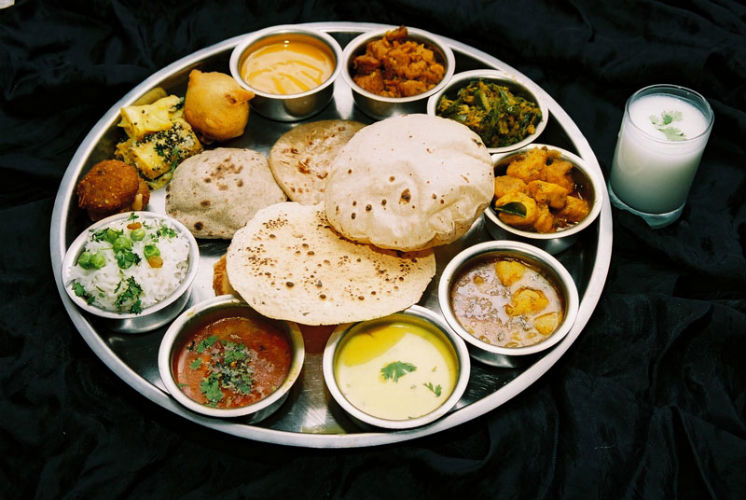 Let us know in the comment section if you already knew the facts about Gujarat list we have put together for you. If you think there are better facts that deserve a place on the list too, let us know in the comments below; we would love hearing from you! If you do plan to visit the wonderful land of Gujarat, don't hesitate to try this list; it will definitely surprise you!
Suggested Read : Rann Utsav: A Definite Must For Culture Vultures
Summary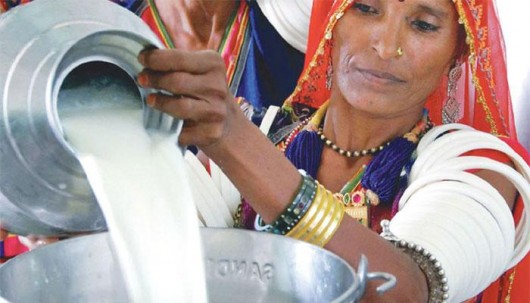 Article Name
10 Facts About Gujarat You Never Knew - Thomas Cook India Travel Blog
Description
If you are planning to visit the wonderful land of Gujarat, Here are the 10 amazing facts about Gujarat you never knew.
Author Name