10 Top Things to experience in Antarctica
Traveling to Antarctica offers you some of the unique things. There are hardly any other places on earth where you can find such untouched natural beauty which is so pristine. There are many misconceptions about travelling to this region, especially the fact that you need to spend a fortune for a cruise. Although, there are many cruise ships that take you during the summer months when it is not much colder.
As a traveller, you can see a new part of the world that is not really easy to see. The wildlife is diverse and unique to locate. Antarctica is also called as a paradise for photographers- the penguins, the icebergs, unique birds, the whales and the spectacular sunsets. The beautiful spot is not for all tourists and it needs guts to take a journey to this extremely cold region of our planet.
Even though the continent is known for its extreme weather conditions, there are still a couple of things to see and do when you plan to have an Antarctic holiday. For one, you can feast your eyes on some of the most breathtaking and dramatic scenery in the world by taking a ferry or a cruise. Trips usually depart either from Punta Arenas in Chile or from Ushuaia in Argentina. You can also opt for a helicopter ride where you get a chance to look at the lovable Antarctic animals like the penguins and albatrosses moving in their natural environment. Here are some of the best things to experience in Antarctica
1. Looking for a Chocolate Iceberg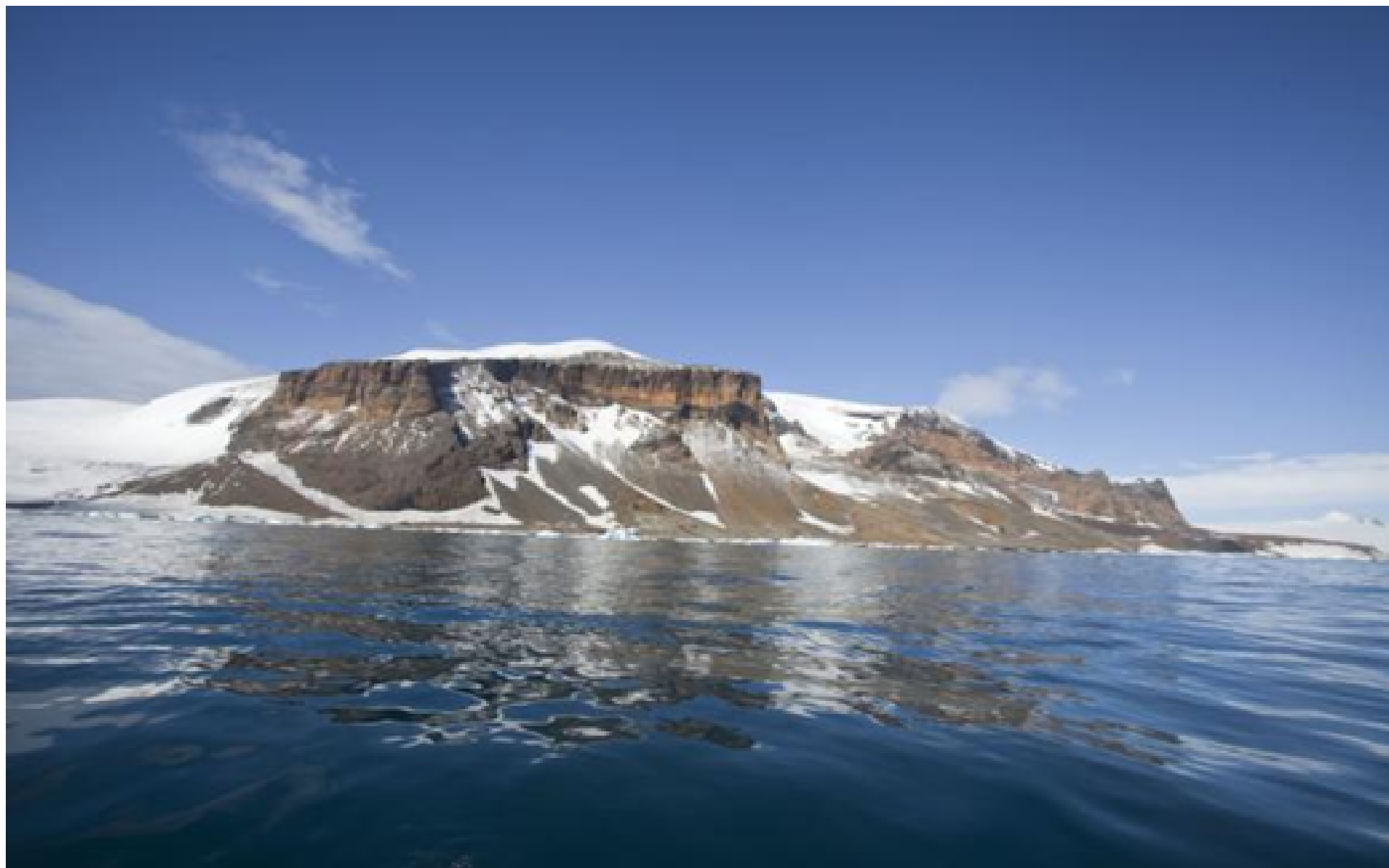 If you are photoholic who loves taking rare pictures, then you got to see the Chocolate icebergs. They are products of glaciers collecting pulverized rock and mud from the underlying ground, which eventually becomes a brown coloured ice. The glacier them reaches the ocean and breaks into pieces thus forming icebergs. At times, as they form they turnover, which exposes the previous underside, which might carry brown, chocolate coloured ice.
2. Take a dip in the Thermal Waters on Deception Island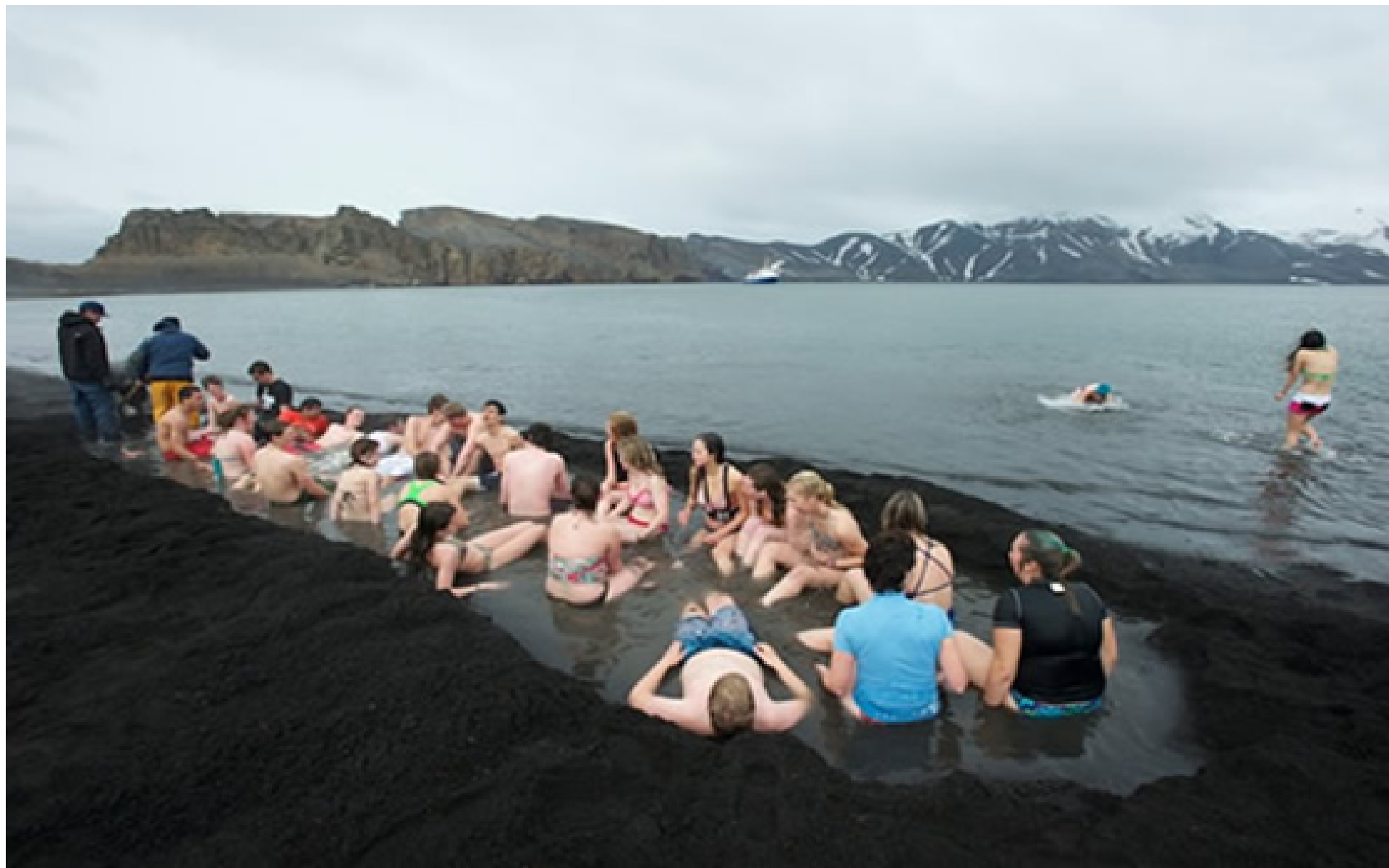 This Island is a result of a volcanic eruption, which in turn resulted in an explosion, leaving a huge crater inside. You can spot a number of pools within the port filled with warm water – it's a perfect escape from the freezing temperature of Antartica. You are right, you will definitely get cold once you hop out. But we suggest you soak forever! Certainly among the best things to experience in Antarctica.
3. Climbing the Observation Hill for the Amazing View
The Observation Hill is a thirty-minute climb from McMurdo station. It offers you a breathtaking view of Mount Erebus and the Ross ice shelf. You can also witness the Memorial Cross erected in honour of Captain RF Scott and his polar party.
4. Whale Watching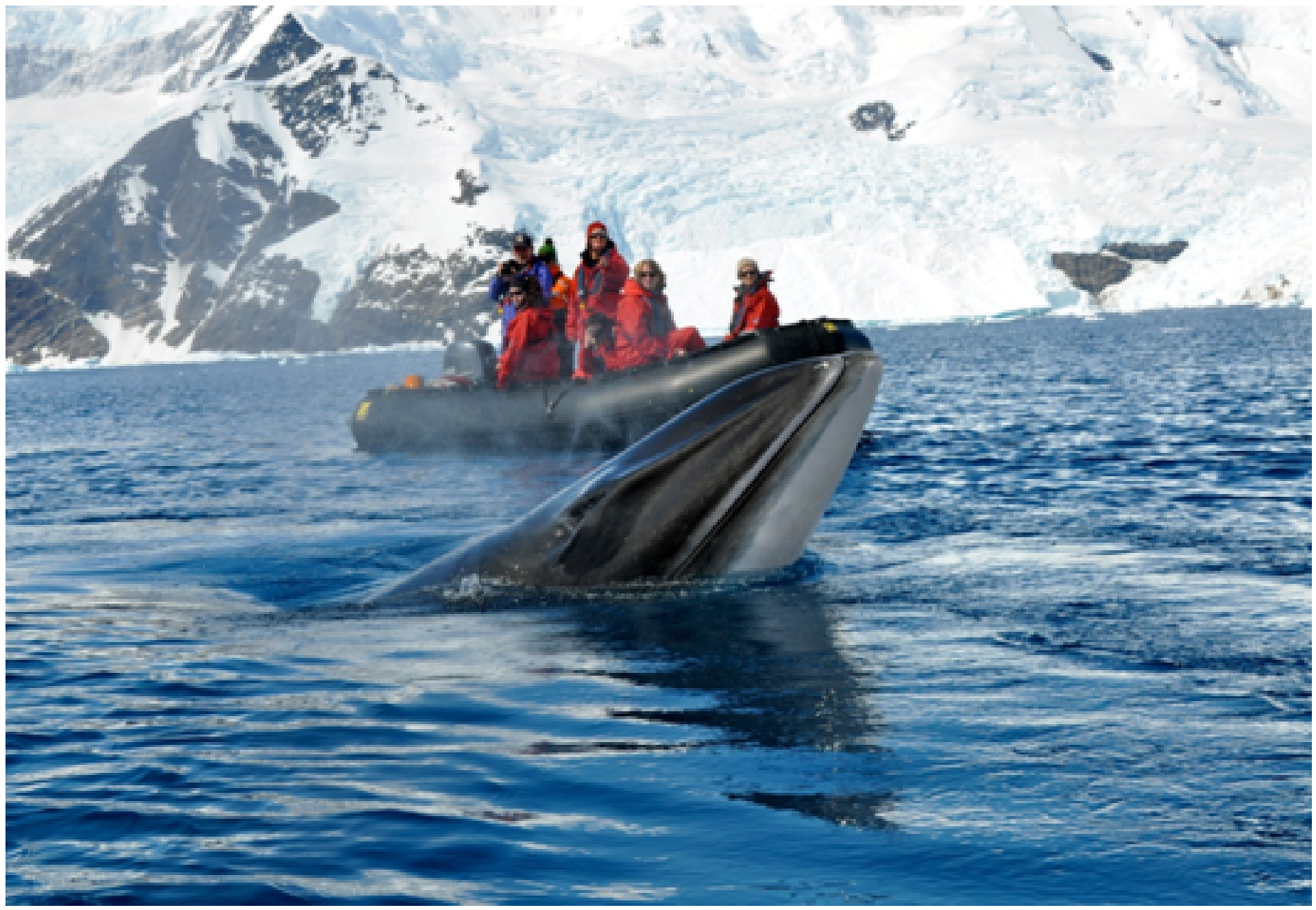 Enjoy watching these gentle giants move gracefully through the water. You can see at least 6 baleen whales in the Antarctic waters: Sei, Blue, Humpback, Fin, Minke and Southern Right Whale.
5. Sending a Postcard from Port Lockroy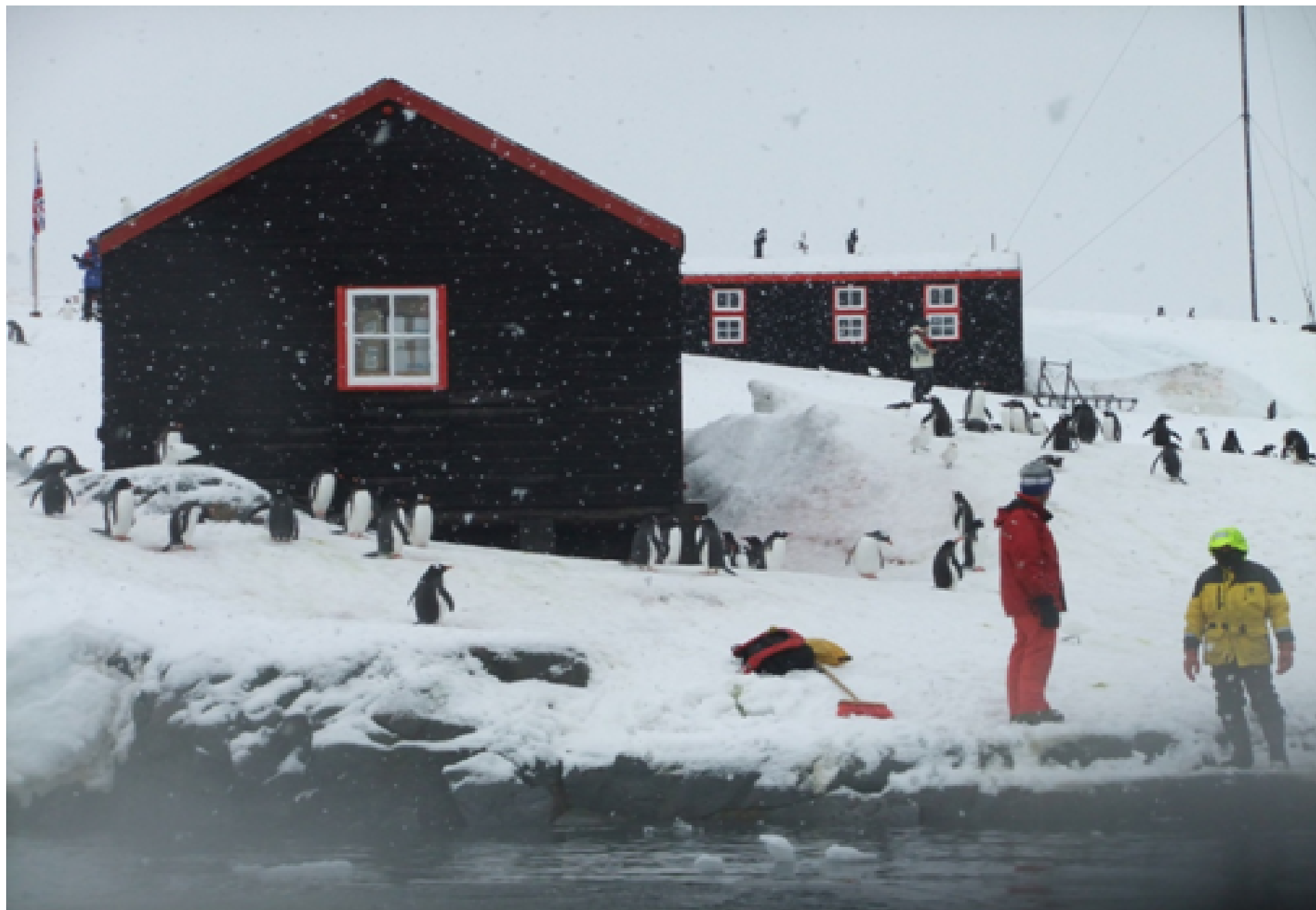 Antarctica's sole post office which was once a British research station, but is now also a museum of early Antarctic exploration.
6.Stargazing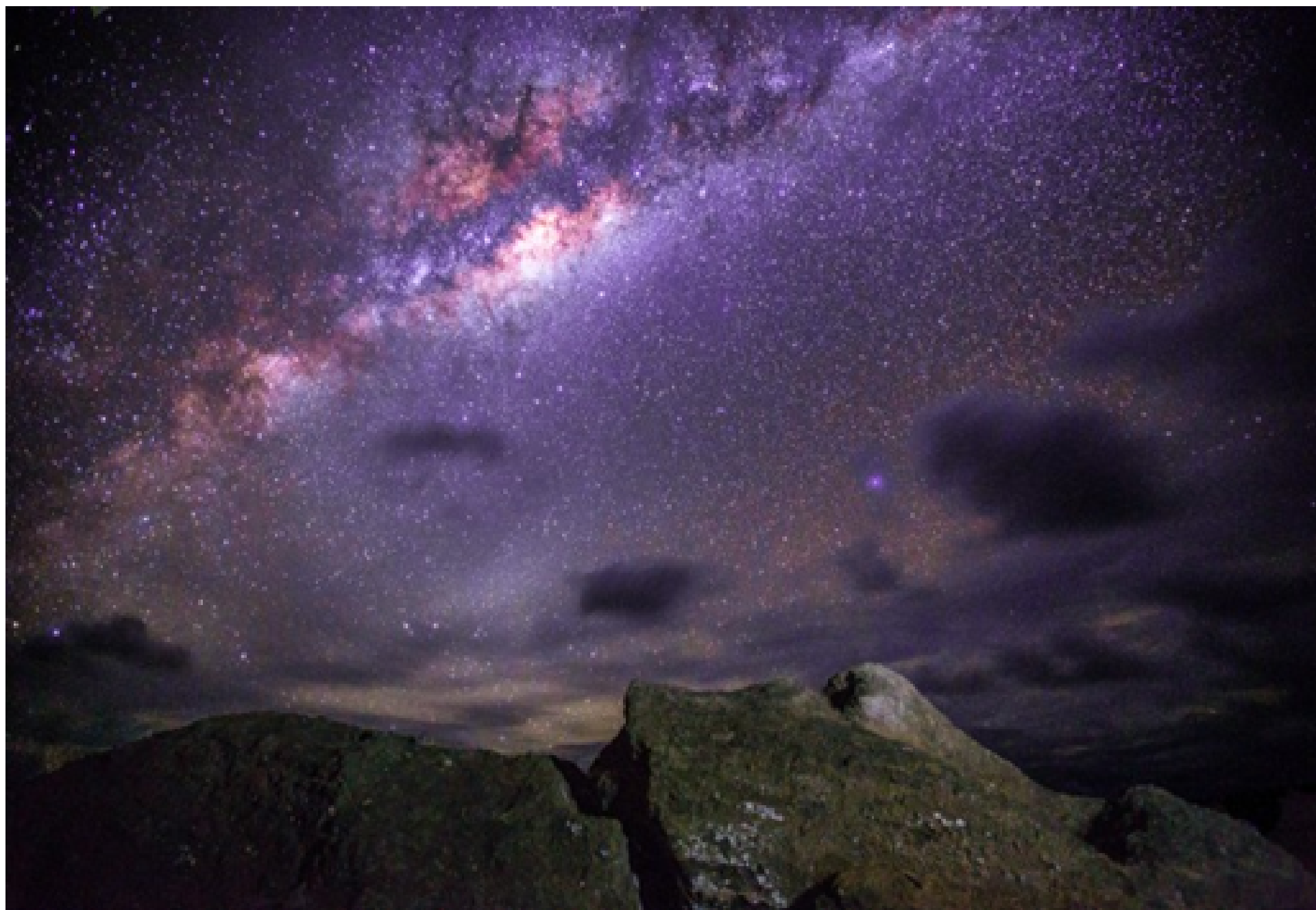 You can now be your own astronomer by gazing up to the Antarctic cosmos and enjoy the outstanding clear night full of stars.
7. Hiking at the Shackleton Route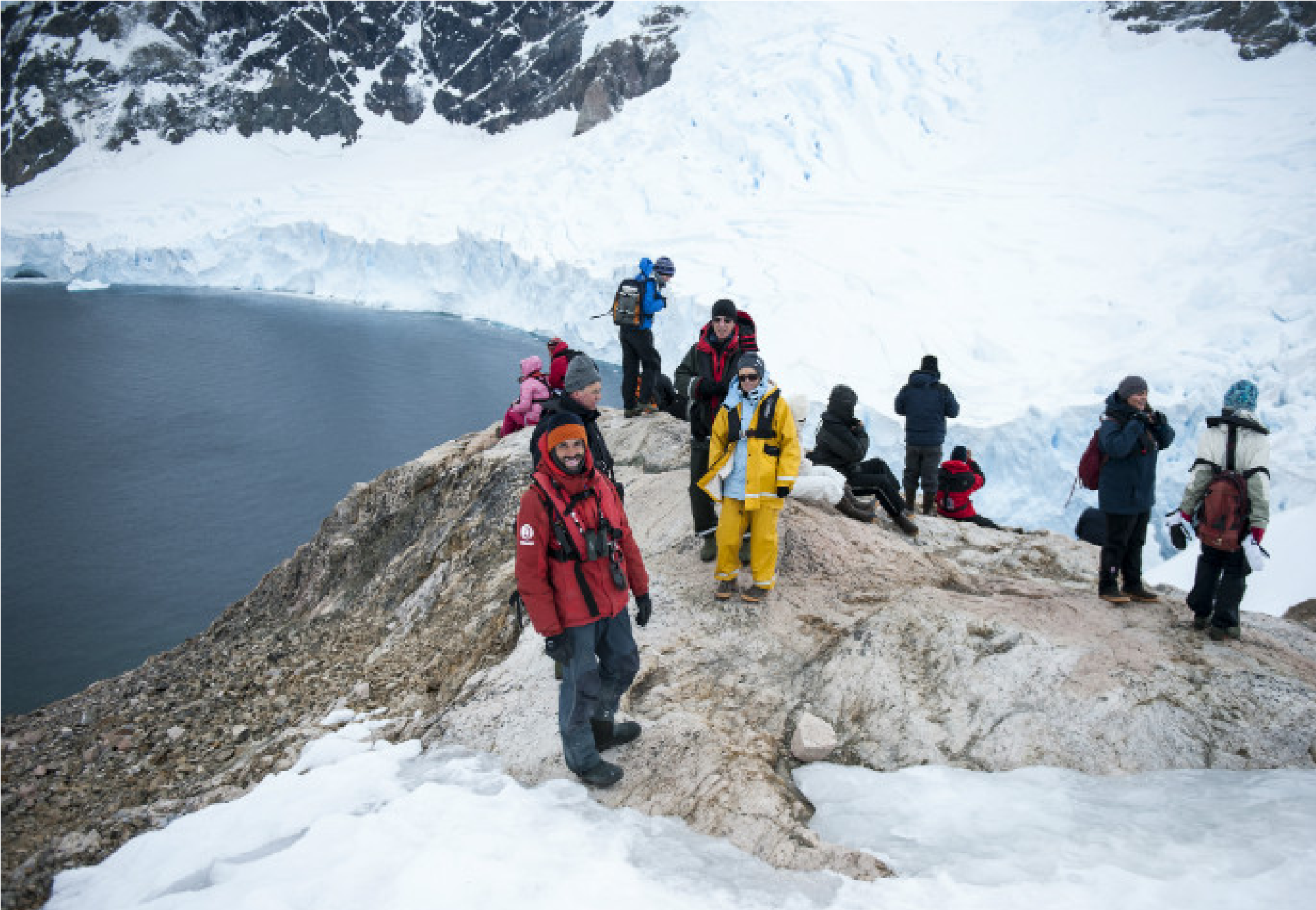 Shackleton's trek situated across the Island of South Georgia is a great place to hike.
8. Taking a Polar Plunge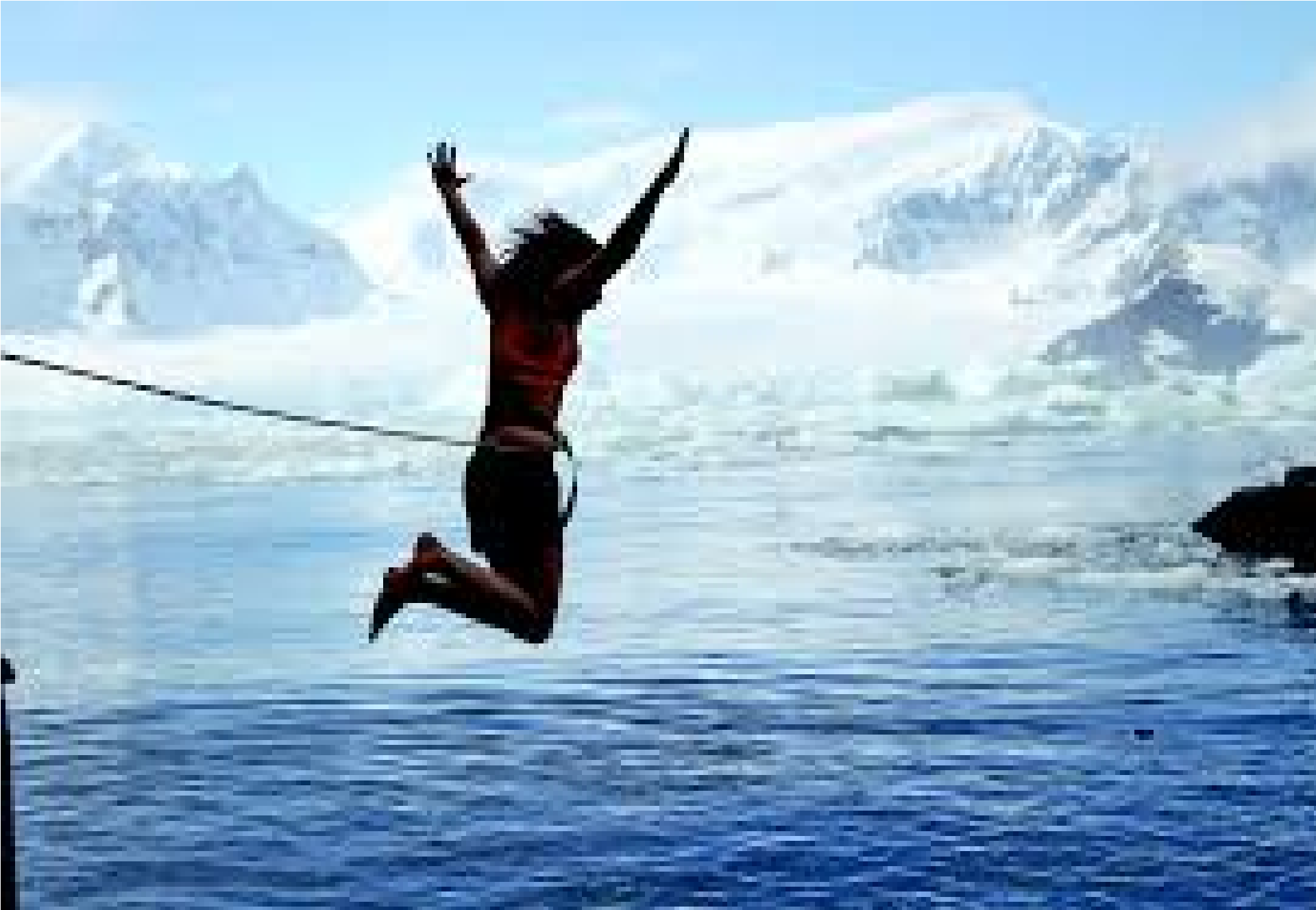 If you are searching for one of the craziest things to do this cold region, why not consider going for a swim? Known as the polar plunge, a quick dip in one of the world's most extreme destinations is definitely something that might get your heart racing.
9. Crossing the Drake Passage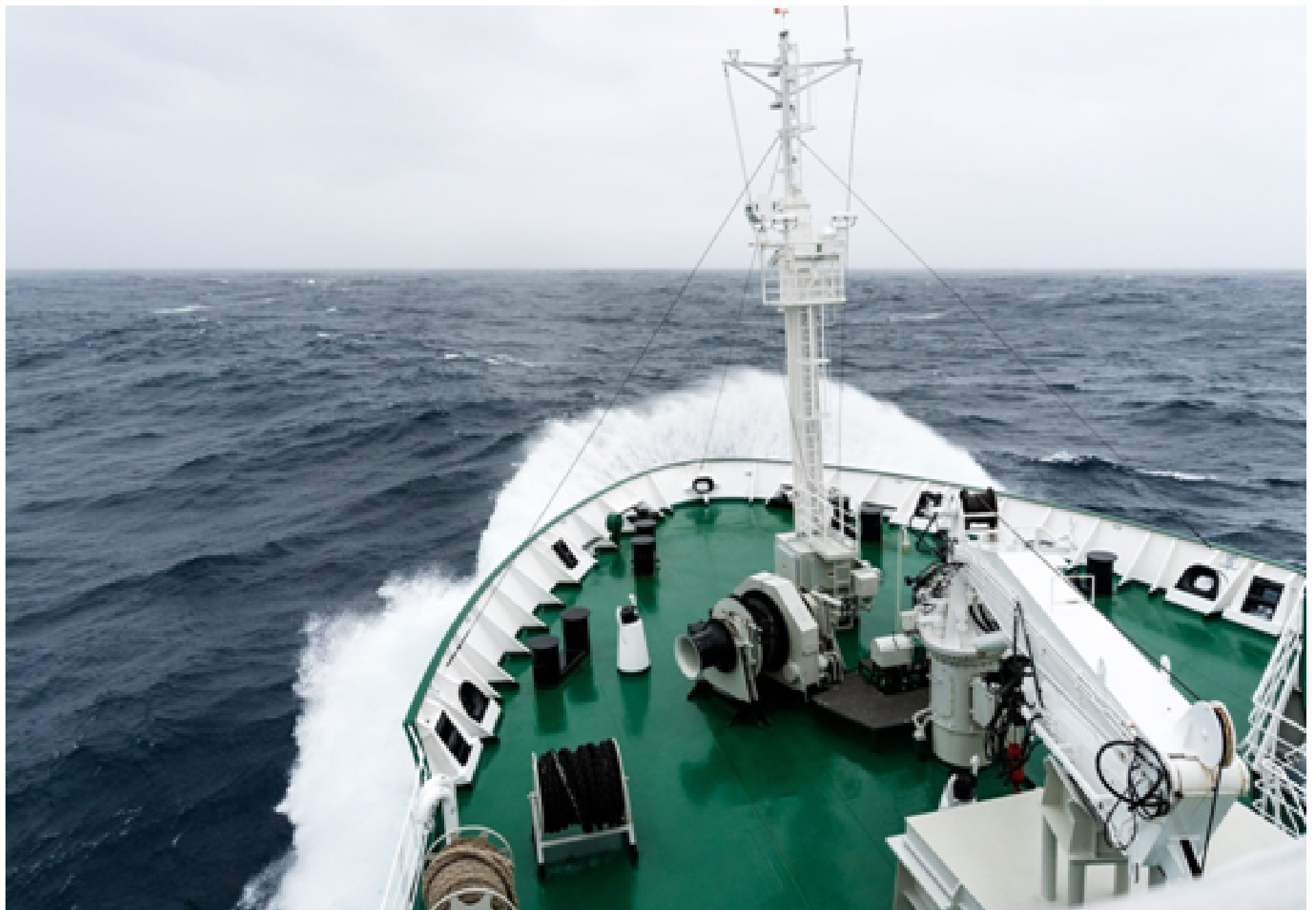 You can visit Antarctica either by a Charter flight, which is a bit expensive or can travel by ship. For those who love sailing adventure, enjoy the stretch of sea called as the Drake Passage.
10. Scuba Diving – One of the best things to experience in Antarctica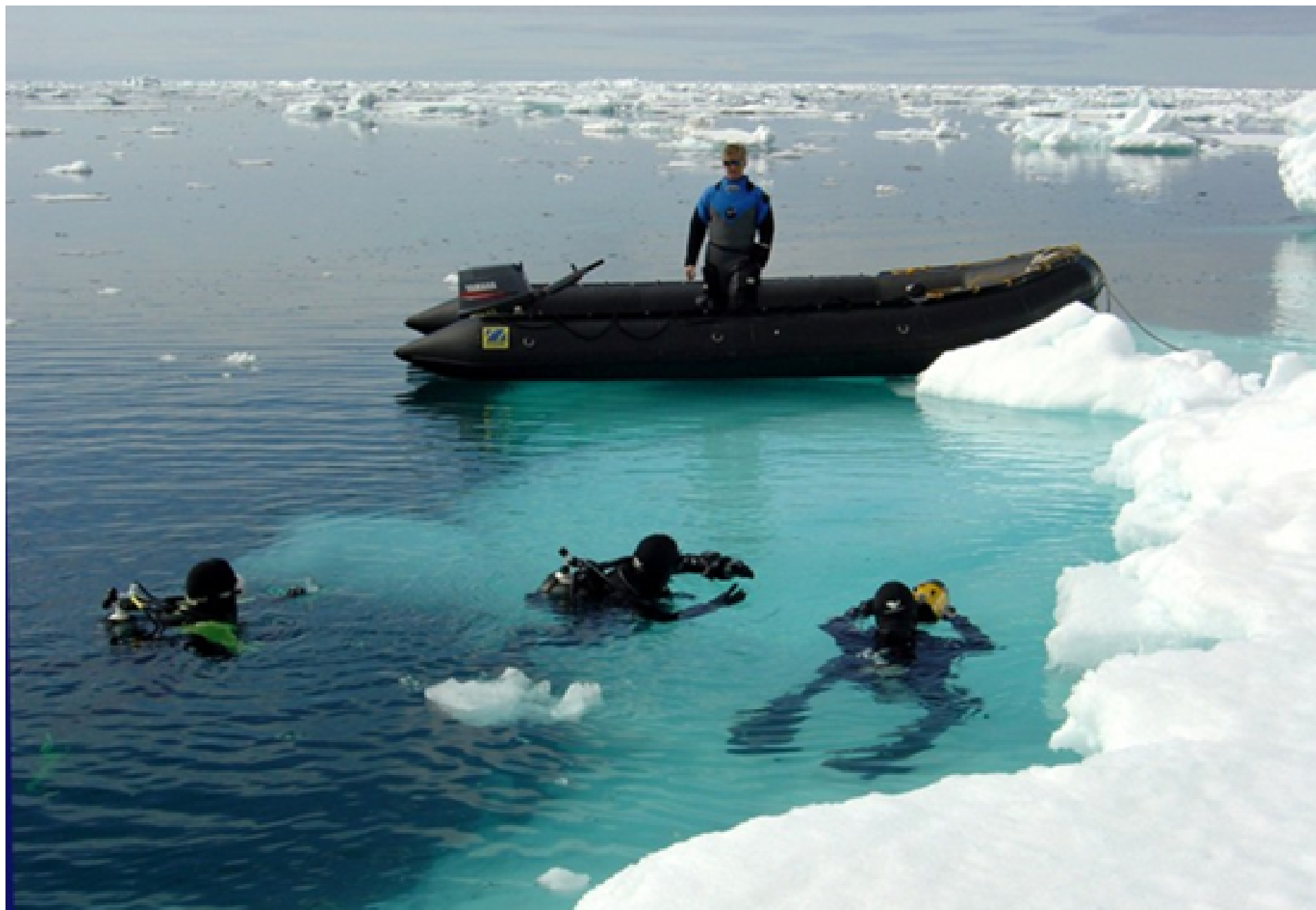 If you are a kind of person who loves exploring the underwater, then scuba diving in Antarctica is one great thing to do. Enjoy the rich marine life, clear water, and gleaming icebergs that are hard to find elsewhere in the world.
Heading out on a polar expedition is definitely a crazy and a once in a lifetime experience. While strenuous and hard, it is sure to be a life-defining moment to be there. Just make sure you train yourself physically and physiologically for the same.