100 Kashmir Images That Will Make You Fall in Love with This Place
The beauty and charm of Kashmir Valley are well-versed and well-known. There could be no one who may have heard about the place and not wanted to visit it, just to revel in the abundance of nature's blessings, brimming in the region. But, no matter how much one says or writes about the enchanting wonderland, it will still be an injustice to its supple beauty and magnificence. Here are 100 of the finest Kashmir Images that you need to see right now, only to experience just what you are missing out on, simply by not being at the 'Paradise on Earth'. Let's scroll down to feel the beautiful Kashmir Images which will make you fall in love with this part of the country.
The Romantic Autumn- Draped in Red and Yellow
Kashmir Valley adopts the façade of an indescribable masterpiece painted with the finest of red and yellow shades of nature. Kashmir tourism is the pride of India and we urge everyone to visit this heaven at least once in their lifetime.
1. Orange, crimson and rouge; colours of both the surroundings and the mood
2. A perky yellow of tall trees against the mighty white and blue pf Himalayan background.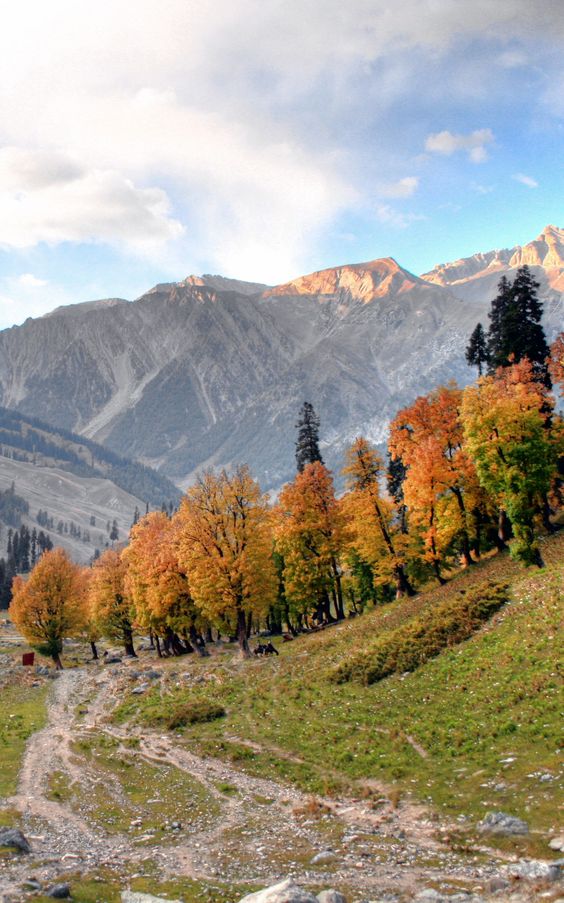 3. Carpeted thick with autumn leaves everywhere, the parks become beautiful Kashmiri attractions you must not miss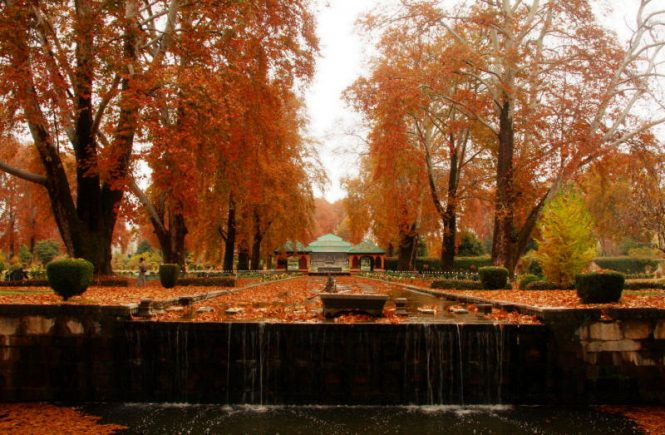 4. A beautiful shade of romance, sprinkled in the Kashmir Valley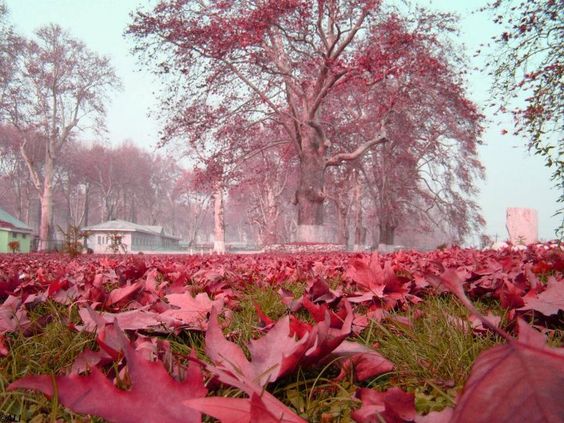 5. What better way to spend chilly autumn evenings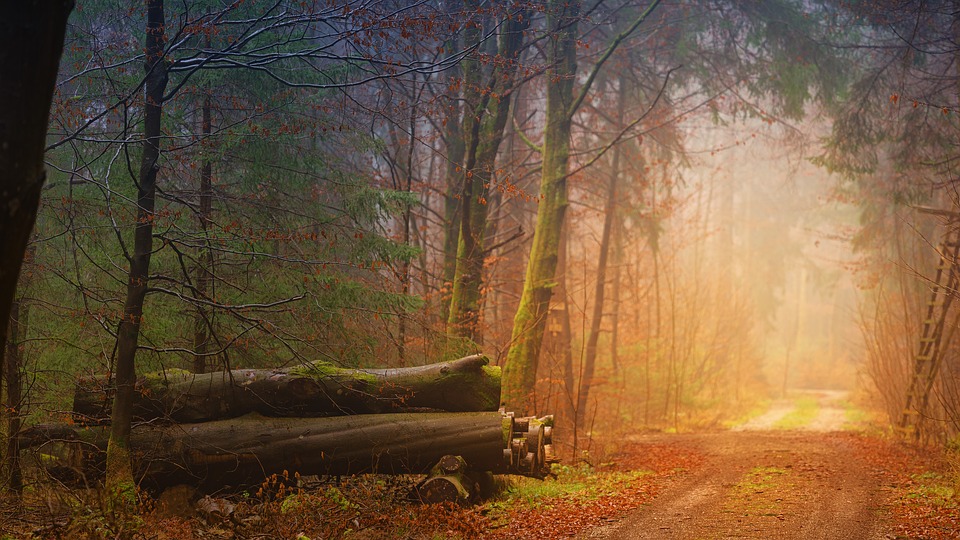 6. It's a proof Kashmir can be as charming in any season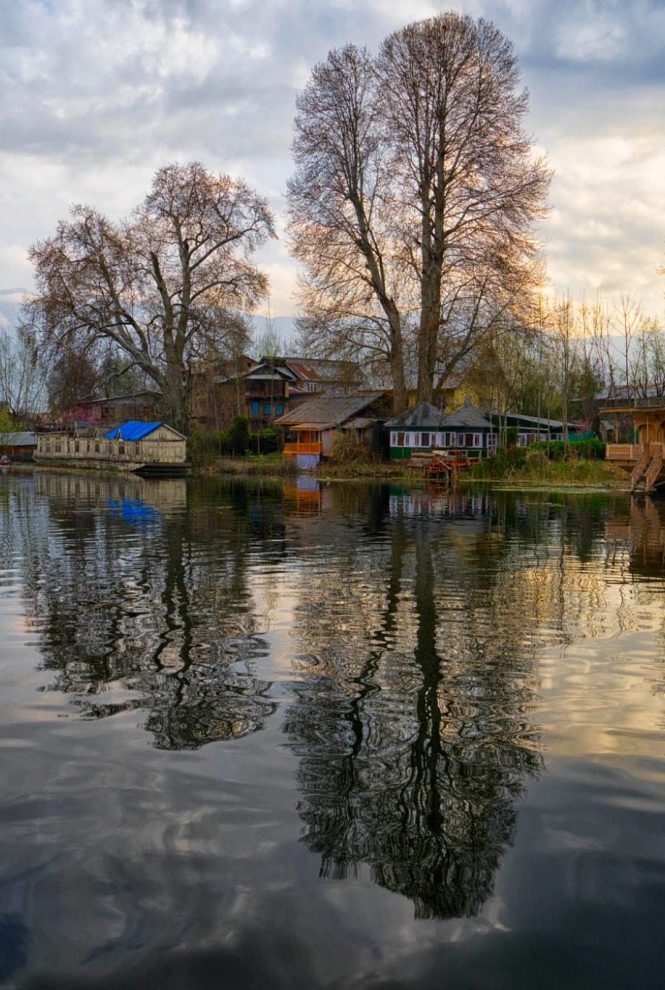 7. One of the must place to visit in Kashmir is Char Chinar in Autumn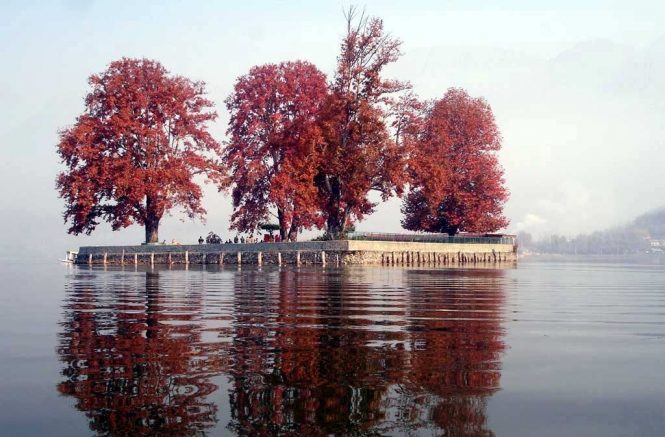 8. The beautiful landscape and the weather is to blame, Sigh!
Winter Magic- A Snow Clad Kashmir in its Purest Avatar
You would have never imagined something stark white to be so sublime.
9. High atop the land of Kashmir blanketed with cottony snow
10. Chilly weather, crisp air, icy cold atmosphere, let time freeze too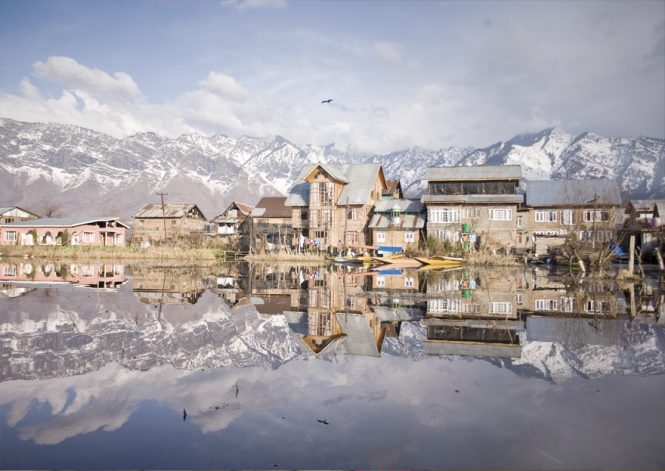 11. Chilly! (One of the most beautiful among all Kashmir Images)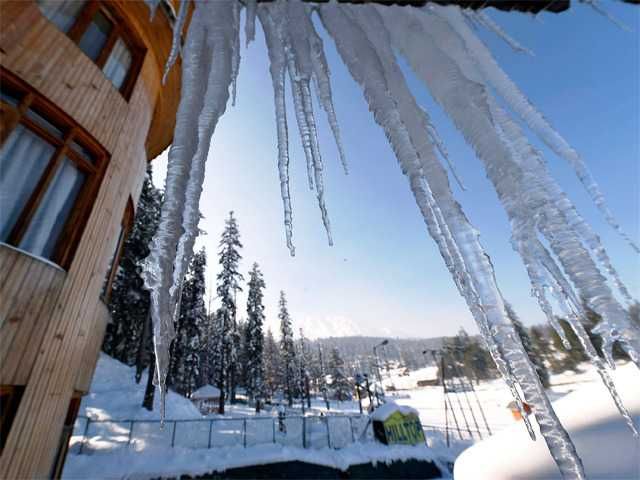 12. Frozen beauty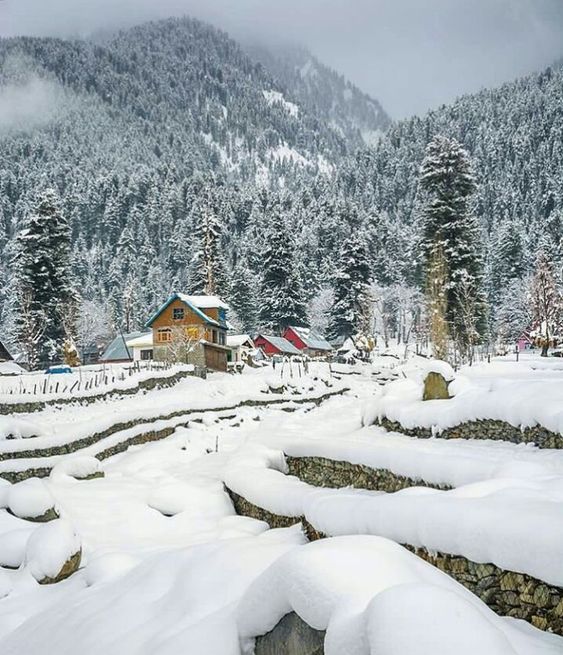 13. Snowfall in paradise
14. A view of Dal Lake in Winters (One of the most loved place by travellers)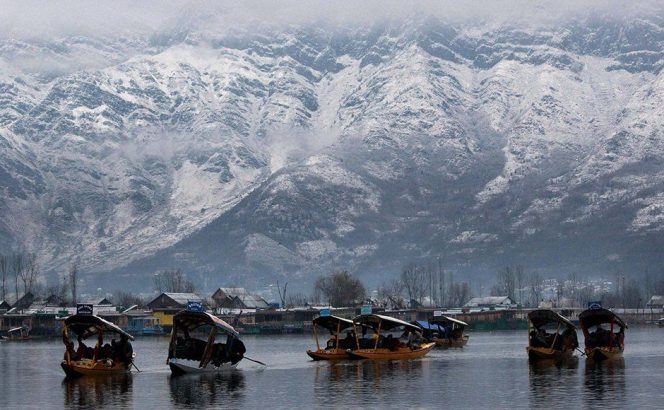 15. A beautiful stay in the warm environment of Kashmir's houseboats in this weather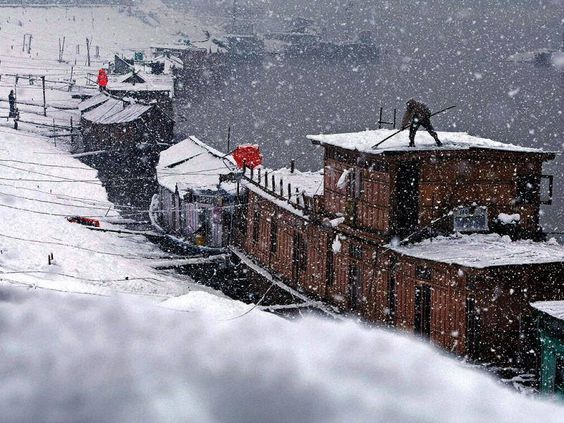 16. A mesmerizing sight indeed – Frozen Dal Lake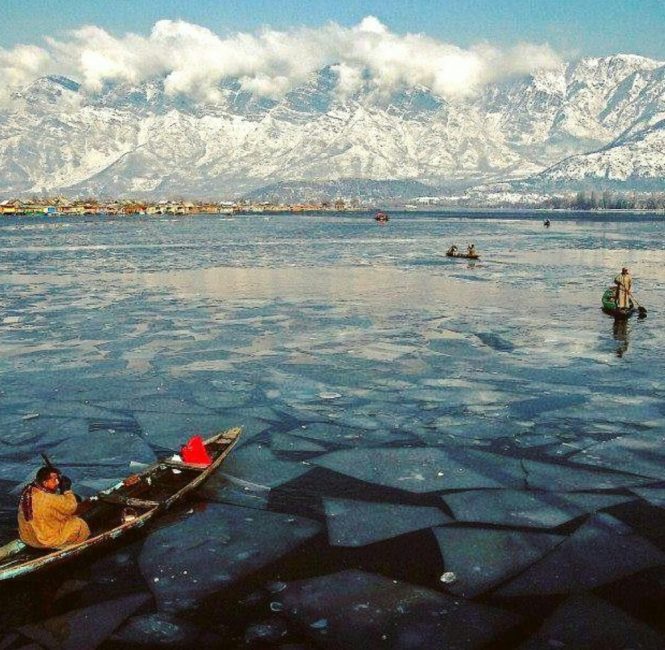 Joyous Springs – Snow Making Way to Smiling Flowers of Kashmir Valley
Who would want to leave this side of the paradise?
17. Glorious springs in a gorgeous valley- Best Kashmir Images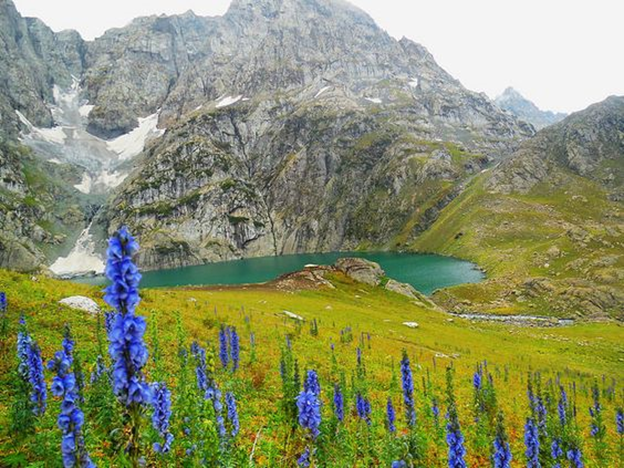 18. Chashme Shahi, certainly fits its name.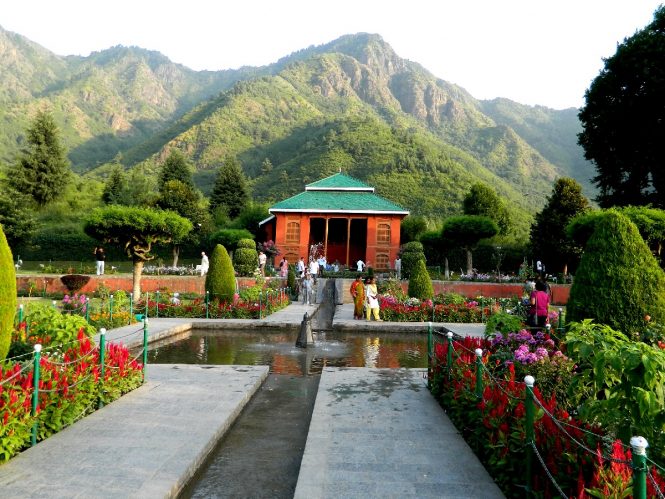 19. Indira Gandhi Memorial Tulip Garden – an indispensable part of Kashmir Tourism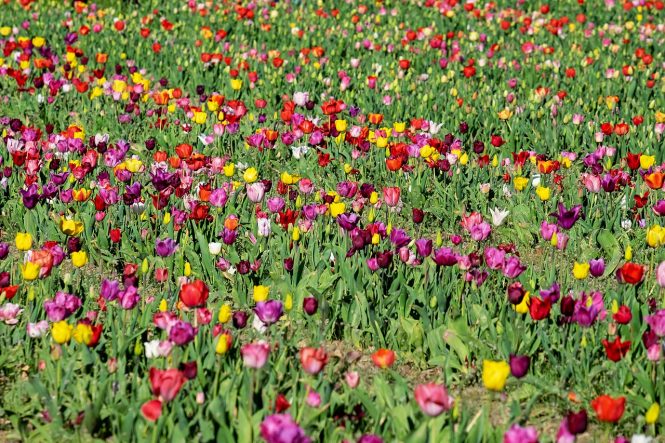 20. A splendid boom of blooming flowers in spring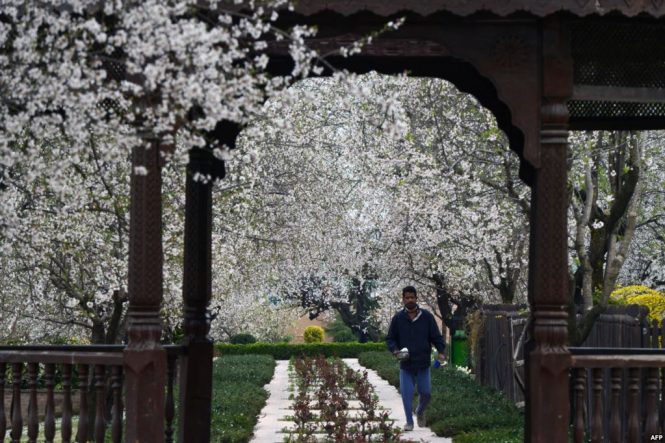 21. Flower vendor selling pretty flowers makes the most wonderful sight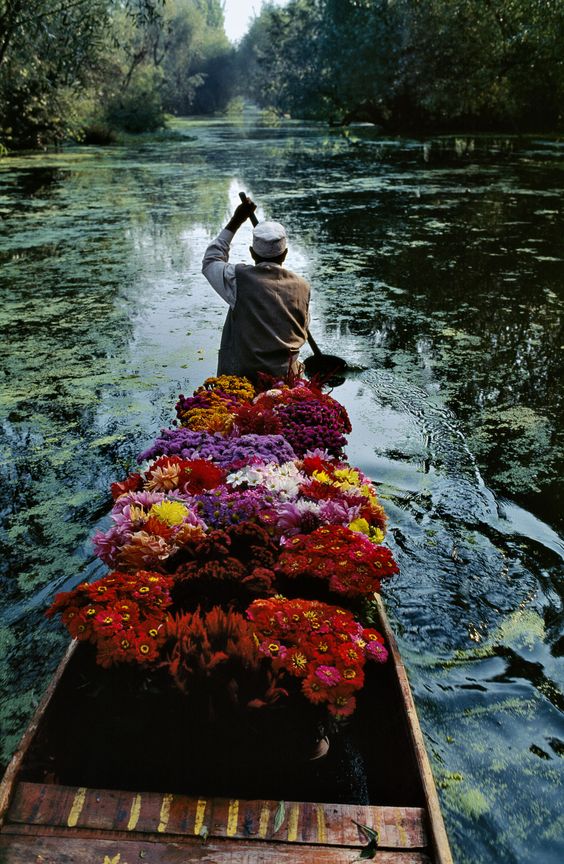 22. Spread across the valley, wildflowers in Kashmir are bewitching, to say the least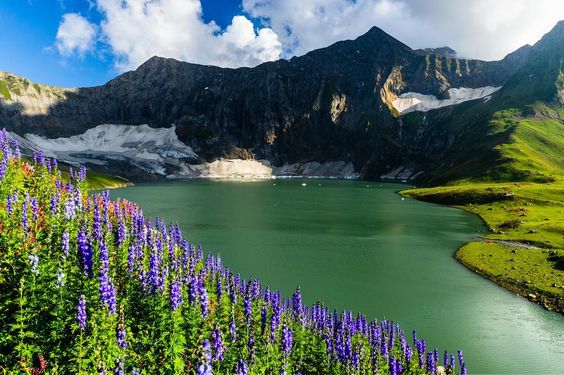 23. Another spellbinding example of flower power in Kashmir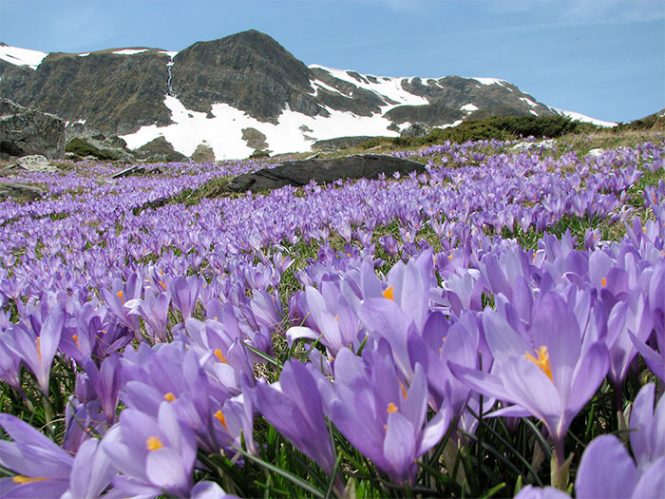 Loving it? Scroll down for more beautiful Kashmir Images
Heavenly Summers – Rosy Dreams are Made Right Here
Kashmir tour packages are the perfect way to beat the summer heat, after all, it's the summer capital of India
24. A breath-taking vista of summery Sonmarg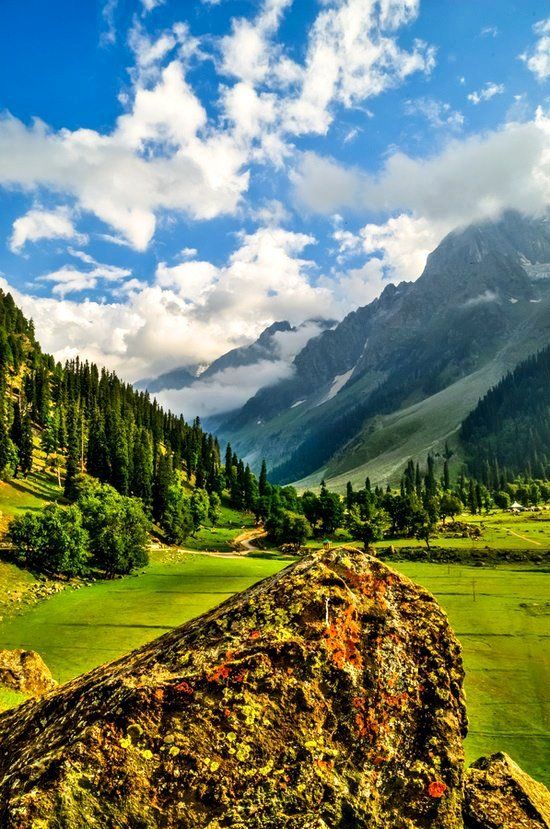 25. Find your inner peace soaking in this lovely spot in Aharbal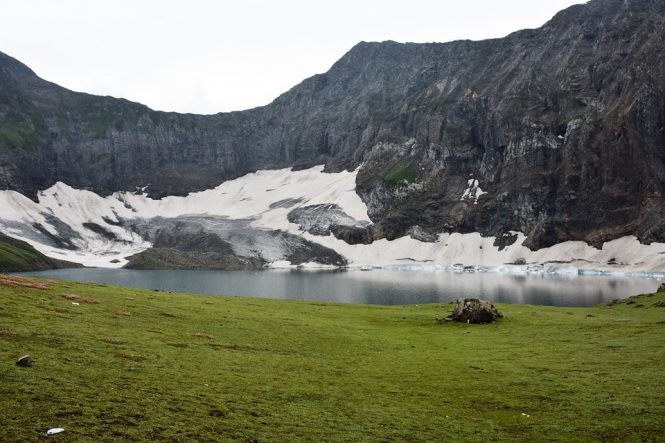 26. Postcard Perfect Picture, isn't it?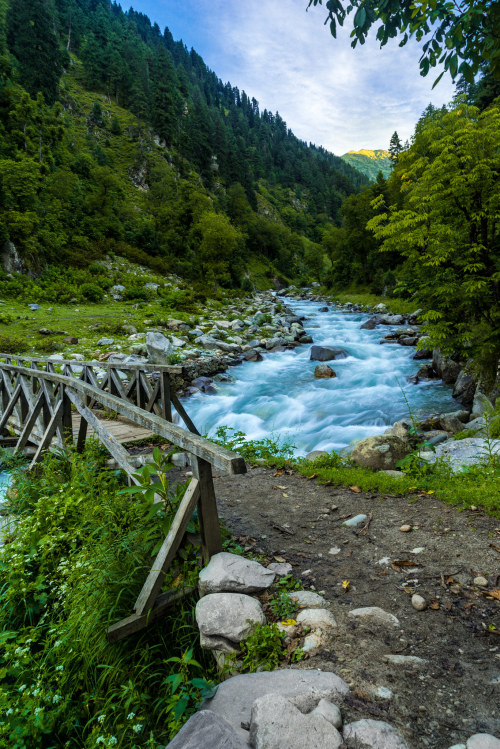 27. Embrace the calm in a Shikara (Shikara is a type of wooden boat) at the Dal Lake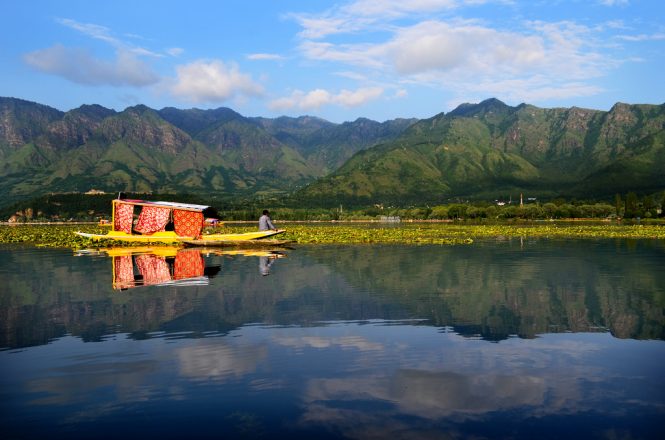 Must Read: Kashmir Tulip Festival – Experience A Rainbow Of Colours
28. Soothing you from inside -( Best Kashmir Images)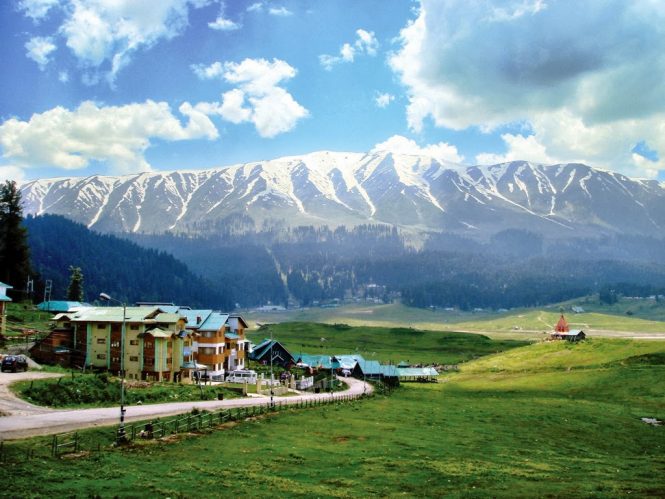 29. Don't you want to stay here forever?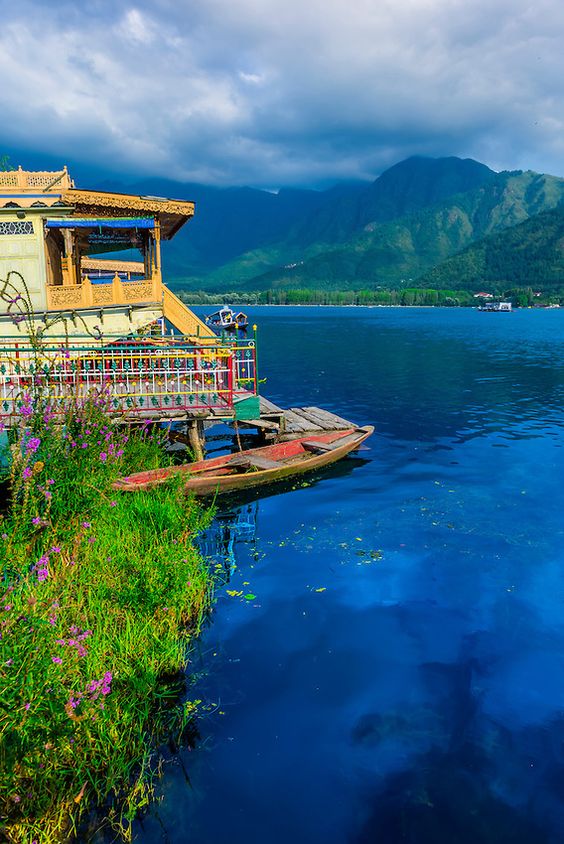 30. Sunset in the summer capital of Kashmir and a boat full of fragrant flowers, sigh!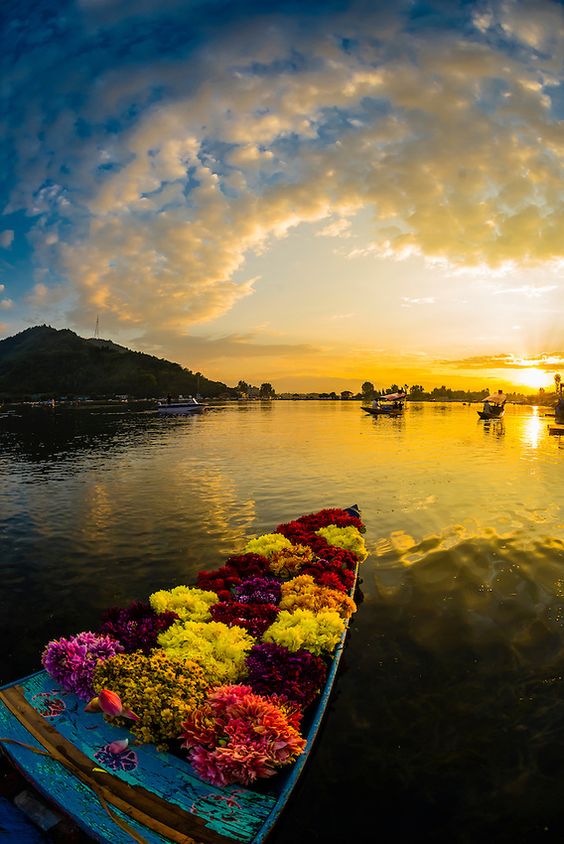 31. An impressionistic painting by the Mother Nature herself – One of the best from our collection of Kashmir images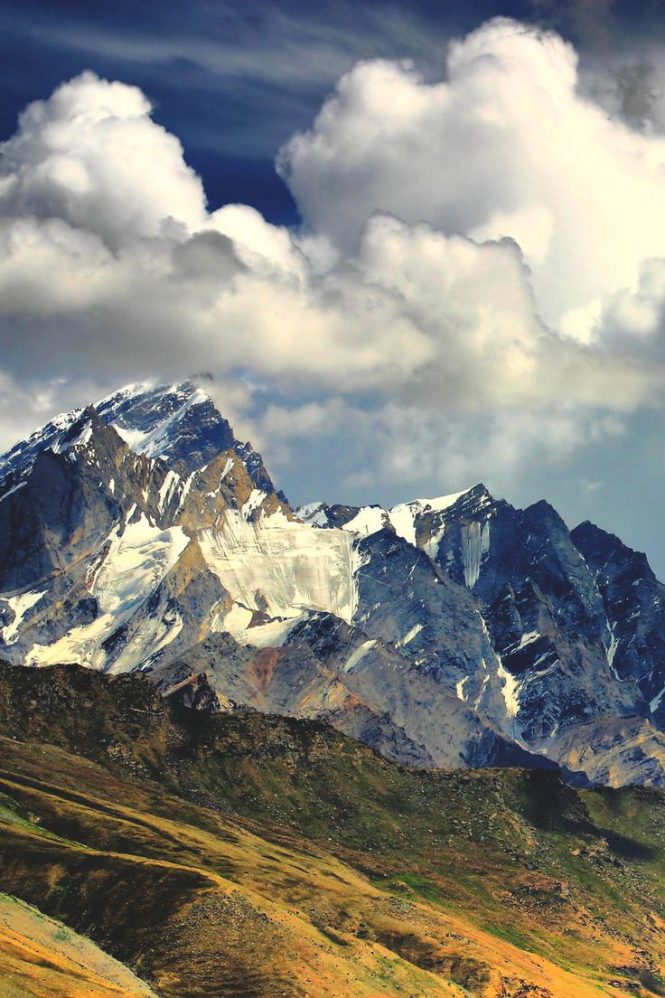 32. Sign me up for a Kashmir Tour Package RIGHT NOW!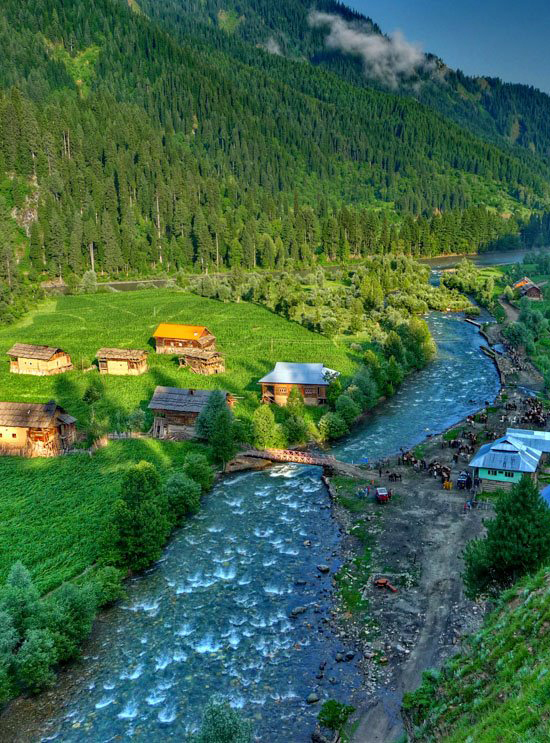 33. Terrace farming in the enchanting Kashmir Valley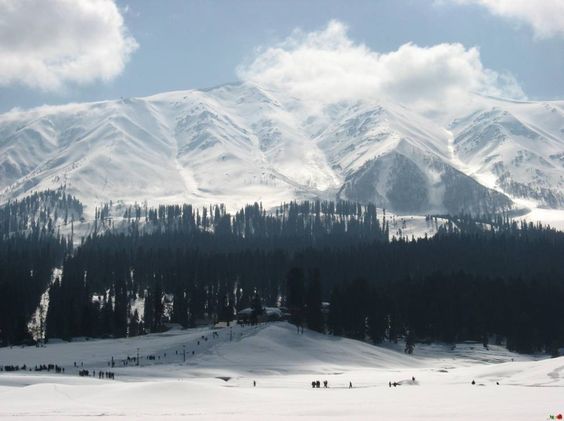 34. Can it get any more of the ideal summer vacation in the mountains then this?
35. Floating market of Kashmir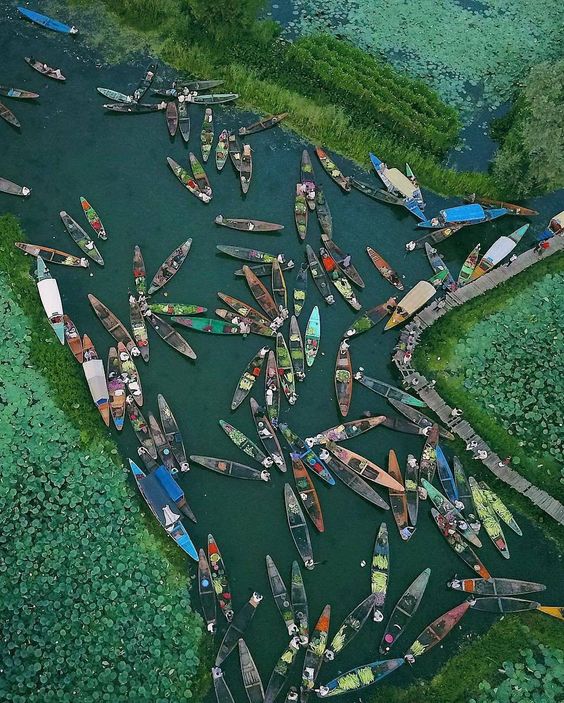 36. Can you hear the splashing of water too?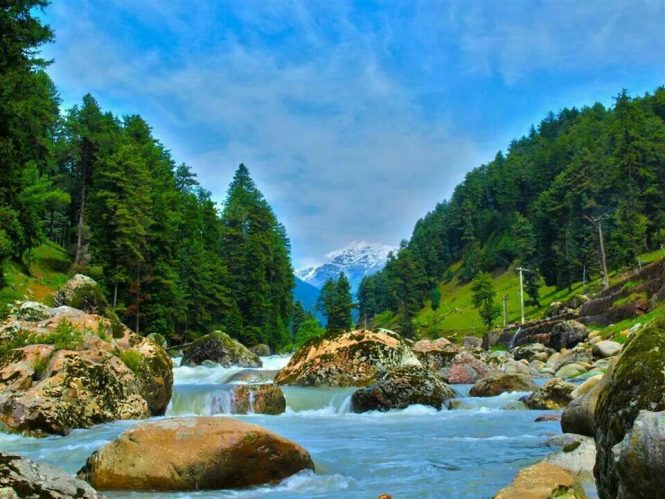 37. The road to heaven with Best Kashmir Images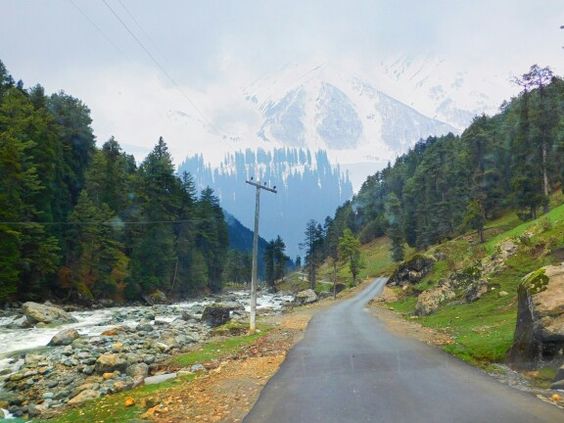 Experience the Authentic Kashmiri Delights
Delights that are not just Rogan Josh
38. Typical Kashmiri welcome, melt-in-mouth cookies and saffron and almond tea.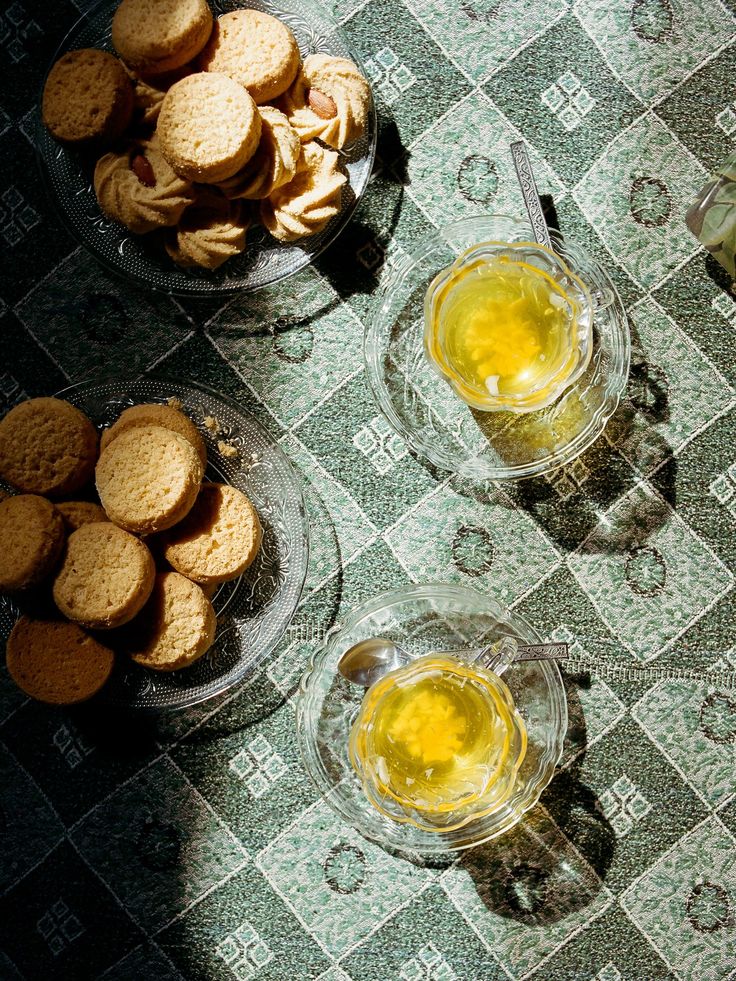 39. Definitely, a must place to visit in Kashmir – Floating grocery market.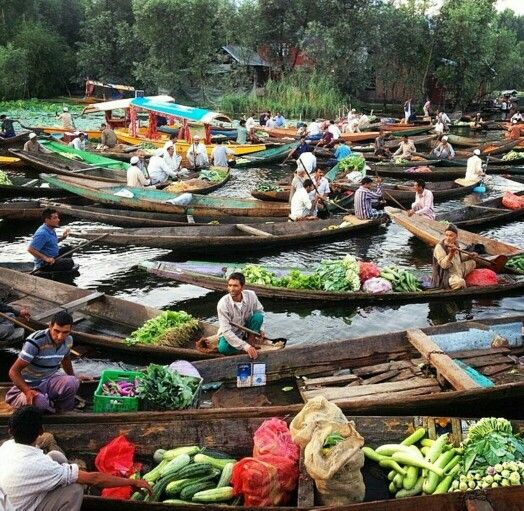 40. Apharwat trek- for the adventurous on a trip to the Paradise on Earth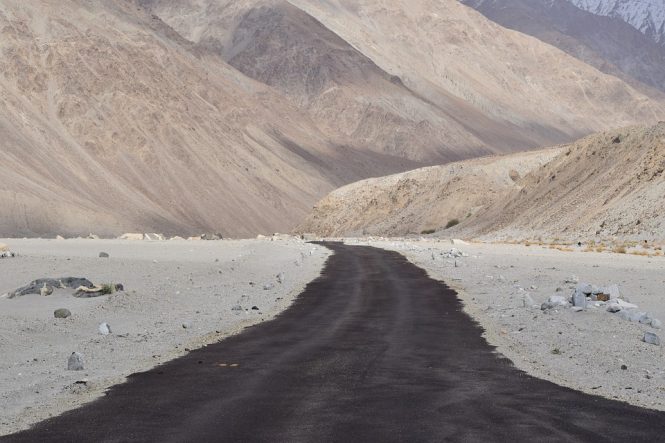 41. One of the best things to do in Kashmir – Tarsar Lake trek
42. Sheermal – buttery, flaky, mildly sweet, and oh so delicious.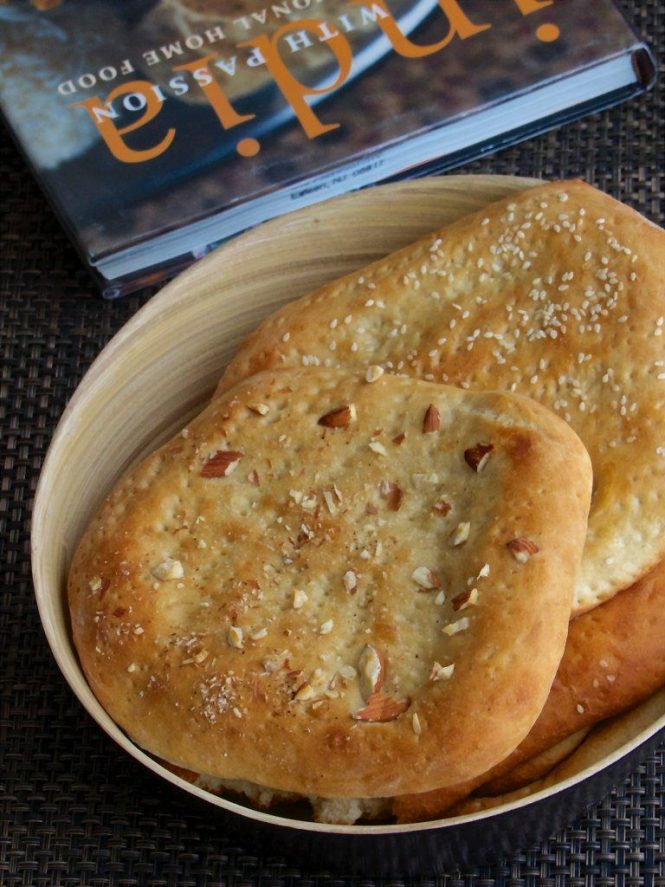 43. Another must thing to do in Kashmir – Explore its street market. You won't be disappointed.
44. Just a look at this houseboat will give you new travel goals in the valley
45. Royal engagement- serving local Kashmiri tea at a wedding
46. So, here's the good tea from above – Kahwa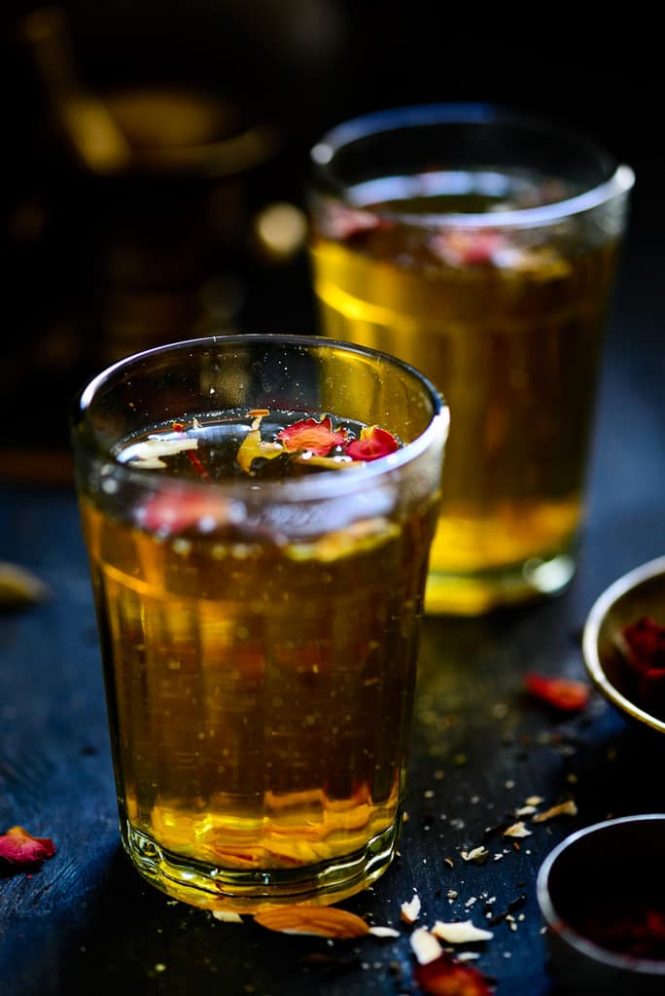 47. Only a few places in the world produce the rich saffron, and Kashmir is one of them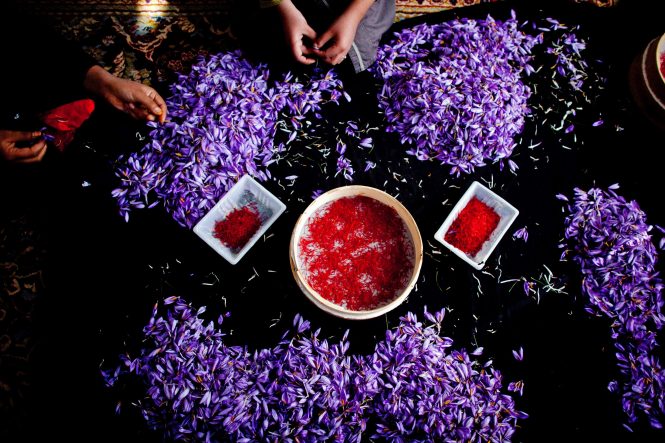 48. Shufta made with a mixture of dry fruits, spices and sugar
49. Exquisite interiors of a Kashmiri houseboat
50. And here's how it looks on the outside- inviting, isn't it?
51. A ride in the dreamy Shikara is another Kashmiri attraction you cannot miss.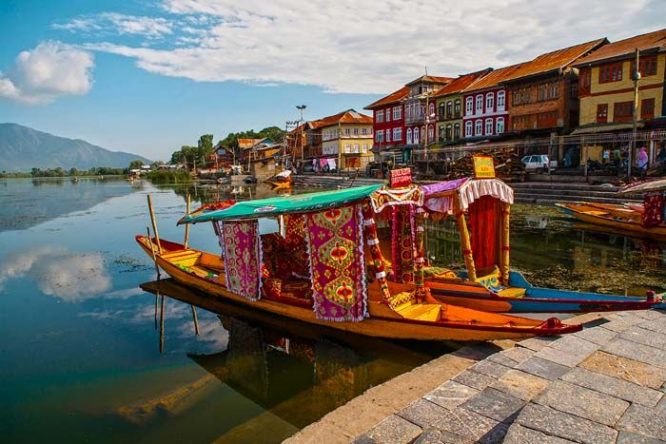 Not done yet! This list of Kashmir Images will make you fall in love with the place. Keep scrolling down for more.
Craftsmanship like None Other
Get ready to be impressed by Kashmiri handicraft and artistry, you won't find elsewhere
52. Beautiful ornamental jewellery boxes by the skilled Kashmiri artisans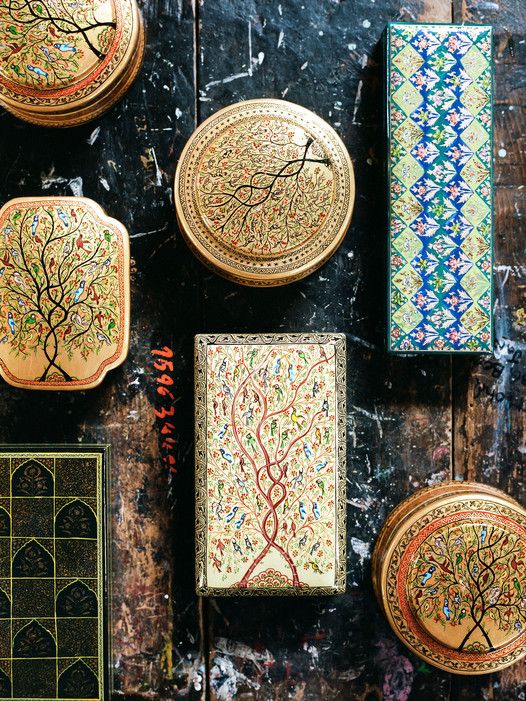 53. The intricate details on this houseboat can only be a product of Kashmiri skill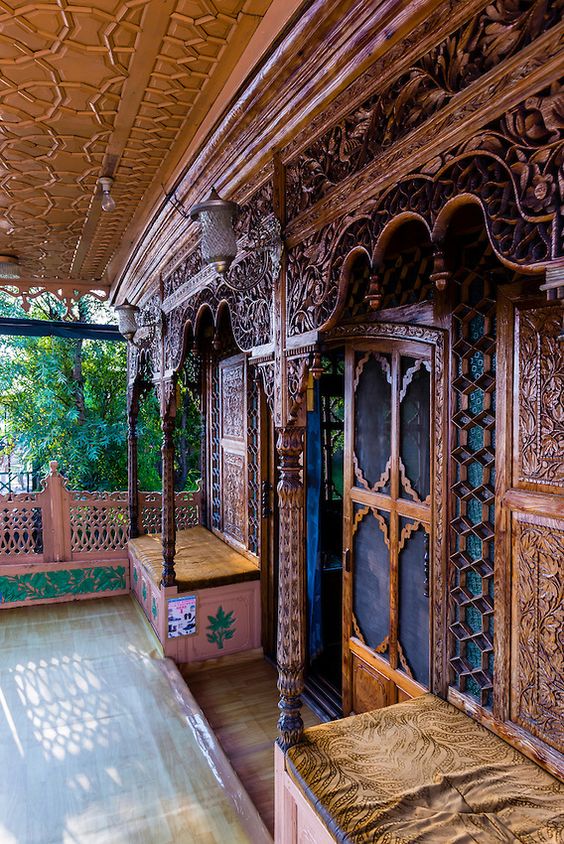 54. These Suzani Pillows are definitely the reason to love your home even more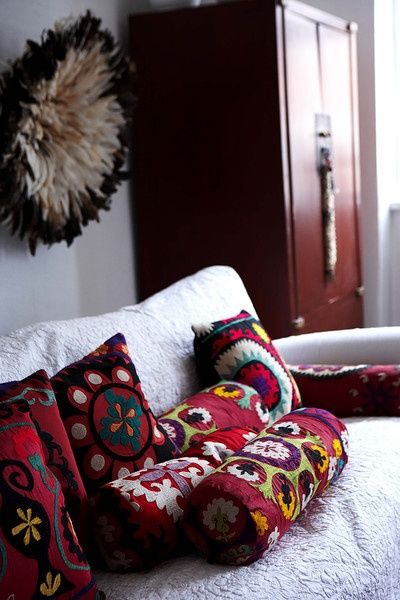 55. Or maybe this amazingly woven carpet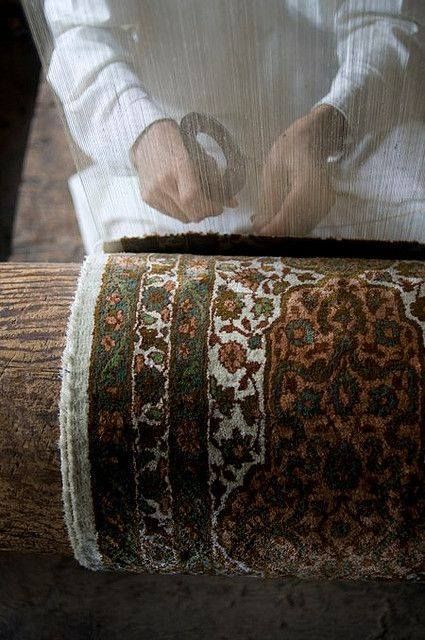 56. The new source of pride and vanity of a woman
57. The intricately carved furniture made of walnut wood is indigenous of Kashmir Valley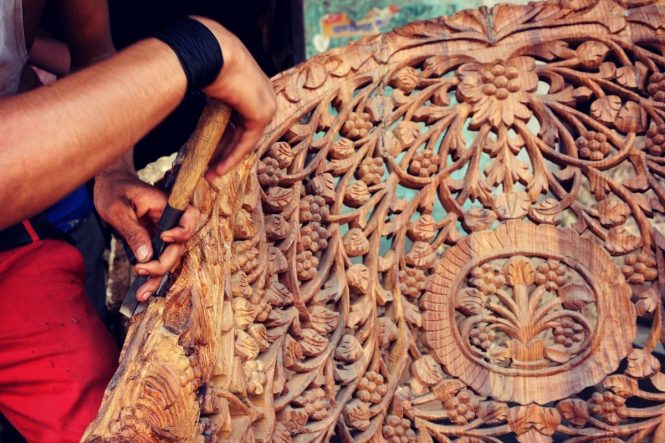 58. Time to splurge big on this painstakingly woven and hand-embroidered pashmina shawl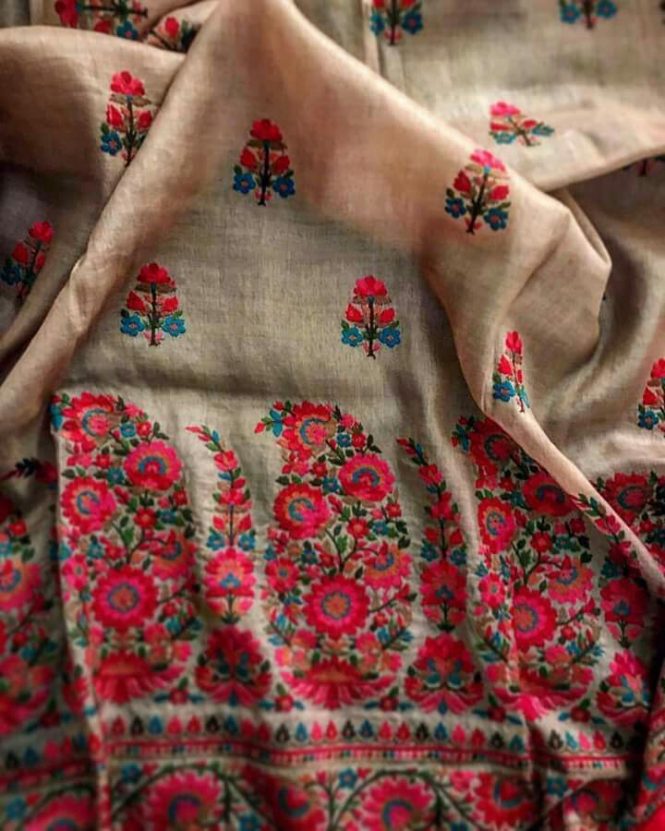 59. And if you want to take back some souvenirs, check out the local markets for some unique handicraft 0r household items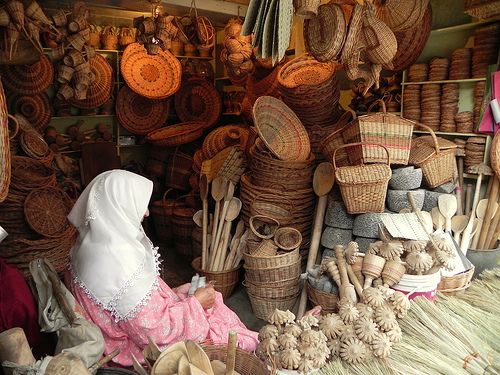 The Beautiful People and Culture of Kashmir Valley- Place to click Best Kashmir Images
You won't just fall in love with the charming beauty of the Kashmir ghaati but the cheerful and hospitable people and the culture of this place as well
60. An elderly Kashmiri against an old doorway adorned with complex designs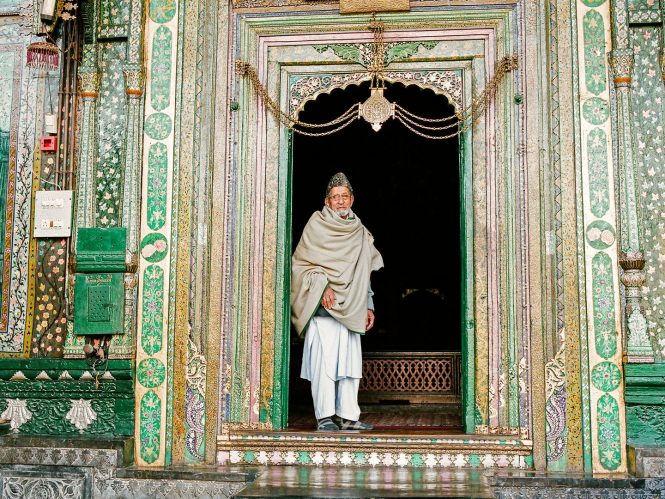 61. Kashmiri shepherd going about his usual business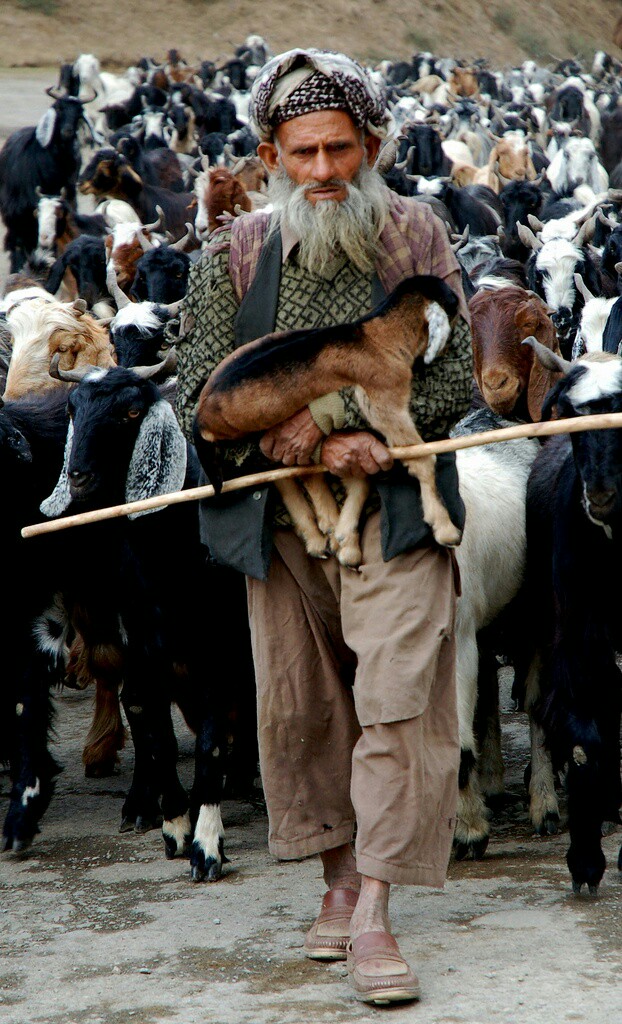 62. And this usual scene of a marketplace in Srinagar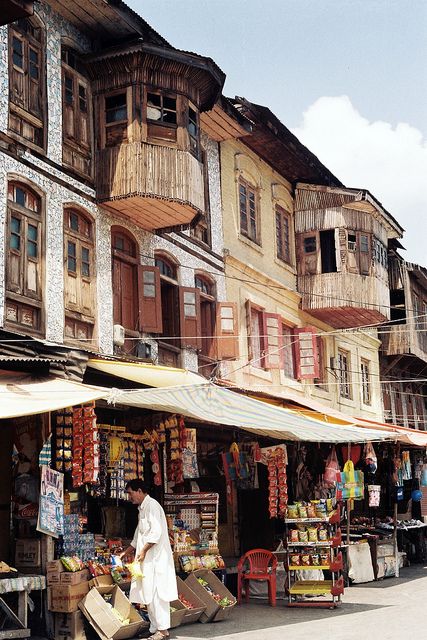 63. A beautiful lake and a lovely backdrop of mountains with some local fishermen busy with their work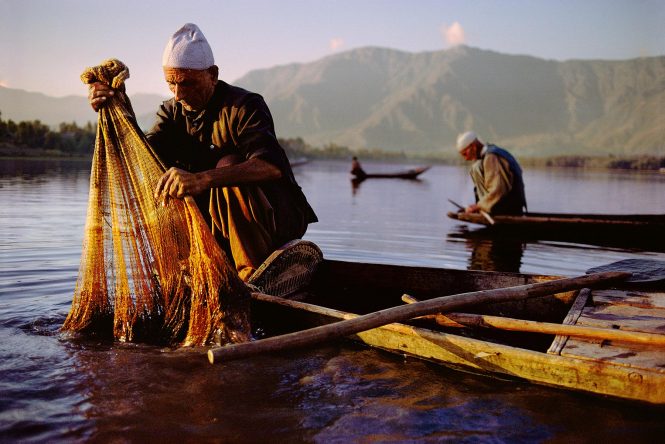 64. Kashmiri lasses passing through a picturesque forest area click Best Kashmir Images
65. Two young Kashmiri siblings. Adorable!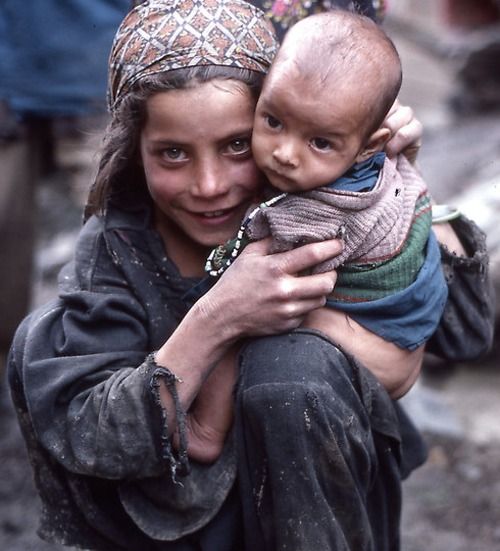 66. Another of an example of Kashmiri skill – hand-painted spice tins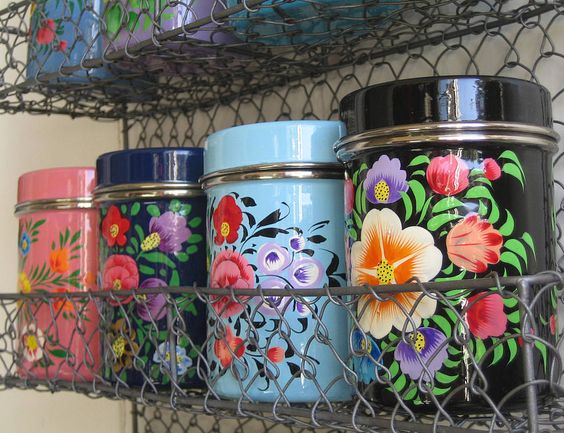 67. It is a tradition in many families of Kashmir to embroider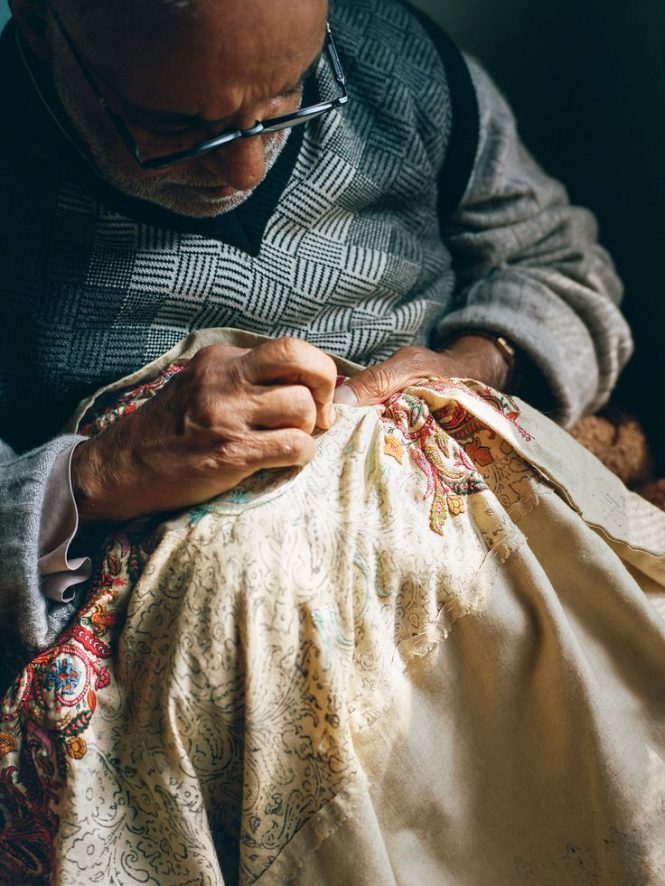 68. A typical kitchen in Kashmir – simple and traditional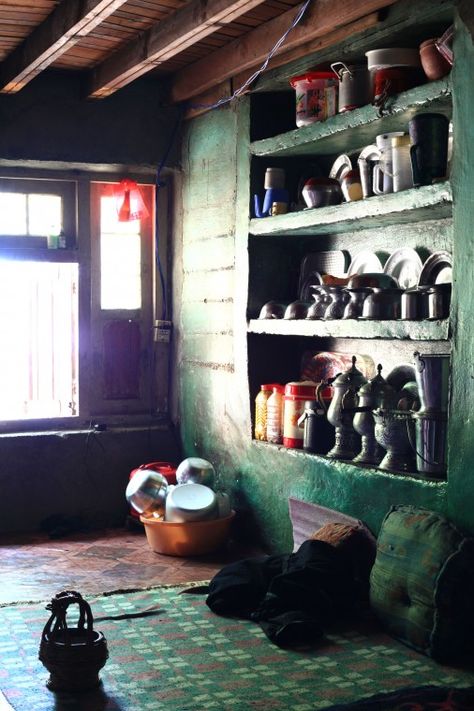 69. Hokh Syun– the age-old Kashmiri tradition and survival tactic of drying vegetables for use in winters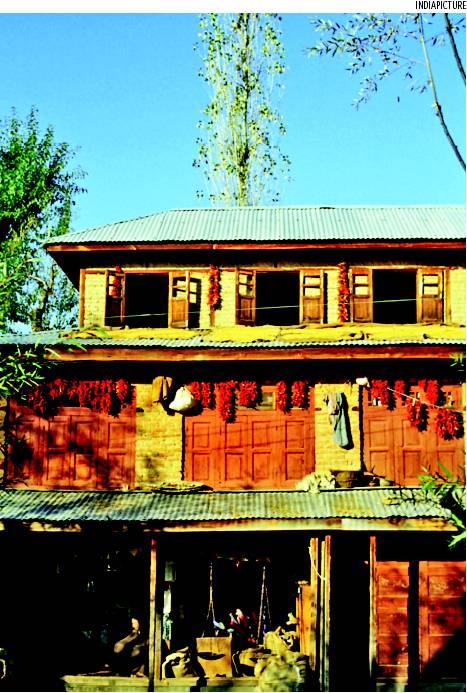 70. A beautiful Kashmiri girl in traditional Kashmiri jewellery and attire of Pheran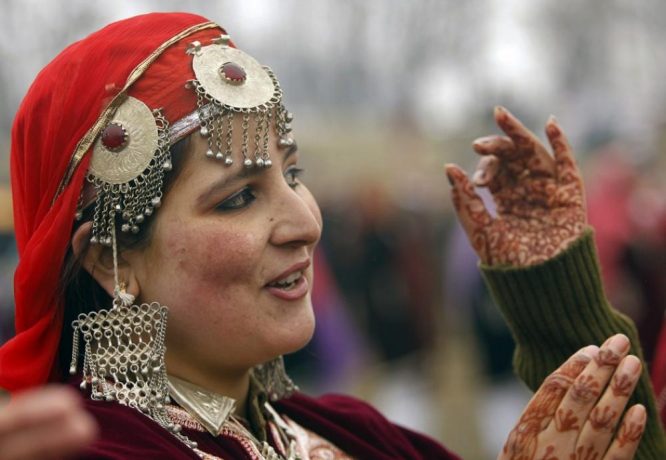 71. Kangri – the fire pots which keep Kashmiris warm in chilly weather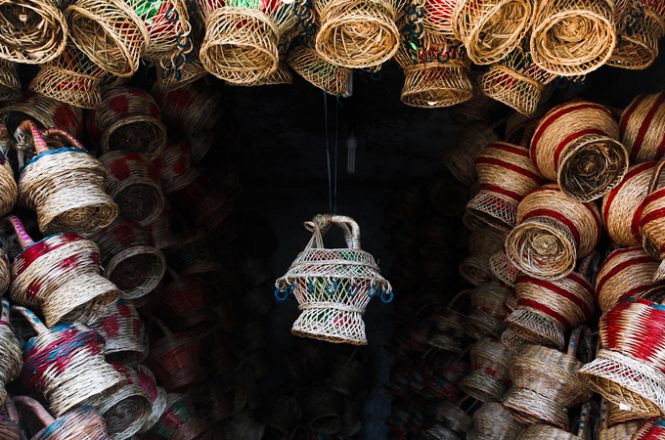 72. A cook preparing traditional Muslim wedding meal or Wazwan, which is a 36 course and truly lavish feast!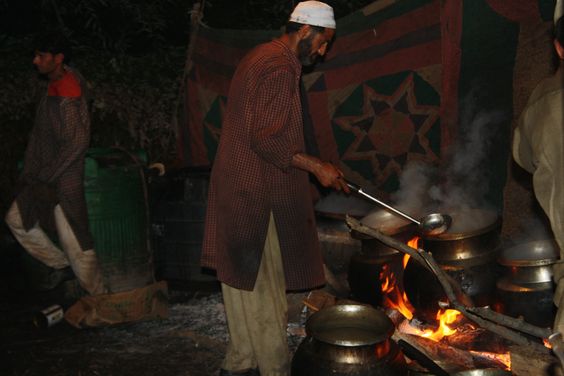 73. Kashmiri cuisine makes you click Best Kashmir Images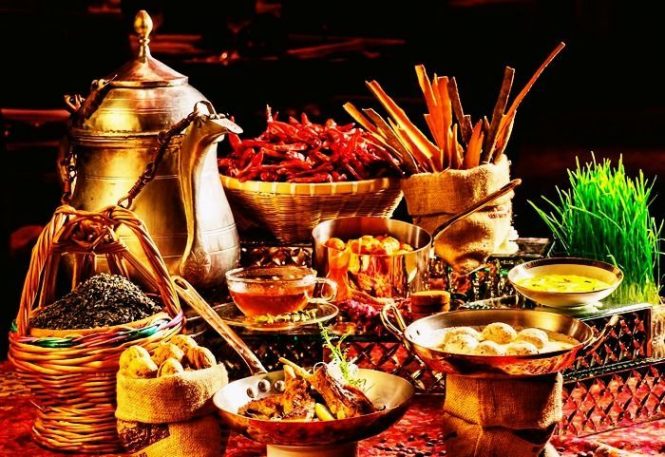 Kashmir Attractions at their Miraculous Best
Every nook and cranny of this gorgeous valley of Kashmir is out to leave you bewitched
74. Shikara in Dal Lake- Need to click a Perfect Kashmir Images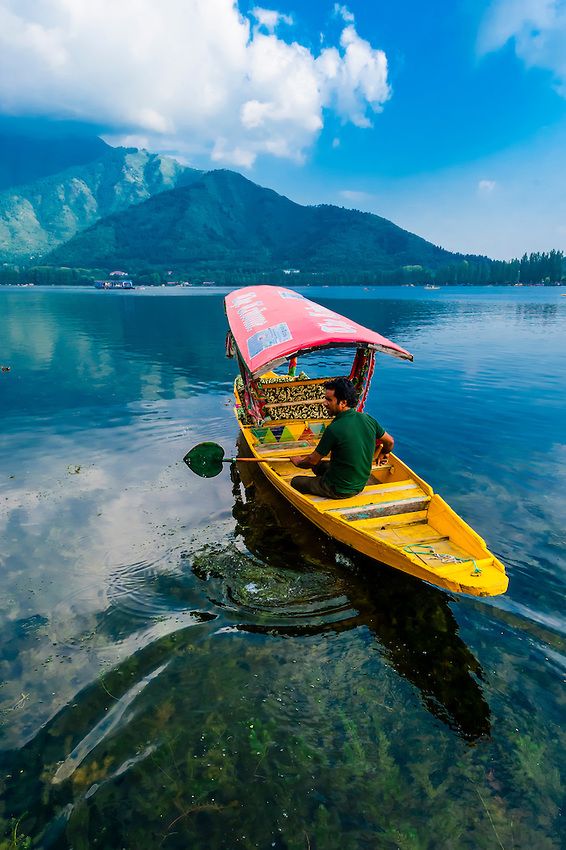 75. A key part of Kashmir tourism – Shalimar Bagh, Mughal Garden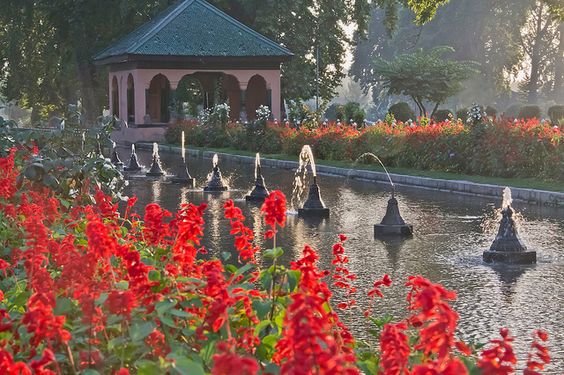 76. This lake filled with lotus leaves is one unique sight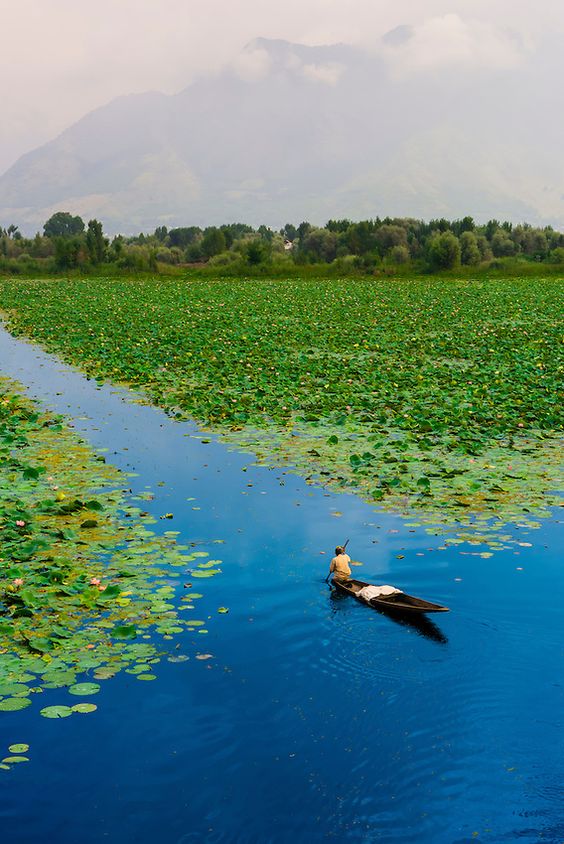 77. It never enough to gawk at the enchanting beauty of Kashmir's lake and houseboats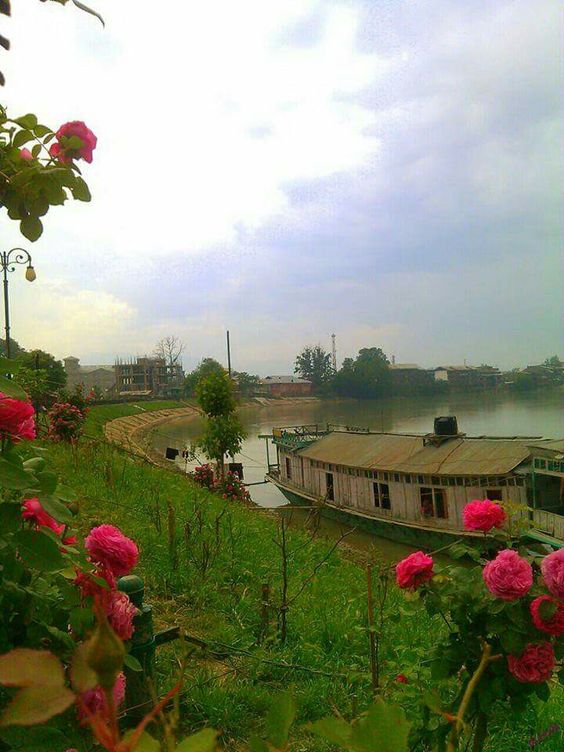 78. It has to be an artist's finest imagination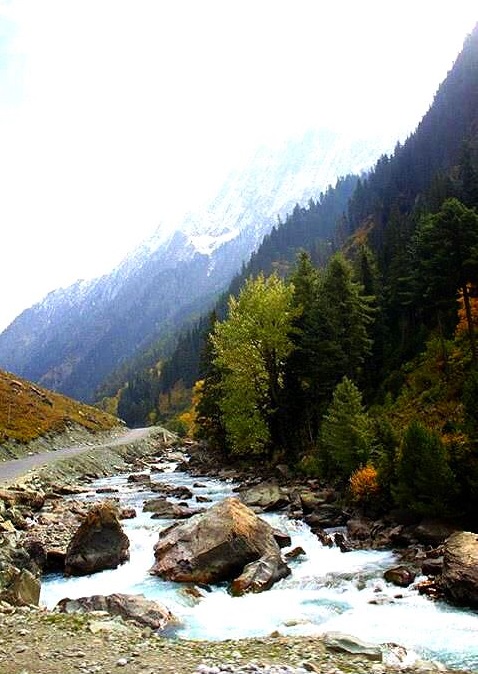 79. Tiny floating houses that will win your heart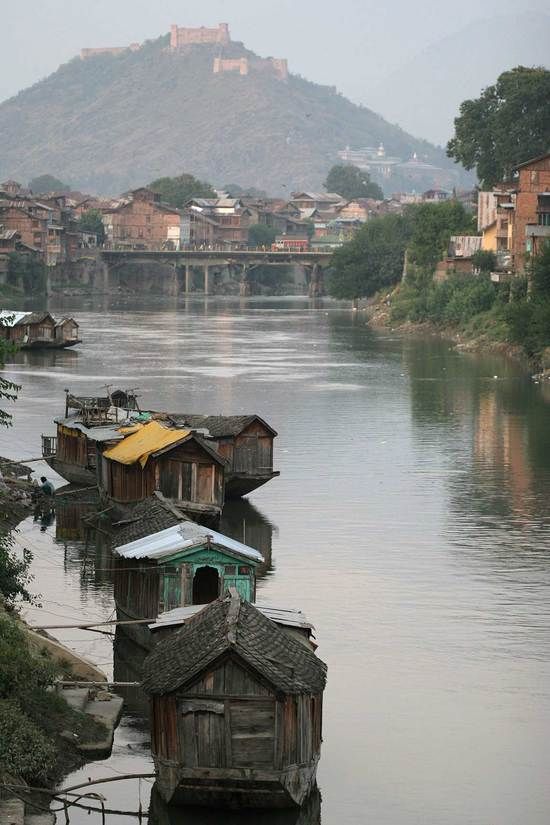 80. That's why it's Paradise on Earth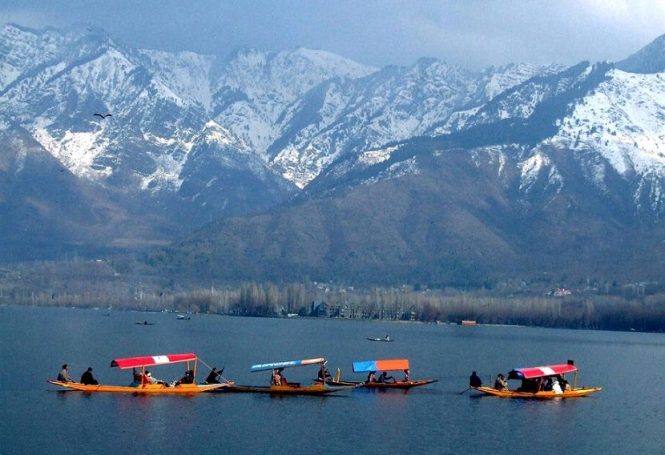 81. One of the many lovely gardens in Kashmir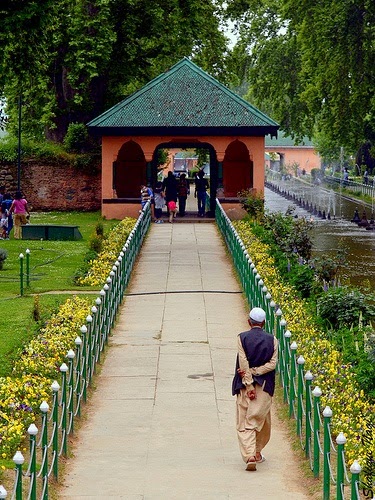 82. Excuse us forgetting to close our mouths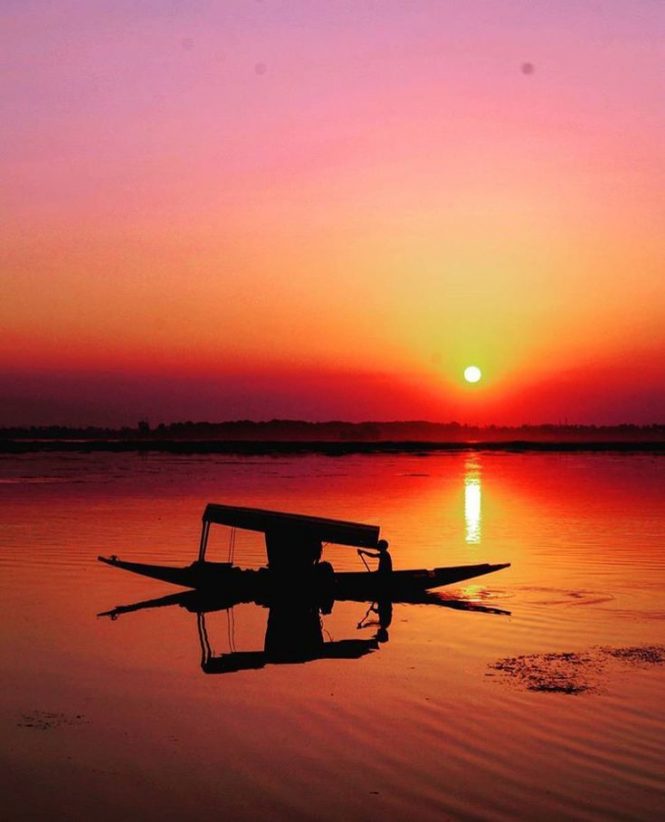 83. Architecturally affluent – Jamia Masjid of Srinagar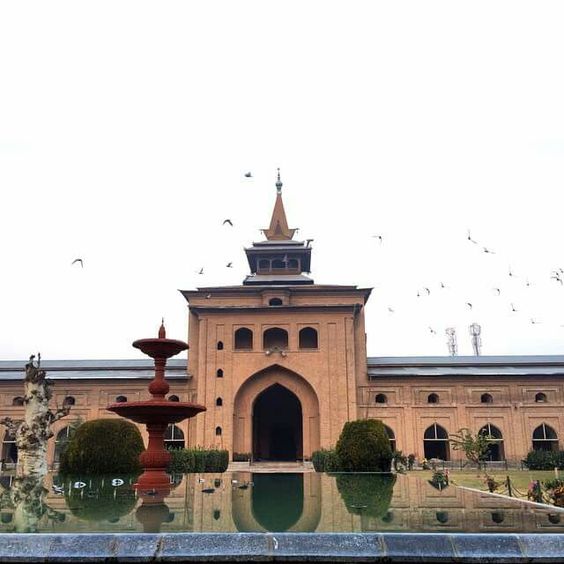 84. Fresh, pure and pristine

85. Kashmir tourism is incomplete without a visit to this idealistic tulip garden in the valley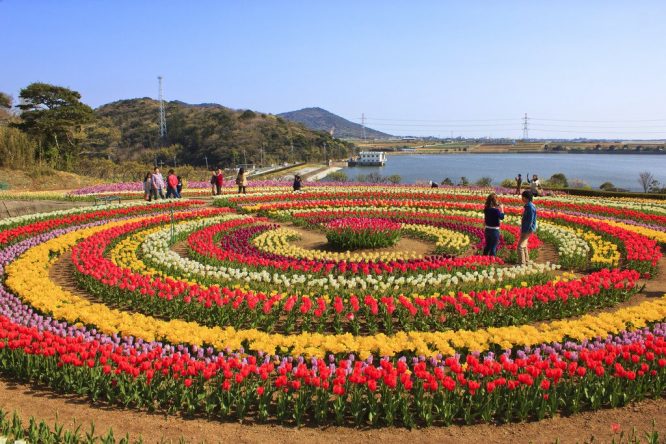 How are you finding this list of Kashmir Images? The next title says it all!
86. Simply. WOW.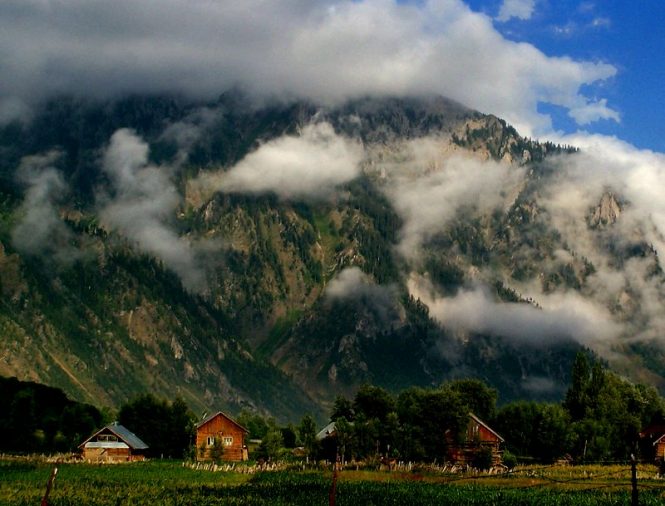 87. If only we could stay here forever and ever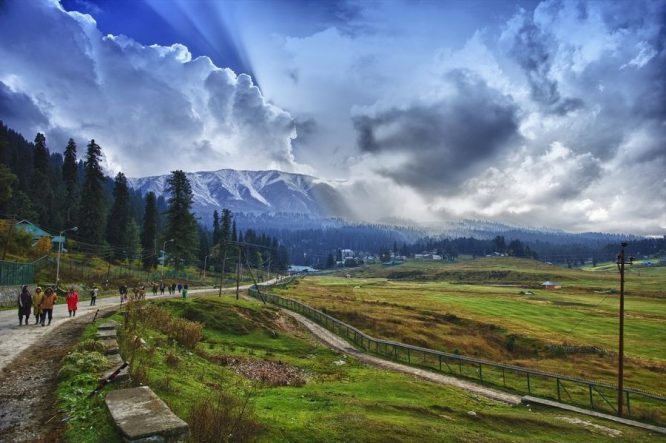 88. A picture of Sonmarg that is going to etch in your mind timelessly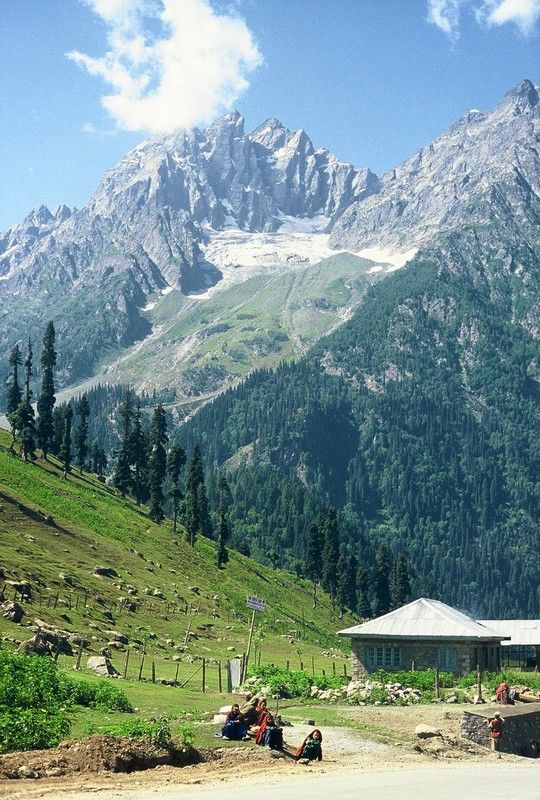 89. Anantnag- one of the coldest and easily one of the most winsome parts of Kashmir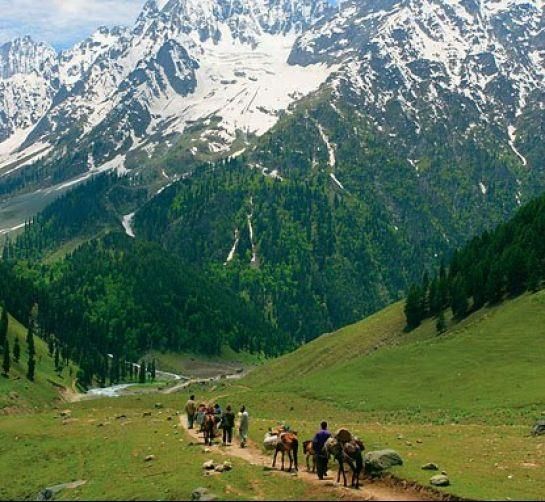 90. Need to pack bags right now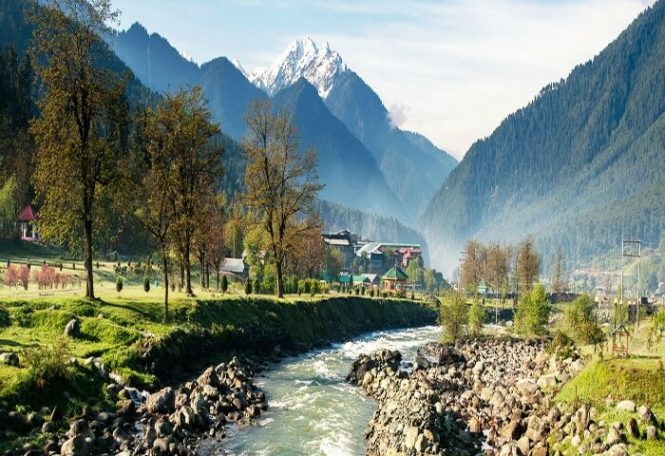 91.One way ticket to Kashmir, please.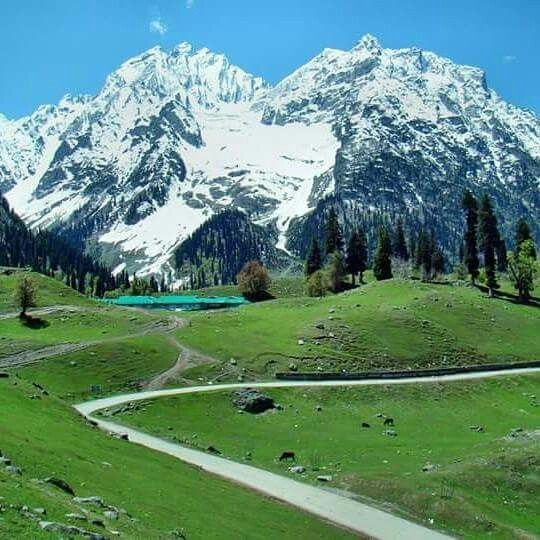 92. Another refined architectural creation of Kashmir- Khanqah Mosque of Srinagar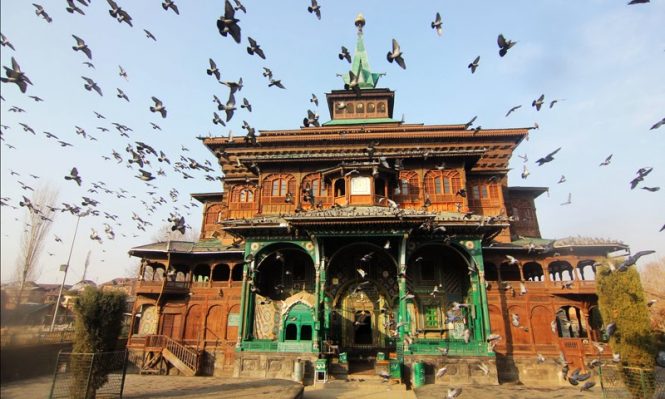 93. And this is how it looks on the inside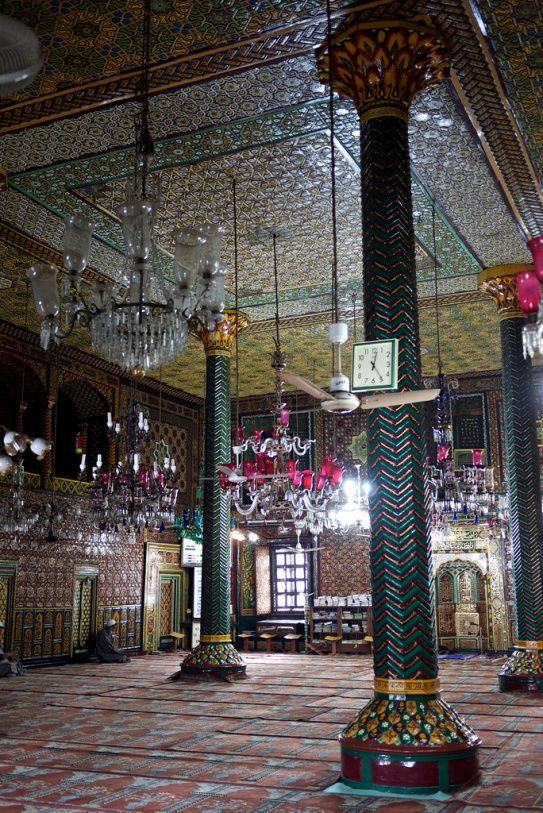 94. Hazratbal Dargah in Srinagar is one of the finest buildings ever erected in Kashmir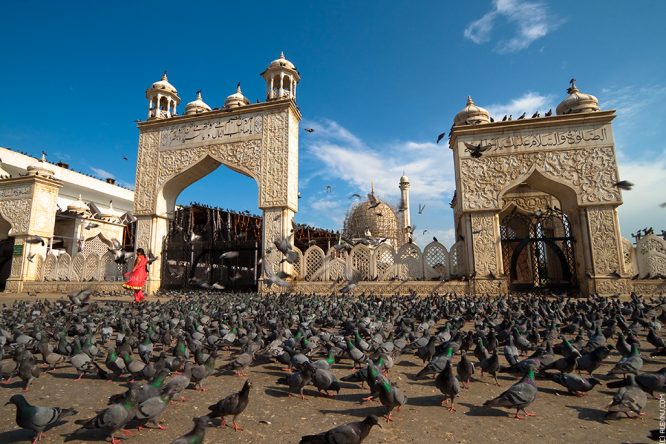 95. Overa Aru National Park of Kashmir – home to many mountain creatures including snow leopard. Don't confuse the dense thickets for Switzerland.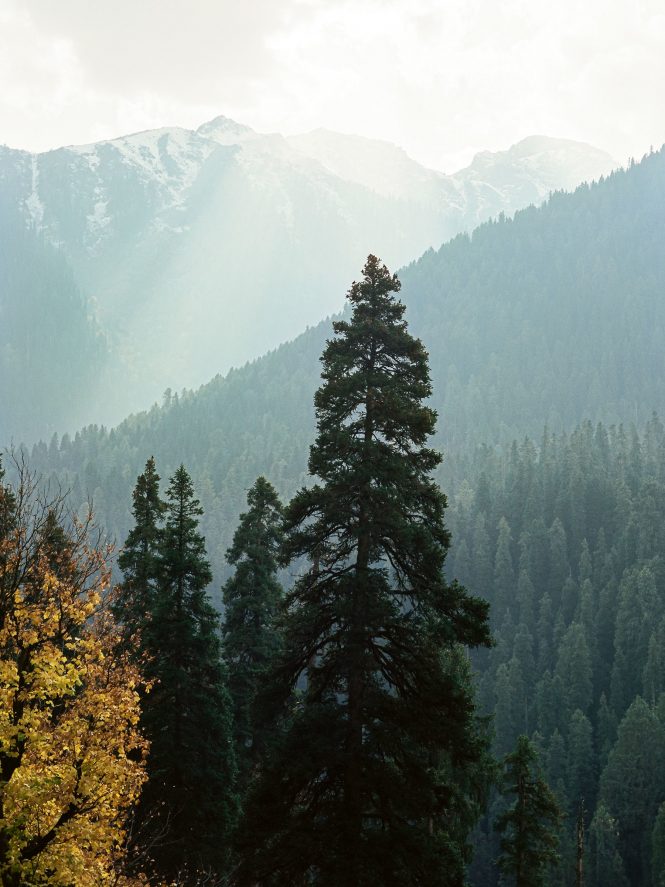 96. Harwan Buddhist Ruins near Srinagar – a historical indulgence with profuse natural beauty to accompany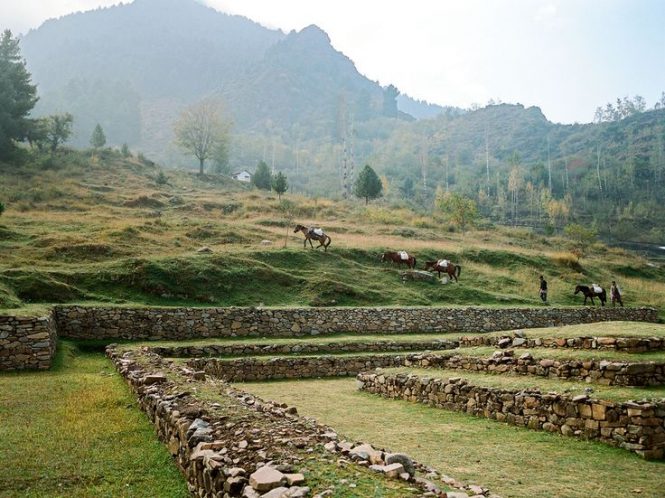 97. A sight never to forget in life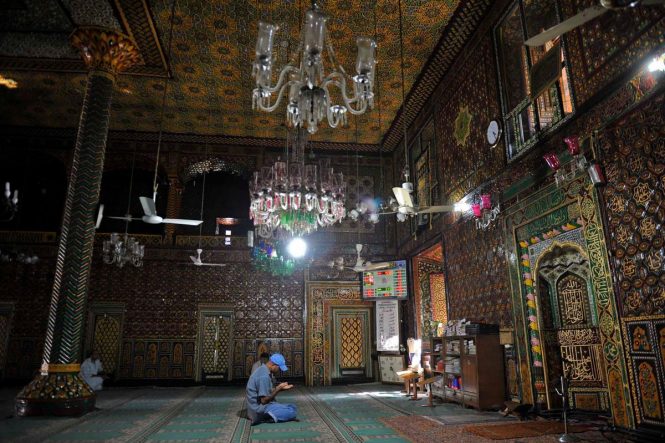 98. Nothing to see here – a Heavenly spot right in the lap of Himalayas, to spend a night of your life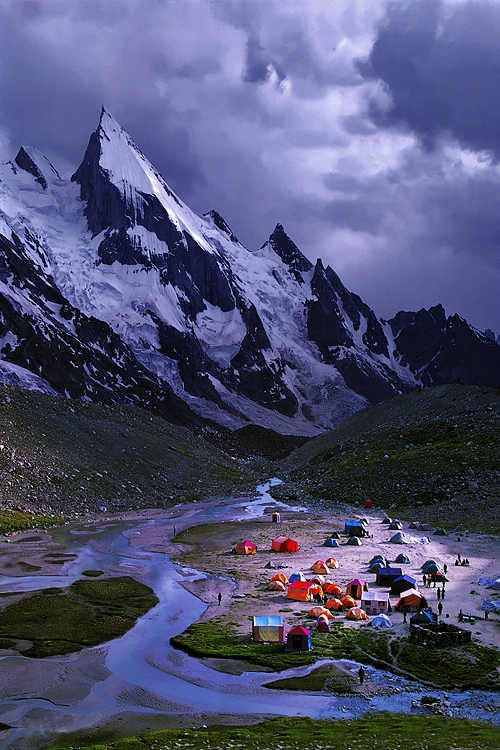 99. Lidder River – Just a glimpse of this landscape so refreshing, a visit will surely leave you revived and new.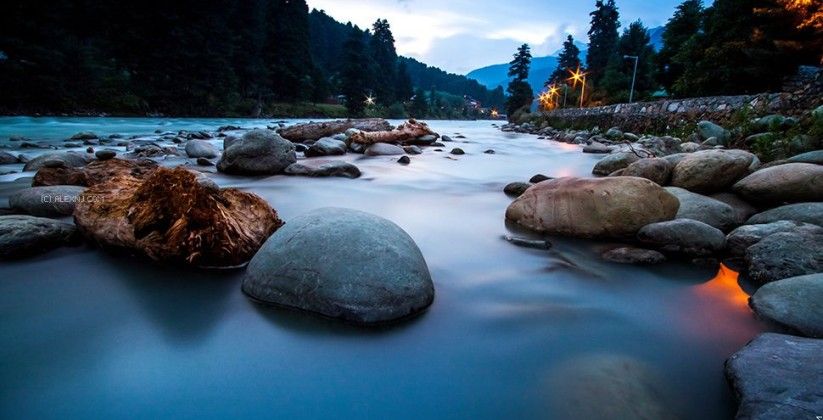 100. Sonmarg- The meadow of Gold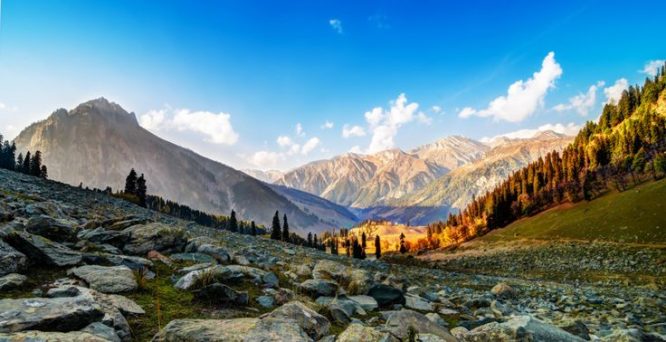 image source, Featured image source
Conclusion
Looking at these stunning Kashmir images one does not need to be a genius to guess just how amazing this beautiful Indian destination would be in reality. Overflowing with gorgeous attractions, bewitching places to visit and a range of superb things to do, Kashmir is indeed a place worth visiting at least once in your lifetime, that is, if you can resist going there again and again. Have these Kashmir images left you in awe? So, what's all the waiting about? Book your Kashmir Tour Package right now and set out on a truly unforgettable journey of your life into the 'Paradise on Earth'.
Summary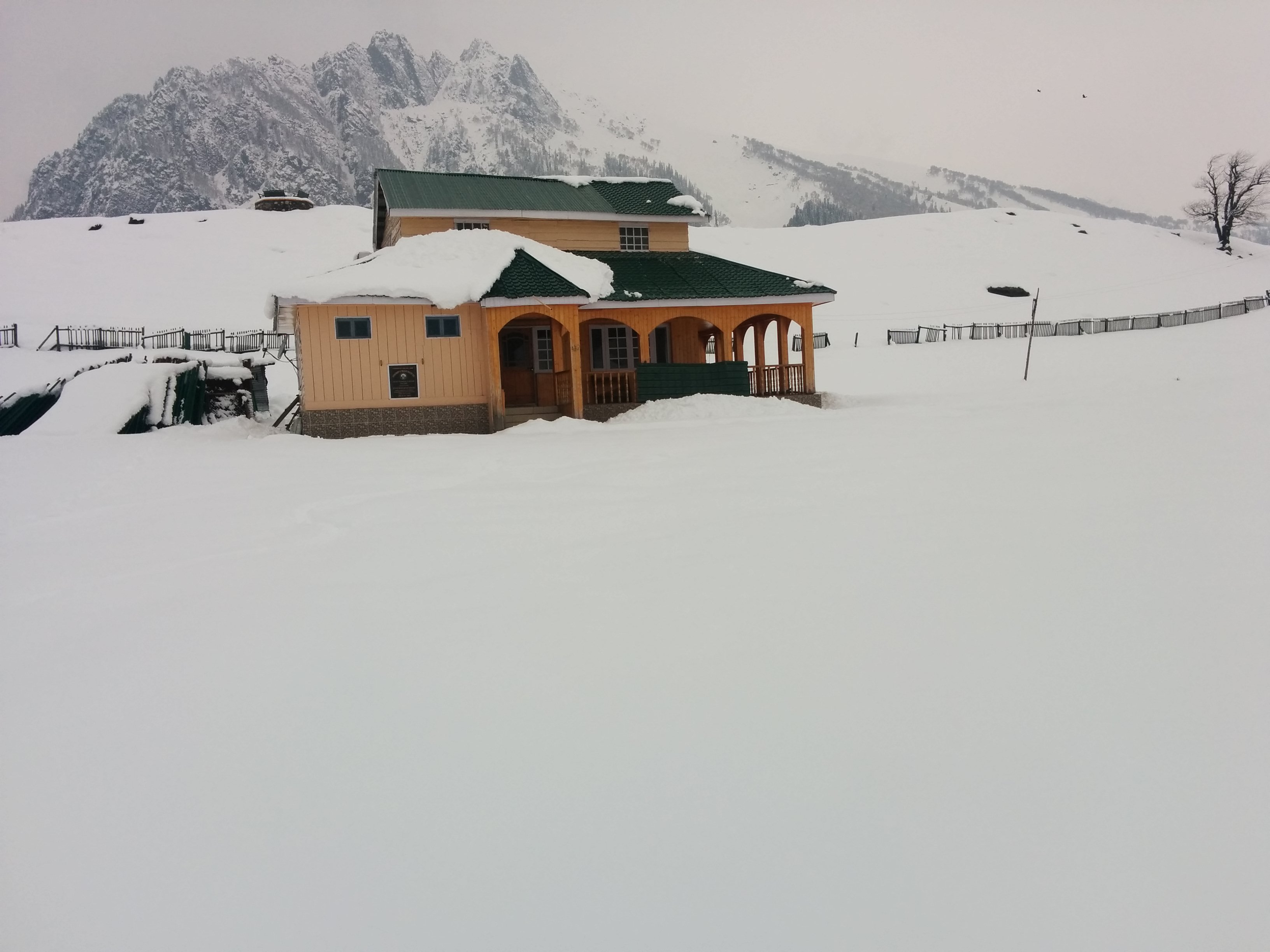 Article Name
100 Kashmir Images That Will Make You Fall in Love with This Place
Description
No matter how much one says or writes about the enchanting wonderland, it will still be injustice to its supple beauty and magnificence. Here are 100 of the finest Kashmir Images that you need to see right now!
Author Name