20 non-clichéd places to travel in your 20s
Travel has crept its way into being the most favored hobby of all time, and for all good reason! However, with the increasing number of travelers to identify places that are untouched by tourists is a little challenging. With work, deadlines, and stress, a change of pace and environment are the need of the hour. In this case, traveling away to new and refreshing destinations sounds very appealing. Here's your chance to take the leap and explore the non-cliched places. Bonus: they're undiscovered destinations so you may uncover something new just for your eyes! Also, lesser crowds, and hence faster food service!
Here's a list of 20 non-cliched places to travel to in your 20s:
Isle of Skye, Scotland:

Skye is all about rough mountains and sparkling creeks. It is a beautiful cloud island with stunning scenery and dreamy castles engulfed in the enchanting mist.

Katmandu, Nepal:

Kathmandu is intoxicating, amazing and exhausting! Here you can marvel at medieval temples, go trekking and backpacking. Choose what allures you!

Eilat, Israel:

Eilat is the one of the best non-cliched places to unwind and enjoy! Here, you can go snorkeling, diving and swim in the turquoise-tinted waters of the Red Sea.

: Broome is like a jewel in a crown of natural wonders. Adventure, luxury and all things exotic are what you can enjoy here.

Dead Sea, Israel:

Wander to the lowest point on earth. Experience the bliss of stepping into a place where no form of life exists.

Halong Bay, Vietnam:

Halong Bay is beautiful waters and islands. Dotted with islands, Halong is an ethereal beauty and one of the best non-cliched places in Vietnam.

Beirut, Lebanon:

Beirut is the perfect blend of sun, sea, sand and sights. If you have always wondered about the eclectic mix of the east and west, Beirut is the place to be.

Gallipoli, Turkey:

With a raft European architecture, Gallipoli is the prettiest of Turkey's smaller settlements.

Victoria Falls, Africa

: Victoria Falls is one of Africa's original blockbusters. Let your youth be crowned by one of the earth's greatest spectacles.

Turquoise Lagoon, Bora Bora:

Opt for a lagoon excursion and get up close with black tip reef sharks and majestic string rays in crystal clear waters. Magic shall unfold!

Golden Bay, New Zealand:

A rural charm, artistic splendor, alternative lifestyles and transient folk, all this beauty at the Golden Bay.

Tunnel of Love in Klevan, Ukraine:

Stretching for four kilometers, this is a natural tunnel of trees arching over the trains. Word has it that this track grant wishes to love-struck visitors. Wanna try your luck?

The swing at the "End of the World" in Baños, Ecuador:

The swing at the 'End of the World' is every travelers' dream come true. The high-flying rope swing hangs from a tree house called Casa Del Arbol. This will be the ride of your life!

Freetown Christiania, Denmark

: A semi-country like a wonderland with DIY homes, cozy gardens and craft shops, eateries, beer gardens and lots of music is what Freetown Christiana is all about.

Atacama Desert, Chile:

Rust colored ravines, vast, rocky, white salt pans, and volcano topped horizons are the essence of Atacama Desert. A desert that can give you the chills, with its raw beauty.

Hobbit Village, New Zealand:

Movies are your world? Here is your chance to get into the movie world! In the heart of New Zealand, you can set foot on the lush pastures of shire, as shown in the Lord of the Rings and Hobbit trilogies.

Italian islands, Levenazo, Sicily:

Surrounded by blue-green waters of the Mediterranean Sea, with a natural beauty and charm, the Levenazo Island is the most beautiful island in Sicily.

The Yukon, Canada:

A grandeur and beauty that you won't find elsewhere. This unblemished wonder will leave you appreciating yourself more!

Anchorage, Alaska:

Anchorage is the rim of the wild. Get ready for the adventure!

Taman Negara National Park, Malaysia:

If you love rainforests and outdoor activities, Taman Negara National Park is the place to be! Jungle trekking, mountain climbing, caving, fishing, camping and observing wildlife are the pleasures you will enjoy here.
These 20 mesmerizingly exhilarating places await you with open arms. It's your 20s, make it magical! It'll make for great, jealousy-inducing stories and experiences for your friends who opted for traditional destinations!
Summary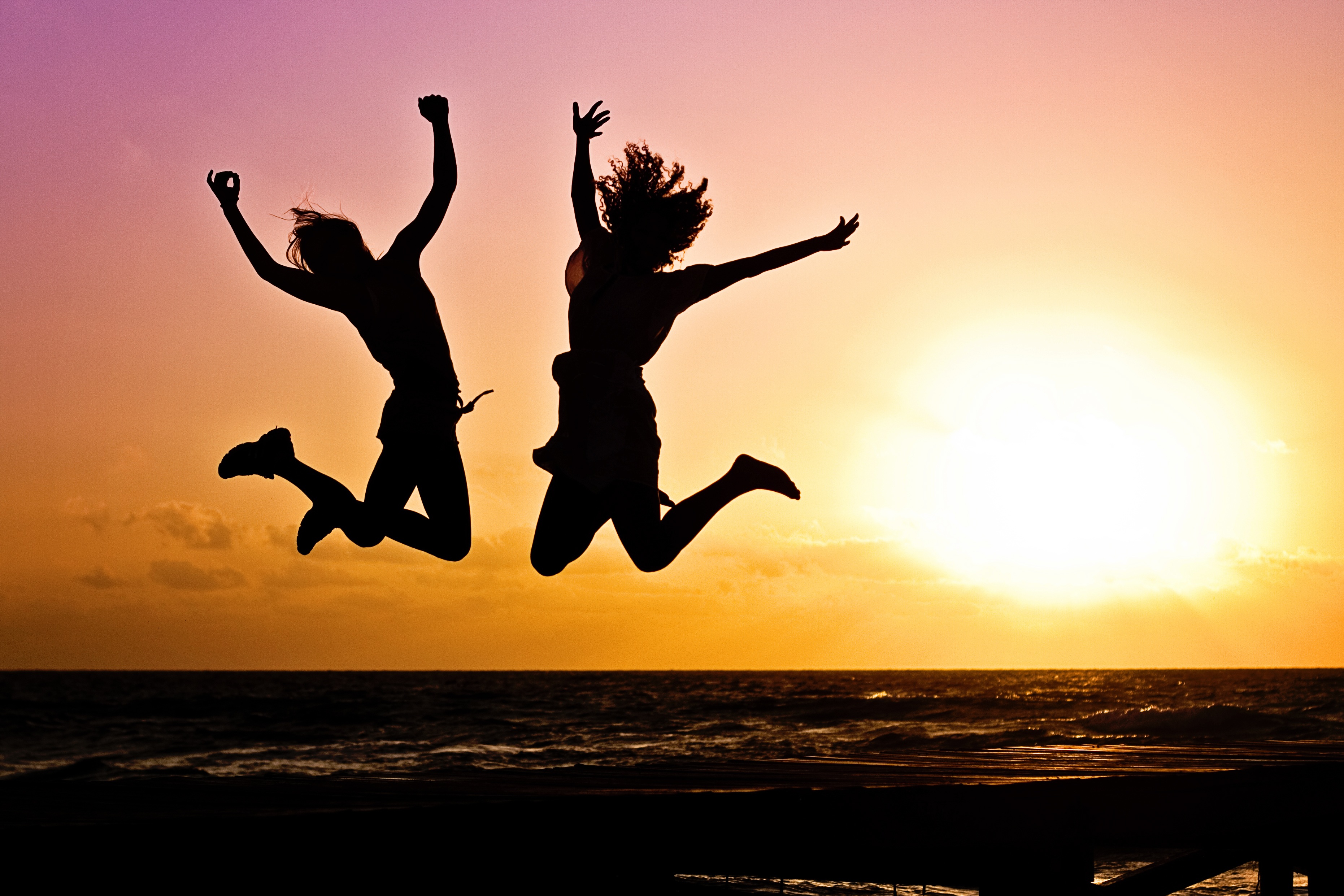 Article Name
20 Non-Cliched Places to Travel in Your 20s - Thomas Cook India Blog
Description
They're undiscovered destinations so you may uncover something new just for your eyes! Here are non-cliched places to travel to in your 20s.
Author Name