5 compelling reasons to holiday in Himachal
Anybody who has been to Himachal Pradesh will describe it as a land full of beautiful landscapes stretching in every direction with a blanket of snow covering every mountain in sight. Trust us when we say, that description is spot on! But that's not all, nestled all across this beautiful northern state are amazing, quaint and beautiful towns that are reasons enough to visit 'The Land of Snow'. Here are 5 compelling reasons to plan a holiday in Himachal Pradesh:
Reasons to Plan Your Holiday in Himachal
Dalhousie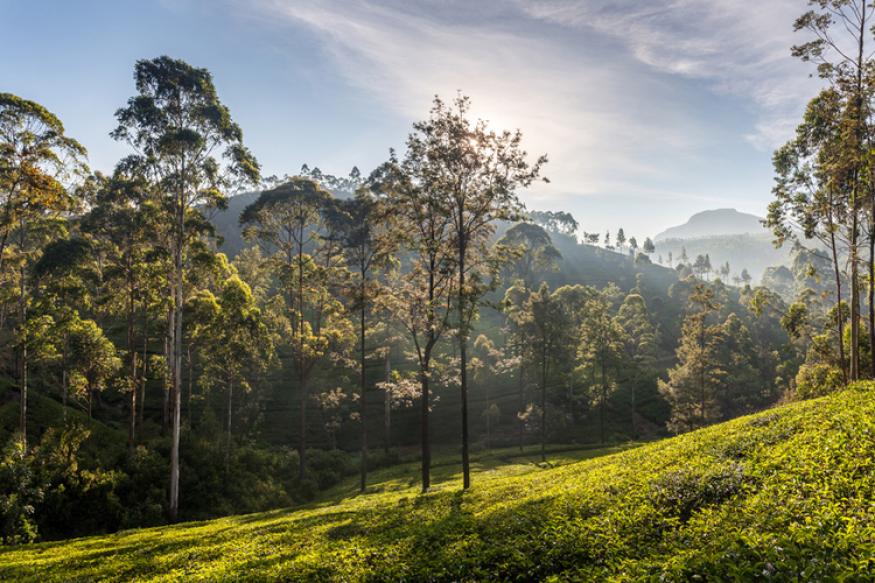 Spread across five magnificent hills and still sticking to its colonial roots, is the quaint hill station of Dalhousie. Feast your eyes on majestic views of neighbouring hills, forests and even the colonial houses that still call this place home. While here, you can visit the Dainkund Peak, Sach Pass and Katalope Wildlife Sanctuary to experience the true essence of Dalhousie. Since Himachal Tourism still hasn't made its way here in full force, you'll definitely find fewer tourists as compared to other places on this list.
Manali

Imagine waking up to a landscape featuring beautiful snow-capped mountains greeting you in all their glory. Such an experience can only be found in Manali. Once you've treated your eyes to some of the most amazing sights in the country, it's time to get outdoorsy. Start by trying white water rafting at the River Beas. You should also definitely get your adrenaline pumping by paragliding at Solang Valley and cool off with a good old-fashioned snowball fight at Rohtang Pass. All in all, Manali is the perfect place to get acquainted with nature and its beauty.
Dharamshala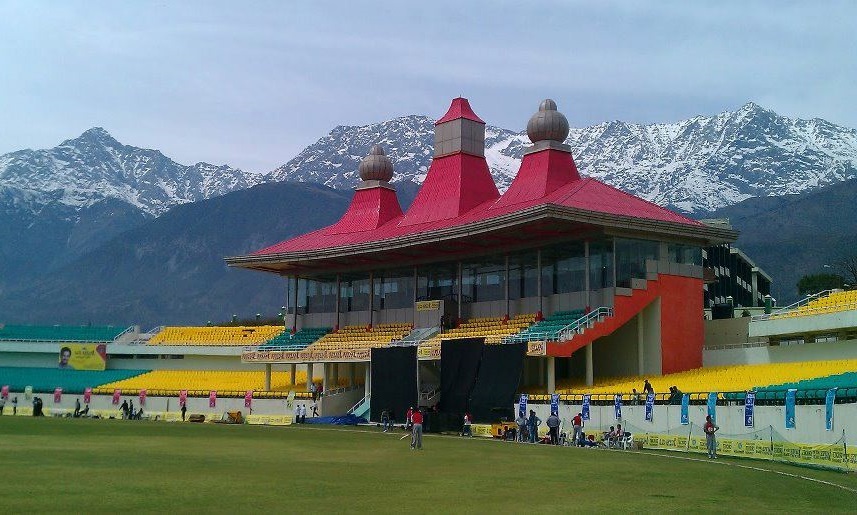 Known as the home of the Dalai Lama , Dharamshala is surrounded by beautiful snow-capped peaks on three sides. It still serves as a home for many Tibetan refugees and Buddhists monks and is a great place to learn about their history and culture. While here, you can let go of all your worries at the famous Dal Lake and find peace at the lovely Church of St. John. You can also visit the vast Tea Garden and sip on some fresh beverages while basking in the lovely Himachal atmosphere.
Shimla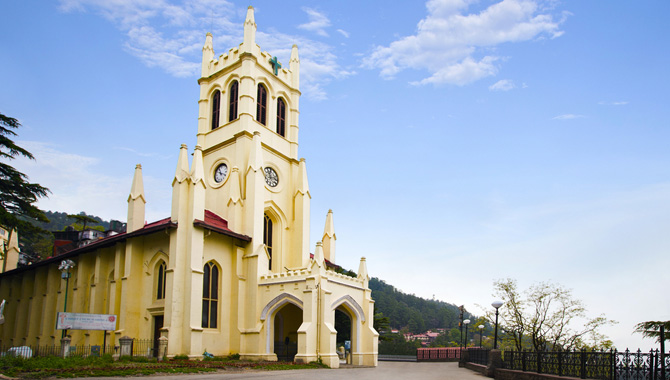 The beauty and serenity of Shimla is what convinced the British to make it their summer capital. Their influence on the culture and architecture still persists in the many structures that fill up the mountain side. Once here you could visit famous sites such as the Chadwick Falls, Kali Bari Temple, Daranghati Sanctuary and the famous Christ Church that sits atop a quaint hill. After visiting the church, you can also make your way to the famous Mall Road market to shop for a few souvenirs for family and friends.
Chamba
Chamba is a safe haven for nature lovers. Situated by the River Ravi, it is a mesmerising family vacation spot. While here, make sure to visit the great Maharaja's Palace on your holiday in Himachal, the majestic Church of Scotland and the quaint Chamba National Park. With open lands right at your beck and call, Chamba is the perfect place to kick back and relax. Pick a Himachal Tour Package that includes this natural paradise on its itinerary.
We also have a few tips to keep in mind before heading to holiday in Himachal:
Ensure to always carry all travel documents
Carry clothing based on the season
Carry your ID proof on your person at all times
Cross check the hotel you'll be staying in
Put your health before enjoyment to have a good time
Beware of locals who might try to scam/cheat you
Take necessary permissions before entering restricted zones
Keep the above tips in mind and your visit to the five places you've just read will be a lot more fun than expected. As always, be safe and focus more on making memories rather than capturing them, and you will have an amazing holiday in Himachal.
Suggested Read : 25 Best Places to Visit in Himachal Pradesh
Summary

Article Name
5 Compelling Reasons to Holiday in Himachal - Thomas Cook Travel Blog
Description
Northern state has beautiful towns that are reasons enough to visit 'The Land of Snow'. Here are 5 reasons to plan a holiday in Himachal.
Author Name