5 things to know before transferring money abroad
The world has become a global village and we are constantly crossing borders for a lot more reasons than we did before. Vacationing abroad has become common, studying abroad has become a need and travelling for work has become an essential. While you or any of your family members go broad for any of these reasons, sending or receiving money across nations is inevitable. But before you go ahead to transferring money abroad, here are a few essential tips that you must keep in mind.
Reasons for international fund transfer:
Money transfers are either made at regular intervals or at once. Regular transfers are generally made to a student studying abroad, a freelancer or for paying a mortgage, single transfers if you are buying property abroad, transferring money for a family affair or planning a trip. Consider the reason and then choose the organisation accordingly.
Exchange rates:
Another important thing to consider when transferring money abroad is the fact that not everyone gives you a good exchange rate. These rates also keep fluctuating and hidden fees will definitely affect the final transfer amount, specifically in cases when the amount being transferred is high.

Transfer fees:
If you transfer small amounts regularly, you should go with an organisation that charges transfer fee based on the amount (the higher the amount, the higher the fee). If you are transferring a huge amount and only once, you should go with an organisation that charges a standard fee, irrespective of the amount being transferred.
Safe and secure medium:
It doesn't matter if you are using a bank or a money transfer company for forex, make sure you cross check what government body regulates the company. That way you can be sure that your hard earned money has reached your family safely and securely.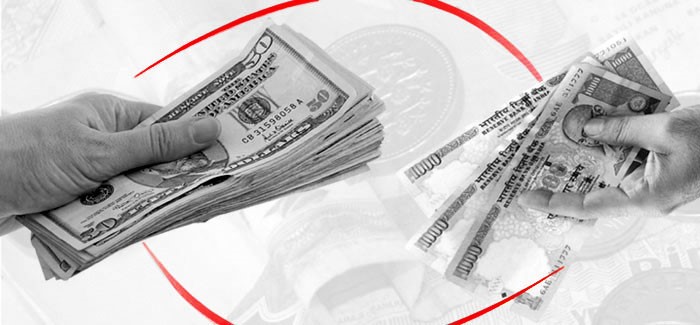 Take some expert advice:
If you are transferring money for the first time, make sure you talk to someone who has made a transfer before or an expert who has been in the business for a while. It will help understand the fee structure and rates involved. It will also help you make an informed decision and pick the most affordable option available.
Delivery time and method:
The fees and rates levied differ depending on the bank/organisation, method of payment, the urgency and the amount transferred. Make sure you consider all these factors before making a transfer.
Keep the above tips in mind before you send money abroad. If you have any other tips that can help others who want to transfer money, do mention them in the comments below.
Summary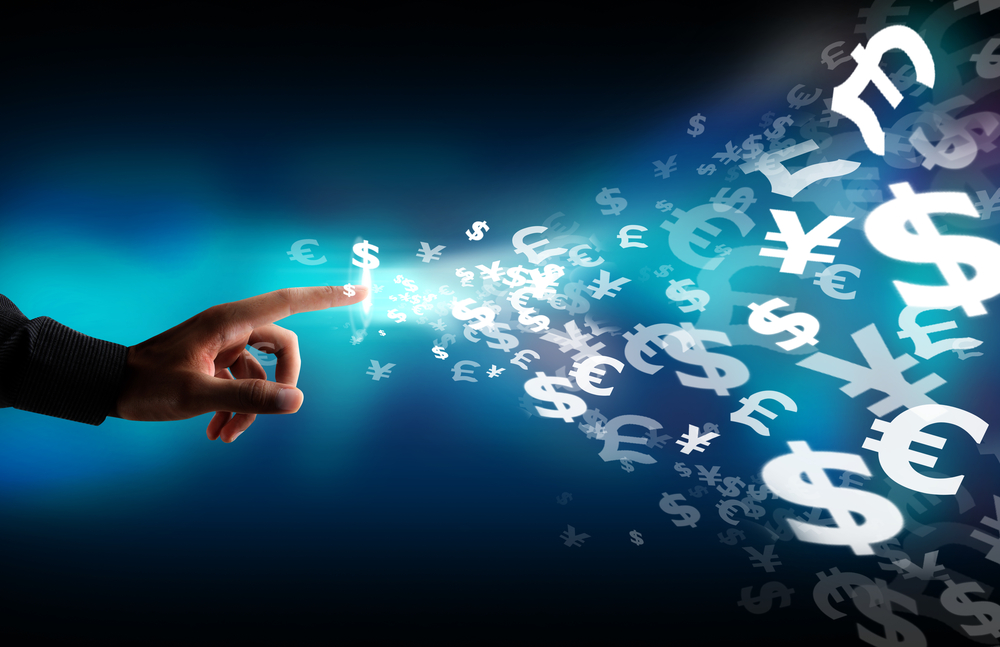 Article Name
5 Things to Know Before You Send Money Abroad - Thomas Cook Blogs
Description
Money Transfer - Before you go to ahead to transferring money abroad, here are a few essential tips to send money overseas that you must keep in mind.
Author Name