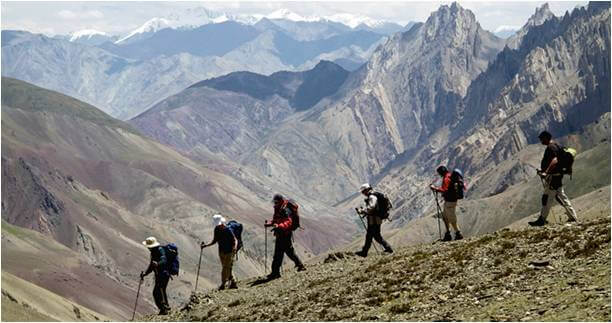 Tired of all the noisy traffic jams and dull skies? If yes, then this might be the perfect time to visit the beautiful region of Ladakh!
Majestic mountains, clear blue skies and glorious green pastures fresh from the melted snow…In short, it's time to take a mini vacation!
Here are 5 reasons why you should set out to make the most out of Ladakh Tourism right now!
The Food & Culture of India's "Little Tibet"
Aptly nicknamed so, Ladakh's cuisine and culture has been majorly influenced by its neighbour, Tibet. Local staples include Thukpa & sky. For names that may sound alien, Ladhaki cuisine is on the contrary, mildly flavoured and will suit most tastes. Also, who can forget the oh-so-delicious "Momos" with its delicious fillings and spicy red sauce accompaniment?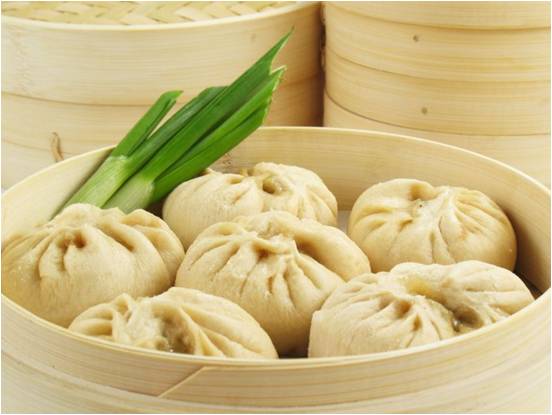 The rugged wildlife of Ladakh
A harsh area to live in, it's a wonder that wildlife seems to thrive here. Some of these rugged animals include the ever so popular snow leopard, the lynx, wild yaks, marcopolo sheep and the endangered chiru. A wildlife tour can easily be arranged to witness these animals in their natural habitat and splendor, that too at a safe distance!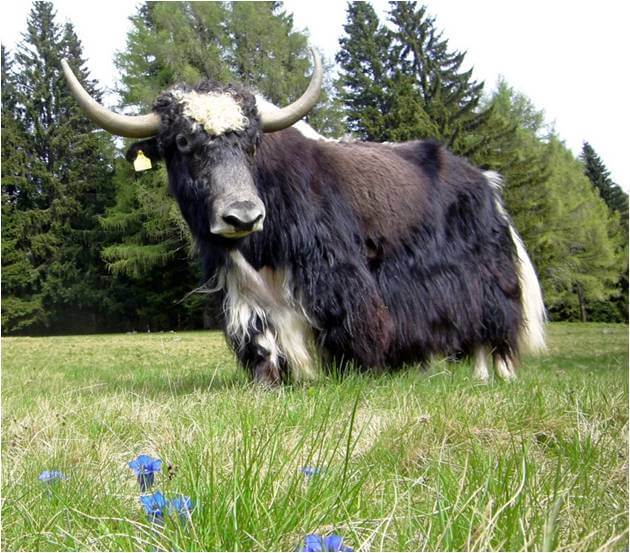 Trekking-ahoy!
Mountainous areas and trekking are almost synonymous. If you're up for an adventure, don't forget to sign up for a trek! They can last from a period of 5 days to even a fortnight depending on the trek route of your choice. So pack up on those woolly clothes for adventure!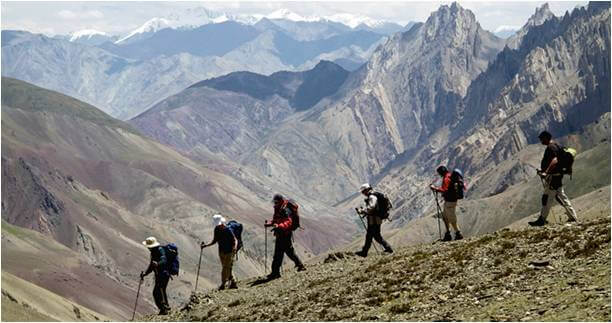 Monasteries for some quality "Inner-peace"
Ladakh is not only a region of beauty, but also spirituality. Just like its neighbours, Ladakh has Buddhist monasteries scattered all over. A visit should definitely be on your checklist!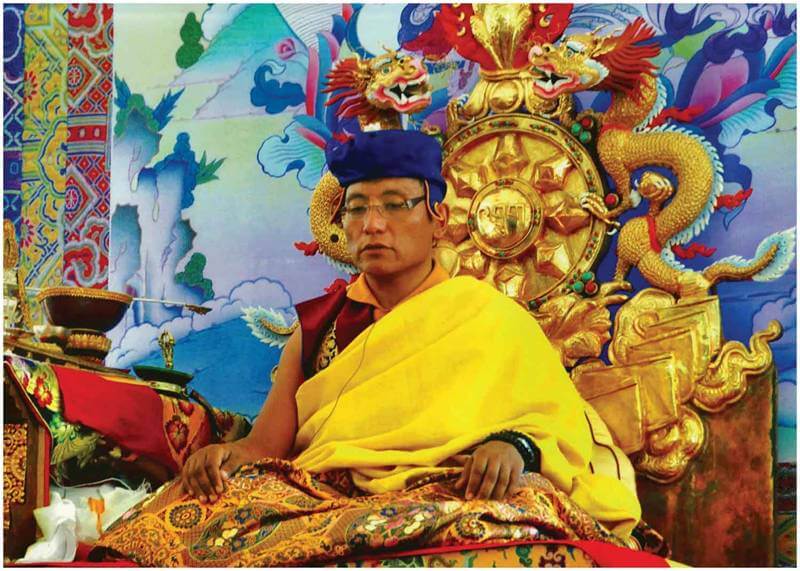 Handicrafts for the relatives
If you've made it all the way to Ladakh, don't forget to get some souvenirs for those back home. Ladakh is great place to pick up some traditional handicrafts. The Pashmina woollen shawls are extremely popular here. Other trinkets include prayer wheels, hand woven rugs and carpets. Stock up as much as you can!
Now that you know what to look for, go get some woolly clothes and head over to this beautiful paradise.
Choose from a wide range of customizable Ladakh Tour Packages!