6 Hacks to Make Your Money Last Longer During Your International Trip
The first thing that comes to mind when we think of travelling abroad is huge travel expenses. But with few hacks and precise planning, you can avoid draining your bank balance. Check out the 6 hacks to make your money last longer, and to cut some unnecessary costs.
1. Avoid all bank fees
$3 or $5 spent here and there, might not seem like a huge amount. But when you add it, it can escalate to a significant amount. So, try and use Forex cards that don't have additional transaction fees. Save your money for more important things and utilize it to explore more places while you are in a foreign country.
Avail Thomas Cook's Forex cards that not only offer free transactions and insurance covers but also ensure great security on all transactions.
2. Find reasonable or free accommodation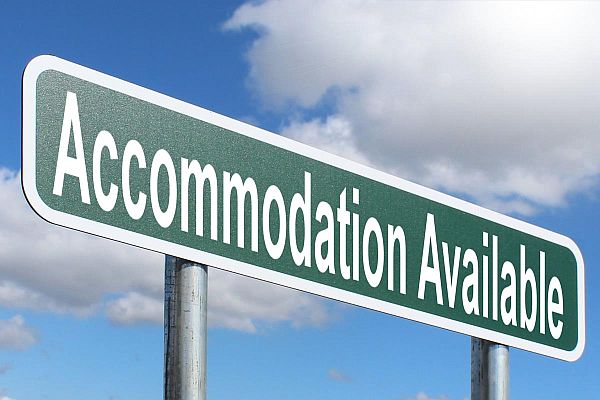 Staying in hotels can incur a lot of costs if you are travelling to some of the popular tourist destinations in the world. Instead look for reasonable tourist hostels. You'll not only make interesting friends from other nations but also have a chance to share travel stories with other fellow travellers.
If you are on a complete shoestring budget and can't even afford to stay in a hostel, then don't worry because you can get free accommodation. Yes, you read that right! You can go Couchsurfing or hunt for your free stays on websites like Stay4Free and Hospitality Club. These also give you an opportunity to gain valuable tips from your hosts.
3. Book your intercity rides in advance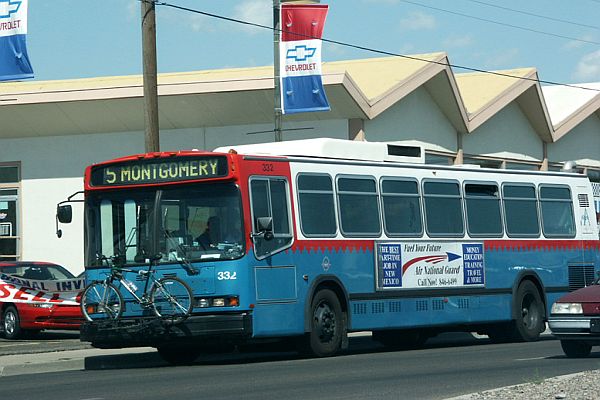 If you are going to be in places like Europe where you might be taking train and bus rides to travel from one city to another then it's better to make bookings in advance. You might get some huge discounts of up to 50% when you book your train tickets two weeks prior to your travel in Europe.
4. Buy City tourist cards
City tourist cards are a must for every budget traveller. These cards give you discounted entry passes to museums and popular tourist attractions. Sometimes, you also get free access to all forms of public transport with city tourist cards.
This is especially important in cities where travel is expensive. It's no fun to take a cab and watch in horror as a large part of your money gets drained away,
5. Go for free city tours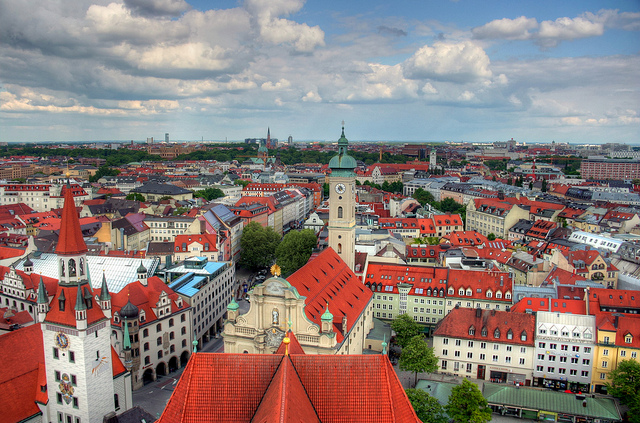 There are free city tour walks that are arranged at popular tourist destinations. Mostly locals participate in these walks and you get all the information about your favourite spots from the ones who have grown up listening to historical stories.
Many of these city tour walks have websites and need you to book your spot well in advance. So, go for a walk or ride with locals and save up on few extra bucks
6. Eat Locally
Skip those fancy restaurants and let your taste buds explore the flavours of local cuisine. Eating at local markets or local food joints instead of elegant restaurants can bring your costs down significantly. Also, it not only gives you an opportunity to enjoy the local food, but you also get to interact with the native people and learn about the local cuisine.
Alternatively, if you have access to a kitchen where you're staying, you could pick up fresh produce and cook your own meals. If you're out all day long, you could always pack a sandwich.
Planning a budget trip is not that difficult. With few hacks, you can experience a nice holiday keeping your costs minimal.
To save up some more bucks, walk-in to the nearest Thomas Cook office and get amazing exchange rates and avoid any losses in cases of theft and scams. Our products can help you protect your precious travel budget and will help you minimise whatever costs that you can.