6 Tips to help Senior Citizens Plan Their International Trip
How you can plan, pay and protect yourself on your trip abroad?
In our lives, there comes a time when we start saying – "I'm too old for this". There are some things that we just can't do anymore. At the same time, this also means there are somethings we won't do anymore. For a lot of senior citizens, this includes travelling abroad.
The logic is: imagine going to a place where you don't know what the food, weather or currency is like? It's not comfortable, like home.
But! There are new places to see, new people to meet, new food to eat. It might be different, but it's also very, very exciting.
So, if you're worried about travelling at a certain age, or feeling out of control in a new country, we've got some tips for you. With some smart planning, some careful packing and a good amount of research, you'll see that age is nothing but a number! The world is yours to explore, so start packing!
Ask the right kind of questions.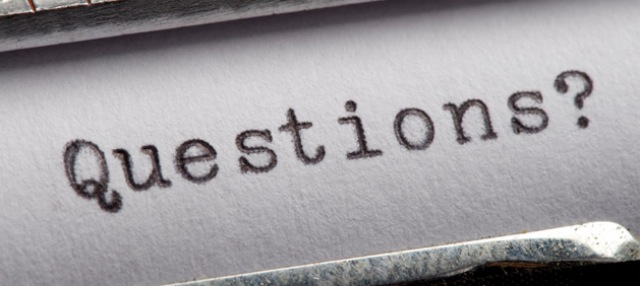 When you decide to take a trip, there are some important questions to answer – particularly for senior citizens! These questions can be helpful when you plan your travel.
Where do you want to go?
What places do you plan to see?
What's your budget?
Are you travelling alone / with a partner / on a guided tour?
And the answers to all these questions lies in;
Research, research, research!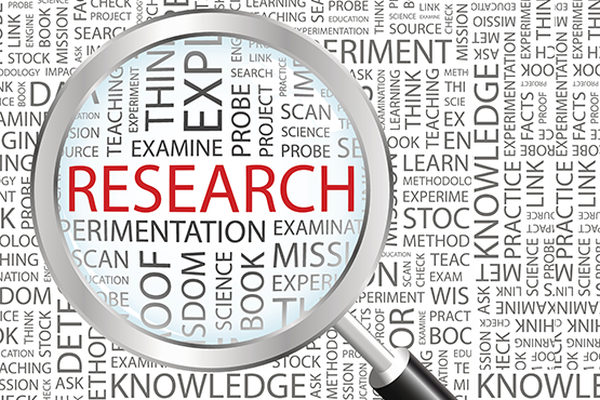 There are many easy ways to conduct your trip research.
You can go through a travel agent.
Talk to friends and family
Check out websites online.
Make a list of any questions you may have on safety, currency, culture, medical aid, etc.
Next, customise your trip to your needs – check out the climate conditions. Is it friendly to someone with, for e.g., asthma?
Do your homework about the culture, customs and language of the country. Pick up a guide book and study it in detail.
What tourist spots do you want to explore? Will there be places for you to sit if you get tired? What kind of food will you be eating? Will it suit you?
Once you've answered these questions to your satisfaction, it's likely that you would have found your travel destination! 
Plan your budget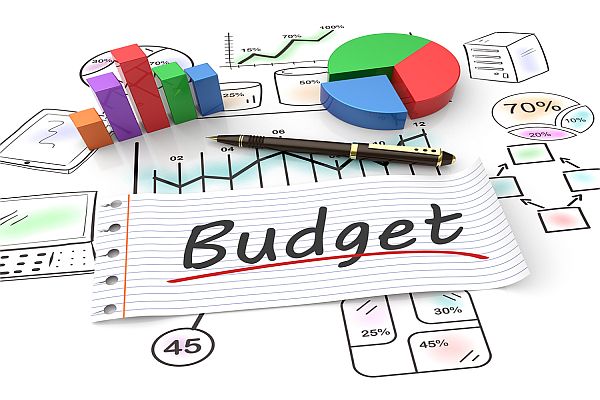 Maybe you've been saving to take this trip, or you're breaking into your savings for this trip. Whatever the case, you need to save money wherever you can.
Study the currency exchange rates here <link to the TC website>. When you find the best rate, then you can start buying.
Apply for a Travel prepaid Forex card for your trip. This will allow you to spend your money easily and can be reloaded in case you run out. Forex cards are also a safe way to carry money.
Check your medical fitness!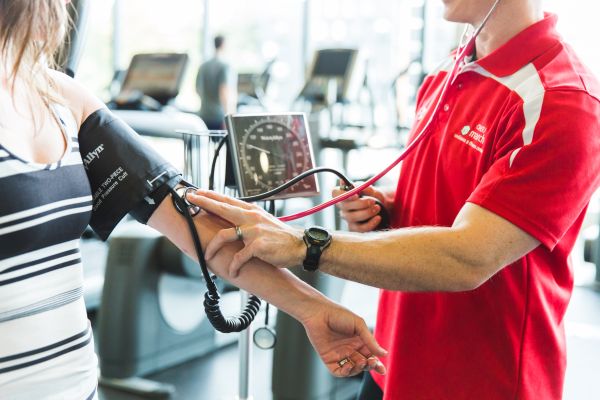 Your health is important, but it doesn't need to stop you from booking your trip. Here are some simple steps you can take to be healthy and happy on your trip!
First, make sure you set up an appointment for a check-up with your doctor.
Secondly, as carefully as you would pack your clothes, pack your medicine kit. This includes your daily medications, vitamins, painkillers, antacids and more. Make sure you make a smaller version of this for the flight and keep it in your carry on.
Most importantly, make a note to read up on the medical centres in the area in case of any emergencies. Better still, take a printout to carry on your holiday.
Stay covered
Travel can be exciting and an adventure. Without discounting that, it's best to be prepared for any situation that comes your way. It doesn't matter if your trip is two weeks or two months long, choose the best overseas travel insurance for senior citizens.
The best travel insurance will cover:
Medical emergencies – this should cover everything from accidents, emergency hospitalisation and a range of medical tests.
Pre-existing illness – If you have any pre-existing medical conditions, it's good to prepare for any flare ups on your vacation.
Loss or theft – baggage, passports, documentation – all these are vital aspects of your trip abroad and should be covered by your insurance.
Cancelled or rescheduled flights – delays and cancellations don't usually happen but are certainly a possibility. You need to be covered in case this happens.
Home protection – When you're out of your house, you need to be sure that it's protected. Good travel insurance will cover your house in case of any burglary during your trip.
Staying comfortable on long flights.
For those long flights, make sure you dress in loose, comfortable clothes. Keep drinking fluids and water to keep yourself hydrated.
Stretch your legs by walking up and down the aisle when you can. Keep performing gentle leg and arm exercises when you're seated. This will help ease any stiffness or cramps.
Give yourself a buffer of a day or two after your trip to relax and recover from jet lag.
Some final things to keep in mind…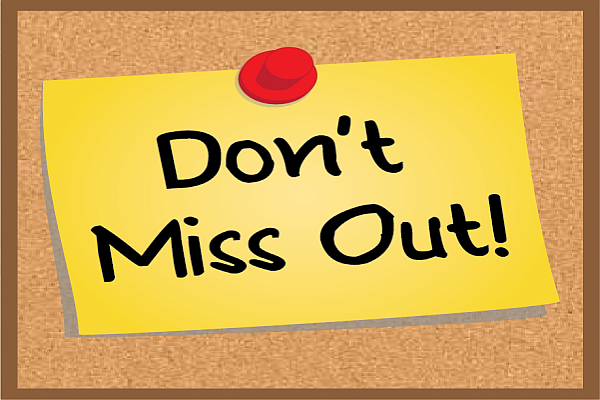 If you're worried about the quality of water, stick to bottled water.
Space out your schedule with lots of breaks. Don't try and cram in activity after activity every day.
And finally, remember to have fun. You've planned out your trip in detail, now it's time to discover the world!