8 weird traditions and customs around the world
While we are all well set and comfortable within the confines of our own traditions, considering that we are nurtured in the environment, travelling to another country with a completely new set of customs and traditions certainly lets us learn in more than one way about it and its inhabitants. The best thing is when we return to our home country there is a lot to share with our peers. Enough said, this article is for the folks who may have not known about these weird traditions around the world.
List of weird traditions and customs
1. People hang out at graveyards in Denmark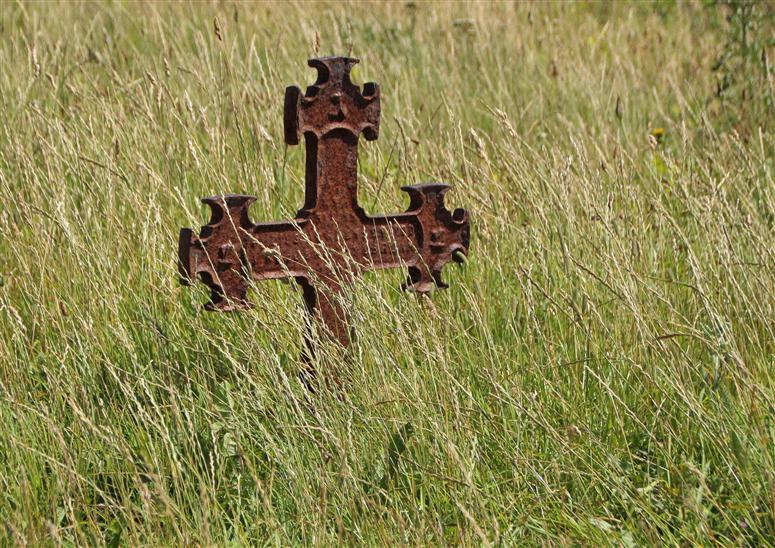 Yeah, you heard that right. Believe it or not, Danish graveyards are one of the popular destinations among tourists. While graveyards are usually seen as the spot of frightening experiences in most of the countries across the world, the Danish have transformed these into unique and scenic structures.  What's more? They have changed these picturesque premises into striking bird sanctuaries. There are lakes and meadows blended well within the landscape. People choose to hang out or take strolls around while experiencing the many old graves and memorials. Visit these beautiful destinations with Denmark tour packages.
2. Brazilians brush their teeth at work, Among the weird traditions in the world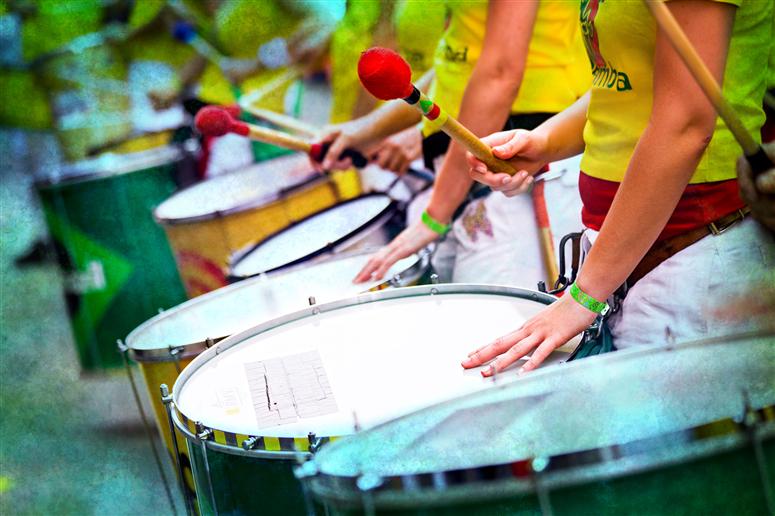 It seems that Brazilians bear the tiniest of concerns as far as self-hygiene is concerned. They carry their toothbrushes and paste to work for post-lunch tooth brushing. In fact, do not be surprised if you come across a typical Brazilian who claims to brush their teeth multiple times a day.  So much is the routine that some restaurants provide liquid mouth fresheners to their patrons!
3. You'll never be fired in Japan, but wait…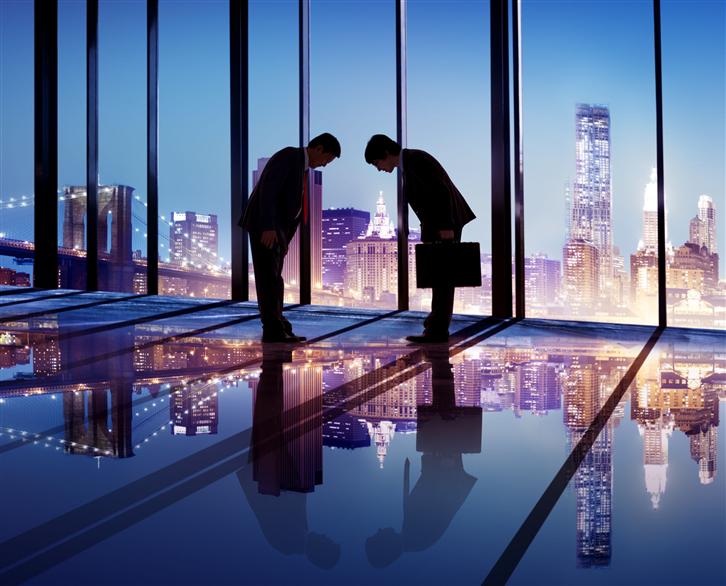 The labour laws in Japan mandate employers to facilitate the fired employees with massive compensation packages. However, many employers isolate the employees in locked rooms and force them to endure some awful tasks, which eventually make these employees quit the job themselves.
4. Germany's Polterabend custom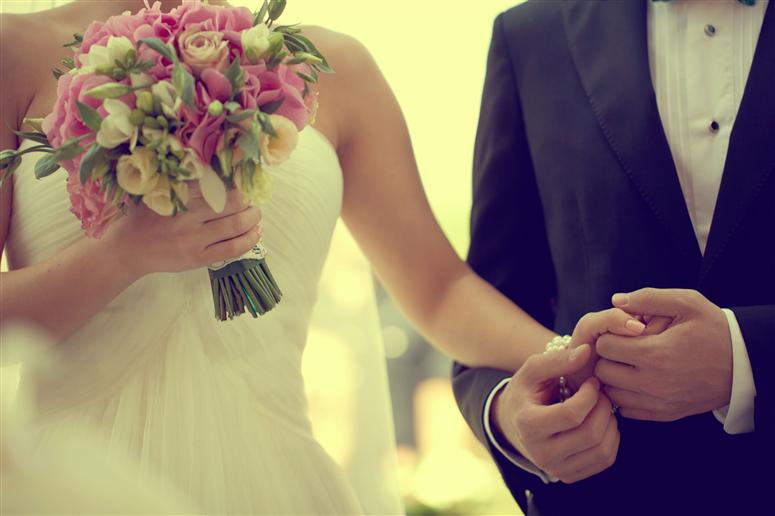 Before the wedding of couples, their families and close friends meet for an informal gathering. What happens during this event is quite interesting – all these guests are asked to break things like dining sets and vases (no breaking of glasses). In the end, after all the mess, the couple is asked to clear it up. This tradition is symbolic of the belief that to make their marriage work, the couple needs to be united through thick and thin.
Experience Germany's amazing culture with Germany holiday packages
5. Red ink in South Korea, Among the weird traditions in the world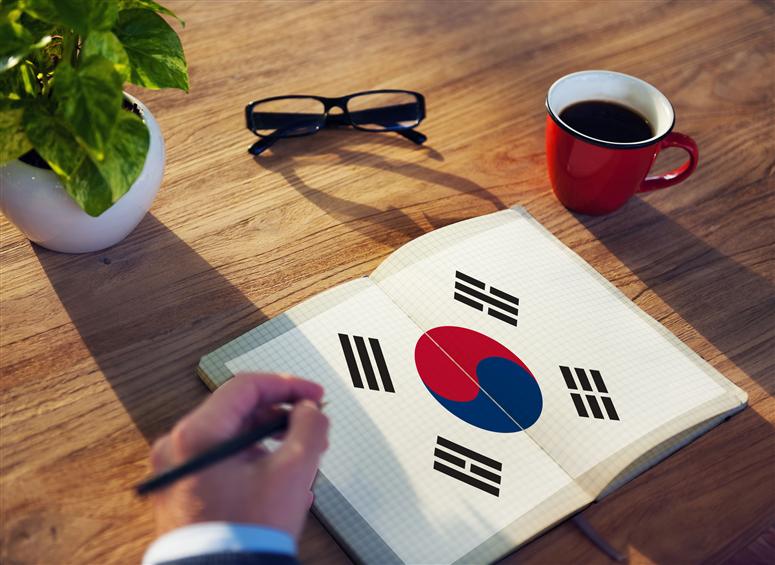 Try and avoid using red ink to write names in South Korea, for historically it was used to write names of the dead people.
6. Spitting on the bride in Greece, Among the weird traditions in the world
Spitting on someone is a grave insult in most of the countries across the world. However, Greece seems to see the bright side of it. According to the Greek culture, spitting is perceived as a good luck charm that casts off evil. Although, nowadays, the customer typically doesn't involve guests showering their spit right at the newlywed bride. It has just progressed into a more figurative act, where they primarily just utter the spitting sound.  And it's not just at the weddings. Greeks follow this custom for other traditions too, like baptisms and even during routine conversations to cast away the devil.
Recommended Read: 10 Most Amazing Places To Visit In Greece
7. The Yanomami Tribe in Venezuela and Brazil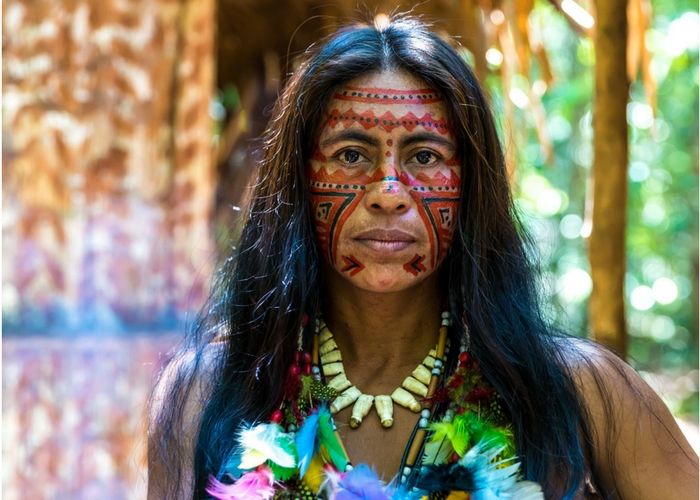 This tribe truly cares even for its deceased. When a tribe member passes away, the Yanomami after burning their body make a plaintain soup out of their bones and ashes. This is the belief that the soul of the deceased will find peace in the afterlife. Witness these bizarre spiritual rituals with Brazil Tour Packages.
8. Throwing infants in India
This ceremony is centuries old, where infants are thrown off a temple's balcony, with considerable height, and are caught in a blanket by the catchers on the ground. This is a practice partaken by the parents blessed with a baby after vowing their devotion to Sri Santeswar Temple in the state of Karnataka. Hundreds of babies are dropped every year and the crowds witnessing the rituals sing and dance during the act.
Also Read: Holidays In India That Are Bound To Leave You In Awe
Summary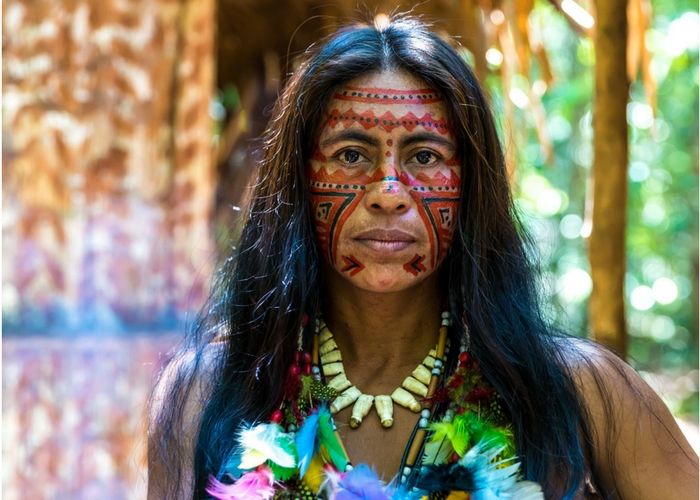 Article Name
8 Weird Traditions and Customs Around the World - Thomas Cook Blog
Description
This article is for the folks who may have not known about these weird traditions around the world. Let us read about these weird traditions.
Author Name