9 Best Places in Asia You Can Visit Within 50 K
Asia, the largest continent of our plant has some of the most beautiful and culturally diverse places to see. Every year, thousands of tourists visit the many different countries here for holidays and to take in the view of the many historical sites as well as the enigmatic view of mother nature.The continent has something to offer everyone from thrill seekers to serenity lovers!Like every trip that one plan, budgets are perhaps the biggest constraint. Everything is planned to keep in mind the amount that we can spend on it and a holiday is no different. Here again, best places in Asia that are sure to excite you. The continent has a long list of places which you can visit for as low as 50k! Read on to know more!
Best Places in Asia You Can Visit Within 50k
1. China
Being the 2nd largest country in the world and one that has been rapidly progressing over centuries, China has become one of the top tourist destinations to visit under 50k.  With the great wall of China welcoming many tourists around the world each year, places like Tiananmen Squares as well as the Forbidden city are totally worth visiting.
2. Malaysia
Malaysia is also an Asian country where nature and modernism combines. Malaysia is also blessed with the most beautiful beaches, mountains and other attractive sites for nature lovers, it is also a true face of modern-day Asia.
3. Thailand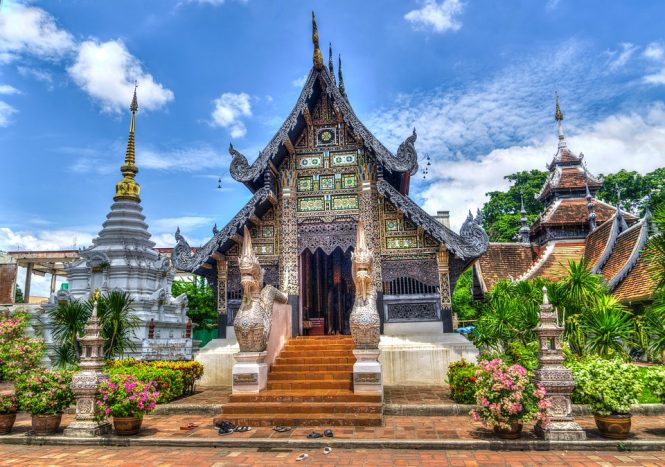 Thailand is where spirituality, guilty pleasures and natural beauty come to together, making it one of the best places in  Asia to learn about the Buddhist mythology, culture, and beliefs with some of the most amazing and beautiful temples in the country. The country is also rich in natural beauty with its majestic beaches as well as elephant farms. But the best part of Thailand is the many amazing nightclubs, discotheques, beach bars, Gay Bars and Go-go Clubs. The country is home to some of the best erotic entertainment venues of the world. What's more, since sexuality is openly explored here, there are also many massage parlours and other avenues of guilty pleasures out here and you can explore a lot of these places on a low budget without a fear!
4. South Korea
You must definitely visit South Korea and witness its pristine beauty! A fabulous international holiday destination, Korea is where scenic natural beauty, rich heritage, and thrilling entertainment come together. South Korea is also ideal for backpacking trips, hiking, and trekking.
5. Singapore – One of the best places in Asia 
Singapore is a country where you can experience all elements of high standard living.  The country is a mix of contemporary architecture and immaculate beauty while being one of the world's most renowned shopping destinations as well. Singapore is also known for some really amazing tourist attractions and for its unique cuisines which are loved by foodies from all over. Check out our Singapore tour packages if you are planning a visit.
6. Hong Kong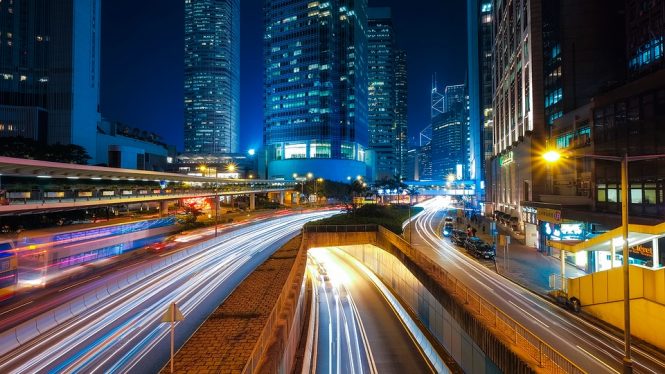 Hong Kong is a home to Asia's very own Disneyland and a great tourist destination with people coming from all over the world.  The land is also a well-known tourist destination for its electrifying and exciting atmosphere.  In addition to having many cultural and historical attractions, Hong Kong also has some amazing cuisines and shopping options that attract millions of tourists every year.
7. Nepal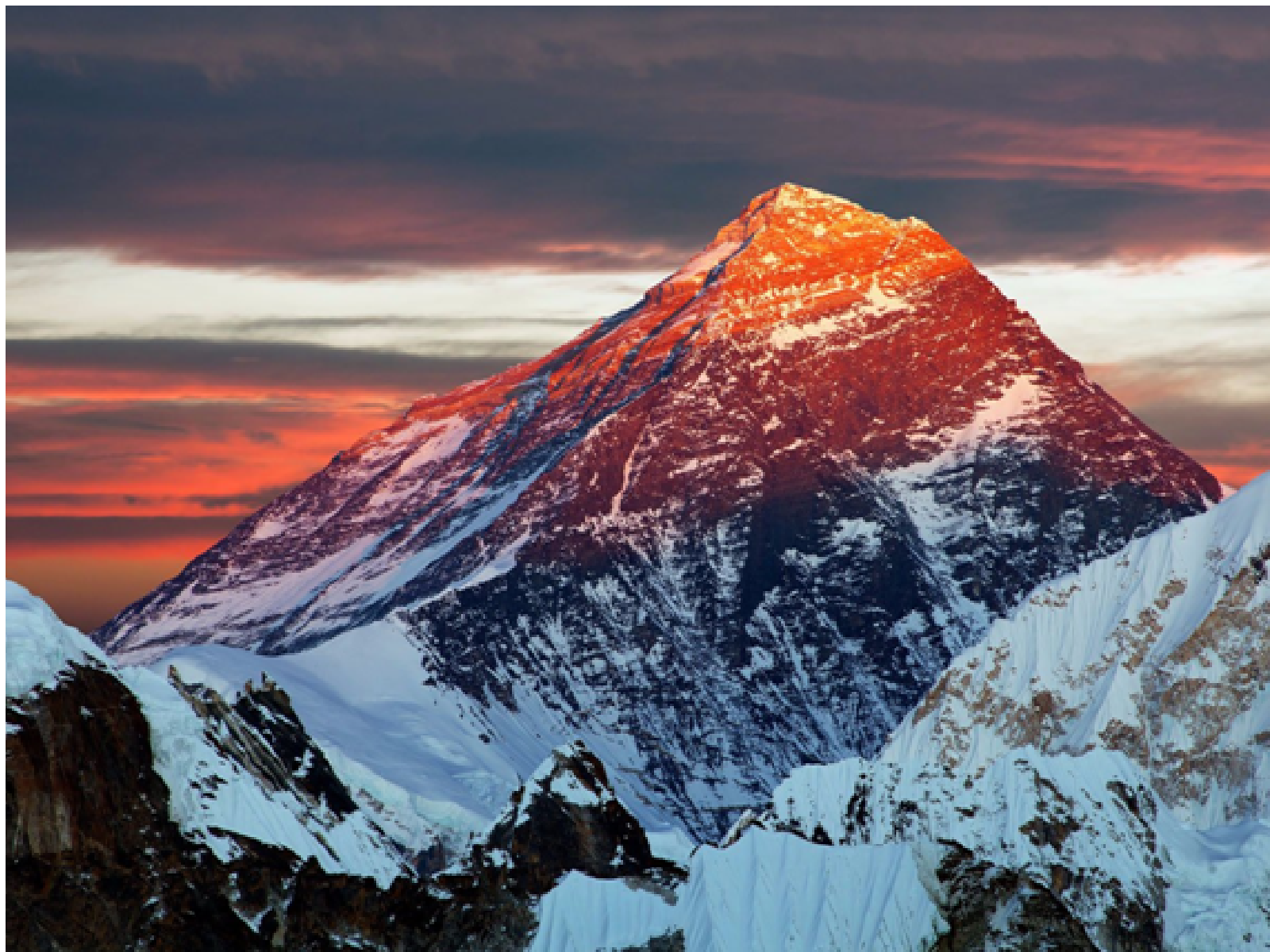 When talking about best places in Asia, you can't forget Nepal. Home to the largest mountain peak in the world the Mt.Everest, Nepal is known for its picturesque landscapes, natural beauty, and a very unique and colourful cultural heritage. The majestic temples in Kathmandu along with the many backpacking and trekking routes make Nepal a nature lover's haven. The country is also hosting of many Buddhist and Hindu landmarks that have a great significance in their respective cultures.
Recommended Read: 10 Most Beautiful Places To Visit In Nepal
8. Taiwan
The county is an attractive package of dominatingly high mountains, modern architectural mountains, and amazing food. The country is also one of the many places famous for being host to some of the world's biggest electronics goods companies. And with all this, Taiwan is still one of the most affordable places to holiday in the entire Asian continent.
Check out the best Taiwan packages here.
9. Siem Reap, Cambodia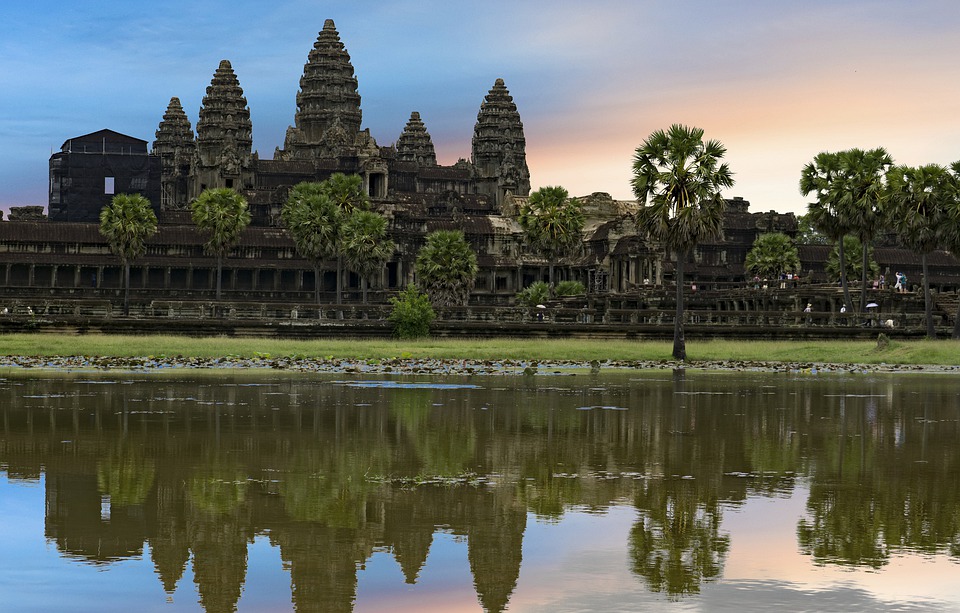 Host to some of the most ancient and historically important archaeological sites, Cambodia is a country most famous for the Angkor Vat, an ancient temple located deep in the jungles. The place is a UNESCO certified World Heritage Site and is frequented by tourists, solo travellers and backpackers all through the year. A must visit place in Asia within 50k.
Asia is a continent that is not only known for its affordable tourist destinations but also for the warm and welcoming nature of its people. The continent has some of the most helpful and friendly people. The warmth and cultural flavours that you will experience in the best places in Asia are unlike any other!