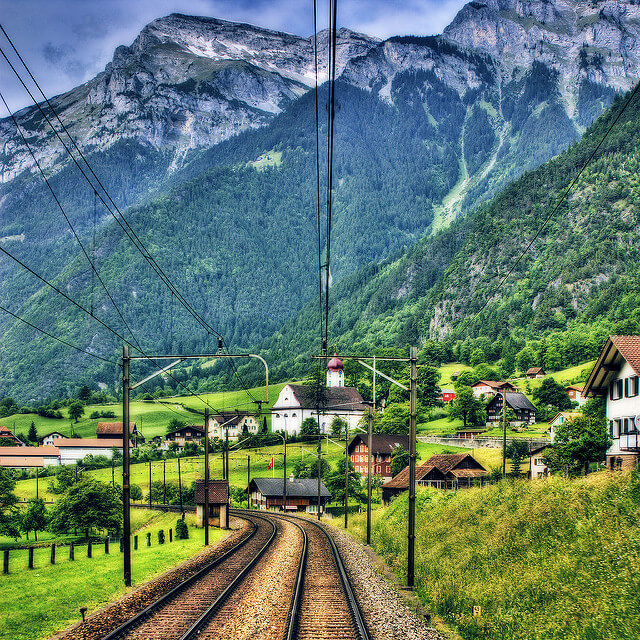 With the Alpine landscape set against the backdrop, the tantalising aroma of the Swiss chocolates and the pristine beauty of the surrounding scenery, a trip to Switzerland is all about experiencing the surreal. This European tourism extravaganza is about rendezvous with the good life, sublime experiences and some of the most epic journeys that your travel journal can boast of. Though there are options galore for you to pursue while on a trip to Switzerland, there are a few places and things-to-do that are a must during the visit.
Look around
This perennially popular tourism hub has a bunch of offerings to keep tourists engaged. At the heart of Swiss tourism lies Zurich, the beauty of which is accentuated by the presence of Lake Zurich, set amidst the backdrop of the snowy Alps. The other cities to check out in Switzerland are Geneva, Lucerne (which offers a panoramic view of the Alps), Engadin St. Moritz, Bern, Zermatt, Basel, and Lake Geneva Region.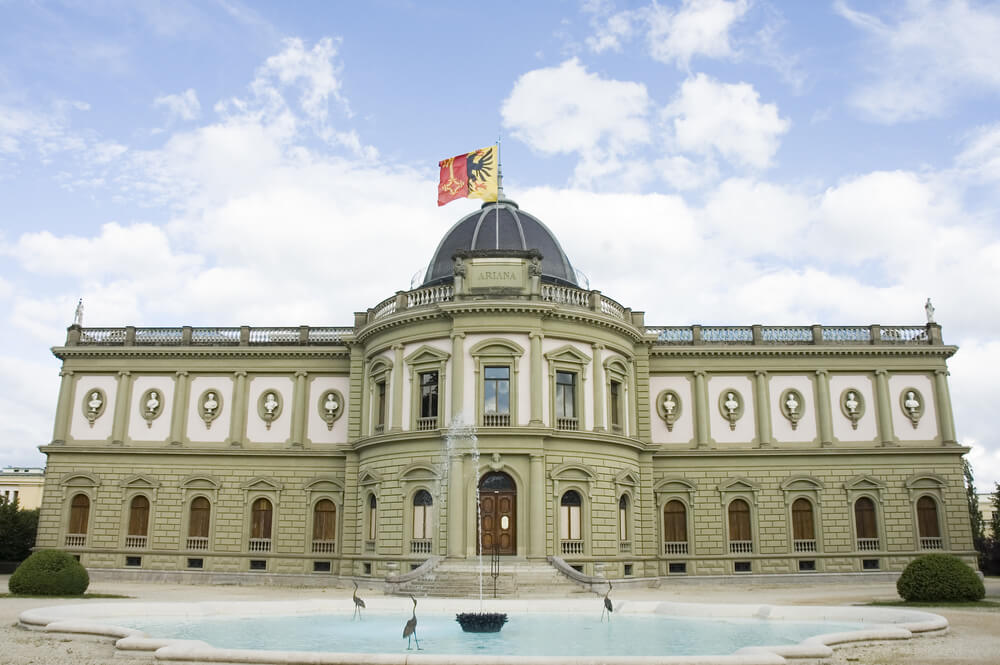 If you are inclined to get a slice of the cultural and art scene in this country of four languages, there are many museums and galleries that you must visit. Switzerland is an effervescent and brimming cauldron of art and culture. You can witness this cultural renaissance at Oskar Reinhart Museum at Winterthur, Ariana Museum at Geneva, Bourbaki- Panorama Giant Panoramic Painting, Rietberg Museum, Rosenberg Collection- Klee, Picasso at Luzern, and the Museum of Fine Art at Basel, among others.
Get going
While traversing this land of mesmerising beauty and enchanting scenery, you can indulge in several activities. Beyond its potent beauty, there lies a bunch of exciting activities that will pump up the adrenalin during your Switzerland holidays. The larger-than-life canvas of the Alpine landscapes encourages robust outdoor activities and escapades. The pristine, snow-covered terrain is ideal for snowboarding and skiing during winter at Graubünden, Bernese Oberland and Central Switzerland.
The beauteous land also harbours numerous magnificent hiking, biking, mountaineering and trekking trails. Crisscross the country on bikes across vast pea-green vines, verdant valleys and enigmatic lakeshores. Here, you can experience the adventure of riding the world's first revolving cable car during a visit to Titlis Glacier Cave over open glacier crevasses. You can also enjoy the thrill of gliding along the pedestrian bridge of Titlis Cliff Walk.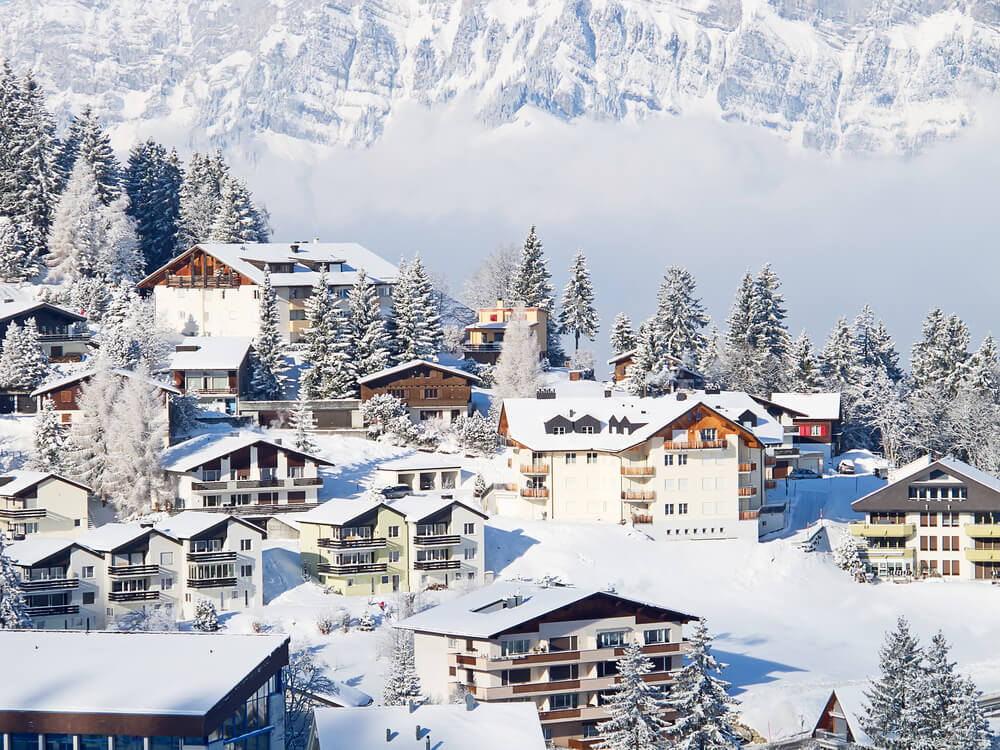 Life is good in Switzerland, whether you are amidst the ancient markets of Marit, or in the quaint and scenic mountain villages, or the chic rooftop bars in Zurich, or relishing the various gastronomic celebrations that are a foodies' nirvana. So, plan a trip to Switzerland now.
Summary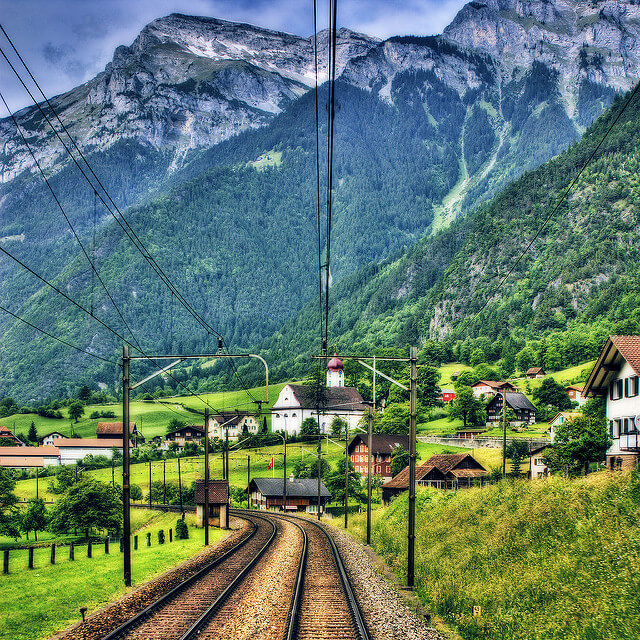 Article Name
A Panorama of Alpine Beauty Awaits You in Switzerland - Thomas Cook
Description
Taking an international holidays to Switzerland soon? Here's your guide to things to do & places to visit during your stay in Switzerland.
Author Name