A survival guide for vegetarians in meat-loving countries
Being vegetarian comes with a set of challenges, if you are going to visit any meat-loving countries. Don't fret as it's not rocket science and there are always few survival guide for vegetarians that won't let you starve.
Cook your meals
Get some of those exotic veggies from the local market, get some bread, and some cheese or mayo and make a delicious meal for yourself. You might want to carry some of your Indian spices to add to the flavour and enjoy a wholesome home-made meal, even while you are away from your homeland.
Ask for vegetarian food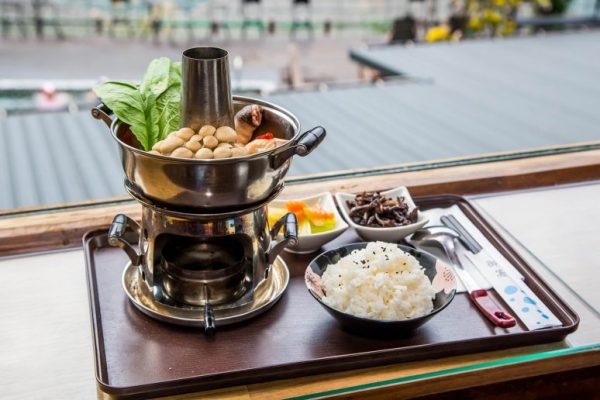 Often people just check the menu and leave the restaurants in disappointment because of all the non-vegetarian food on the menu. Most of the restaurants don't display vegetarian options because there's hardly anyone who demands vegetarian food in international countries. But even if they don't have vegetarian options, some places are more than happy to help you with your vegetarian palette. It's just a matter of asking people. They're always accommodating with tourists.
Pack those vegetarian delights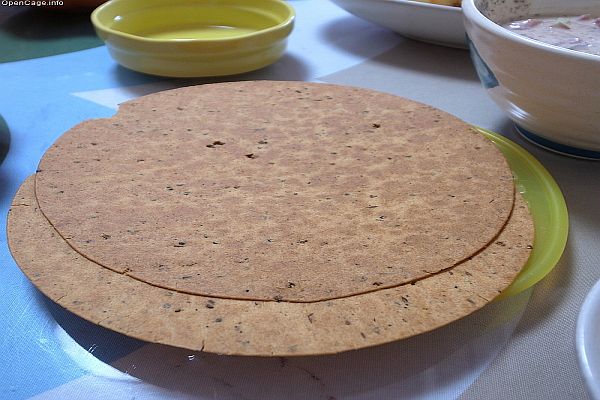 Don't be guilty of packing those delicious khakhras and theplas or a jar of a pickle with your travel essentials. In fact, this is by far the best way to save yourself from endless vegetarianism woes in a foreign land. You will be rest assured for at least few days till you find a restaurant that serves vegetarian meals.
Scout for vegetarian restaurants before-hand
Though there are definitely some countries like Germany and South East Asia that can be a tough nut to crack, most countries have some great vegetarian restaurants, thanks to the growing popularity of vegetarianism and veganism. Even if there are alternatives, you might have to scout for it or research about it beforehand as these precious gems might be very few.
We list down here some vegetarian options at some tourist destinations around the world.
Argentina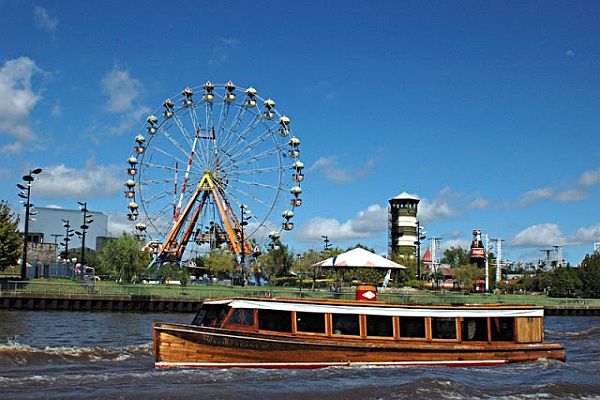 This is another place after Germany that can be a pain for vegetarians. In Argentina, meat means beef. So, if you ask for something without meat, there's a high chance that you will be presented with a pork or fish variant. Don't worry, as this won't be the end of the world because surprisingly they do have some vegetarian delights on their menu.
Humitas is a mix of corn, cheese, and onions which is wrapped in corn husk and boiled. Ask for Humitas if you want to eat something that won't keep you away from your protein supply. Morrones Rellenos is another vegetarian delight that you can enjoy at any good restaurant. These are peppers filled with cheese, onions, leeks, and carrots.
Peru
If you are a vegetarian in Peru, you have to fall in love with potatoes. House to about 4000 different types of potatoes, this country has many vegetarian variants where the meat is replaced with potatoes.
Try dishes such as Causa which is essentially layers of yellow potatoes, cheese, and vegetables or Papas a la Ocopa which consists of boiled potatoes smothered in peanut sauce and cheese.
Germany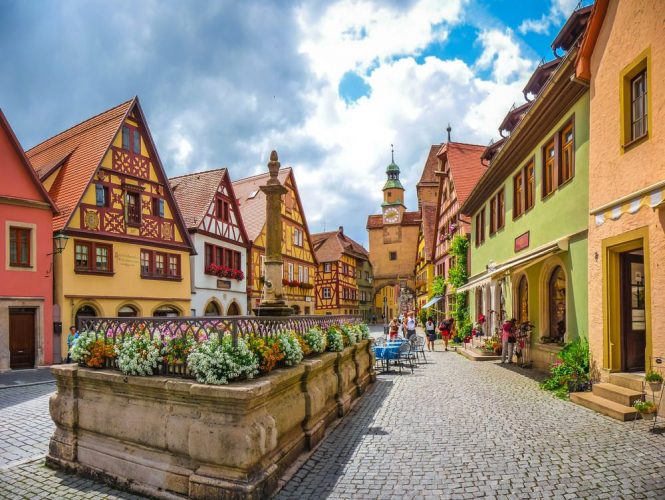 Often termed as a nightmare for vegetarians, this country is a heavily meat-eating nation. One of the hacks of eating a purely vegetarian meal is asking only for sides such as salads, breaded cheese, etc.
You can savour vegetarian Schnitzel, cheese bread with cranberry sauce or a Rosti, a pancake made out of roasted potatoes, any day at a good restaurant in Germany.
France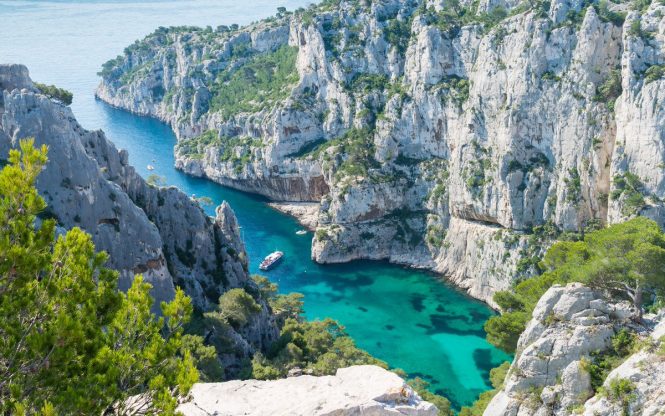 Unlike, other countries, this place poses a different challenge. Though there might be restaurants that have some vegetarian dishes on their menu, some chefs are reluctant to change their recipes as they call it a work of art.
So, when in France, try to scout for restaurants that offer vegetarian Quiches or Crepes instead of asking the chef to substitute the meat with a vegetarian alternative.
Check Out Thomas Cook's France Tour Packages to experience a plethora of grandeur in every nook and corner.
A lot of vegetarian travellers are quite apprehensive about visiting meat loving countries. With some hacks and adequate preparation, you can definitely figure out your way to survive.
If you are still worried about travelling to non-vegetarian land, head to our nearest Thomas Cook office. We'll guide you so that you enjoy your trip to the fullest without letting your food preferences come in the way.