Adrenaline Pumping Places in India
India has a diverse and spectacular range of terrain and landscapes spread all over. This makes it a perfect place to house countless adventure sports that cater to every adrenaline junkie. Most of you will want to compile a list of adrenaline pumping places in India. This is where we come to your rescue! We've made a list of 10 adrenaline pumping places in India that are perfect for adrenaline junkies.
Must Visit Adrenaline Pumping Places
Skydiving:
One of the best adrenaline pumping places to try the freefall is at Deesa, Gujarat.
One of the most challenging and exciting adventure sports in the country is definitely skydiving! Nothing comes close to the experience of practically flying 10000 ft above the ground & then freefalling through the skies. Trust us; your worried mind will never be able to bother you through these few memorable moments!
The approximate price for a static line jump is Rs. 17,000/jump and Rs. 34,000/jump for tandem jumps.
Bungee Jumping:
The perfect place to try this leap of faith is in Rishikesh, Uttarakhand.
This one is as simple as climbing up to a height and jumping, literally. However, the only challenge most face is taking the last step. Well, when you get a glance of what's waiting, no one can blame you for it!
While the cool winds of Rishikesh might calm your soul, the 80-meter drop might just send chills down your spine.
The approximate price for a single jump is Rs. 3500.
Surfing:
If you're excited to become one with the ocean and grind the waves like a pro, it's time to pack your bags & say hello to Paradip, Odisha.
This beachfront is known to have one of the most challenging swells in the country. Professionals ride these massive waves for close to 1 km if not more. Not a place for beginners, but definitely a place to visit once you've mastered the art.
The basic 2 hour course costs around Rs. 1500 while a 1- session course costs approximately Rs. 13,000.
Scuba Diving:
Those of you who want to explore the depths of the India Ocean must head to the Andaman Islands.
Thanks to Andaman tourism, you can now wet-suit up, strap on an oxygen tank and take a dive into the clear blue Indian Ocean. Explore the colourful marine life and the serene world that lies 12 meters beneath the surface. The best time to visit Andaman is during the summer months, so plan accordingly.
The approximate cost for a trial dive with a trained professional is Rs. 4500.
Caving:
If you're looking for a place to explore a massive cave system right here in India, Meghalaya is the place to check out.
Grab your helmets, flashlights and batteries, and head out to explore the 300 km cave system of Meghalaya. If claustrophobia is an issue, you're better off standing outside and taking in the fresh air of the mountainside.
An average beginner's caving trip costs approximately Rs. 1800.
Skiing:
If you want to try your hand at skiing, make your way to Kufri, Shimla.
The thrill and excitement you will experience while making your way down a snow-clad mountain side is unimaginable. The hike up might be challenging, but the way down will surely be filled with excitement.
PS: There are Shimla honeymoon packages that will definitely prove to be a unique way to ignite the spark with your newlywed spouse!
Prices vary based on the equipment, quality and provider.
River Rafting:
Are you adventurous enough to challenge the wild rivers with your buddies? Then Kolad has just what you want in store!
Imagine two hours of a gripping adventure ride over grade 1 to 3 rapids. The river rafting experience with your friends will give a whole new meaning to a boat ride and get your adrenaline pumping unlike anything you can do on water.
The average cost per person is approximately Rs. 1,500.
Paragliding: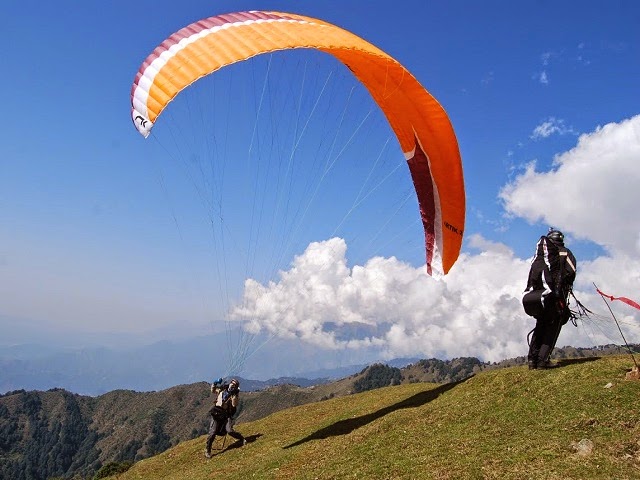 Did you ever wonder how much fun it would be to soar through the skies like an Eagle? Well, that's the sign that your brain wants you to go for paragliding!
Strap up with a professional and glide off a cliff and treat your eyes with a bird's eye view of Vagamon's stunning landscape! If luck and the winds are on your side, you'll find yourself soaring to breath-taking heights and see the world in a completely refreshing and spectacular way.
Tandem paragliding generally costs approximately Rs. 4000/person.
Snorkelling:
Dive into the sea but don't intend to go too deep, snorkelling is the thing for you and since Goa's tourism has boomed, it is the perfect place to try out this exciting activity.
A middle ground between swimming and scuba diving, snorkelling is perfect for those who prefer feeling the waters before diving right into it! This adventure sport will get your blood rushing thanks to the limited supply of air and open waters around you.
A 20-minute session generally costs anywhere between Rs. 300 to Rs. 600.
Flying Fox:
Fancy flying at speeds close to 160 kmph? Flying Fox might just be your thing and one of the best adrenaline pumping places to try it is in God's own country; Kerala.
The views while zip-lining (also known as flying fox) over the dense green forests and steep valleys is something that will definitely make you want to come back for more.
The average one-way trip costs around Rs. 500.
If you think we missed out one of your favourite adventure sport, let us know in the comments below.
Summary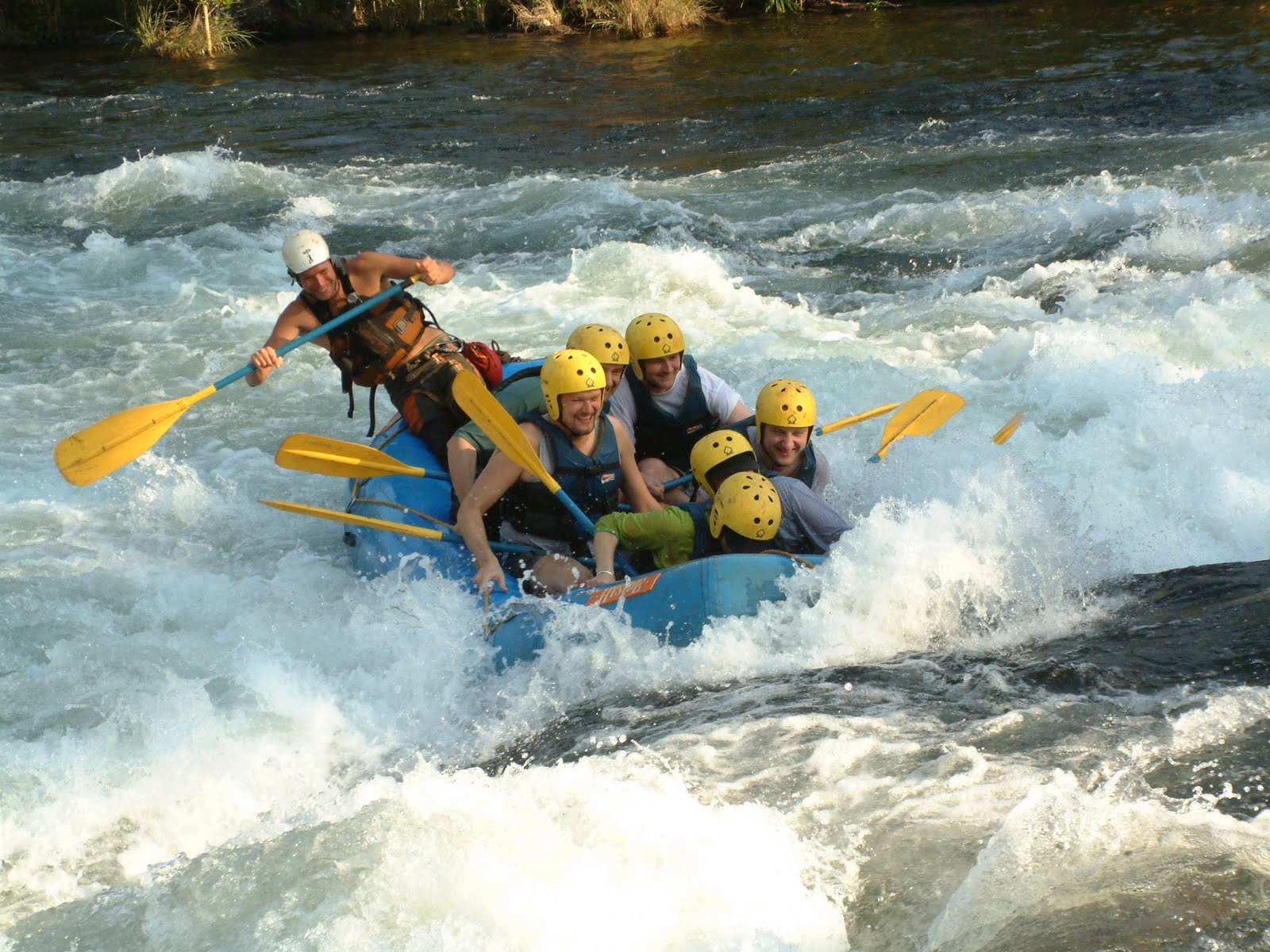 Article Name
Adrenaline Pumping Places in India - Thomas Cook India Travel Blog
Description
If you are an adventure enthusiast. then here is a list of 10 adrenaline pumping places in India that are perfect for adrenaline junkies.
Author Name