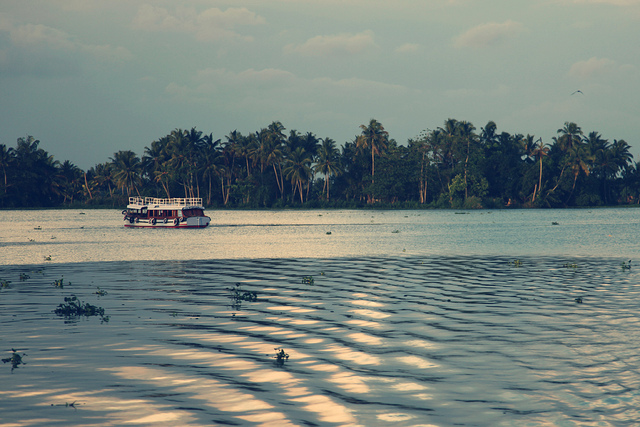 Popularly known as "God's own country", Kerala is a coastal state in India, known for its distinctive tradition and culture. Its lush unspoiled tropical beauty, exotic locales and tranquil backwaters attract travelers from across the world who seeks leisurely vacation. Apart from its picturesque scenery, Kerala is also known for its rich wildlife and elaborate temples. A vacation in Kerala will unfold a world bestowed with nature's magic in front of your eyes. Plan your holiday to Kerala and have a wonderful time exploring the scenic beauty in Kerala with your loved ones.
Places to visit on your Kerala tours: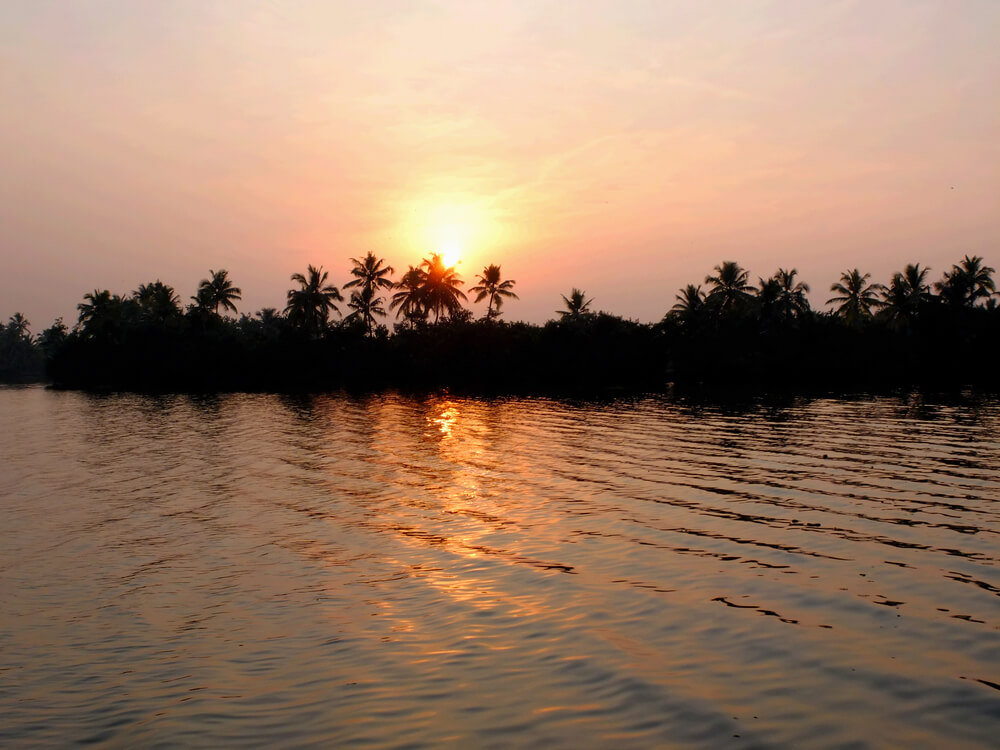 Fort Kochi – The enchanting city of Kochi is also known as the "Gateway to Kerala". The eclectic influence of many cultures like Arab, British, Dutch, Chinese and Portuguese is pretty evident in the culture and lifestyle observed by the people of this region. The famous architectural specimens and historical sites in Fort Kochi attract an increasing number of tourists in this region.
Kerala Backwaters – Ever wondered how will it feel to spend some time with your beloved away from the bustling city crowd in the lap of serenity? The network of gleaming waterways in Kerala known as backwaters is popular among tourists for its breathtaking view and amazing experience. A laid-back boat ride along the labyrinth of canals creates a picture perfect setting for romance to bloom. Freshly cooked Indian food and chilled beverage served on board will certainly make your boat ride more enjoyable. Alappuzha, Kumarakom, Kollam, Kozhikode and Trivandrum are some of the oft-visited backwater sites in the state.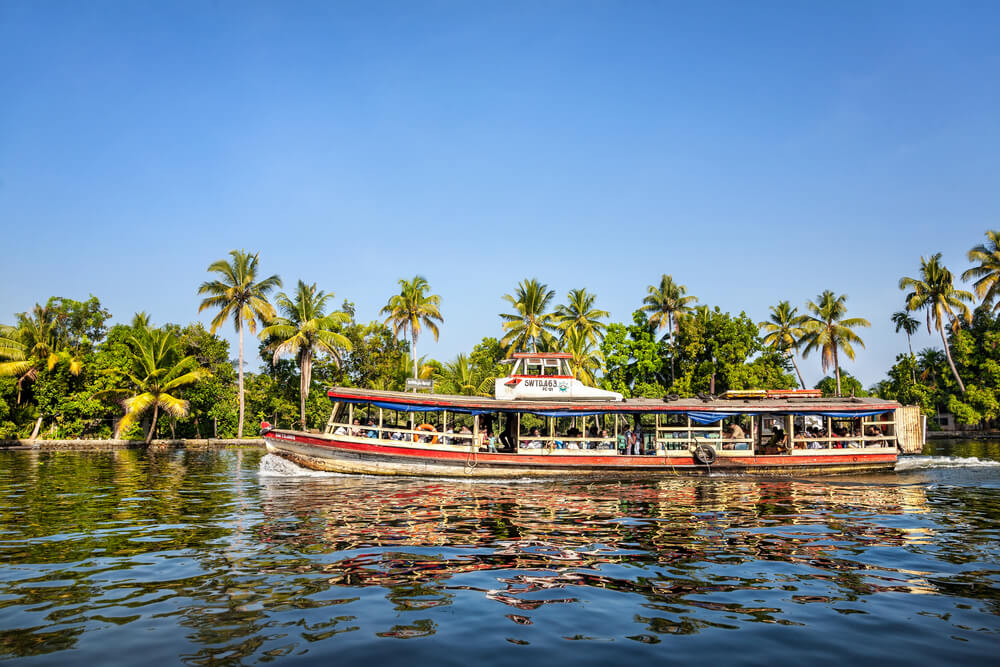 Munnar – Renowned for its sprawling tea plantations, Munnar is a paradise for tea lovers. Snuggled in the lap of enthralling terrain, this region is also known as the Kashmir of South India. Munnar is one of the most popular tourist destinations in Kerala that is visited by travelers from around the world. It is one of the most beautiful hill stations that is a must visit on your trip to Kerala.
Wayanad – The green mountainous region stretching along the Western Ghats, is a major tourist destination for people visiting Kerala. Abundant coconut and palm trees, dense forests, paddy fields and lofty peaks adorn this landscape with a great deal of scenic beauty in Kerala. This place is much popular among adventure enthusiasts who like to gratify their adrenaline rush.
Summary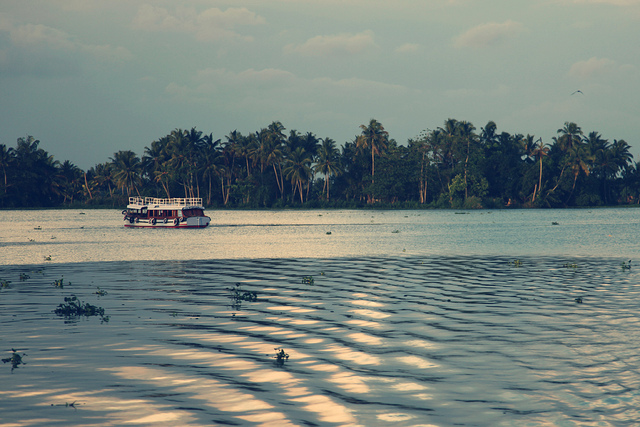 Article Name
Bask in The Glory Of Scenic Beauty in Kerala - Thomas Cook India
Description
Come and enjoy the scenic beauty in Kerala. A vacation in Kerala will unfold a world bestowed with nature's magic in front of your eyes.
Author Name