Beat The Hunger on The Road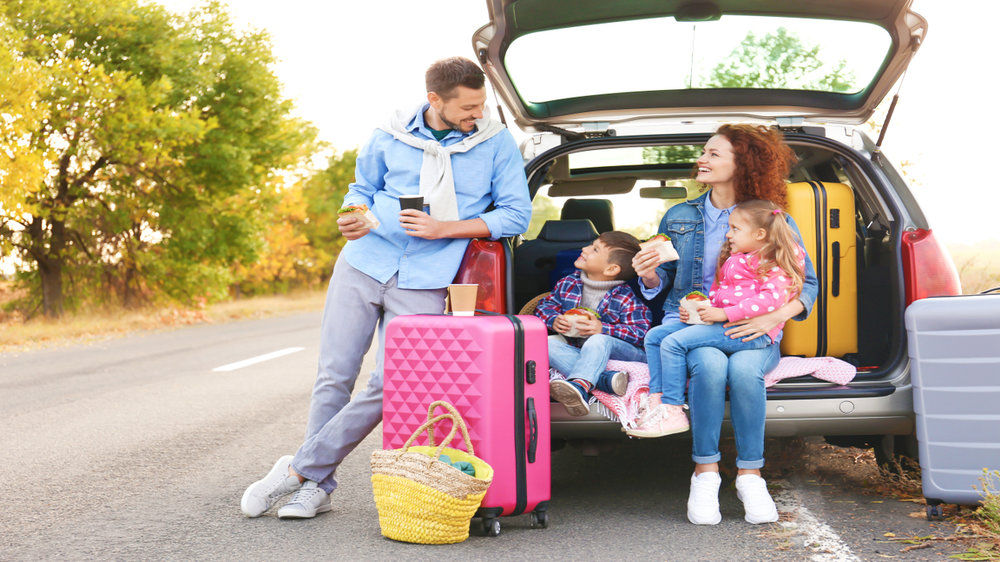 The wind blows through your hair as you look out the window, watching the changing landscapes whisk past. Your favorite song is playing, and you hum along to its tune. But, what do you do when the music stops and all you can hear is the grumbling of your stomach? Do not worry; we have got you covered while you are on the road! Be it an escapade with your friends like in Zindagi Na Milegi Dobara or a weekend road trip with your family, food is a must to make sure that you keep humming along to those tunes till the end!
While grabbing a packet of chips or feasting on some devilish oily and crispy roadside food might tempt your taste buds, your organs might curse you for the same. We suggest you pack some snacks along to munch on, whenever your stomach roars! Listed here are some road trip snack essentials to pack with your things before you head out.
BISCUITS, Easy to Carry Travel Snacks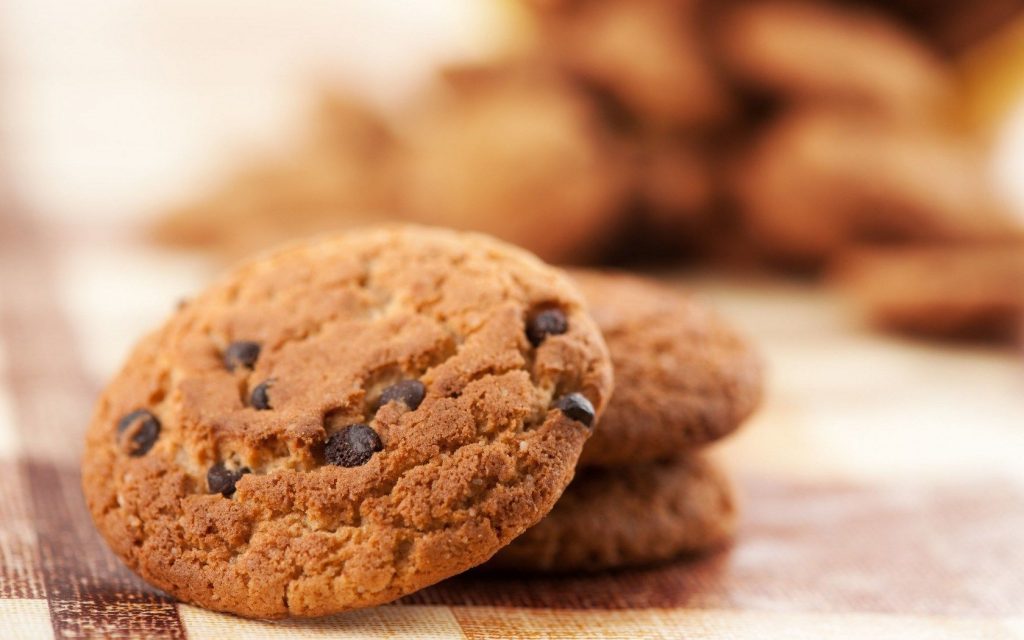 Diamond biscuits…cherries and Bagwati! Remind you of something? Yes, Zindagi Na Milegi Dobara. The film that gave us a major road trip and friendship goals. A packet of biscuits always comes in handy when you want something to munch on while on the road. Not just that, if you are planning to stop at some tea stall while you are on your way, chaai and biscuit make the perfect combination! Non-sticky and non-oily, today you get biscuits even for the health conscious. Hence, it is a win-win for all!
Suggested Read : 30 Famous Indian Locations Where Bollywood Movies are Shot Frequently
SANDWICHES, Most Loved Travel Snacks
What better than the classic bread and butter or jam while those hunger pangs hit you? You can always rely on these homemade sandwiches which you can stuff as per your requirements before you hit the road. Be it some mashed potatoes, tomatoes and cucumbers or just a cheese sandwich, the choice is yours! These filling sandwiches are the safest option when you want an immediate snack while on the road. Pack these sandwiches in a tiffin rather than a plastic bag so that they remain covered.
TOFFEES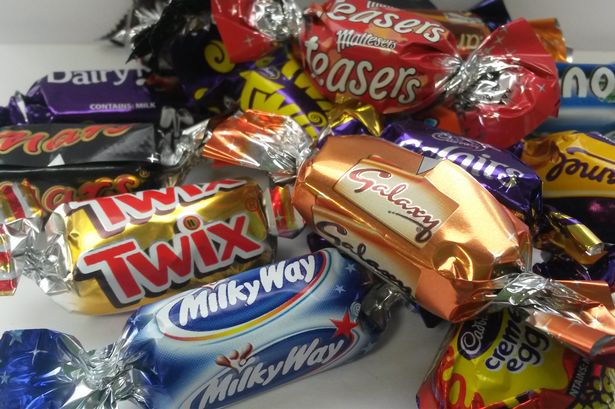 It is no secret that as humans, we have always craved sugar. If you are road tripping up the mountains and often fall prey to motion sickness or the high altitudes make the insides of your stomach a little uneasy, do not forget to carry some toffees with you. Every time you feel nauseous or sick, pop a toffee into your mouth and take the front seat with the windows rolled down. This will distract you from that uneasy feeling and keep your mouth busy. Moreover, candies also help when your throat feels sore or if you have caught a cold.
FRUITS
We can already see all the parents out there nodding their heads in approval! To all the kids out there with cute, little frowns on their faces, hear us out! You can make a salad, loaded with fruits and maybe some seasoning for taste and put it in your tiffin. You can also mix it up by taking along some yogurt dip to go with the fruits. Be it strawberries or apples, dip them in some vanilla-honey yogurt and enjoy its syrupy taste! Fruits are always refreshing apart from being healthy. Just grab a few apples, oranges and maybe some grapes and you are good to go!
Must Read : 5 tips for easier international travel
NUTS, Must Have Travel Snacks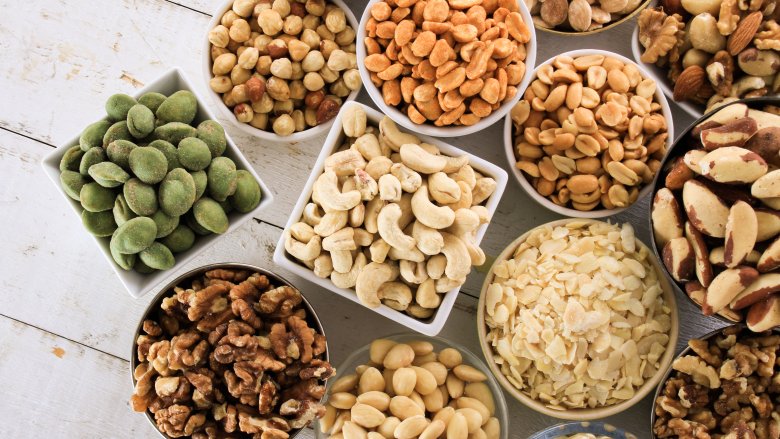 A box of nuts always comes handy even if you are driving, you can ask the person sitting next to you to pop one into your mouth! Be it almonds, pistas or raisins, carry them in a bag or pack them in a tiffin. We are all aware of the benefits of nuts, almond sharpens your mind and will help you keep your eyes on the road and stay alert.
JUICES AND ENERGY DRINKS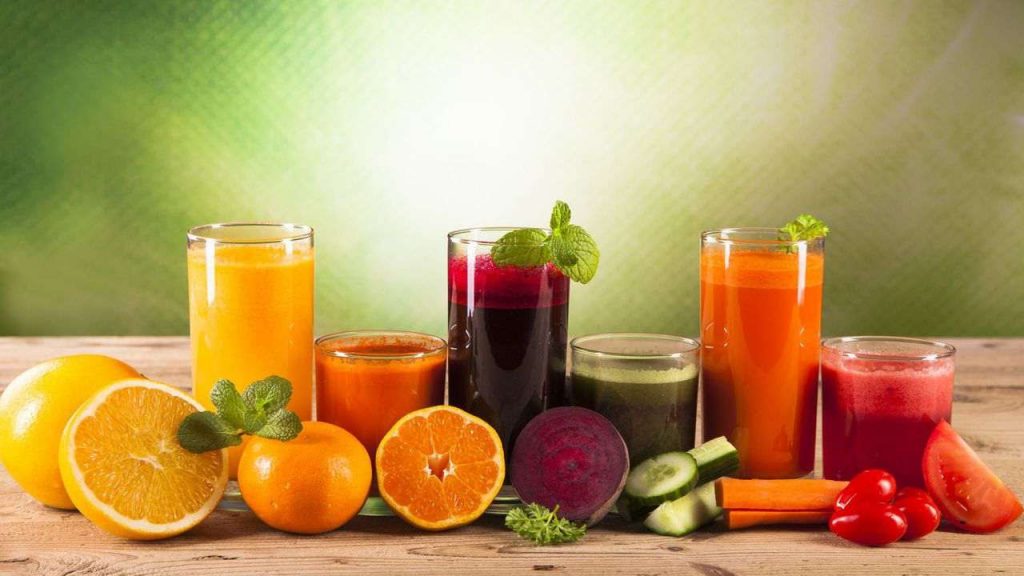 Dumb charades and antakshari, the most common go-to games to bust the boredom while on a road trip. However, all the guessing, singing and fun that come with these games can drain you out soon enough too. Hence, do not forget to carry some energy drinks and fruit juices with you to keep your battery charged! These will not only boost your energy during the road trip but long after it, too!
PROTEIN BARS, One of the Best Travel Snacks to Carry
If you are health conscious but cannot control your hunger while on the road, carry some protein or granola bars with you, preferably the sugar-free variety. These keep your stomach full and stop those hunger pangs from attacking you! With their sweet taste with added nuts, these give you that extra pump that you need to keep going and stop you from resorting to the many cravings that one has while on holiday. These protein bars will make sure that your health game is on point.
PARANTHAS AND MORE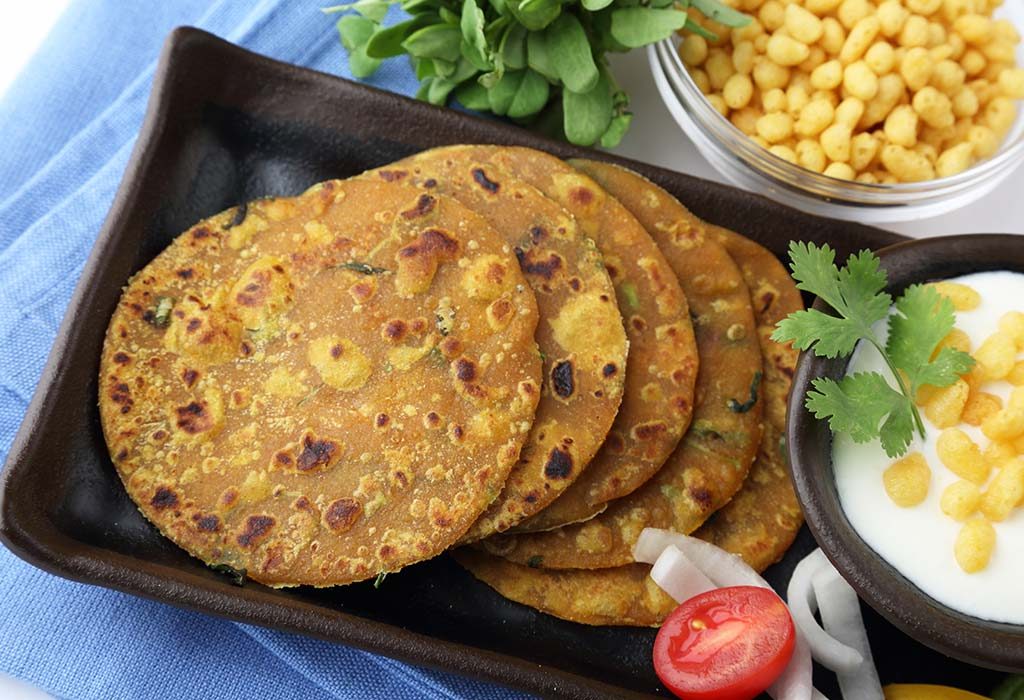 There is no fixed time and occasion to relish homemade food! Pack aloo ka parantha in your tiffin in the morning and you are good to go. Grab a paratha every time you feel hungry and some pickles to go with it and we promise you won't even think about stopping at those dhabas on the way! You can also pack some home-cooked vegetable rice in your tiffin for you and your family or friends! Home-cooked food is the safest and healthiest option no matter where you go!