#BeMyGuest In Shah Rukh Khan's Dubai! His Pictures Will Make You Plan A Trip To Dubai
Dubai, the city of sun, sand, and adventure, invites king khan to treat him with the city's extravagance and shoot a feature film BeMyGuest. In the film, you will see the megastar experiencing the different dimensions of the city and living every moment to the fullest. Looking at King Khan strolling through the souks of Dubai, skydiving over The Palm Islands, and surprising people in restaurants by serving with dishes will make you want to pack your bags and take a trip to Dubai. Come, take a glimpse at Shah Rukh Khan's exhilarating vacation in Dubai.
1. Shah Rukh Khan gracing the beautiful Dubai Fountain – a sight to behold in the night.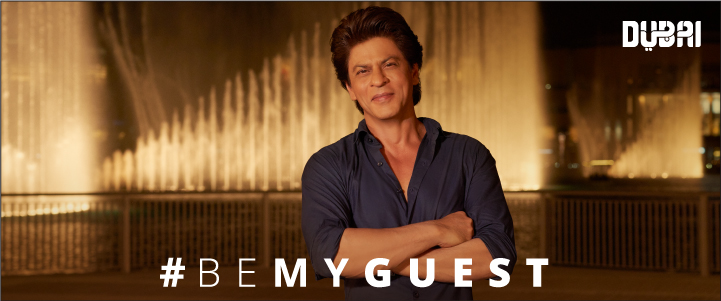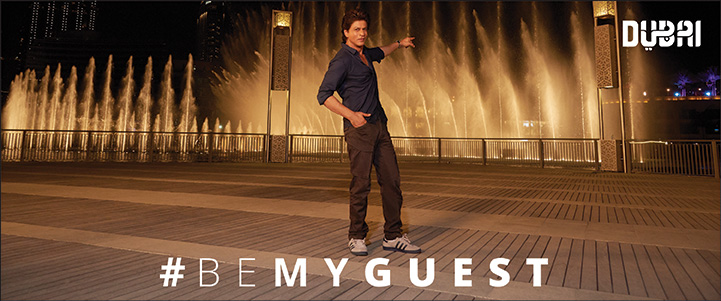 2. King Khan in his signature arms open pose. Well, we couldn't ask for more?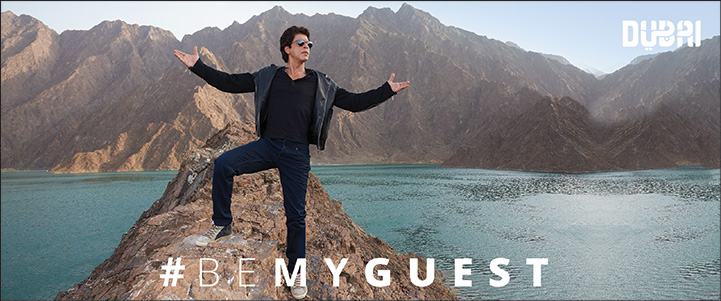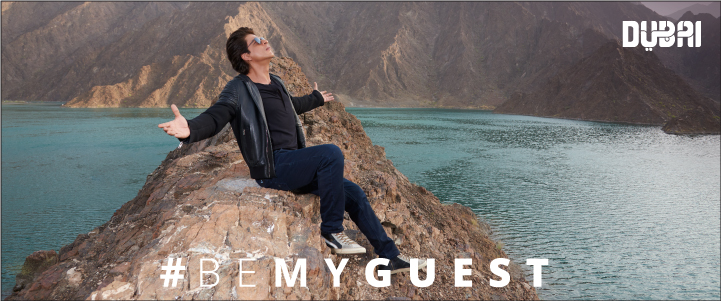 3.  Tasting some adventure at Aquaventure Waterpark – promises adrenaline pumping with record breaking rides and slides.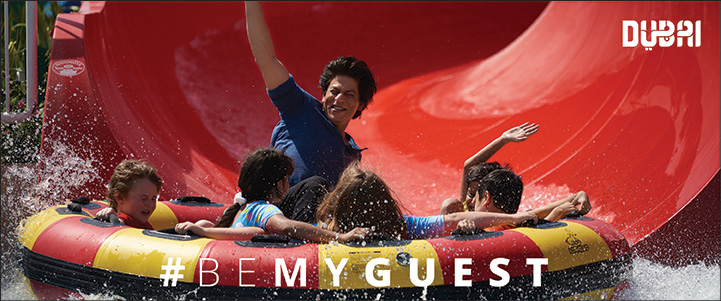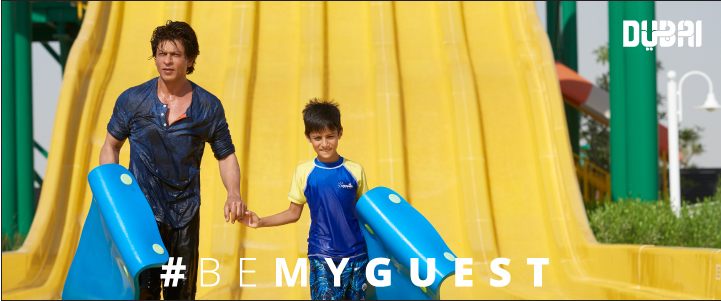 4.  Shah Rukh loves kids, and we can totally  see that in pictures.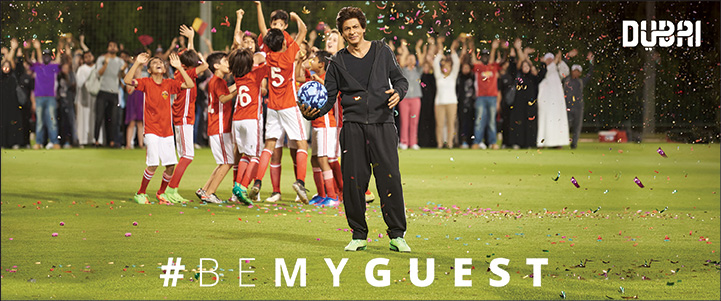 5.  The king of romance poses in the magical world of Dubai Aquarium and Underwater Zoo.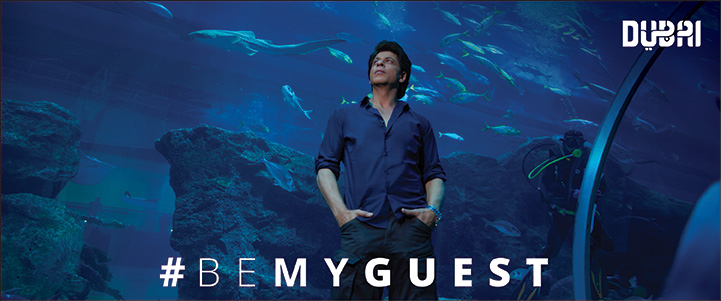 6.  We just can't resist his charm. BeMyGuest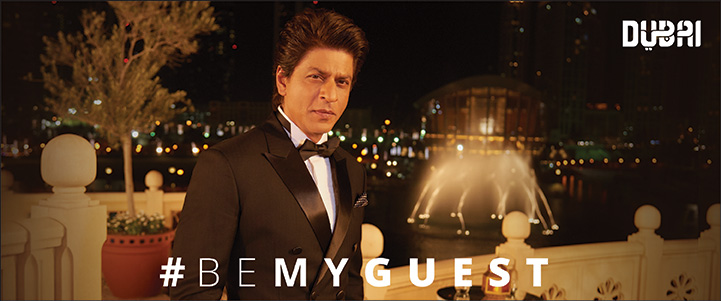 Well, looks like quite a vacation. Dubai tourism surely has a lot in store for its visitors. Does Shah Rukh Khan's trip to Dubai spark your wanderlust? Go ahead choose the best Dubai tour package and indulge in the world of luxury, extravagance and unlimited adventure.
Summary
Article Name
BeMyGuest in Shah Rukh Khan's Dubai! Plan A Trip To Dubai
Description
Dubai, the city of sun, sand and adventure, invites king khan to treat him with the city's extravagance and shoot a feature film. BeMyGuest