Good News! Now take a Bengaluru Heli Taxi to Work!
The wait is finally over! The Bengaluru Heli Taxi, a first in the country, is all set to start sometime next week. While the exact date is yet to be announced, the company that will operate these super premium cab services, Thumby Aviation, has confirmed that all permissions for two Bell 407 Choppers are in place for flying tourists and passengers alike from the Electronic City, Phase I to Kempegowda International Airport and to the HAL Airport. This journey, which earlier took more than two hours in Bengaluru's chaotic traffic, will take a mere 15 minutes!
Bengaluru Heli Taxi Ticket Prices
Ticket Prices for the Heli Taxi will be INR 3,500 + 18% GST which comes to INR 4,130. The price includes the drive to the helipad from the airport terminal and also allows you to carry luggage up to 15kg. Anything in excess of 15kg will be charged extra and shipped by ground.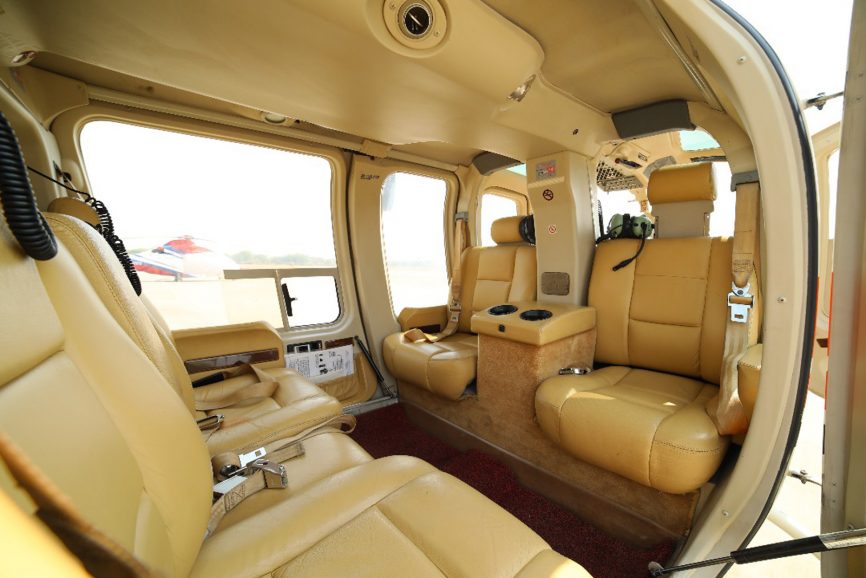 Timings of the Bengaluru Heli Taxi
While the timings are initially said to be flexible, the Bengaluru Heli Taxi will operate in two different shifts. Both these shifts are timed keeping in mind the peak business hours. As of now, there will be three round trips between the 3 destinations between Electronic City and Kempegowda International Airport between 6.30 am and 9.30 am and another 3 trips between 3.00 pm and 6.15 pm. Flights between the HAL and KIA airports are expected to start from 1st March. At a time, the single-engine Bell 407 can seat up to 6 passengers.
How to Book the Bengaluru Taxi?
Booking a chopper ride is easy thanks to the Heli Taxii Mobile App, available for both iOS and Android. Just select the "Fly Now" option and add your pick-up and drop-off details. Next, add luggage information, the number of seats you need and make your payment through an email link. For now, the app is not live and is expected to be launched on the 23rd February.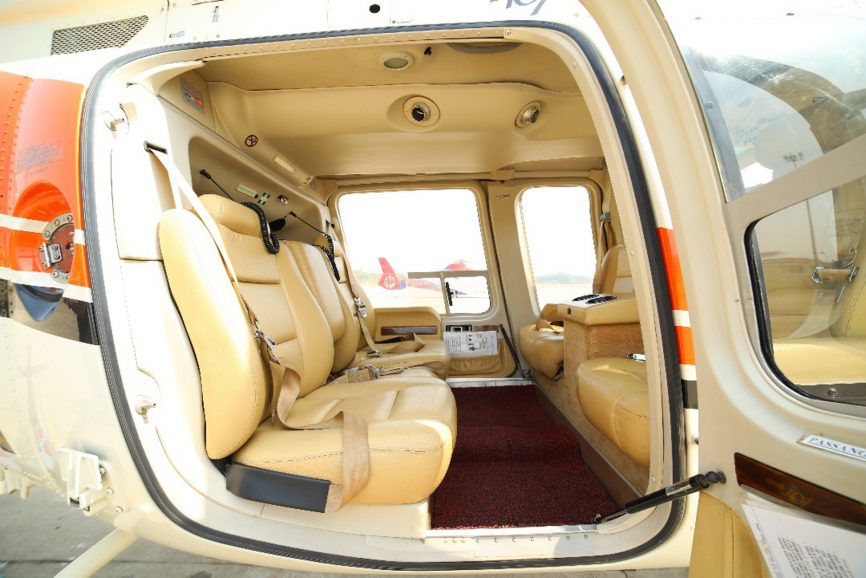 More Chopper Rides Coming Soon
Govind Nair, Business Development Directory at Thumby Aviation is hoping to expand the Bengaluru Heli Taxi services to several other destinations. The Karnataka government is also optimistic about this very ambitious project and is hoping to open as many as 90 helipads across the city. While the other helipads are still just on the cards, you can definitely get a ride on board in just about a week!