Best time to visit Mauritius – Climate and Activities
Mauritius is a tropical island located just 2000 km off the south-east coast of Africa. The Mauritius island has a pleasant climate almost throughout the year. Unlike eastern countries such as India, this little spot of paradise in the middle of the Indian Ocean experiences summers and winters on opposite ends of the year on. The average temperature is about 30 degrees C and always pleasant to indulge in swimming, snorkelling, diving or hiking. So what is the best time to visit Mauritius? Read on to find out.
Best time to visit Mauritius
Summers: January To April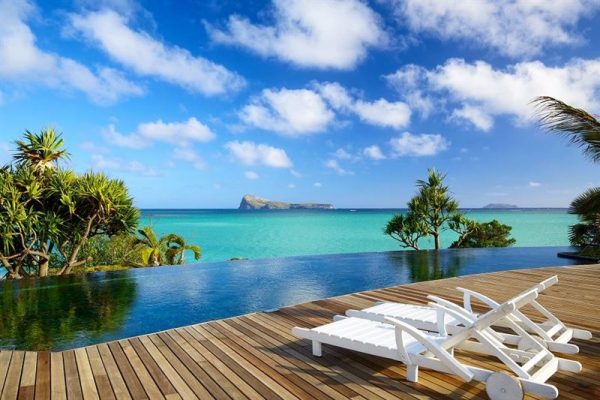 The best thing about Mauritius is that you can plan your trip at any time during the year, depending on what you like. If you're looking for that perfect summer beach holiday, head out in the months of January to April, when the temperature soars to about 35 degrees C. This provides a great environment to go for a swim in the cold water after a relatively hot day.
Summers are considered as the 'off season' in Mauritius. Thus you're bound to find fewer crowds. You can then explore the intricacies of the island without the usual hustle bustle of tourists. You can also get better deals on hotels and bargain with much more while shopping.
Also Read: Everything you need to know about Mauritius
Winters: May to December – Best time to visit Mauritius
If you are averse to even a little bit of heat, plan your trip to Mauritius in the winter months beginning from May. Mostly considered as the best time to visit Mauritius, the winter months offer an extremely pleasant climate with temperatures in the range of about 18 to 24 degrees C. With not much heat to speak of, you can enjoy the cool breeze and cooler water to partake in watersports like surfing.
For Diving
December and March are the best months for divers as the water during this time is much clear and has a suitable temperature for diving. If diving is what you're after in Mauritius, make sure you go in these months.
For Surfing
There is no surfing if there are no waves, and the best waves occur in between June and August on the Mauritian island. Along the area of Tamarind and Le Morne on the west coast, the waves in those months are sure to make the diver's heart flutter.
For Honeymoons
Nobody wants a hot and humid honeymoon. And thus the best time to visit Mauritius for a honeymoon is during the winters. The months beginning from May are likely to be crowded, but the pleasant climate, which is perfect for a honeymoon makes up for it.
Being a popular holiday destination, Mauritius tourism will never disappoint you! There is something for everyone here. So grab the opportunity and go for it!
Check our best Mauritius holiday packages.
Summary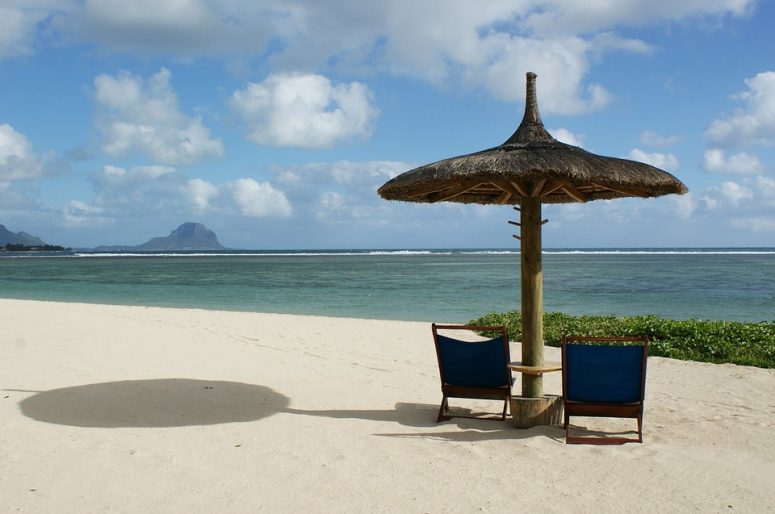 Article Name
Best Time to Visit Mauritius - Climate And Activities - Thomas Cook Blog
Description
Mauritius is an awesome place to spend your time but do you know what is the best time to visit Mauritius? Read on to find out.
Author Name