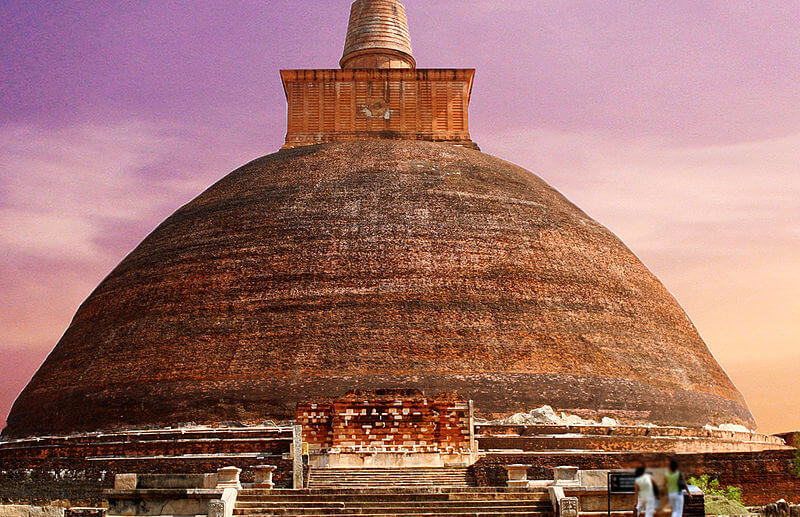 Often referred to as 'The Pearl of the Indian Ocean', Sri Lanka offers a traveler everything from lush forests and mountains to vast plains. In addition to the man-made and natural splendor this island has to offer, Sri Lanka has an extensive and rich cultural history, largely influenced by Buddhism. This is evident with the numerous Buddhist relics and mementos spread across the country. When in Sri Lanka, you shouldn't miss the opportunity to soak in the culture.
Must-visit places in Sri Lanka
Anuradhapura, the birthplace of Buddhism in Sri Lanka and the first stop visit for anybody interested in the Buddhist culture. This ancient capital is significant because it is blessed to house the Sri Maha Bodhi tree, a sapling from the Bo tree under which the Buddha received enlightenment.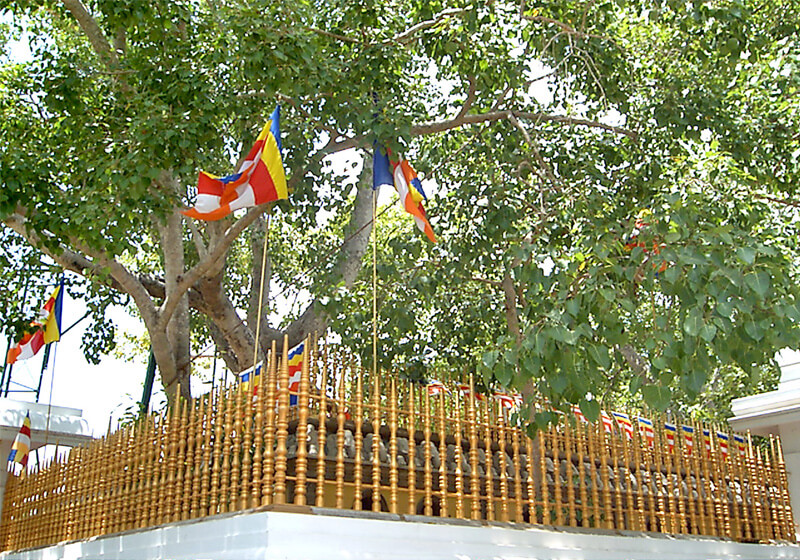 The main attractions which draw pilgrims here from the world over are The Atamasthana (8 places of worship), the Samadhi statue, an awe inspiring 8 foot tall granite statue of Lord Buddha, and several other ruins, stupas and dagabas.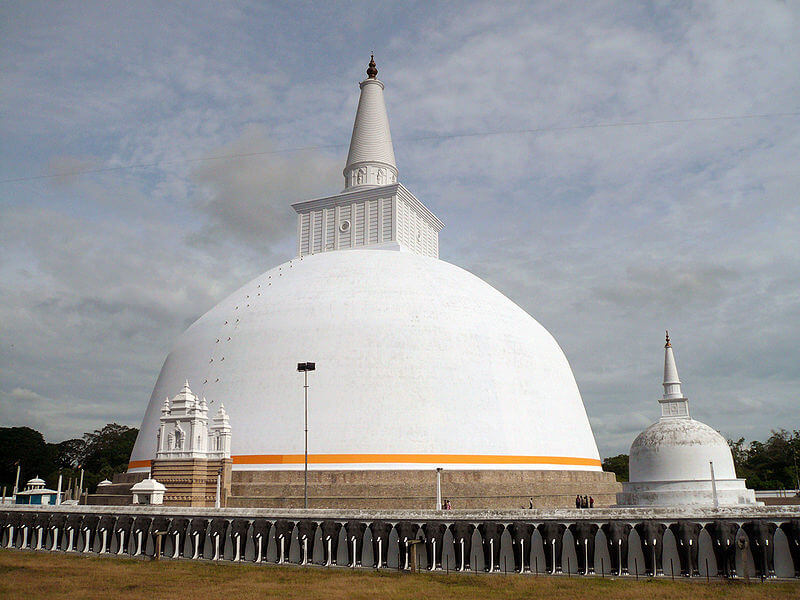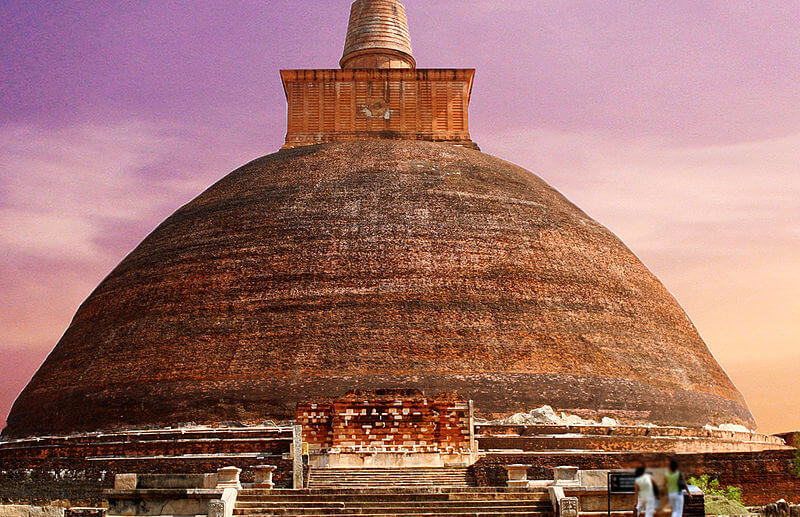 For a festival experience like none other, you should coincide your holiday with the 'Fesitval of the Tooth' or Esala Perahera which is held in August when the moon is full. This festival dates back to a tooth which was found after Buddha's cremation and brought to Sri Lanka. This tooth is now housed in a temple and is displayed only once a year. The festival is celebrated through fire dances, spectacular costumes and exceptionally ornamented elephants.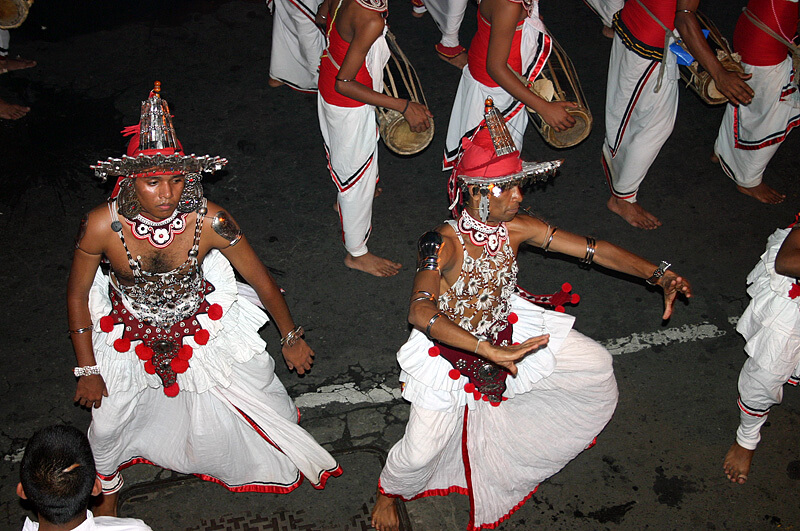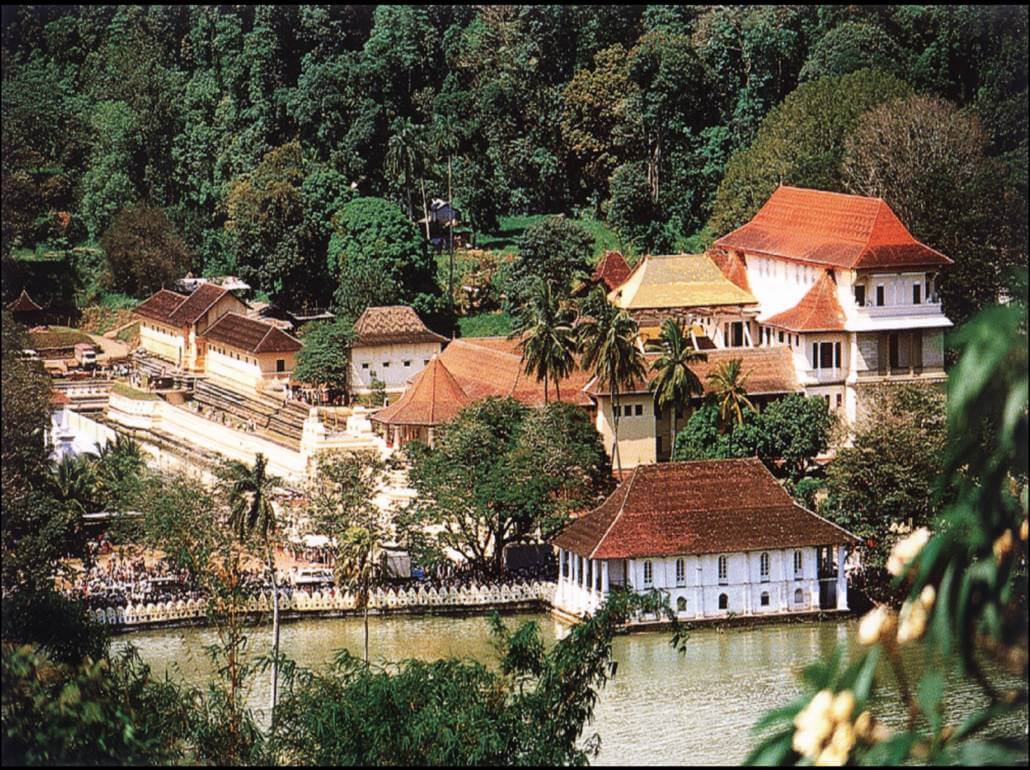 The magnificent Dambulla cave complex, which dates back to the 1st century BC houses a total of 153 Buddha statues, 3 statues of Sri Lankan kings and 4 statues of gods and goddesses It is the largest and best-preserved cave temple complex in Sri Lanka. The rock towers 160 m over the surrounding plains. Depictions on the walls of the caves include the temptation by the demon Mara, and Buddha's first sermon.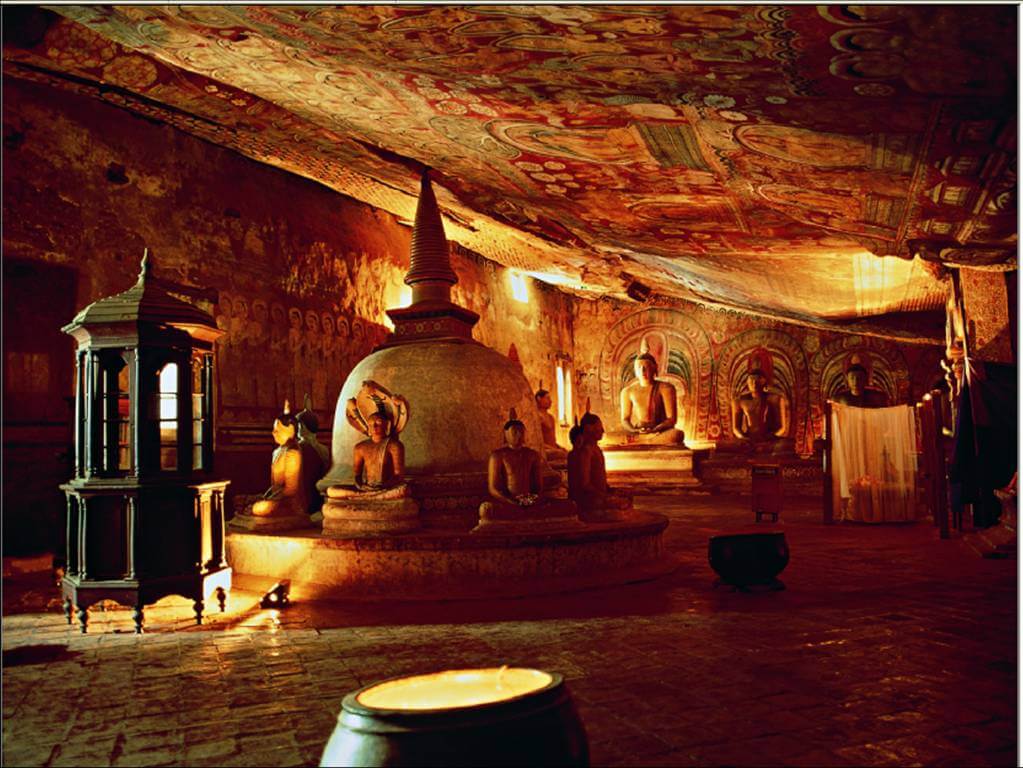 So if you're looking to find inner peace and want to know history of Buddhism in Sri Lanka, then make sure you plan your next trip to soak in the Buddhist culture of Sri Lanka.
Summary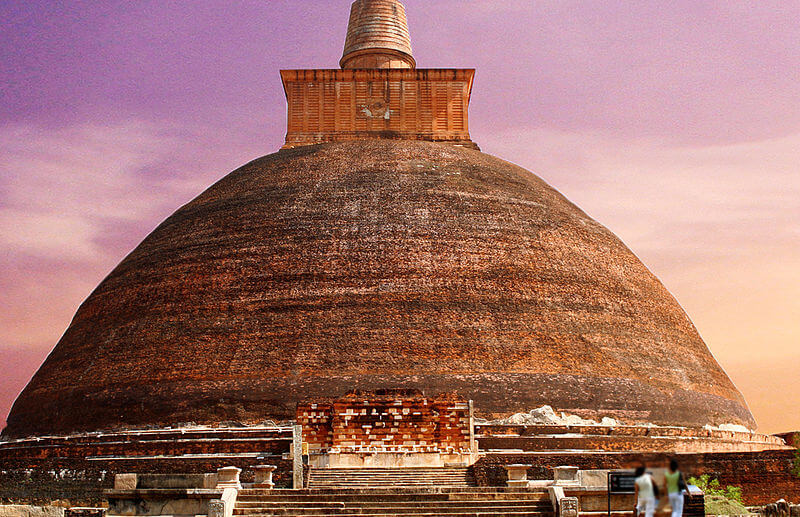 Article Name
Buddhism in Sri Lanka - Thomas Cook India Travel Blog
Description
Soak in the Buddhism in Sri Lanka for inner peace. Plan your next trip to Sri Lanka for a one of it's kind spiritual experience!
Author Name