Camping and Rafting Package in Rishikesh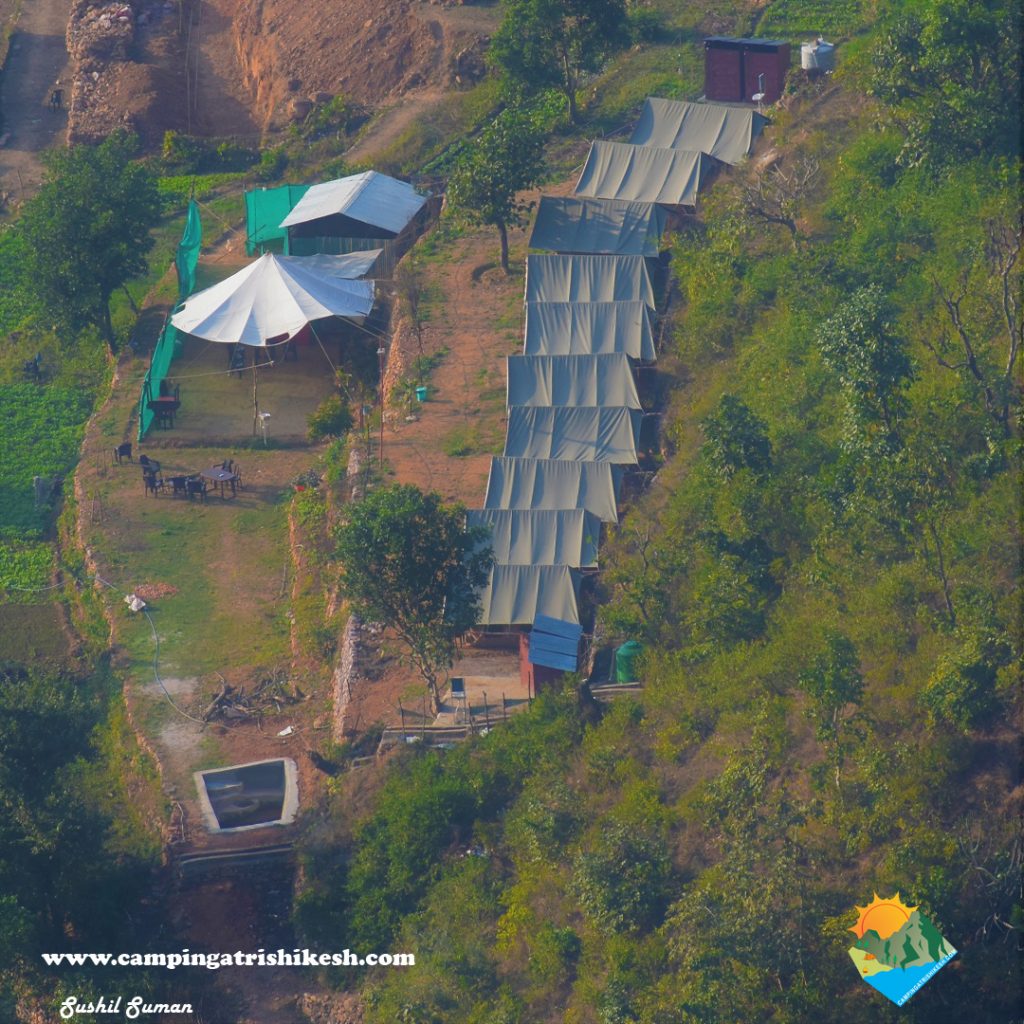 Famous explorer Ibn Battuta once said, "Traveling leaves you speechless, then turns you into a storyteller." This holds true for everybody. Travel is a remedy through which one can heal themselves. In the hustle bustle everyday life of ours, it only travels which can provide us the must need to relax we all desire. Travel not only open our view towards the bigger world but also gives us the experience to cherish throughout life and not to miss some beautiful pics for our Fb, Instagram too.
Today the world is in our hand. We can travel anywhere sitting in our living room but nothing can beat the experience we get when we actually travel to someplace. We create our own experiences rather than following somebody else 's. Our stories our tastes our likes dislike in a way we can be the master of our own through traveling. Whether one is single or a family person, traveling is something we should never ignore after all it can be a life changer.
So what are you waiting for …..get up pack your bags and come to Rishikesh a true traveling destination. We at campingatrishikesh.com will take care of all your travel needs in Rishikesh be it camping, hotels or taxi. We are your one-stop for Rishikesh. Come and join our family.
Welcome aboard
Summary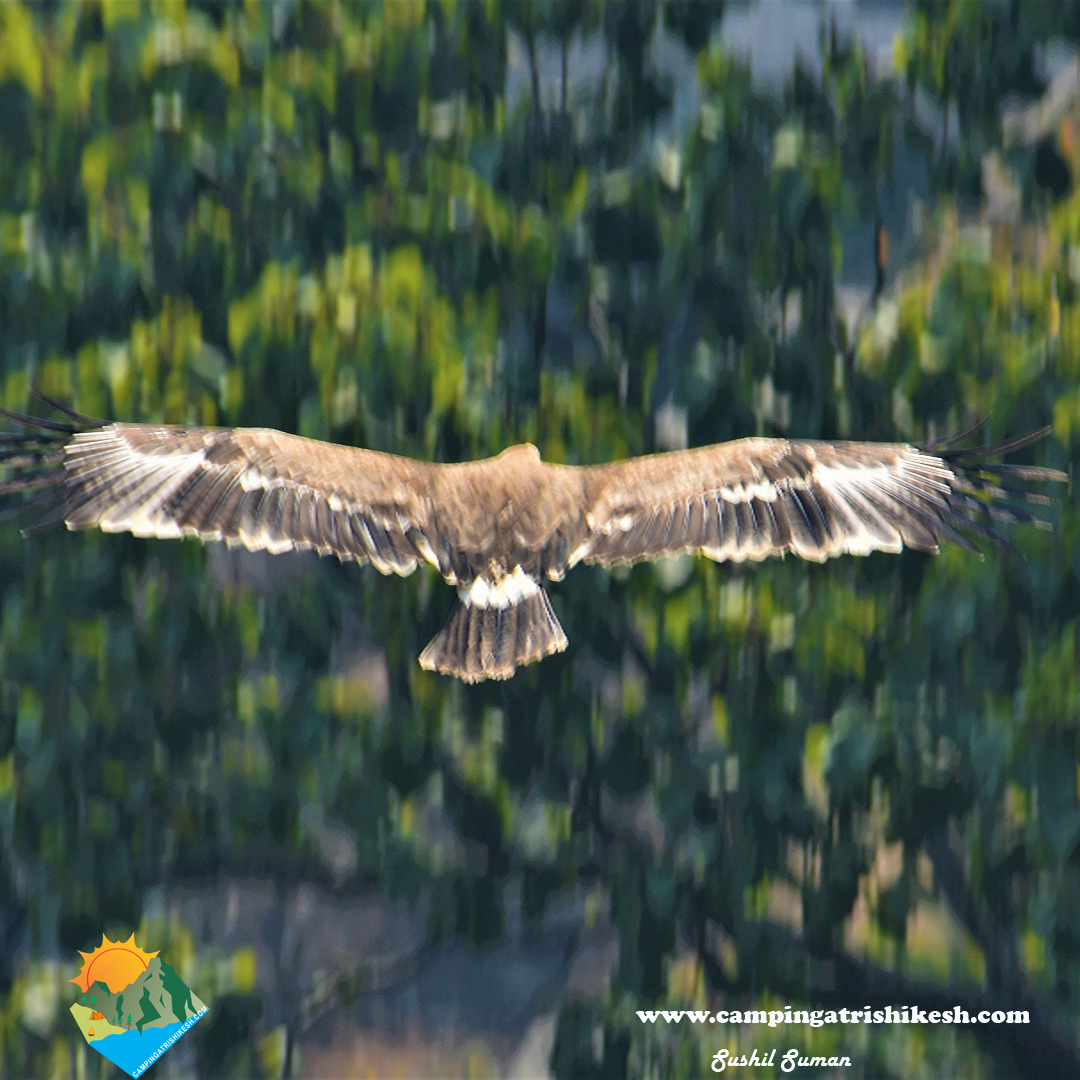 Article Name
Description
Explore the Himalayas with us.... Camp at beautiful locations around Rishikesh. Explore the jungles, mountains and rivers in Uttarakhand.
Author Name
Publisher Name
Camping At Rishikesh Hospitality Services
Publisher Logo