The countdown for your upcoming vacation trip to a foreign land is all set and you are excited, packing enough luggages for an entire entourage. At this opportune moment, it is also advisable to take a pause and think about availing travel insurance. But why do you need
overseas travel insurance
? It is a safety net that is meant to ensure security in unwanted situations.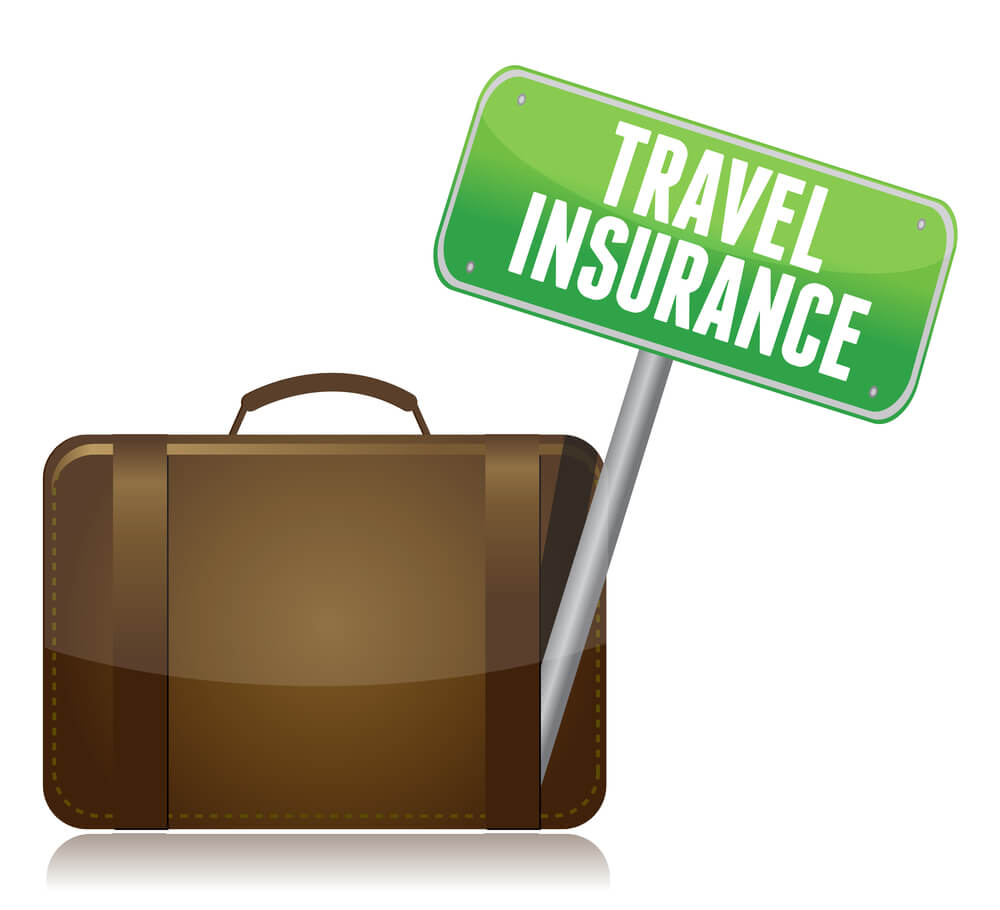 Traveling is made fun, especially with the perks of spontaneous surprises. Nonetheless, there might be some instances that leave one whining, owing to conflict of emotions sprung by these 'surprises', literally or otherwise. A sudden illness may land you in the hospital, or when an occasional volcano coughs up molten lava to bring an international transportation network to a standstill, you may be left stranded somewhere. Are you prepared to handle such situations? With the protection of the insurance, you would feel secured when going on overseas tours. This especially holds true if you are traveling to countries like USA and Canada, where medial costs are significantly high. Travel insurance will provide you with the necessary protection against any adversity when you travel to these destinations. It will certainly save you from any distress, depending on the nature of the
travel insurance policy
you purchase.
It is essential to read through a travel insurance police before you purchase it, to understand what coverage it provides you. It is good to read through the policy before packing your bags and trekking across Canada or going on a trip to USA.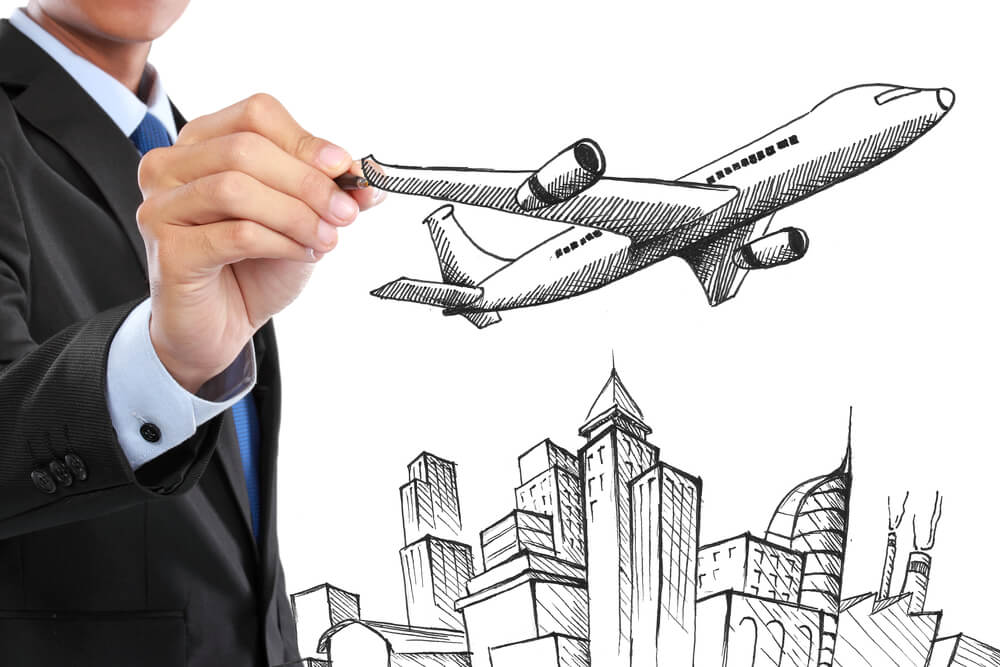 Online travel insurance is the latest fad and in sync with this, Thomas Cook caters to customers via its website. Thomas Cook's travel-insurance India offers great scope for USA/Canada travel insurance policies and is a convenient way to enjoy your travel without the fear of any glitches. Booking your travel-insurance online through Thomas Cook makes it easier to purchase a travel insurance policy, and you can make your purchase after going through all the details minutely.
Thomas Cook's online travel insurance policies provide extensive coverage of medical expenses, repatriation of remains, personal accident, pre-existing illness, total loss of checked-in luggage, hijack distress assistance and emergency hotel extension, to make your tour secured.
Summary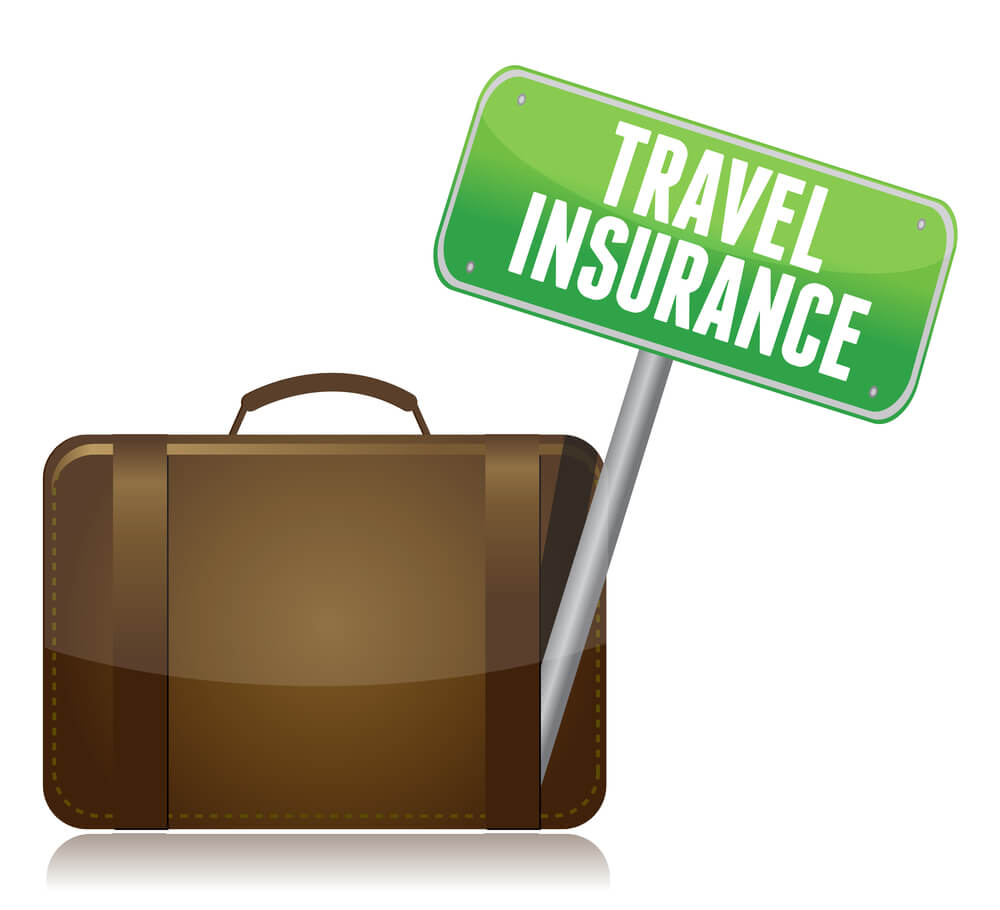 Article Name
Cast A Safety Net Over Your Trip To USA, Canada With Travel Insurance
Description
Travel insurance policy is recommended to purchase at the time of trip booking to ensure security in unwanted situations.
Author Name