The holidays are here and most people are busy making plans for Christmas and New Year's Eve. Some prefer a quiet dinner with loved ones, other love to party and then there are those who love to travel out of the country. If you're one who loves traveling abroad for Christmas and consider planning a trip to Singapore for a treat of a lifetime. Even though it has a tropical climate and is a stark contrast to traditional Christmas destinations, celebrating Christmas in Singapore is definitely an amazing experience.  To make the most of your journey, we are rolling a lot of things that will make your New Year in Singapore one of the best experiences of your life.
White Christmas at Tanglin Mall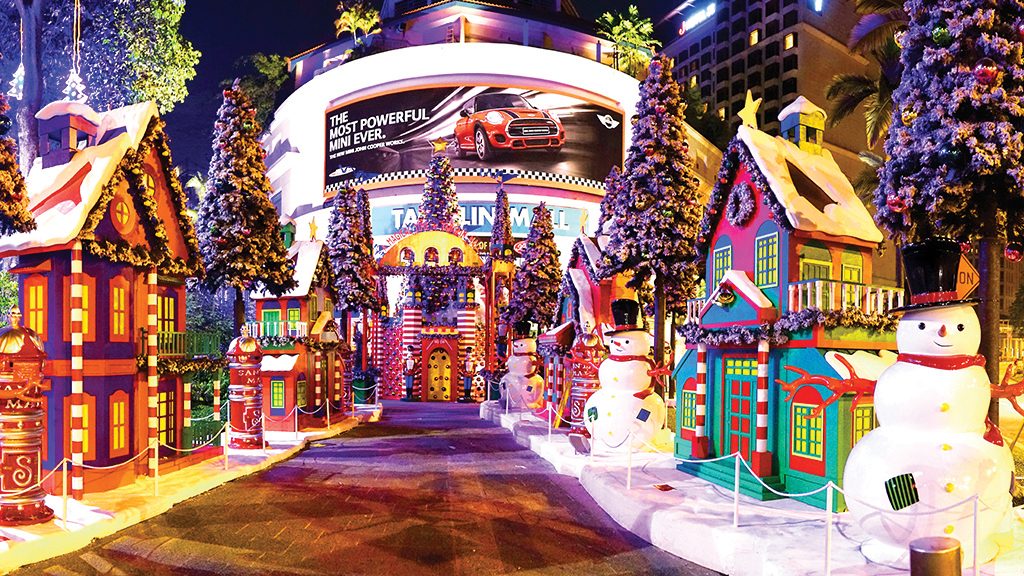 Even though Singapore is a tropical destination, you can experience a winter wonderland with a twist. Just head to Tanglin Mall known for its annual Christmas celebration. Organized at the Fantasy Christmas Garden is a play area that is a favorite among adults and children. Here visitors get to experience snowfall (artificial) and avalanche (foam) that make this experience a fun-filled and memorable one. Just make sure to take along a change of clothes for this experience as you are bound to get foam all over yourself.
Santa's All-Star Christmas at Universal Studios
This grand event at Universal Studios begins on 1st December and ends on 2nd January. Once here, head to Santa's Village to be magically transported to the North Pole. Next, watch the 'Bah Humbug! A Christmas Spectacular' show or 'Under the Mistletoe' show, live. If you're here for the New Year, be a part of the 'Dance in the Park' countdown event. Needless to say, Santa's All-Star Christmas is an action-packed destination for the entire family.
Christmas Shopping – Orchard Road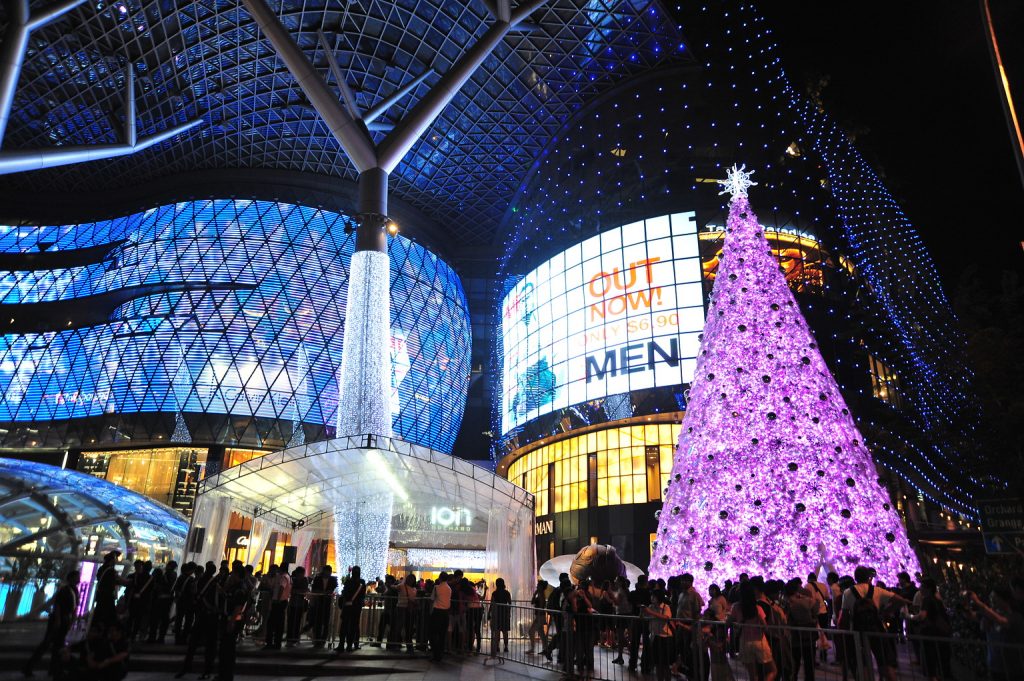 Orchard road is the place to be for Christmas shopping. Amidst the crowds and decorated shop fronts you'll find a bonanza of sales and discounts, perfect for someone on a shopping spree. When the roads shut, a one-of-a-kind Christmas Market with 30-40 stalls selling artisanal gifts fills the street. It even has its own trackless train, Santa's corner, food truck fest, bouncy castle and the life-sized snow globe, perfect for the whole family. You must visit this place when on a vacation through Singapore holiday packages during Christmas.
Party and dine at Clark Quay             
Clark Quay is a bustling street all through the year, but during Christmas, it gets that special festive touch that helps bring in that Yuletide joy. Christmas lights, festive décor, and carols fill up the entire street and help bring in the Christmas cheer. Most restaurants here have many festive offers that you must try out if you're celebrating Christmas in Singapore.
Visit the Christmas Wonderland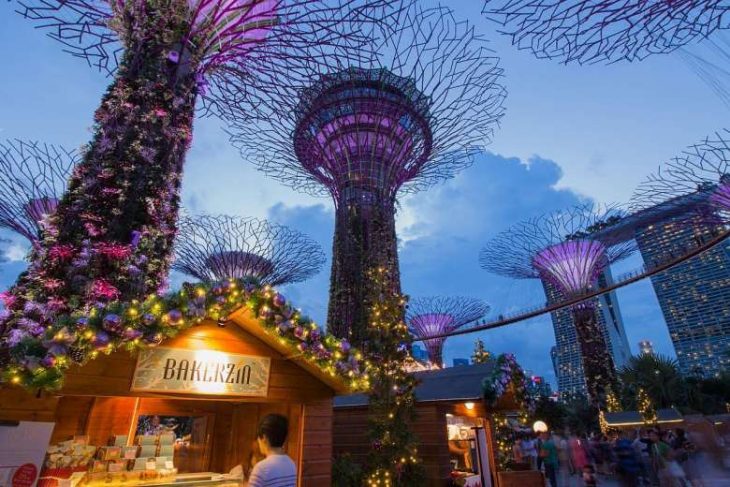 Whoever said a tropical city could not become a winter wonderland has definitely never visited the Christmas Wonderland at the Gardens by the Bay. Beautiful Luminaire Light sculptures are places all over the space and make for a good spot for a photo session. There is even a festive market to cater to all your shopping needs at the Supertree Grove. Lastly, the Ice Palace, the Hi-5 Fantastic House, and the Fairground add some fun-filled activities to the mix. This event has become a crowd favorite due to Singapore's tourism and must be visited.
Origins of Christmas at St. Andrew's Cathedral
Another popular spot for Christmas celebration is St. Andrew's Cathedral where you will learn about the origins of Christmas. The Cathedral is a good place to head to if you want to learn about the origins of Christmas. The added benefit is being able to catch a glimpse of the brightly-coloured life-sized displays of the nativity scene. There is a three-day event that spans from 22nd to 24th December and it includes open air performances and a food fair.
So if you're gearing up to celebrate Christmas in Singapore, keep the above places and activities in mind and you will surely have a holly, jolly Christmas. Let us know if you're sticking to our list or if you're adding your own spots to it. We'd love to hear from you in the comments section below.
Here's to a cheerful, fun-filled and Merry Christmas!