Chinese Cuisine – Not all about chopsticks and chop sueys
The touch of regality that comes along with Mesmerizing China essentially extends over its cuisine as well. Being dainty enough, Chinese Cuisine are huge favorites with people all over the world as they have transcended over geographical boundaries.
Comprising a variety of colors and flavors, Chinese cuisines can offer something for every one, no matter how choosy the taste buds are. Deriving variation from the individual dishes of multiple Chinese provinces and ethnic groups, culinary arts in the country have been perfected over centuries and reflect an exquisite amalgamation of tradition, etiquette and aesthetics.
Your trip to China is incomplete if you do not indulge in the Chinese spreads. Though chopsticks generally find favor over knifes and forks in the country, the Chinese cuisine has gradually risen above that, and is essentially about flavors. Chinese cooking believes in retaining the freshness of the foods and the popular preparation methods involve boiling, stewing, braising, frying, steaming, crisping, baking, simmering and so on. The use of flavorless vegetable oils derived from peanuts and soybean brings out the natural tang and aroma of the Chinese preparations.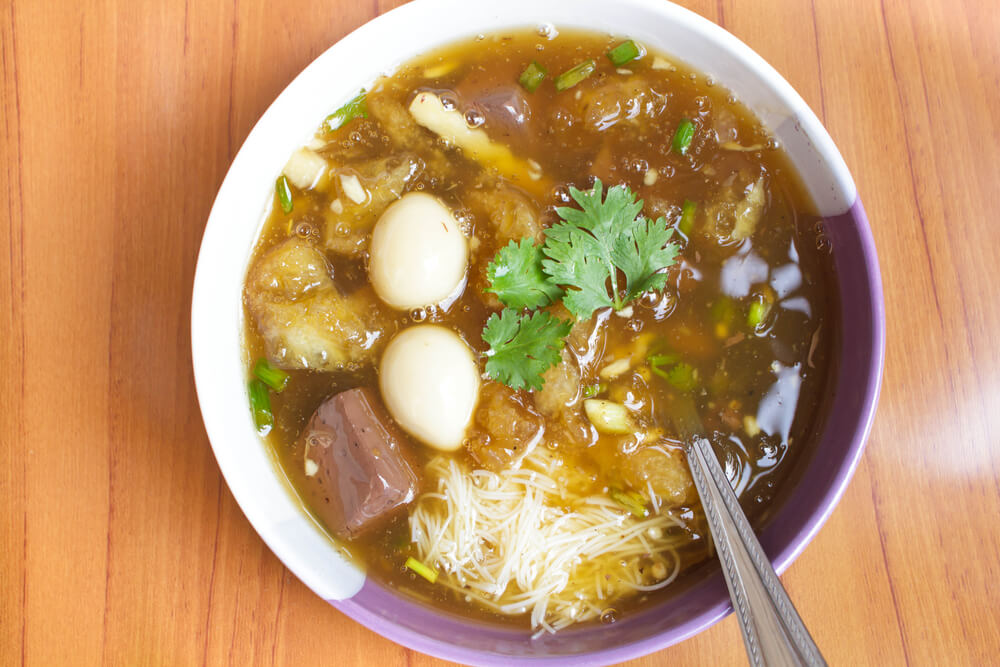 Though Cantonese is the most well-known form of Chinese cuisine, it is not the only form. Sichuan, Shandong and Shanghai come with their own distinctive tastes and have their own foodie followings. While the Cantonese dishes are mostly made with fresh cooked ingredients and sea-foods, the Sichuan preparations are numbingly spicy since 'peppercorn' is one of the chief ingredients. Food items from Shandong are dipped in tradition and revolve around sea foods like prawns, scallops, sea cucumbers, clams, squid and so on. Popular dishes from Shanghai can leave a sweet taste in your mouth.
Recommended Read : Travel to China to experience spiritual, gastronomic nirvana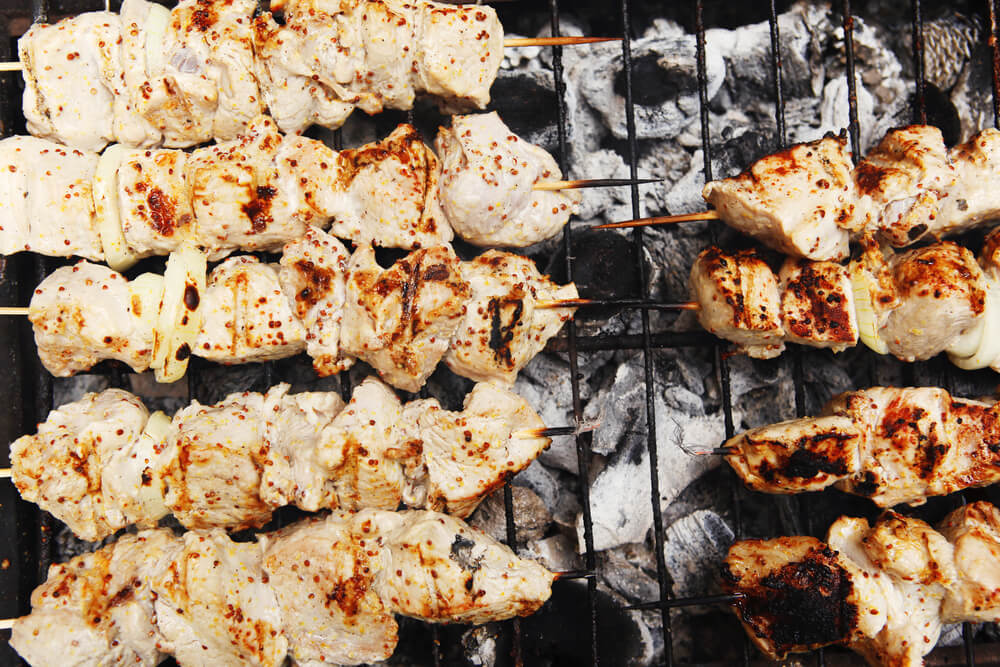 Apart from the use of pork, freshwater fishes and aquatic creatures as meat base, Shanghai cuisine is also famous for its variety of dumplings, tofu noodles, wild vegetable steamed buns and thousand layered cakes. While the exotic and experimental items like the shark's fin and bird's nest soup are hugely popular, the street foods in China also deserve special mention. The  and the dumplings (which have been Indianized as 'momos') can leave you craving for more. The braised ducks by Teochew, pickles from Beijing, Wenchang chicken and Dongshan goat from Hainan regions are also worth trying out if you want to explore the true culinary forms during your China tour.
Suggested Read : 7 Alluring and Enticing Things to do in China
Summary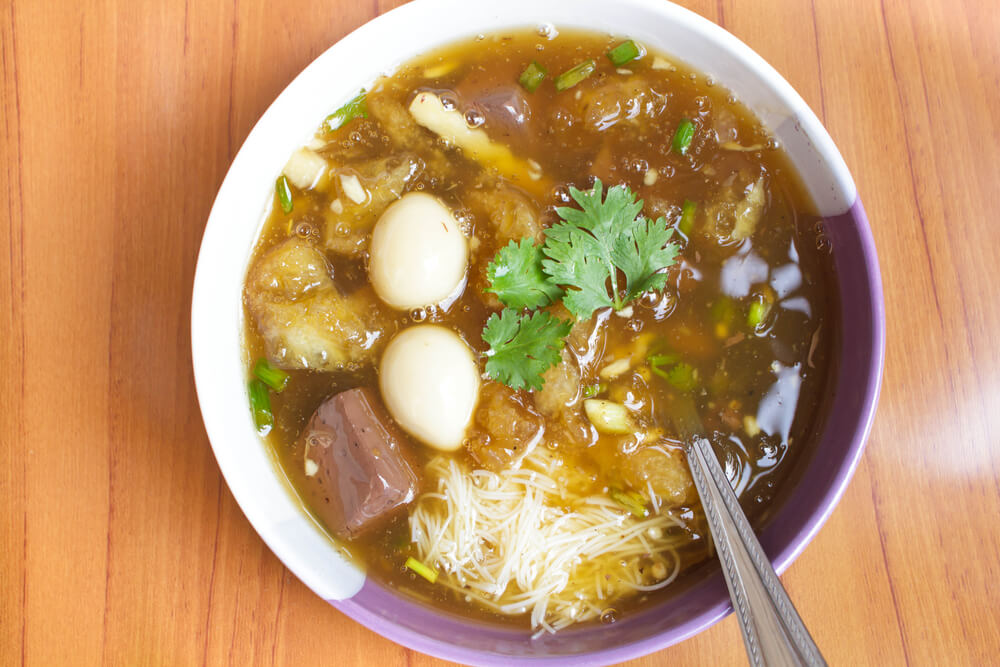 Article Name
Chinese Cuisine – Not All About Chopsticks & Chop Sueys - Thomas Cook
Description
Your trip to China is incomplete if you do not indulge in delicious Chinese cuisine. Here are few popular Chinese dishes you must try!
Author Name