Discover the Historical State of Rajasthan
Rajasthan, in the literal meaning of its name, is the Land of Kings. A state that holds the Great Indian Desert is one of the wonders of our country. If you've always planned on visiting this beautiful state of Rajasthan but weren't convinced enough, we're here to do just that. Here's a brief and descriptive insight into the stunning land of Rajasthan.
Reasons to Visit Rajasthan
Architecture:
The architecture of Rajasthan is a spectacle in itself. Even though each royal palace and structure is unique, they all share similar roots in their design, which is clearly evident in their overall style. A few examples of these magnificent structures are Dilwara Temples, Lake Palace, Monsoon Palace, Chittorgarh Fort and Jaisalmer Havelis. Ensure to pick a Rajasthan tour package that promises to acquaint you with these architectural marvels.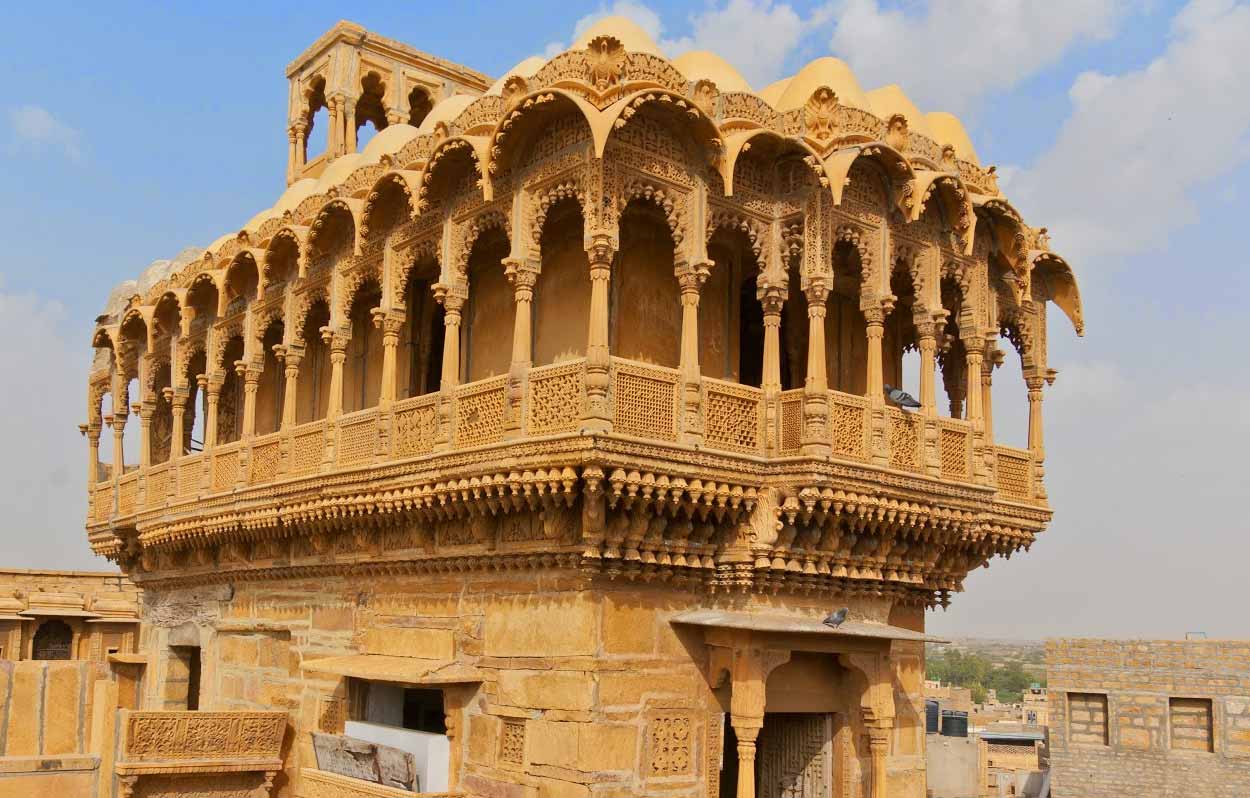 Cuisine:
Being the Land of Kings, the state ensures that it treats its visitors with scrumptious food, which is served with utmost royalty and complete hospitality. Influenced heavily by its climate and culture, some of the must-try dishes are Dal Bhati and Churma, Rajasthani Khadi and Atte ka Malpua. The popularity of these dishes has taken them across the country, but if you wish to make the most of them, do it in this colourful state itself.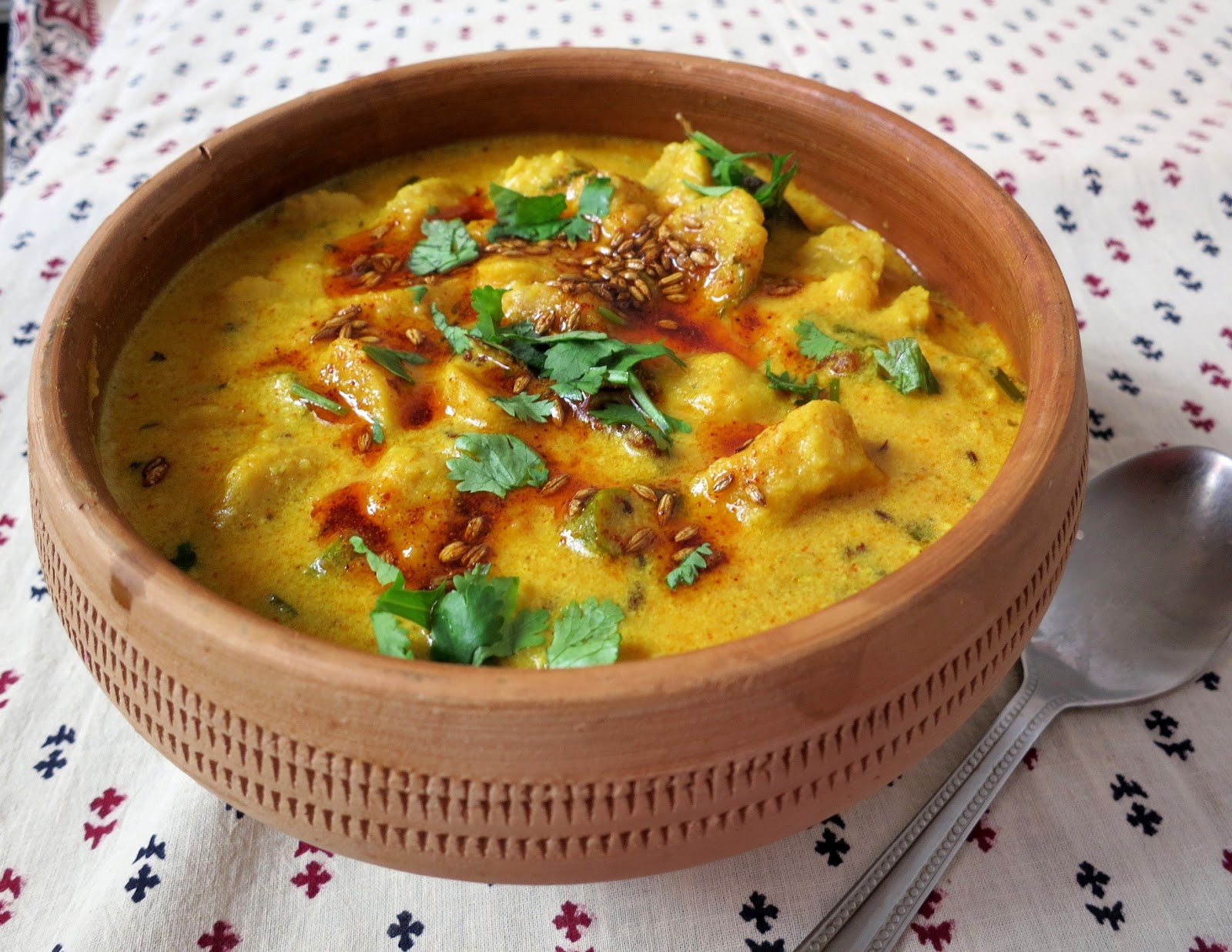 The Desert:
The grand open desert is like a blank canvas for adventurers and thrill seekers. You can either take it easy by camping overnight in tents or treat yourself to a bird's-eye view of the desert in a hot air balloon. For some more desert adventure, you could indulge in desert safari. Needless to say, the massive sand dunes will give you countless things to do in Rajasthan.
The Museums:
What better place to learn about Rajasthan's rich cultural heritage than by visiting a few of its many museums. Take a walk down the ancient lanes and explore the state's dramatic history and unique culture. Some of the most famous ones are the Ahar Museum, the Ajmer Government Museum, the Albert Hall Museum, The Palace Museum and the Jodhpur Government Museum.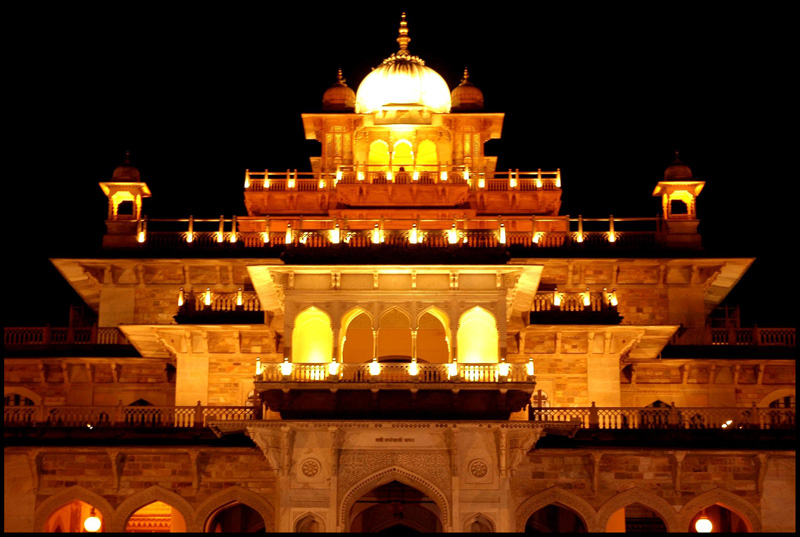 Festivals and Fairs:
Owing its fame to its vibrant culture, the state of Rajasthan plays host to a varied list of festivals and fairs. These have gained fame over the years and are visited by locals and foreigners alike every year. These festivals and fairs brilliantly display Rajasthani culture in all its glory and are responsible for the boom in Rajasthan tourism. A few of the upcoming festivals and fairs you could visit are the Abhaneri Festival, the Marwar Festival, the Pushkar Fair, the Kolayat Fair and the Winter Festival.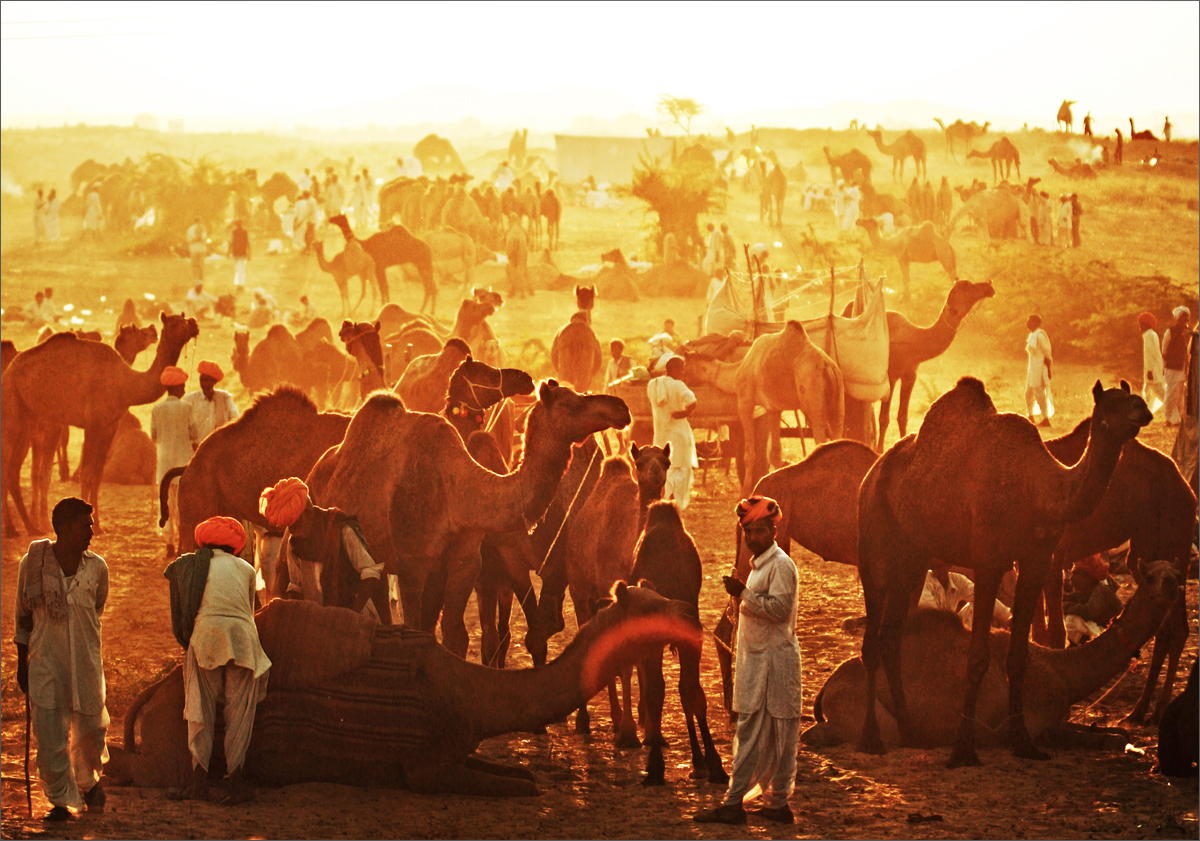 Put together the state of Rajasthan's amazing cuisine, brilliant architecture, majestic sand dunes, rich culture and dramatic history, and it makes for the perfect holiday destination.  If you intend to make our country's largest state your next vacation destination, now you have enough reasons to do so.
Summary
Article Name
Discover the Historical State of Rajasthan - Thomas Cook India Travel Blog
Description
If you've always planned on visiting this beautiful state of Rajasthan but weren't convinced enough, Here are few reasons to visit Rajasthan.
Author Name