Discover Paris – the land of haute couture and fashion capital
When you ask a novelist to weave a tale of romance or when a painter intends to bring the most romantic backdrop to his canvas, it is the image of Paris from which they draw inspiration. Intrinsically beautiful and loaded with history, Paris is ruling the world of fashion for almost three centuries now. The capital city of France is known to the rest of the world not only for its scenic splendor but also for the magical trance of high fashion that it exudes.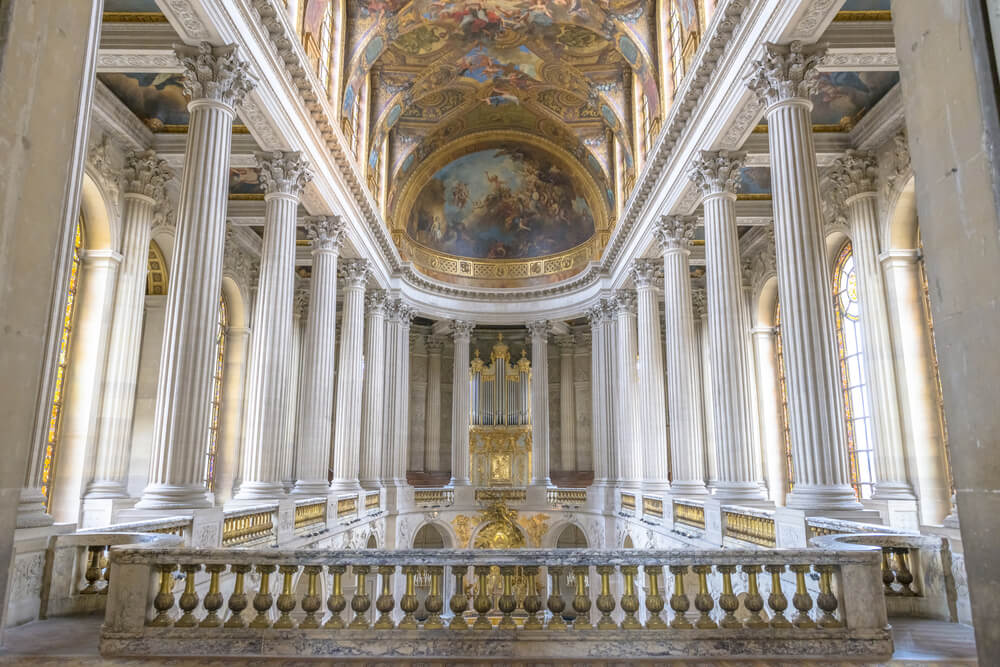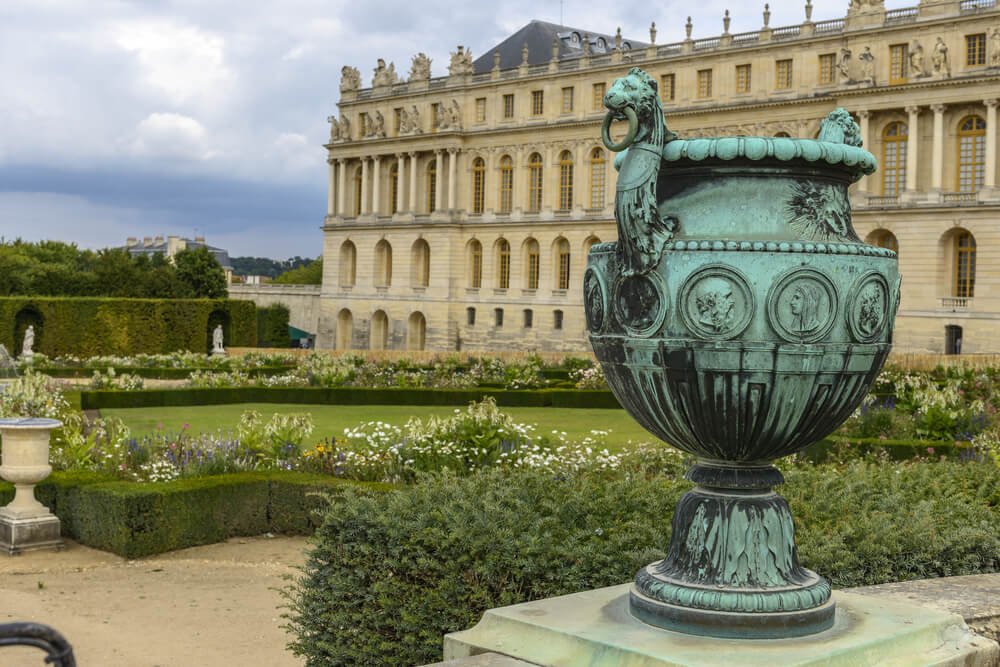 Things to do in Paris
Sightseeing is definitely one of the major attractions during tours. The journey always begins with Eiffel Tower, which is one of the most visited tourist attraction in the world. The monument represents architectural mastery at its best and symbolizes the true spirit of the country which stands for ingenuity, progress and beauty. Other attractions which you should visit during your trip to Paris include Arc de Triomphe (a triumphal arc commissioned by Napoleon in 1806 in honor of those who fought and sacrificed their lives for France), Pathneon, Chateau de Versailles and many more. All these places have their distinct histories.
Apart from the picturesque landscape and the most iconic landmarks, This city also boasts of some of the most celebrated labels in international fashion industry. Fashion at Paris dates back to many centuries, over the years the city attracted foremost designers from different corners of the world and seemingly instilled an innate sense of fashion among its citizens. It is for these reasons that Paris is rightly called the World Fashion Capital.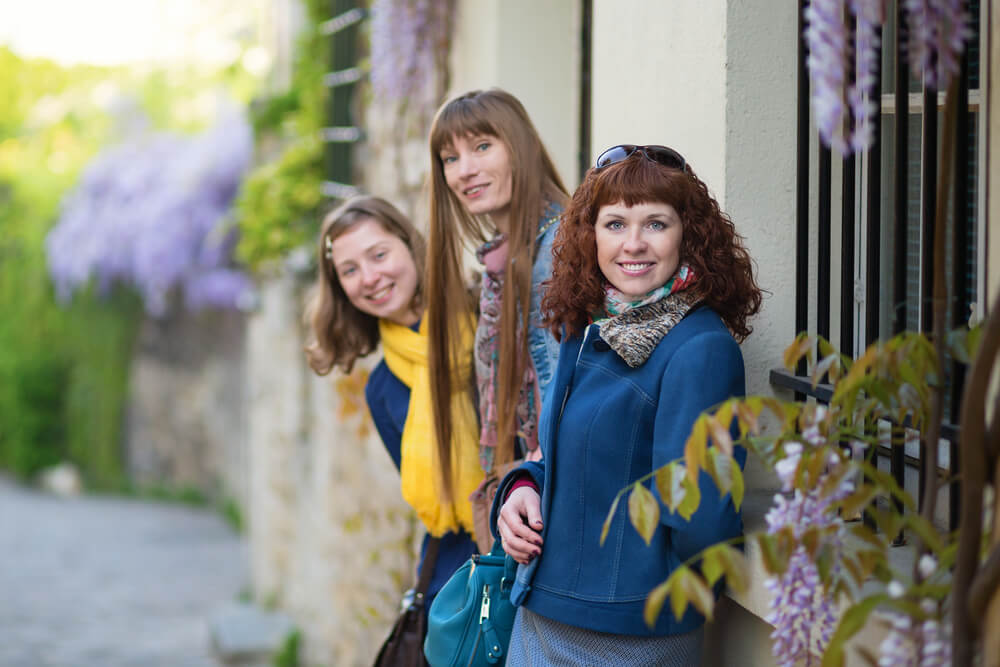 Paris is a bewitching city in Magical Europe! It is the place where the trend of Haute Couture was born. When it all started way back in 18th century, French were both admired and condescended at the same time for their flamboyant style of dressing. Years rolled by and the society evolved as did fashion ideals worldwide. What was once condemned as a despicable style is now highly praised as one of the most path-breaking fashion choices of time. Cities like London, Milan and New York emerged to make all new claims over the international fashion scenario. Regardless of prevailing competition, Paris continues to rein the world of fashion.
Suggested Read : Unconventional Diwali Celebrations
Summary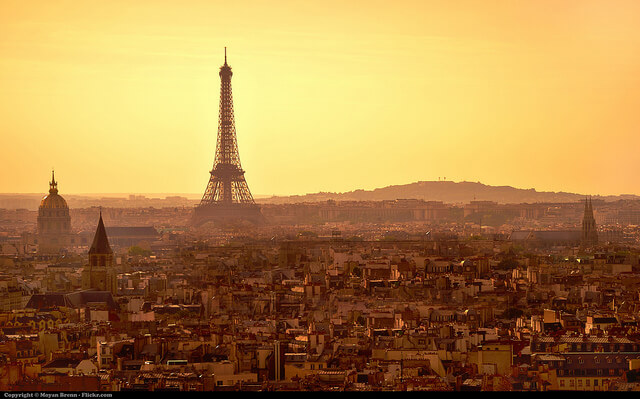 Article Name
Discover Paris – The Land of Haute Couture and Fashion Capital
Description
Planning your trip to Paris? Here is a list of things to do in Paris including Sightseeing, shopping & much more.
Author Name