Enjoy Europe holidays with vacations in France, Belgium
Europe is a continent of attractive differences. The gorgeous Alps and the lulling Mediterranean Sea compete for the tourist's attention as do historical buildings and culinary delights. Find out things to do on your Europe holidays, attractions, culture and more.European Dhamaka guarantees you the time of your life. Sample the best French wines, see the achievements of German engineering, visit the center of European poli-tics in Belgium and round off your Europe tour in scenic Switzerland. European Dhamaka promises to be a treat you'll savor for life.
Experience Europe Holidays
In the first leg of your Europe holidays, go to France and Belgium. France is the world's most popular tourist destination. It is also a country with diverse geographical features. France's cities are cultural hotspots, and its villages are scenic and rich. The country's capital, Paris, is regarded as one of the most romantic cities in the world. The beaches of France attract tourists from all over the world while its cheeses, and of course wines, have been accepted as superior to other varieties.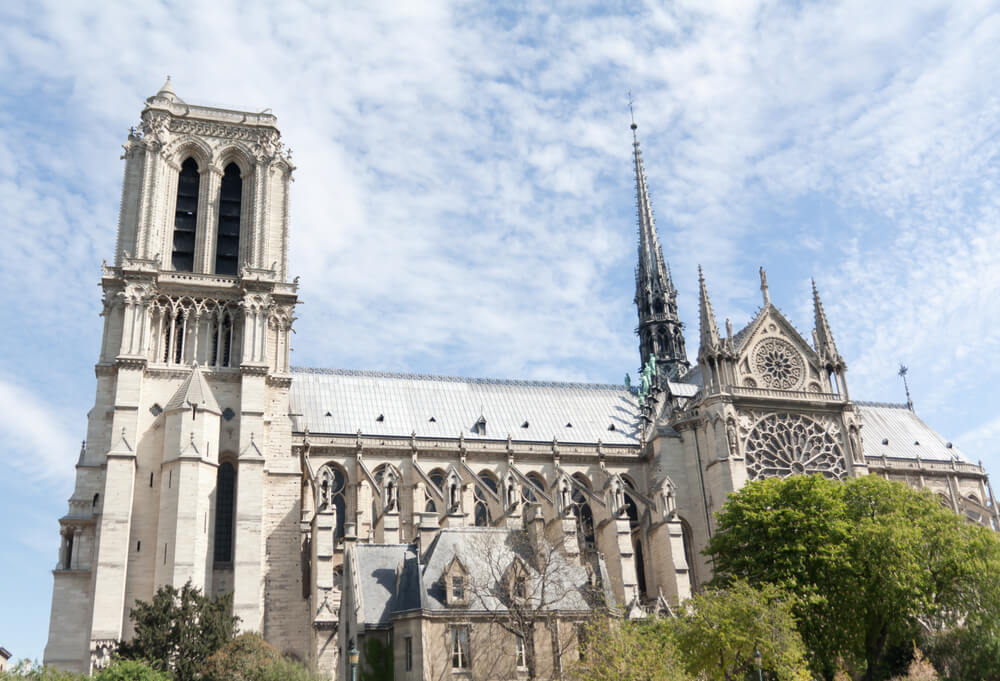 There is a lot of variety in the weather in France. Most of the country doesn't have summers that are too hot or winters that are too cold. The exceptions are Brittany (lots of rain and cool winters) and Alsace (cold winters), which you can witness during your France tour.
You can fly directly into France from several cities around the world. But a trip to France is also possible in boats from as far as Ireland. Trains and buses bring tourists from within Europe.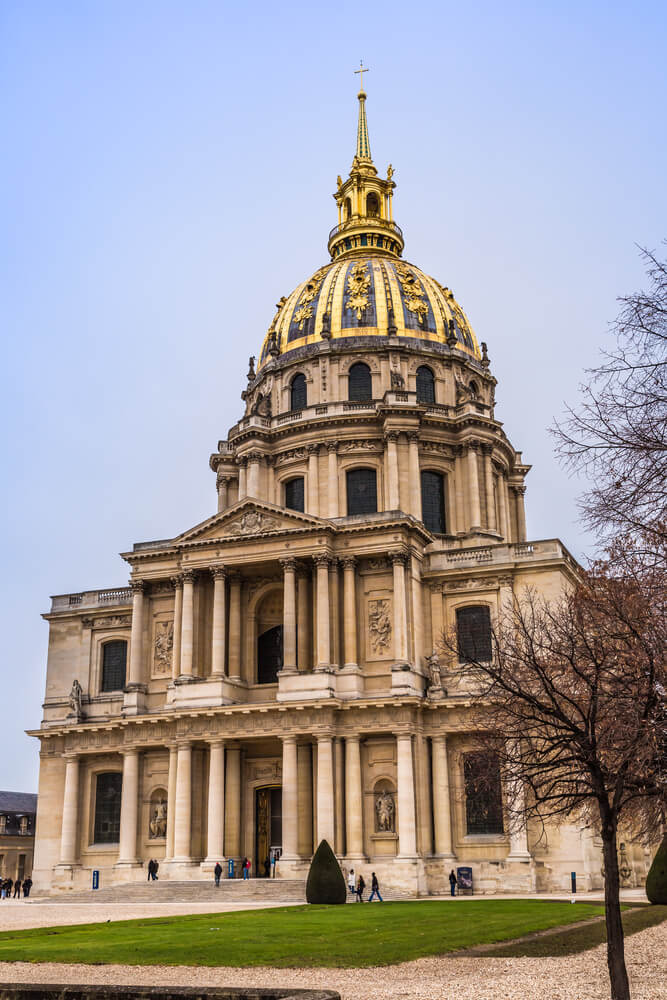 Every part of France has something for everyone. See the many art museums and sights in major cities, including the Eiffel Tower and the Art de Triomphe.
There are several connections from France to neighboring Belgium, another favorite among travelers going to Europe. Belgium is a charming little country making large strides into the future with rampant urbanization and great advancements in technolo-gy.
Besides the capital city Brussels, which has a famous historic center and the European parliament, there are several attractions on Belgium tours. Antwerp has a beautiful Gothic cathedral and some magnificent museums. There is also Bruges, a historically important city, and spots like Abbeys, which is famous for its beer. You can explore all these places by availing the Belgium holiday packages.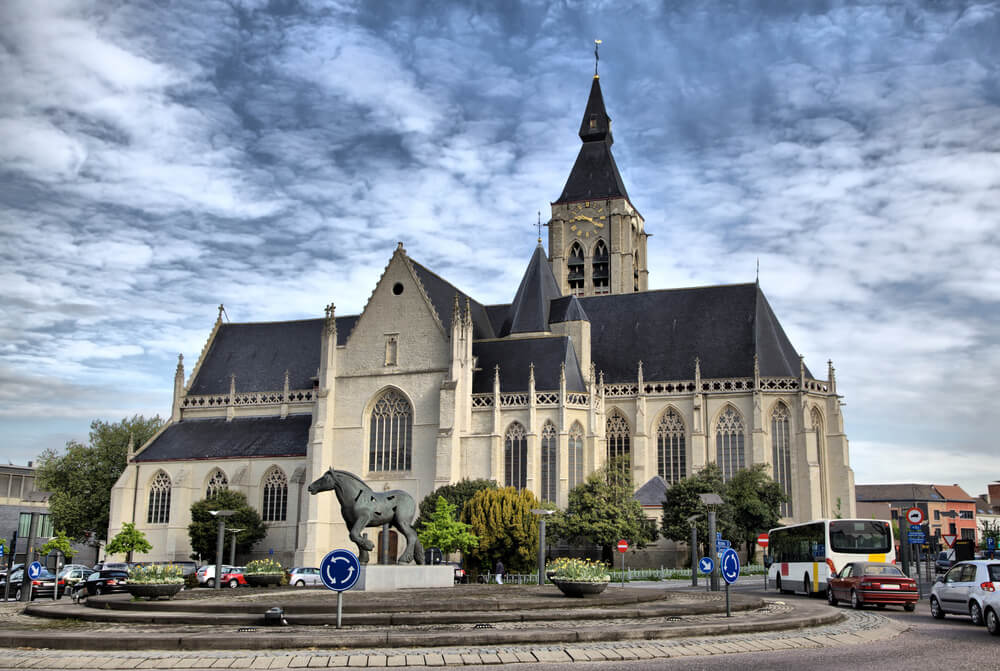 France and Belgium could add magic to your Europe holidays. Choose the holiday pack-age that suits you best and have a ball!
Suggested Read : Experience Europe Holidays
Summary
Article Name
Enjoy Europe Holidays with Vacations in France & Belgium - Thomas Cook
Description
Europe is a continent of attractive differences. In the first leg of your Europe holidays, go to France and Belgium.
Author Name