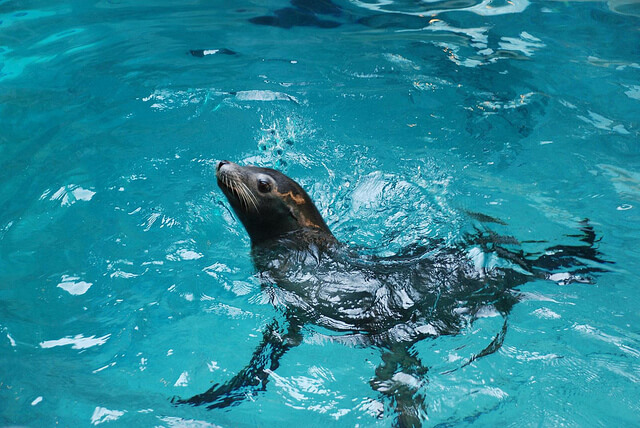 Quick look at the popular quote before we tell you more about Ocean Park in Hong Kong.
Growing old is mandatory; growing up is optional. ~ Chili Davis
You could say that amusement parks are for kids. But spend a day at a theme park and you will know why growing up is overrated! Right from adrenaline pumping roller coasters to magnificent performance shows, theme parks have it all under one roof. If thrills are what you seek, then Ocean Park in Hong Kong should be on the itinerary of your next trip. Plan hong kong holidays with Thomascook India
Currently ranked as the world largest Oceanarium, Ocean Park in Hong Kong is the 33rd most toured tourist attraction on the planet. Prepare to be entertained by an array of land animals, sea creatures, and numerous other birds, not to forget plentiful rides which are guaranteed to leave you short-winded. Being one of the largest leisure complexes in the world, Ocean Park spoils its visitors with numerous options. Here's a few of the attractions that you must see:
Ocean Park Attractions
The Ocean Park Tower: Experience the thrill of a lifetime by ogling at the 360 degree view of the grand South China Sea from the 72 meter tall Ocean Park tower.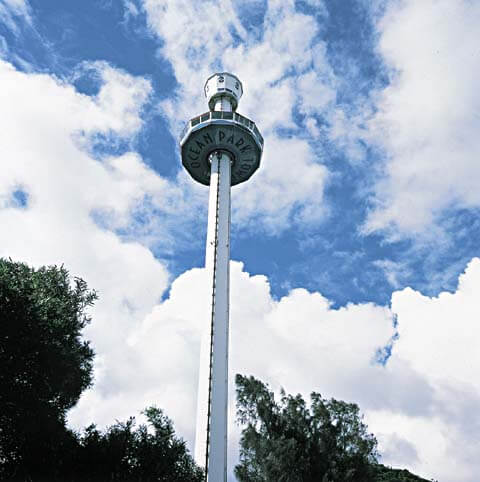 Atoll Reef: Do not forget to visit Atoll Reef, the most popular attraction in the entire park. The theme of this exhibit is Indo-Pacific Coral Island and it is home to over 280 different species of fish.
The Pacific Pier: Did you ever imagine seeing Californian sea lions and harbor seal's in Hong Kong? The ocean park's latest attraction, the Pacific Pier, offers visitors a chance to have the most interactive experience with these beautiful animals.
The Hong Kong Jockey's Club: Get the rare opportunity to see one of the most endangered species in the world, the giant panda. The ocean park is home to Hong Kong's most precious treasures, An An and Jia Jia. The Hong Kong Jockey's club is one of the few natural indoor facilities for Giant Panda's in the world.
So why wait? Enjoy the thrill and excitement of Ocean Park with your family, and treat your inner child to an experience of a lifetime. To find out more about packages to Hong Kong go to www.thomascook.in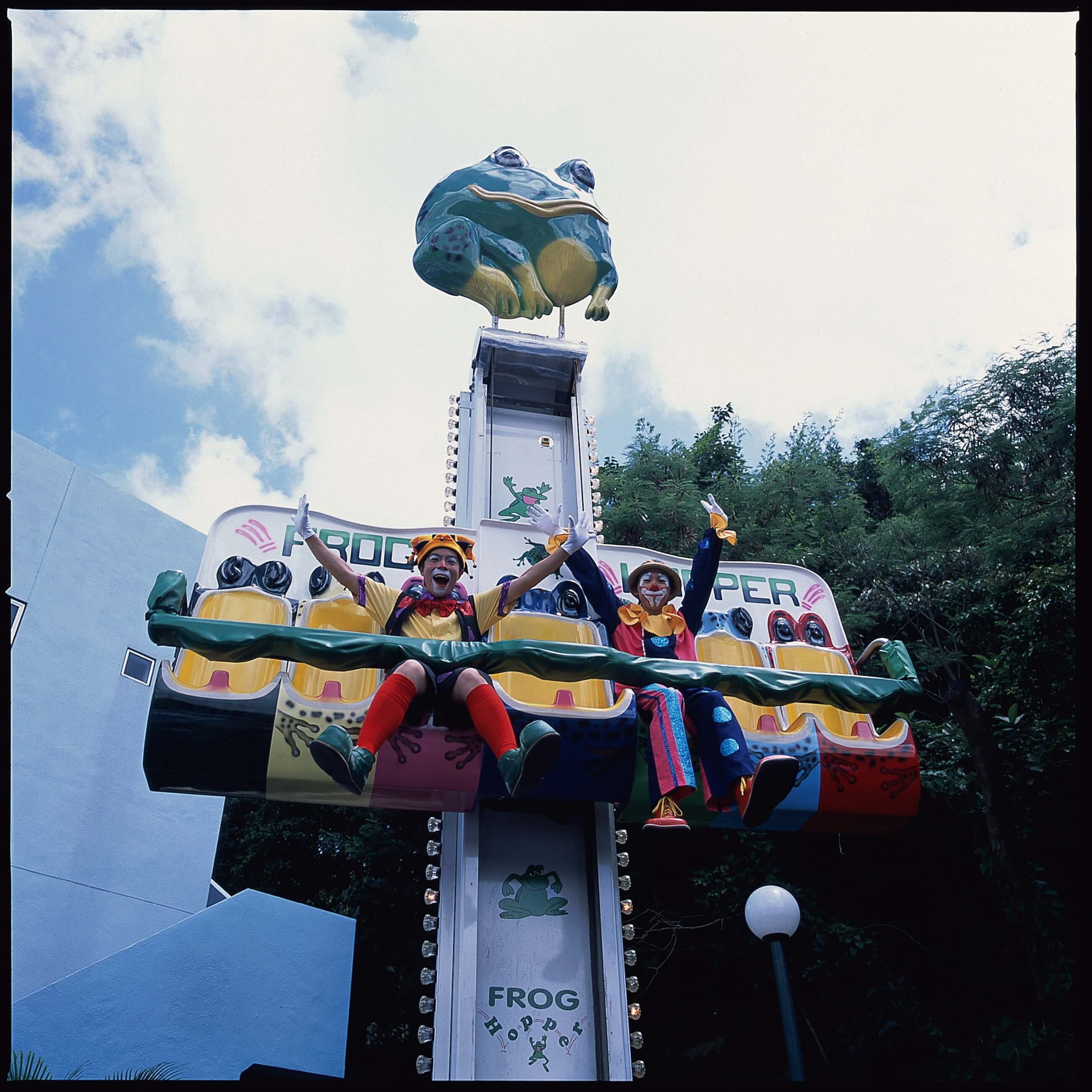 Summary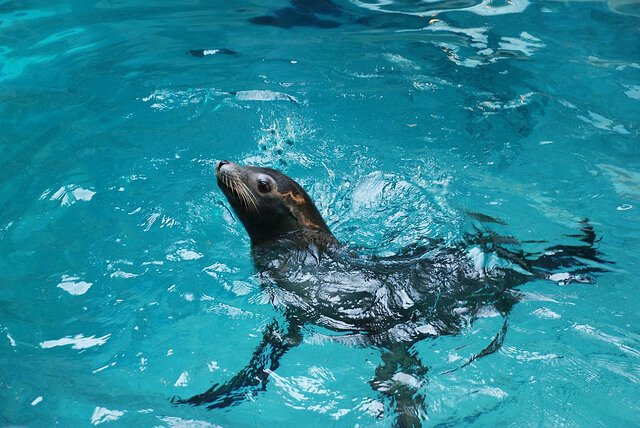 Article Name
Enjoy the thrills at Ocean Park, Hong Kong - Thomas Cook India
Description
Enjoy the thrill and excitement of Ocean Park, Hong Kong with your family, & treat your inner child to an experience of a lifetime.
Author Name