Experience fun and fiesta of festivals in Germany
American essayist, lecturer and poet Ralph Waldo Emerson once wrote, "Life is a festival only to the wise". Germany believes in this phrase to the earnest. No other European country hosts as many festivals as Germany does. With more than 10000 festivals celebrated across Germany, the country offers a rich blend of entertainment and festivities to marvel its visitors. There is definitely something to suit the varied pleasures of people. Germany is home to some of the most jubilant celebrations of the world. Therefore, no matter in which month of the year you plan your visit in Germany, there will be some celebration or the other to make your Germany holidays a delightful one. So plan your Germany holidays and enjoy festivals in Germany to the fullest.
Merriment and Festivals in Germany
Germany hosts one of the most exciting carnivals in the world, which is also known as the "Fifth Season". The main attraction of this carnival is the Rose Monday Parade alongside people hitting onto the streets and participating in the merriment and posing colorful costume balls. The Carnival is celebrated throughout the country with marching bands, dancers and decorated floats marching past the streets across Germany.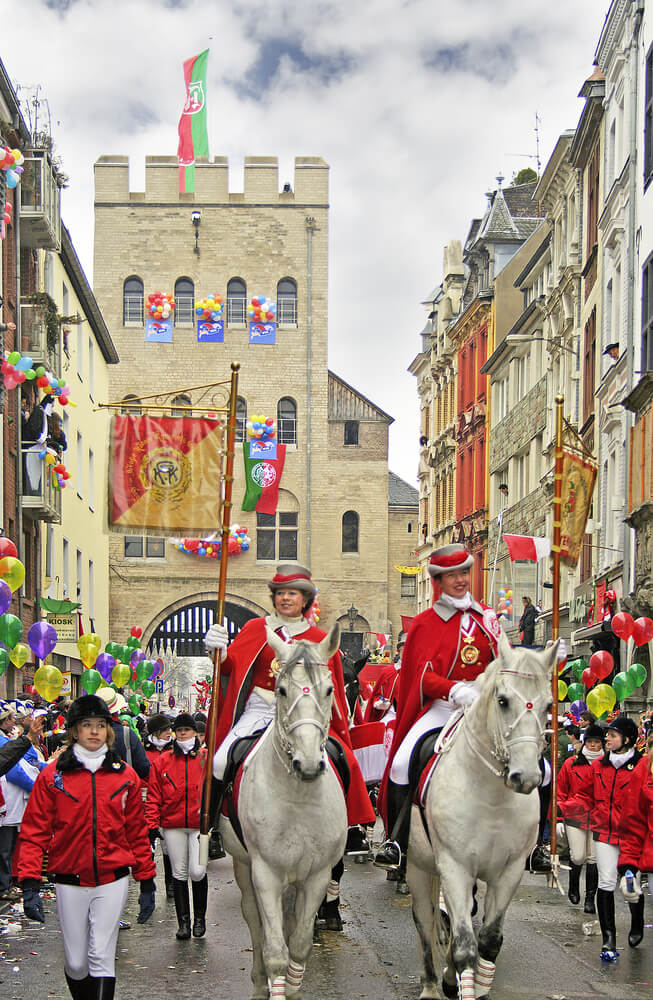 Every February, the country hosts one of the world's most celebrated Film Festivals in Germany. This is the time when Berlin rolls out the red carpet for the who's who of World Cinema. The event showcases almost 400 films from all over the world. The event organizers also arrange parties, refreshments and balls for the dignitaries flowing in from different parts of the world. The film festival is open to all those who love to watch movies.
Check out the best time to visit Germany
Other famous festivals in Germany include Carnival of Cultures in Berlin and Wine Festival in Bad Durkheim. The Berlin Carnival is celebrated during the summer season unlike the Fifth Season that is celebrated during the winters. This Carnival is popularly known as Carnival of Culture in Berlin and is attended by hundreds of visitors to pay tribute to the multicultural spirit of Germany. Wine festival is originally called "Wurstmarkt" or the "sausage market". This is a celebration of excellent local wines available in the region.
Many such amazing festivals in Germany are celebrated. Whenever you plan a trip to Germany, remember to witness and be a part of the festivals celebrated in the country.
Suggested Read : Oktoberfest, the time to visit Germany is near!
Summary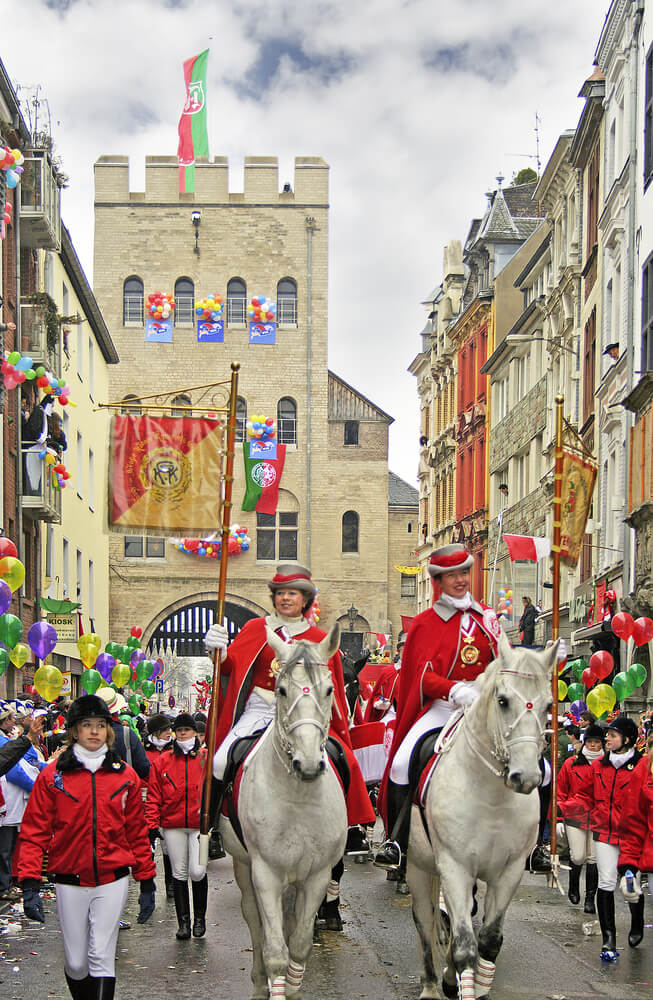 Article Name
Experience Fun and Fiesta of Festivals in Germany - Thomas Cook India
Description
Whenever you plan a trip to Germany, remember to witness and be a part of the festivals in Germany. Travel with Thomas Cook Today!
Author Name