The mysterious and unexplored terrains of North East India is one of the quaintest destinations for planning a romantic holiday. North East India is best known as the "Land of seven sister states", comprising of Arunachal Pradesh, Assam, Mizoram, Manipur, Meghalaya, Nagaland and Tripura. Away from the hustle and bustle of the city, North East India boasts the most beauteous land for a peaceful recess.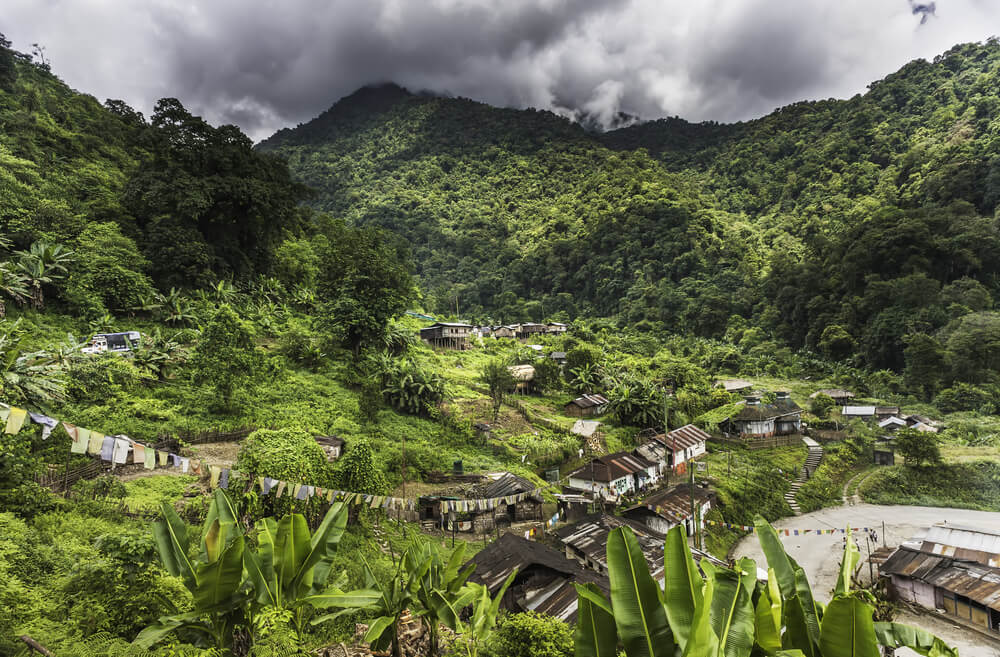 The richness of natural beauty, the serenity of eastern Himalayas, and the exotic flora and fauna of North East India tours makes this place an indispensable location for the development of eco-tourism.  Endowed with diverse tourist attractions, North East India is the melting point of variant cultures and customs. The region is inhibited by more than 160 different groups of ethnic tribes, each speaking different language and having a different dialect. Their traditions, modes of living and practices are very distinct from one another.
Undulating hills and breathtaking flora and fauna
The North Eastern region in India is best explained as the land of surging Himalayas, lush green valleys, and ecological diversity. The hilly terrain of the North East and its climate is best suited for the growth of rare breed of flora and fauna. Arunachal Pradesh, one of the seven sister states, is most famous for exquisitely beautiful blossoms experienced by the land. The state is renowned for the rare species of flora and fauna that grows here.  One gets to see the most amazing breed of orchids growing in the region, because of which Arunachal Pradesh is also called "Orchid's Paradise".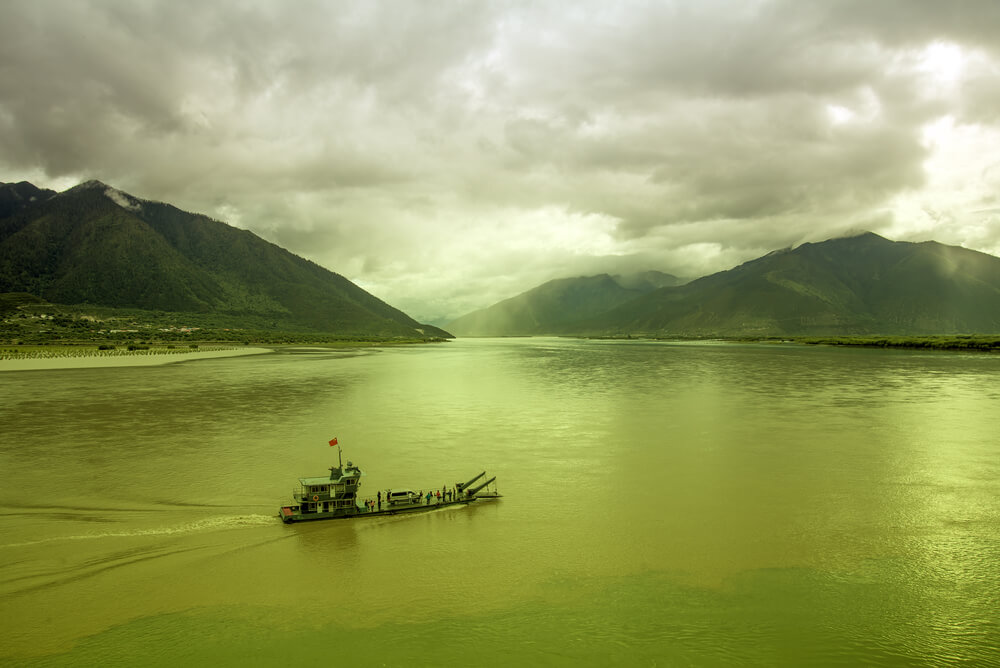 The sub-tropical climate of North East India along with monsoon rains have made it one of the last remaining resources of wilderness. This climate has attributed to the growth of varied breed of flora and fauna in this region as well. The region is home to a diverse range of animals and because of its rich resource of flora and fauna it is also referred to as a treasure trove of ecological diversity. Countless number of nature parks and sanctuaries in this region entreats tourists with amazing options for experiencing a fun holiday.
The sight of great valleys surrounded by the eastern range of Himalayas and the mighty Brahmaputra River will mesmerize every traveler visiting the Fascinating North East to explore its flora and fauna.