First Week Studying Abroad? Thomas Cook Can Help You Cope
Your bags are packed. You're ready to go. This is the start of a new phase in your life. You're moving to a new country as a student. You'll meet new people, experience a new culture and dive into your course.
It's a big change. So, you've prepared for it. You've packed the clothes you need. Stocked up on all the food items you'll need from India. You've arranged for the foreign exchange you need. You know where you're staying. Your documents are ready. You've sorted out all the long-term expenses – college fees, housing or dormitory fees, your route to college, and other necessary things.
However, there's one thing you may have neglected – the first week of Studying Abroad.
The first week is incredibly important. Your expenses will start the minute you land – airport meals when in transit, cab rides, groceries – these are all expenses and responsibilities you might have overlooked in your overall budget.
Don't worry though! Using these Thomas Cook products, you can plan out your budget for the first week of studying abroad.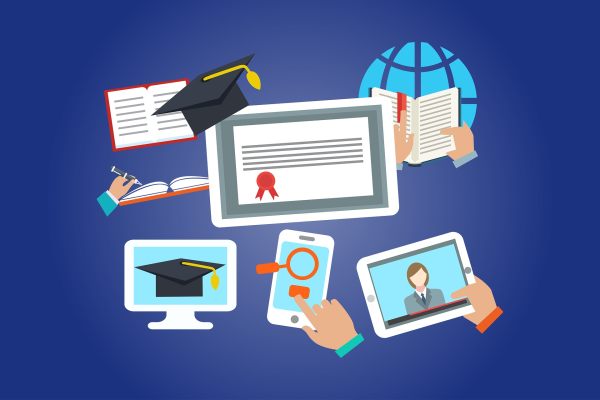 Forex Card
The airport meal
Depending on whether you have a layover, you might need to eat at least one meal at the airport, or at least pick up some water. Unfortunately, food and drink are extremely expensive at airports. This can be a bit of a shock because you'll need to start dipping into your budget just to buy a bottle of water.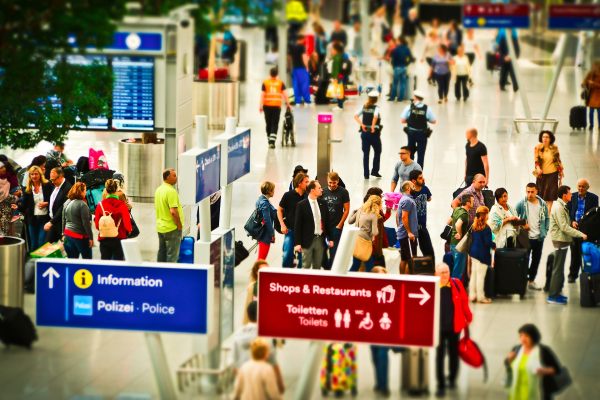 How can your Forex card help?
If you're planning to eat at the airport, make sure to include that in your budget. All you have to do is add more money to your Forex card (try not to use the cash you have in hand).
The first cab ride
Once you've landed, you'll need to figure out transport. Unless you have someone picking you up at the airport, you might need to take a cab. Every country will have its own form of public transport, but because you'll be carrying heavy luggage, your first ride will be in a cab.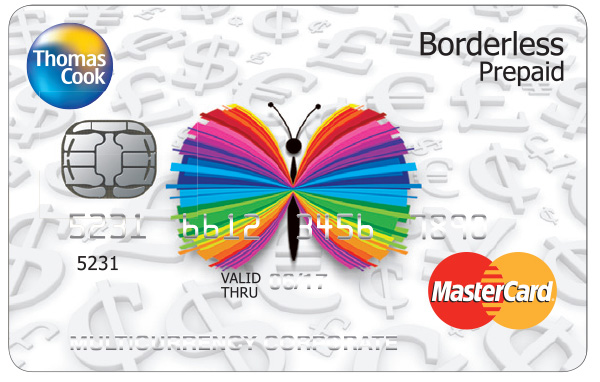 How can your Forex card help?
Cab fares can be very expensive in countries like the US, UK and Europe. You can go online and find out public cab rates in the country and accordingly estimate the amount. Many countries allow you to swipe your prepaid forex card to pay for the cab. This way, you can retain the cash you're carrying with you.
Groceries
Food is vital part of your experience abroad. It's a new experience – eating different kinds of food, adjusting to a new level of spice and buying foreign food brands. It can also be an expensive experience.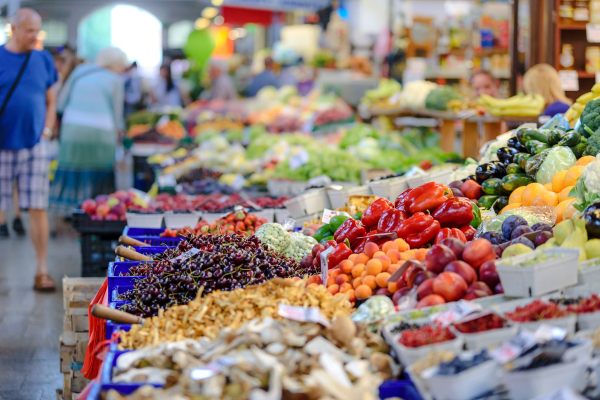 How can your Forex card help?
The first week of studying abroad will mostly be about figuring out cash currency notes and the prices of groceries and food. You can swipe your card at a restaurant, but the real beauty of the card comes to play during grocery shopping.
It's difficult to make an initial budget when you don't know the general prices of grocery items. Unlike cash, forex cards are limitless. If you do exceed your given budget for shopping, you can always reload your card in order to buy more. You won't need to rush to an ATM for more cash.
Student Travel Insurance
Luggage
When you step off the plane and into a new country, there is the thrilling feeling of having arrived. Of starting a new phase in your life. This feeling can vanish the instant your luggage is lost. Tracking your lost luggage can be an incredibly frustrating and sometimes hopeless prospect.
How can travel insurance help?
Travel insurance will ensure that you will be covered in case your luggage is lost after the flight, in the cab ride from the airport, or stolen from the luggage carousel. Depending on the policy you've chosen, you can claim insurance for the luggage you've lost.
Looking after your luggage is already a stressful process. Travel insurance will give you the added bit of comfort, during a worst-case-scenario.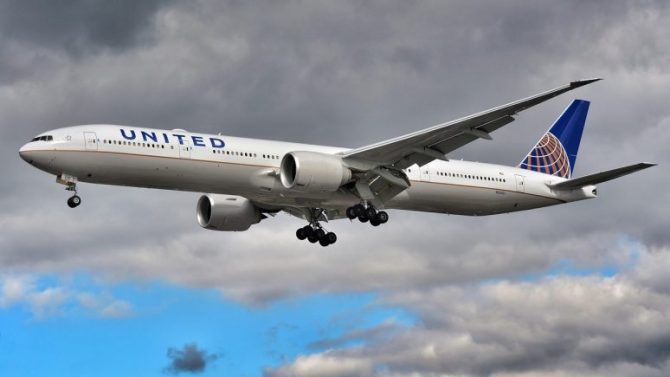 Medicals
A new country is exciting, but coping with a new climate or food, can be a bit of a shock to the system. In case of any medical issues when you land, it's good to have student travel insurance, just in case you may need to visit a doctor or clinic. This extends beyond your first week and will essentially keep you covered during your time abroad.
This will give your budget room to grow, as you won't be spending valuable foreign currency on expensive medical fees.
For more information, Check Out Student Travel Insurance.