Noted diarist and writer of yesteryear, Anne Frank, once famously said, "Think of all the beauty still left around you and be happy." For travel lovers, there's a lot of beauty and beautiful places to explore across the world. And the list is endless. Here is a list of five beautiful international cities that rank high on any globe trotter's must-visit list.
Prague
Prague is definitely one of the best preserved cities in the world that has sustained amidst the bombings of the last century. The capital of Czech Republic is a vibrant city that is home to rich culture, music and endless churches. The romantic riverside location, skyline punctuated by magnificent medieval churches and splendid bridges gives this city an air of enchantment. If you ever plan a trip to Prague, you will be surprised by the overwhelming beauty exuded by the city. Adorned by extravagant fairy tale structures, ancient squares and meandering cobblestone streets, Prague is anybody's dream destination.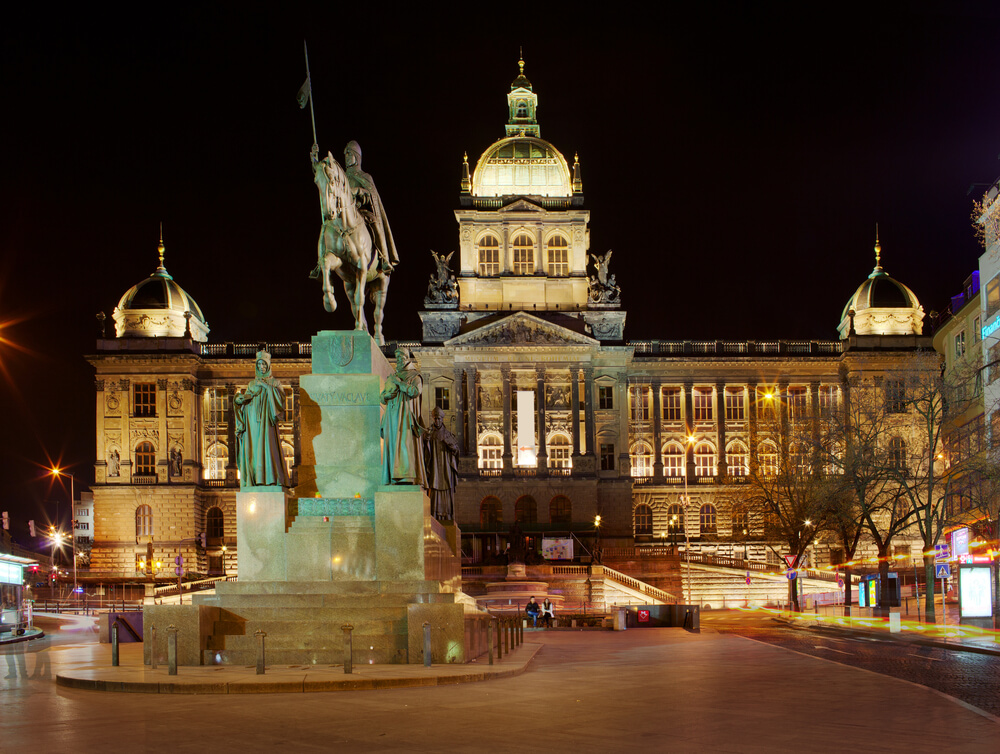 Florence
The ancient Italian city is very popular among travelers from across the globe who loves to explore medieval attractions. Florence is adorned with museums, palaces and church houses. The veritable art galleries in the city, bricked lanes and splendid monuments form the major attractions in the city. The Cathedral, Baptistery, Uffizi, Bargello and Accademia are few of the most popular places to visit in the city.
Rio De Janeiro
The saying goes that God took six days to create the world and on the seventh day, he created Rio De Janeiro. The city's picturesque landscape places it among the most sought after destinations in the world. Rio is sparsely populated and doesn't flaunt much contemporary architecture. Nevertheless, it boasts of some spectacular landscape that you can view from the top of the famous Sugarloaf Mountain or by the Corcovado statue. On your trip to Rio De Janeiro, do not forget to visit Christ the Redeemer, a statue of Jesus Christ, known to be the largest Art Deco statue in the world.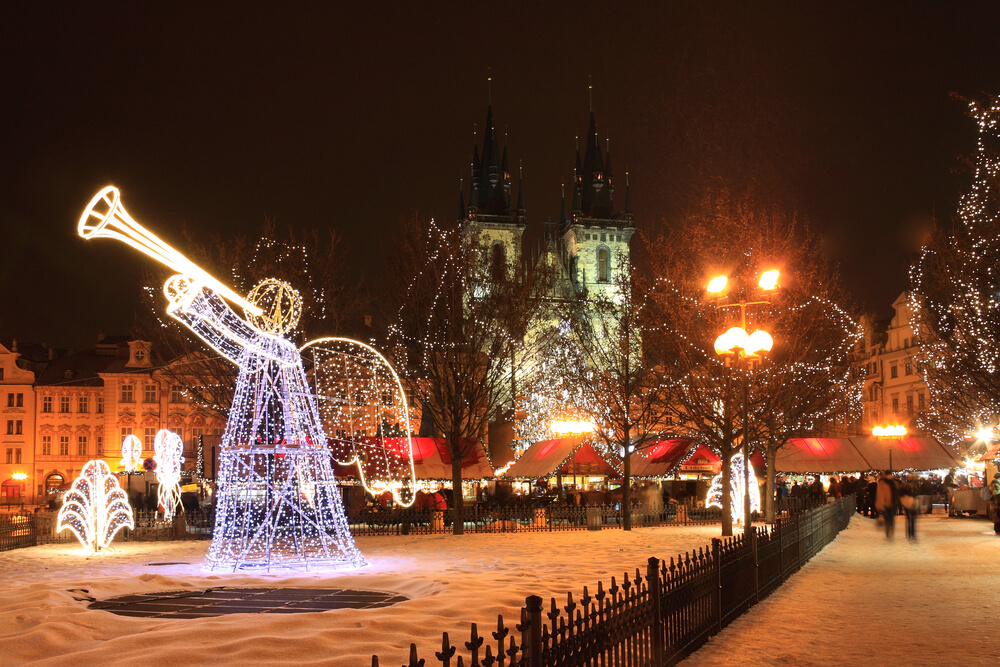 Venice
Venice is brought to life by unique architecture and serpentine canals that flows across the city. Therefore, people often refer to it as 'the floating city' or 'the city of canals'. Each building in the city is a work of art. The magical atmosphere of Venice makes its seem lifted straight out of a fairytale. You will never quite get over this enchanting city, from the very moment of your first rendezvous with Venice.
San Miguel De Allende
Located in the heart of Mexico, San Miguel De Allende has nabbed the top rank among the most famous cities in the world, thanks to its vibrant culture, amazing ambience and excellent restaurants. The lack of traffic lights and billboards make the region romantically and historically very beautiful.