Five essentials for an African Safari
In a list of the most unforgettable life experiences, an African safari would probably rank number one. If you're making the trip to Africa for the first time, the experience would be a revelation. Living in a desert with the most untamed inhabitants of our planet certainly has its thrills, but taking a few precautionary measures and carrying some essential items in your backpack can make the adventure one of the best international holidays you ever had. Before you head off on your safari follow these 5 essentials for an African Safari.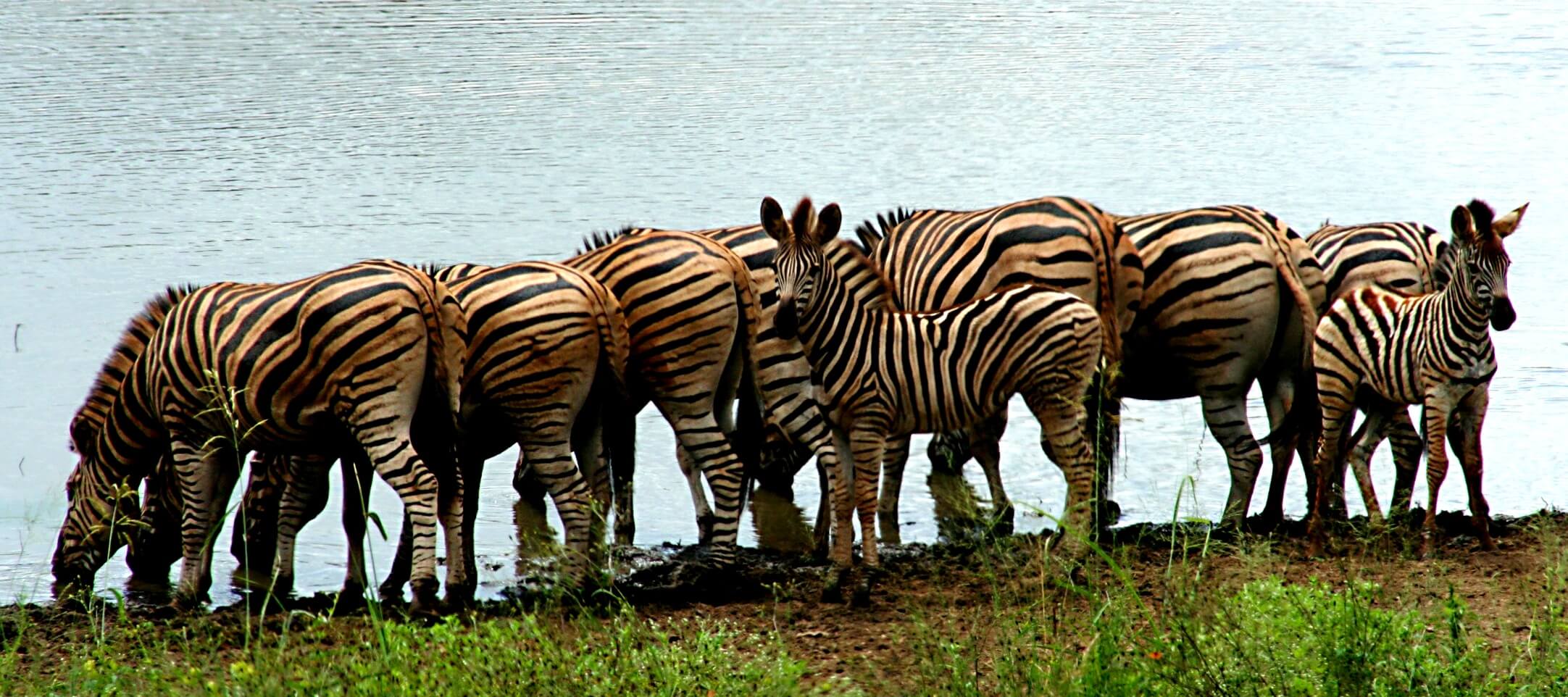 5 essentials for an African Safari
1. Pack light
Carry only the most essential items you would need for the trip. Keep your luggage within 12 kgs; light carrier aircrafts that are used to transport people from one camp to another levy heavy fines for exceeding their 12 kg limits.
2. Clothing
Khaki, brown, beige, and olive are the colors of the day. White, red, black, and dark blue are unsuitable for the outdoors. Remember that most safari lodges have hand-wash laundry services, so 3-4 changes of clothes would be sufficient. Carrying a pair or two of convertible pants would be ideal, because the temperatures in the desert tend to vary drastically throughout the day. A vest with large pockets would be very handy for long trips during the day. Also, ensure that you carry a pair of rough boots for the outdoors and comfy slippers for the indoors.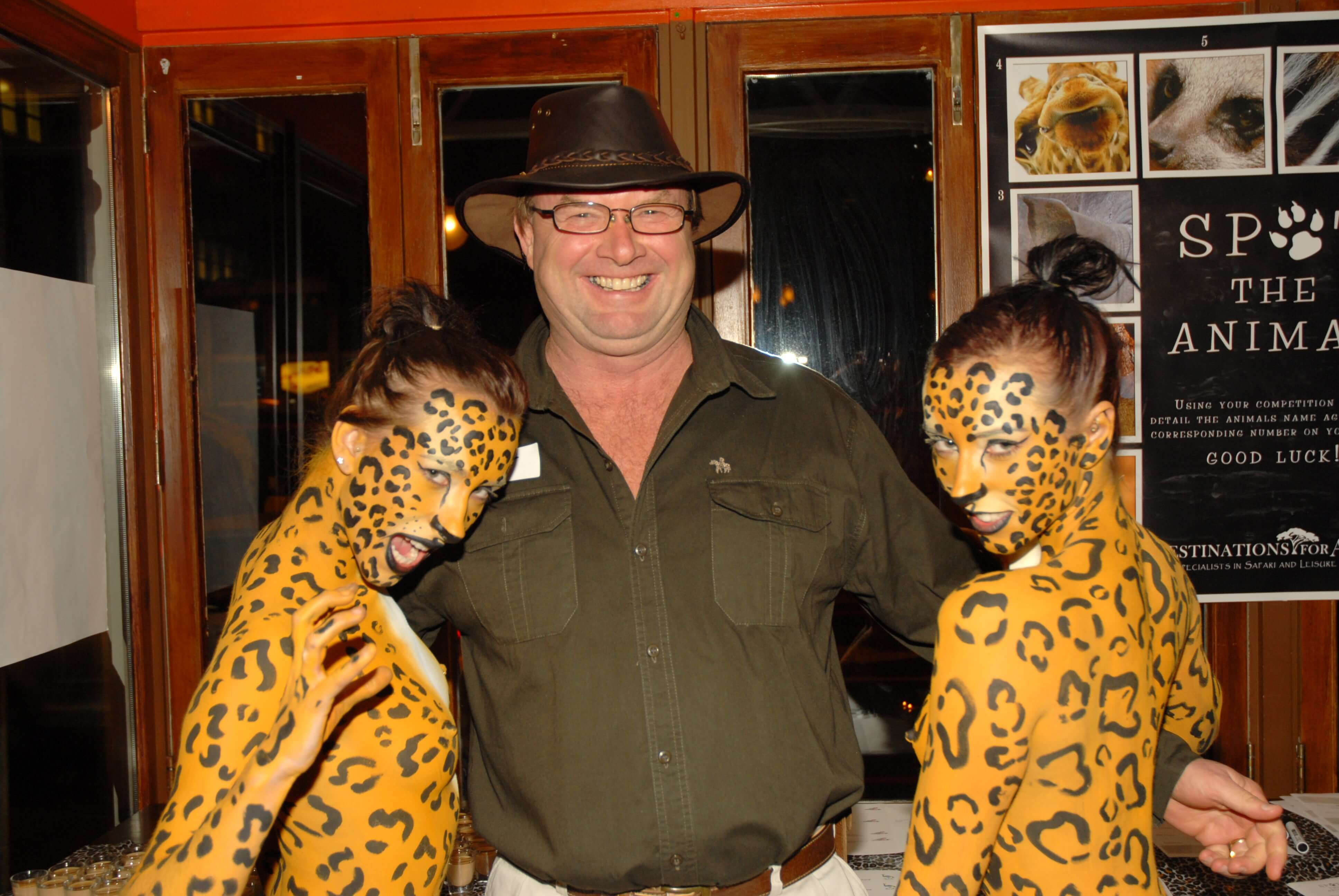 Suggested Read : Visit Africa, The Land Of Untamed Wilderness
3. Medication and supplies
Consult your doctor at least a month before you make the trip about preventive shots for malaria. Also carry with you mosquito repellants; drugs for fever, cold, diarrhea; any prescription medications that you may be using; sun block with a good SPF; moisturizer; lip balm; and a spare pair of glasses or contact lenses if needed.
4. Travel documents
Keep photocopies of your passport, visa, and travel insurance with you at all times. It would be safer to shelter the originals in the safe of your hotel than to carry them with you to the camps.
5. Binoculars, Photography
A pair of binoculars and a camera is indispensable for an African safari. Also, ensure that you carry sufficient back up external memory discs and power supply with you.
Also Read : Explore Spectacular Nature Parks In Africa
Summary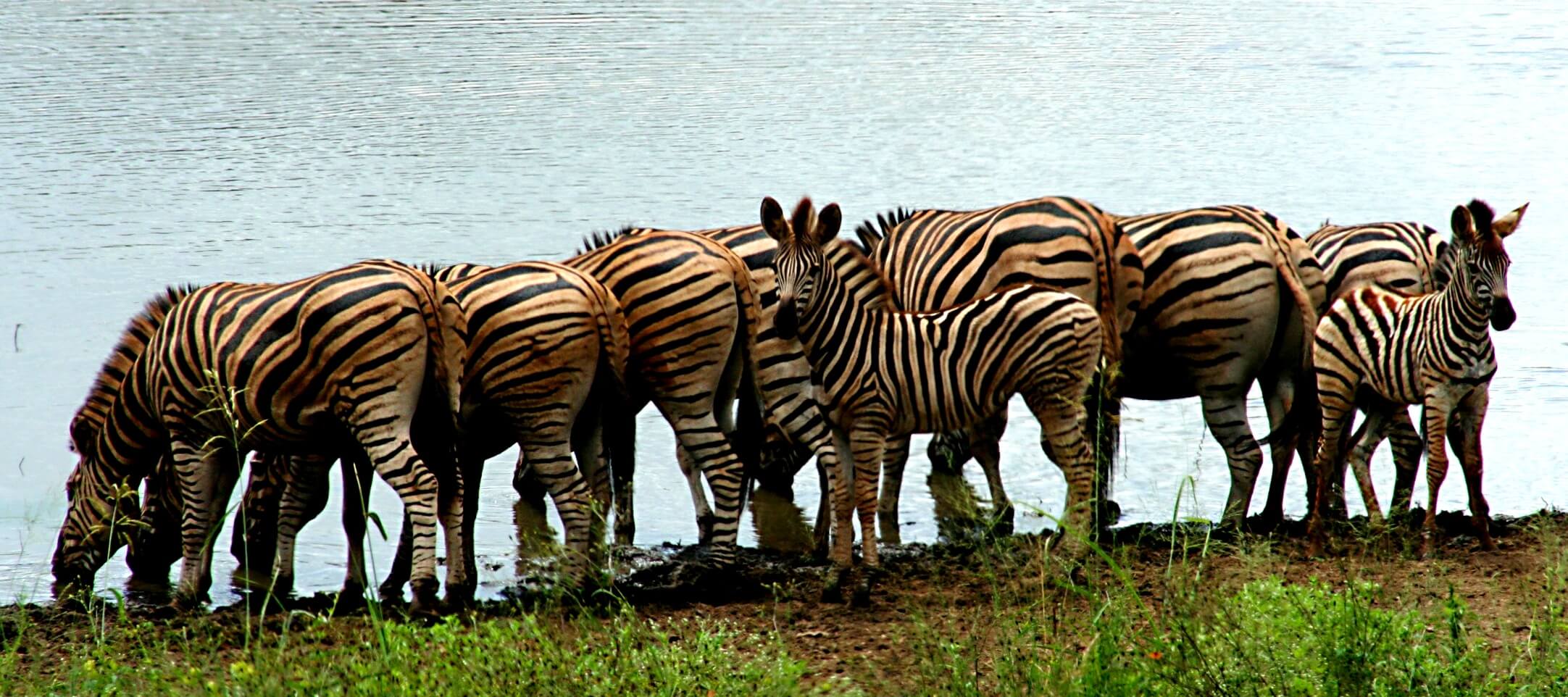 Article Name
Five Essentials for an African Safari - Thomas Cook India Travel Blog
Description
Before you head off on your safari follow these 5 essentials for an African Safari.
Author Name