Five Getaways in India that You Can Visit for a Romantic Weekend
India is a country of wonders. The vast landscape of this tropical country is a paradise of versatility. Not only does the country bears allegiance to the union of diversified culture, languages and religions, but the vast expanse of its geographical periphery also encompasses a myriad of motley lands. The terrain of this country is decked with phenomenal creations of Almighty. There are plenty of getaways in India you can visit from snowcapped mountains in the north to the great plateau of Deccan and from the exotic plains of east to the desserts of west, India represents a unique amalgam of varied topographies.Therefore, when it comes to romantic getaways in India there is no dearth of options as well. Below mentioned is the list of five most romantic weekends that you can visit in India:
Romantic weekend getaways in India
Beachside destinations, Goa: Goa definitely leads the list of most romantic getaways for those who are looking forward to an exotic island retreat to spend some quality time with their partners. It is a fun and fantastic beachside holiday destination and is ideal for brief romantic escapades with your beloved.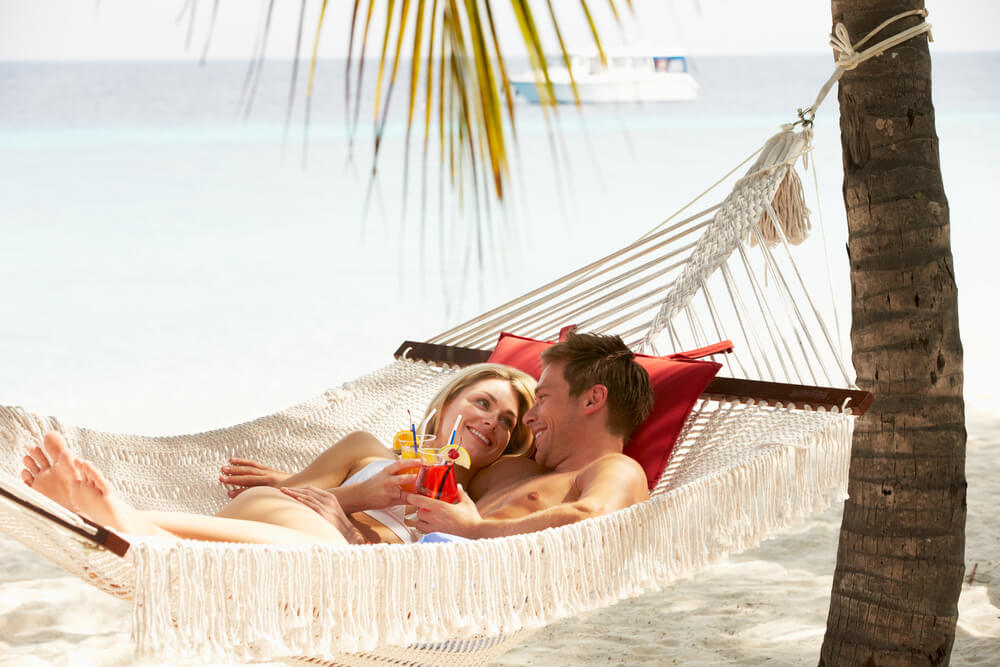 Alappuzha, Kerala: God's own country Kerala is undoubtedly one of the most romantic weekend getaways in India. Whether it is its proximity to the nature or the amazing houseboat ride across the canals which meander through the region, visiting Alappuzha in Kerala can be a rather enthralling and entertaining experience. It is best place to visit for a weekend trip if you want to enjoy a peaceful escape on a riverside.
Udaipur, Rajasthan: A resplendent destination to celebrate love, Udaipur in Rajasthan and its majestic beauty has been attracting travelers from around the world since a long time. Mystic as it is, every time you visit Udaipur you will feel a new wonder unfold in front of your eyes. The vintage charm, royal ambience and luxurious stays make trip to Rajasthan one of the most wonderful experiences to cherish with your loved ones.
Srinagar, Kashmir: Srinagar in Kashmir is the quintessential romantic getaway. The quite seclusion of spending a few quaint days in the lap of the mighty Himalayas can replenish your mind and soul for many days to come. Going for Kashmir holidays indeed is a best way to spend some quality time with your partner, away from the hustle and bustle of the city.
Lonavla, Maharashtra: Located in the lap of beauteous Western Ghats, Lonavla is a true emerald among the most exotic places to visit in India. The picturesque countryside of Maharashtra is a perfect weekend destination for romantic getaway with your partner.
Suggested Read : Trekking the trails of nature in Mahabaleshwar
Summary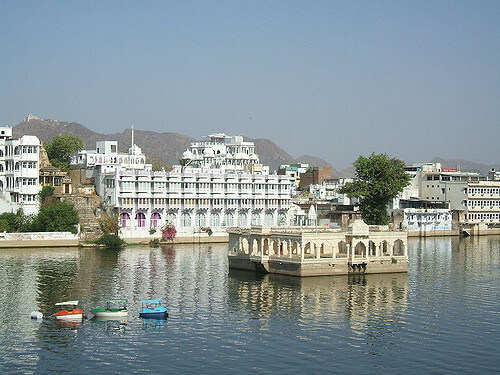 Article Name
Five Getaways in India That You Can Visit For A Romantic Weekend
Description
Thinking of making your travel plans for the coming weekend? Here are few getaways in India that you could possible consider visiting.
Author Name