Five must visit international travel destinations this year – Part 1
It is not an easy task to manage time from your hectic schedule to search options for your next vacation. If you are planning a holiday trip, then below mentioned is a list of the most coveted international travel destinations that you could visit during your holidays in 2014.
Must Visit International Travel Destinations
Rome
, Italy

:

Rome was not built in a day and it can't be toured in a day as well. Home to the greatest specimens of classical art, world famous fashion trends and a glutton paradise, Italy is the dream destination for those who are planning European Tours. Rome, the capital city of Italy treasures a wealth of history. It is adorned with giant outdoor museums, grand open-air markets, Colosseum and the Pantheon, Treyi fountains and the ethereal St' Peter's Basilica. Visiting Rome will take you back to the times of the gladiator. The Italian Delights package will let you explore majestic Italy leisurely.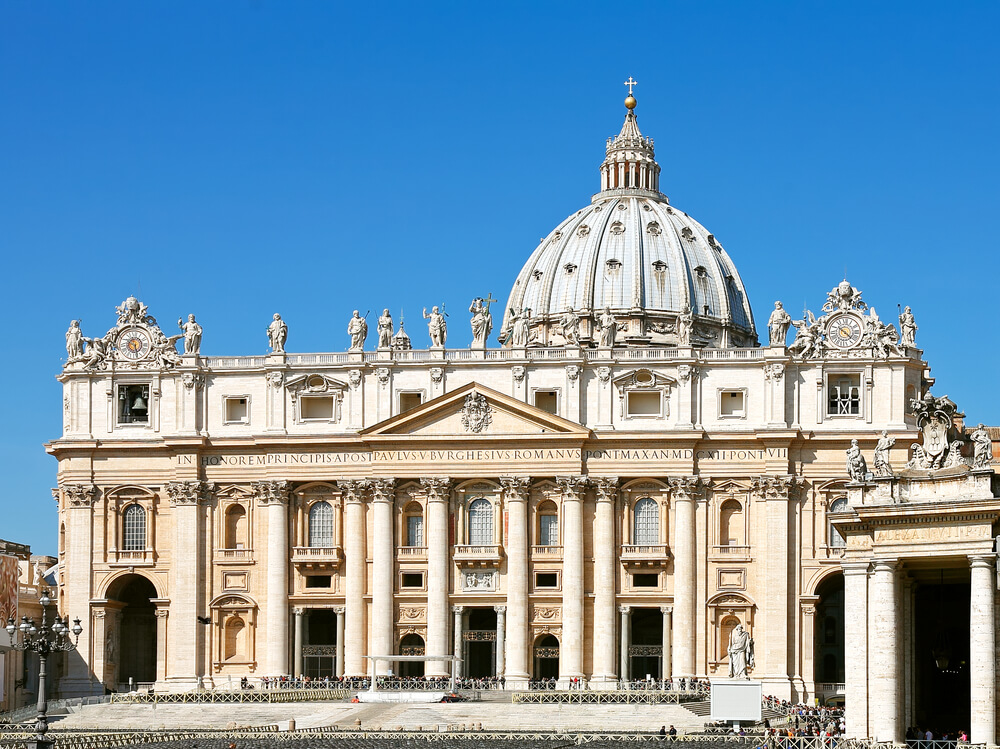 Cape Town, South Africa:
The legislative capital of South Africa is one of the most sought after international travel destinations. Picturesque beauty and lush green landscapes make Cape Town among the most attractive holiday destinations. The beaches, the villages and the mountain ranges provide for the perfect backdrop for a romantic and fun vacation. Visiting Cape Town is mandatory for those who want to experience South African Wonders at its best.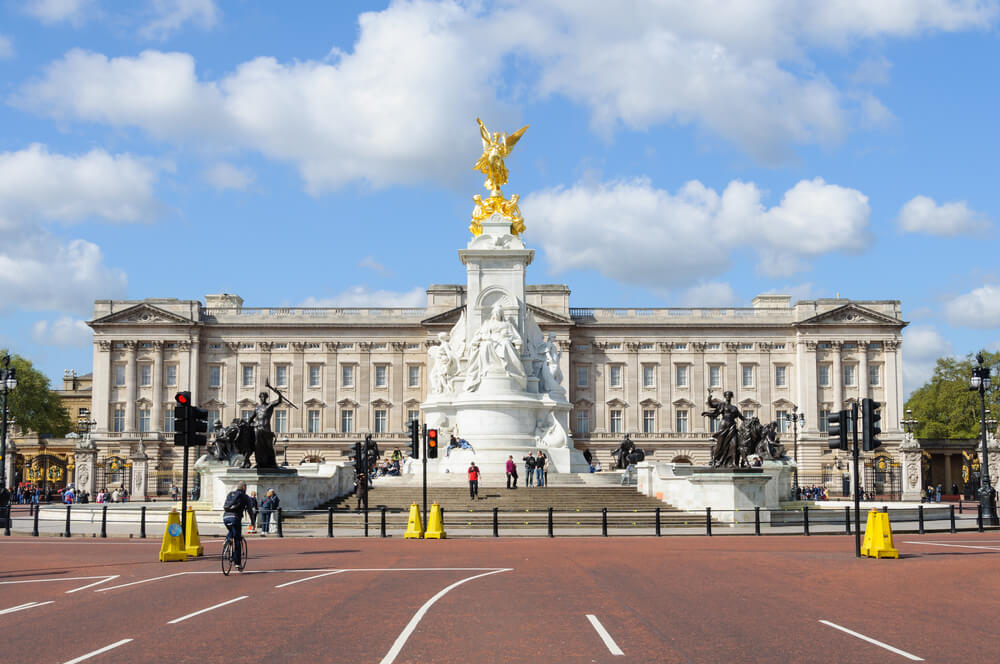 London, United Kingdom:
In London, history intermingles with fashion, food and culture. While Buckingham Palace preserves the glory of its royal lineage on one hand, on the other, London narrates a perfect tale of modern times. From class-par-excellence accommodations, to world renowned international travel destinations, London has a lot to charm visiting tourists with. Visit London to get a glimpse of European Royale through UK Tourism.
Paris, France:
Best known as the Fashion capital of the world, Paris radiates enigma in its beauty, elegance and fashion events. Whether it is the taste of exquisite wine that lingers on for long or marveling iconic monuments like Eiffel Tower, Paris is a wonderland. Planning a trip to Paris is an experience of a lifetime.
Suggested Read : 7 beautiful Paris Attractions that should definitely be on your to-do List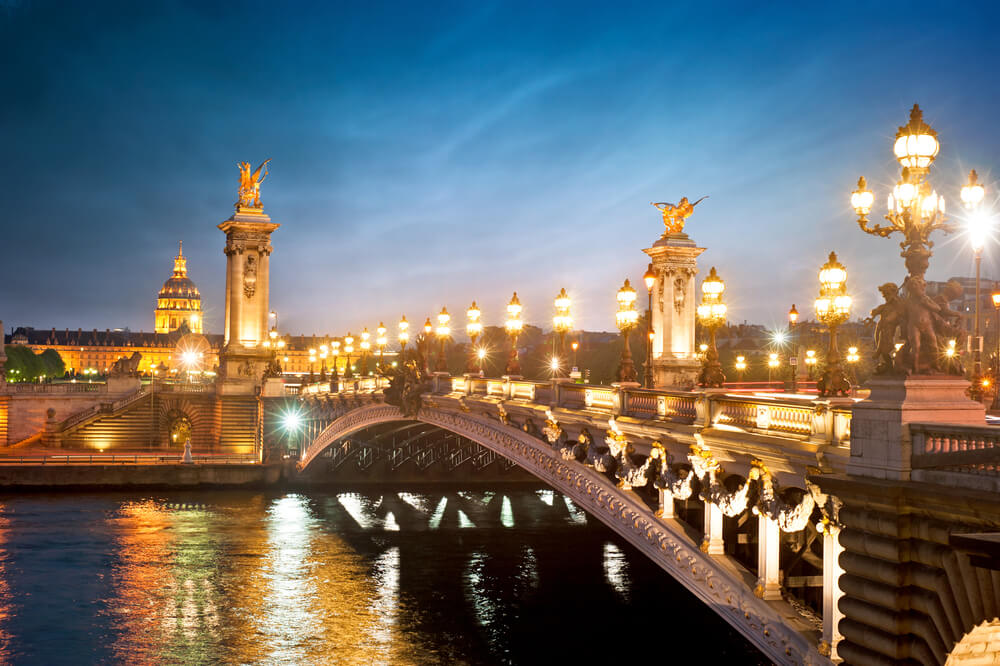 Dubai
, United Arab Emirates

:

Dubai fast emerged as a world city with the most promising economic landscapes. The city is a cosmopolitan oasis that showcases futuristic architectures and opulent beauty. With seven star hotels and sought after locations to host international conventions, Dubai is also a shopper's paradise. To experience Magical Dubai Shopping Festival at its best plan your holidays during the Great Dubai Shopping Festival.
Summary
Article Name
Five Must Visit International Travel Destinations This Year – Part 1
Description
If you are planning a holiday trip, then here is a list of the most coveted international travel destinations.
Author Name