Five must visit international travel destinations this year – Part 2
When it comes to choosing that perfect international travel destinations, a lot of consideration goes behind your decision. It depends upon the kind of experience that you are expecting from your holidays. Below mentioned is a list of top 5 international travel destinations that you could visit in 2014.
5 international travel destinations
A city that rose from the ashes– Christchurch: Much like a phoenix, Christchurch located in scenic New Zealand rose from the ashes of destruction. Few years after two large earthquakes devastated the city, the architects married their wits to creativity to rebuild the city of Christchurch. With the construction of golf-course, open air performance space and temporary gardens, the inhabitants were successful in reviving the beauty of the city.
The World-Cup getaway- Brazil: With the FIFA World Cup in town, Brazil definitely is hot favorite as an international travel destinations for the year 2014. With the madness surrounding FIFA World Cup 2014 hosted by Brazil escalating, many tourists from around the world will flock to the Latin American country not only to explore its grandiose beauty but also to support their favorite football teams.
The heavenly abode of Switzerland: Switzerland is an all time favorite among travelers from across the globe. Be it any time of the year, the exceptional scenery, outdoor activities and majestic view of snowcapped mountain ranges attracts millions of travelers from all over to this part of the world. If you want to experience European Delights at its zenith, it won't be complete until and unless you visit Switzerland.
Exotic Holidays at Thailand: For those looking for an ideal and fun-filled holiday, planning a Thai Getaway is the best option. Start your holidays by visiting Bangkok and then explore other popular cities in Thailand like Pattaya, Phuket, Krabi and Koh. Many travel packages are available for a trip to Thailand.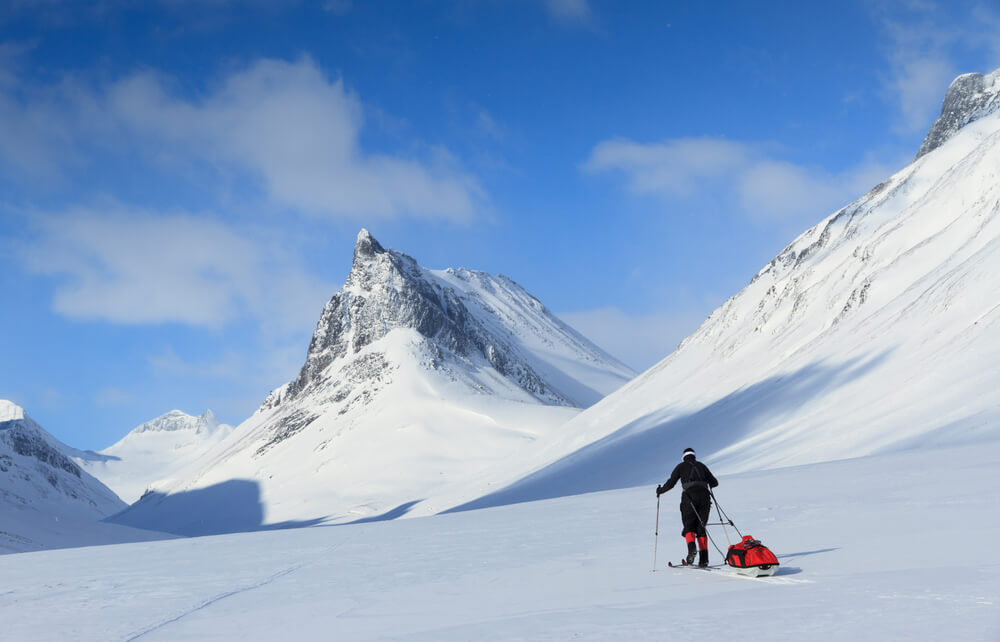 Explore the beauty and opulence of Sweden: Sweden showcases an exhilarating combination of urban cities with chic architecture, sparse arctic landscapes and lush green meadows. From bars to boutiques, and from galleries to ruins of Viking past, the country is adorned with the best of the scenic Scandinavia.
Summary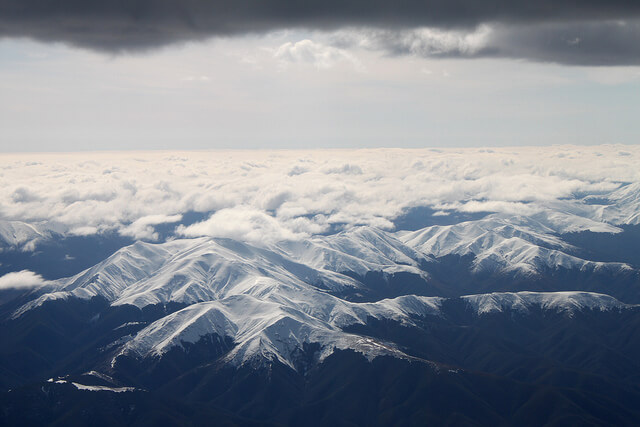 Article Name
Five Must Visit International Travel Destinations This Year – Part 2
Description
Planning international holidays can be confusing. But here is a list of top 5 international travel destinations that you could visit.
Author Name