Forex Card vs Debit Card vs Cash: What Will You Choose on Your Next Trip Abroad?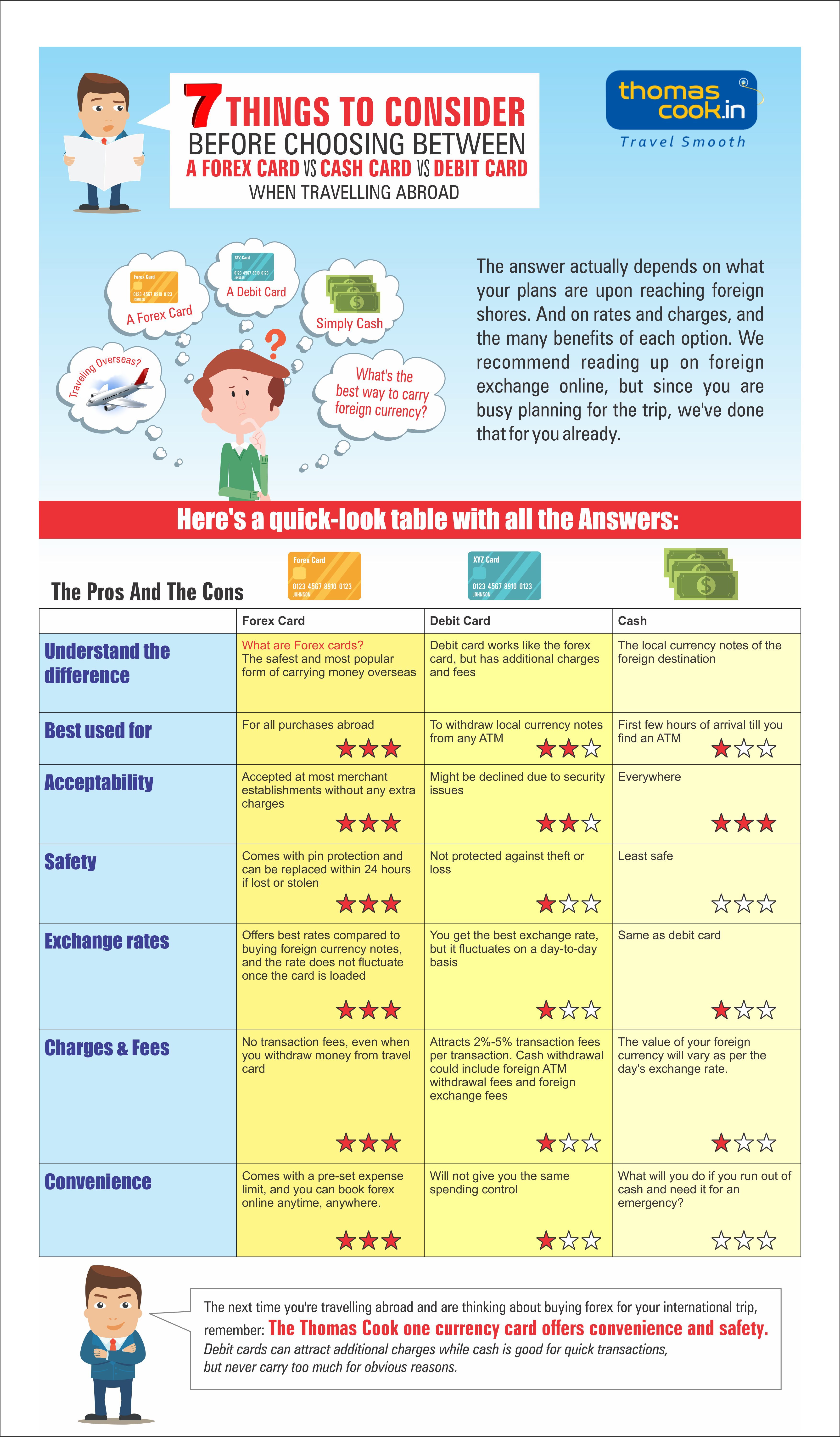 Confused about how to carry money while going to a foreign land? Read on to know the different ways to carry foreign currency.
Primarily, there are 3 different ways i.e. Forex card, Debit card, and cash. We give you an overview of all the three ways so that you can decide whether you want to use card or cash to spend your money on some foreign goodies!
Safety and convenience
While cash is definitely the least safe option, Forex cards are the safest one. Forex cards are not linked to your bank account, unlike Debit cards. You can also choose an expense limit for Forex card but can't do the same for Debit card.
Exchange rates and fees
Another drawback of using a Debit card, compared to the other two options, is the high fees you need to pay when using the card. The Forex card, on the other hand, has good exchange rates with no transaction fees.
Usage and acceptability
Both Debit card and Forex cards can be used at a wide variety of merchant stores. However, if you are heading to a local market, where there's a likely unavailability of card machines, then you might have to carry currency notes. Also, it's better to keep some cash during the first few hours of arrival, in case you need it.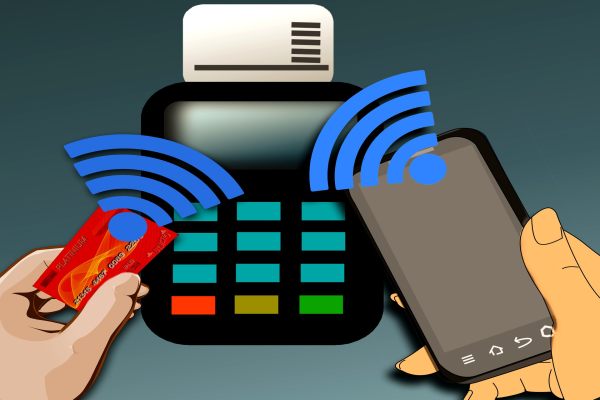 Going on a trip abroad brings with it a pre-set of shopping expenditures such as souvenirs, local food, or just hopping to quaint cafes and bars. Make sure to carry money in an apt form so that you can enjoy and shop to your delight.
Try Thomas Cook's One Currency Card to avoid any cash woes while you are on a foreign trip. It comes with a number of benefits such as free replacement of card, a backup card at zero cost, insurance cover, and 24/7 emergency assistance helpline.
The next time you are travelling abroad, we hope that you make an informed decision. But if you just want to enjoy your trip without having to worry about any monetary aspects, carry Thomas Cook One Currency Card and forget about security and fee concerns.    
Check out the features and benefits of the Thomas Cook's One Currency Card.