When planning an international vacation we want it to be hassle free. There are many concerns that demand our attention while planning a trip abroad, among which
forex
holds major significance. Not all of us our comfortable carrying cash wherever we go. A majority of travelers often get confused about how much money to carry for their international vacation and what to do with the unused currency when they are back. Therefore, it makes sense to carry forex cards when travelling abroad. With a forex prepaid card you can load it with the currency of the country you are travelling and use to swipe when you are paying for the overseas services. It is safer, cheaper and more convenient than buying currency. Further the card will also protect you against scams during volatile currency fluctuations.Following are the reasons why you should buy a
forex prepaid card
 to fund your expenses when holidaying in any
international vacation
:
Widely Accepted – These cards are not only accepted by sprawling shopping malls and fancy restaurants, in some countries even taxis accept this card as well.
Safe to Carry – This prepaid forex card effortlessly mitigates the risk of losing cash. It is very similar to debit or credit card that you carry in your bag. In fact if by chance you lose it, you can reapply for the same just like it happens for your bank debit or credit card.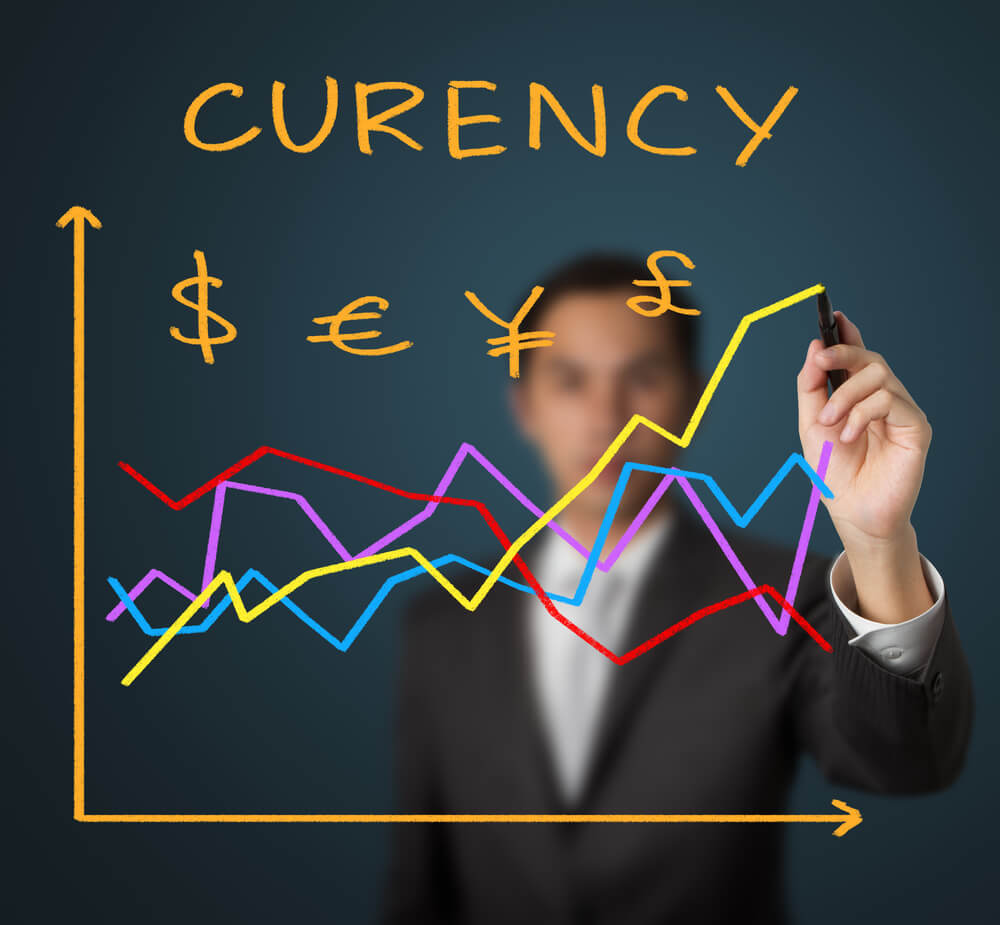 Protects against currency fluctuations – It makes sense using forex prepaid cards during highly volatile currency fluctuations. The forex card exchange rate is locked on the day of purchase hence no rate of currency fluctuation will effect you adversely.
Way cheaper than credit or debit card – The credit or debit card issued in India carries INR denomination. This means when you swipe the credit or debit card issued in India in some other country, the transaction takes place in foreign currency and not INR. Thus you have to bear the currency conversion rate which can range up to 3 to 5 %. Since the prepaid forex cards are loaded with local currency of the country you visit, you are saved from paying the mark up cost.
So whether you are enjoying a trip to Malaysia or America holidays, be sure to consult your travel agent about forex concerns. This would help you to enjoy a hassle free international travel.
Summary
Article Name
Forex Guard For Your International Tour And Travel - Thomas Cook India Travel Blog
Description
When planning an international vacation we want it to be hassle free. Therefore, it makes sense to carry forex cards when travelling abroad.
Author Name