Fun revisited on a weekend trip to Malaysia
No matter how exciting or fun based an urban city lifestyle could be, each one of us yearn for some moments of solace. A time spent together with our loved ones away from the jostling city crowd is always precious. You need not look far west to find yourself a suitable holiday destination, for if you are in search of a serene getaway there is no better place than Malaysia, the land of splendid cultures. Plan your weekend trip to Malaysia to have unlimited fun.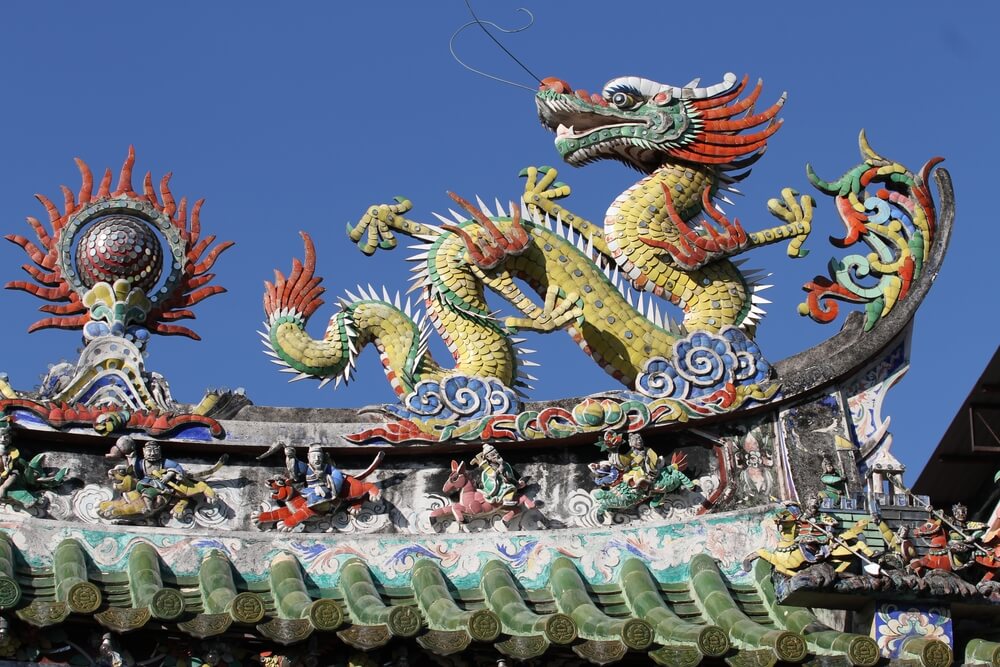 Places to visit on your weekend trip to Malaysia
Vila Samadhi – Located at a distance of 10 minutes from the heart of Kuala Lumpur, this place is a must visit on your weekend trip to Malaysia. This villa residence is designed to architecture retreat within retreat. Book an ideal place for those who seek privacy and five star comfort during their tour with Malaysia Holiday Packages. It's a place beholds plush rooms, kitchen, private garden and Jacuzzi.
Sekeping Retreat – The name of this place can give you a little game of tongue twister but, when it comes to its comfort and leisure nothing quite parallels this retreat. A stay at this place will bring you closer to nature. The beauty of its surroundings will leave you mesmerized.
Awanmulan – If your heart is crying for exotic holidaying experience give yourself a chance to experience nature at its earnest on your Malaysian holiday. Settled like a pearl in the lap of rainforest, this place personifies the innate beauty of nature. Living here is intentionally kept basic letting the natural environment play the rest of the magic.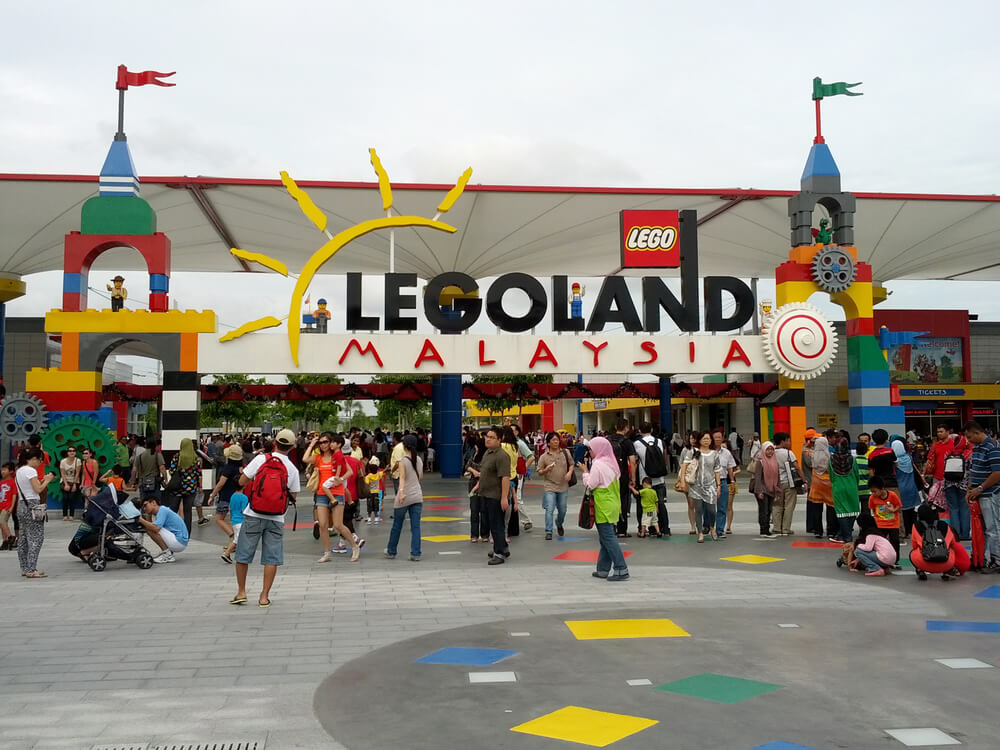 Banjaran Hot Springs – This is a perfect place for holiday seekers who would want to experience leisure and luxury at their best on their weekend trip to Malaysia. Each one of us wants to experience exotic spa at least once in our lifetime. Banjaran Hot Springs has geothermal hot springs and naturally heated swimming pool that would caress our senses with pleasure and delight.
Suggested Read : Malaysia – A Microcosm of Asia
Just like a magical spell cast upon us, these weekend retreats in Malaysia will slowly take over our senses, leaving our soul craving for more. Visit Malaysia to enjoy a lifetime of experience.
Summary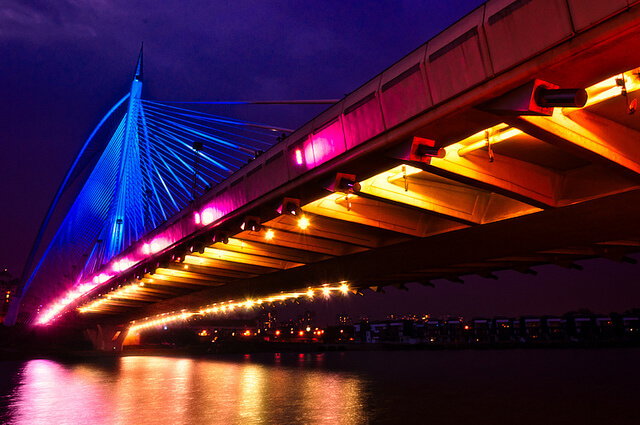 Article Name
Fun Revisited On A Weekend Trip To Malaysia - Thomas Cook India
Description
Plan your weekend trip to Malaysia, If you are in search of a serene getaway. Malaysia the land of splendid cultures.
Author Name