Get close to nature with eco-tourism
If you are an eco adventurer your idea of a perfect trip must be getting close to nature. You will definitely want to check out the dream destination for eco travelers. From verdant plains to lush jungles and from mighty snow clad mountain peaks to sprawling savannas and colorful coral reef, the top three regions discussed below encompasses some of the earth's most distinctive and beautiful eco-tourism.
Eco-tourism destinations
Palau – Palau is recognized as one of the world's foremost diving destinations even long before it was features on the 10th season of popular reality television series "Survivor". The crystal clear azure sea is a colorful wonderland that is home to more than 500 species of coral and some 1400 kind of fishes. If you would want to explore this exotic place on lands then you can wander along the vast stretches of unspoiled beaches or go trekking through the dense forests.
Suggested Read : Into The Blue: World's Best Diving Destinations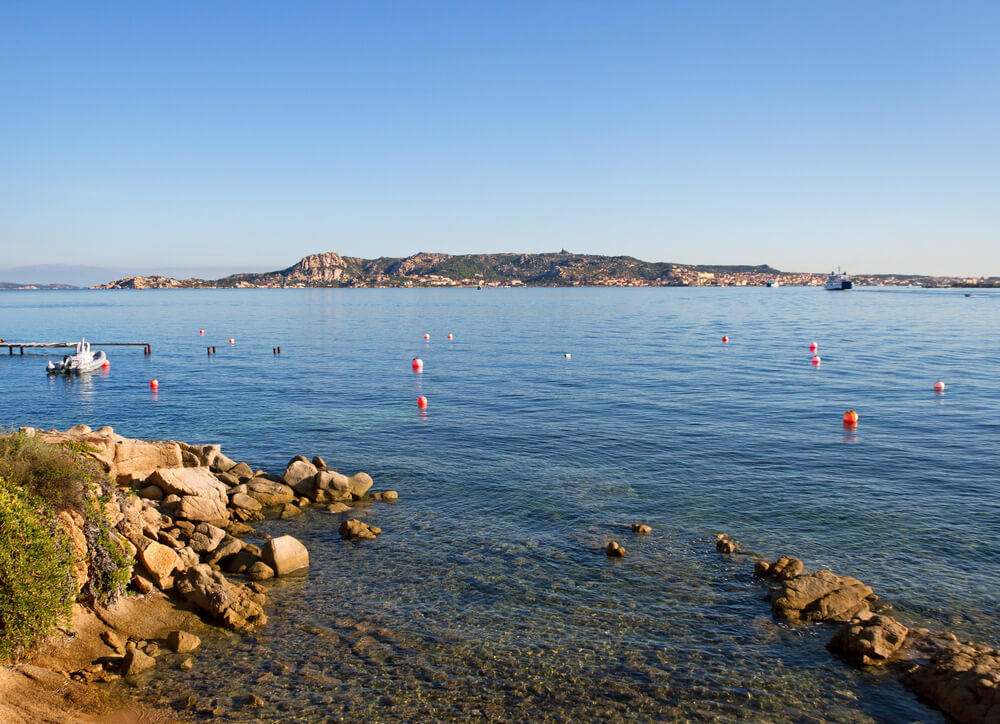 Norwegian Fjords – The remote location and strict environmental regulations have helped this place preserve is pristine beauty. Whether it is the snowcapped mountains or cascading waterfalls, the cerulean sea or lush jungles, Fjords will entreat you with the most heartwarming picturesque beauty on your trip to Norway. Norwegian Fjords is home to a wide variety of wildlife. The species found in this region includes eagles, seals, sea birds, porpoises, etc. With the regions natural beauty and scenic splendor Fjords is also home to many fishing villages.

Costa Rica – If there is one place that is practically synonymous to the term "eco-tourism" then it has to be Costa Rica. If you ever get a chance for Costa Rica tours, you will witness the most splendid creations of God. On your visit you will be welcomed with misty cloud forests, black sand beaches, thick rain forests, gushing rivers and cascading streams. Apart from its scenic splendor you will also get a chance to see a dazzling array of wildlife species. In fact Costa Rica is popular for its mass scale proliferation of wildlife refuges. There are very few eco-tourism destinations on the world map that showcases such a diverse number of animals and plants, like Costa Rica treasures.
Summary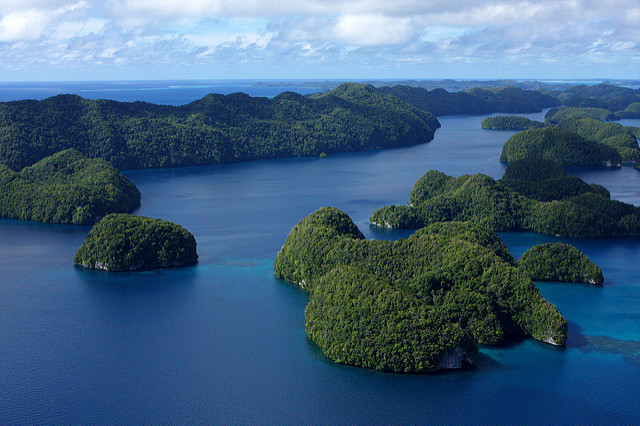 Article Name
Get Close To Nature With Eco-Tourism - Thomas Cook India Travel Blog
Description
If you are an eco adventurer your idea of a perfect trip must be getting close to nature. Here are top 3 eco-tourism places you must visit.
Author Name