Getaway to God's own country!
The monsoon is finally here and you know how most of your mornings go. You hear your alarm go off, you hit snooze and snuggle deeper into your bed sheet until it's way too late to be sleeping. You know you will reach work and spend most of your time daydreaming about the many different ways you could be enjoying the monsoon in Kerala.
All you have to do is find that long weekend or that one Thursday when you can take off from your routine and spend a few days enjoying the rain and the lush greenery in Kerala.
If you're a city slicker then you're probably familiar with Petrichor: The smell of the wet ground after the first rain. It is the kind of smell that you could never bottle into a perfume. You are probably used to seeing the rainfall on the ground and on concrete.
So maybe it's time for a change. Perhaps it's time to experience the magic of listening to the sound of the rain falling on water. And what better place than the backwaters of Kerala – God's own country!
Holidays in Kerala
If this kind of holiday doesn't float your boat, then you should definitely take a walk in the clouds in Munnar, the highest peak in the Western Ghats which is engulfed by beautiful lush green tea plantations. You can visit the Tea Museum or sit below a waterfall, the choice is yours, no matter what you do the invigorating smell of tea leaves will linger in the air. Munnar also boasts of the Eravikulam National Park, which is a must visit for wildlife lovers.
Did you know that the average life expectancy in Kerala is 74 years, ten years more than India as a whole. Is it any wonder then, why Kerala is also called God's own Country?
Summary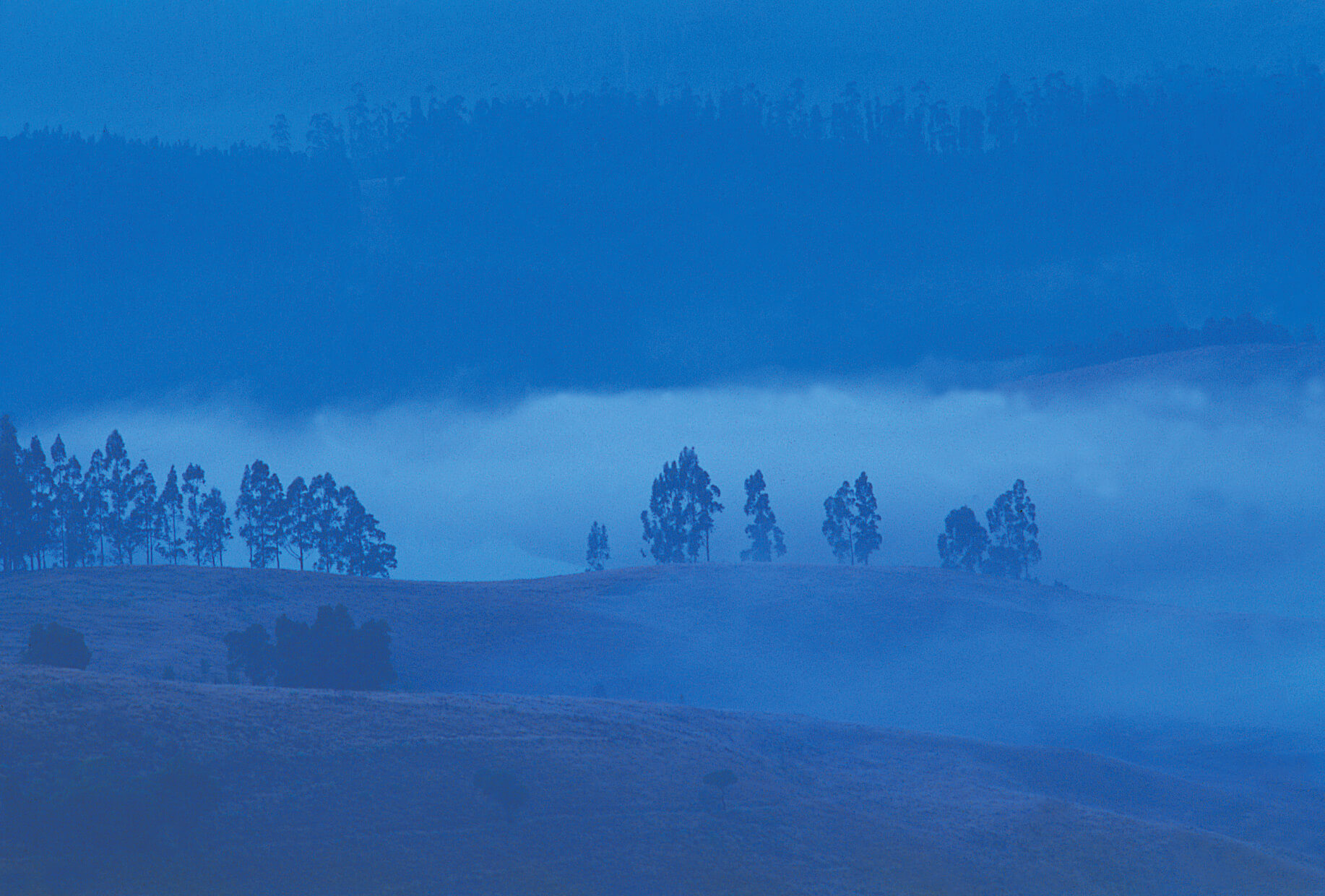 Article Name
Getaway to God's Own Country! Kerala with Thomas Cook
Description
Getaway to God's own country, Kerala offers pristine backwaters to beautiful lush green tea plantations for the best holidays.
Author Name