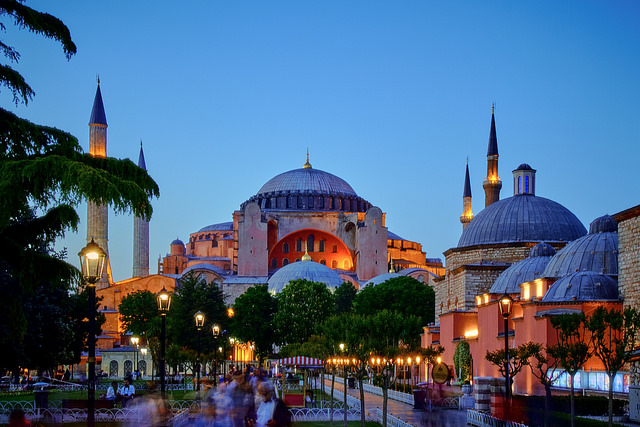 Turkey exudes exoticism. And of course, mysticism. The historical impact of Turkey is enormous. This Mediterranean nation has got its flavors right, with a wide and varied assortment of landscapes that ranges from pristine white sand beaches to soaring mountains, and sparkling cobalt waters. The history of the land dates back to the Byzantine Empire and the Ottoman Empire. You will find the skyline of Turkey lined haphazardly with domes and modern, futuristic structures. This makes it a strange mix of old world charm juxtaposed with modern set up.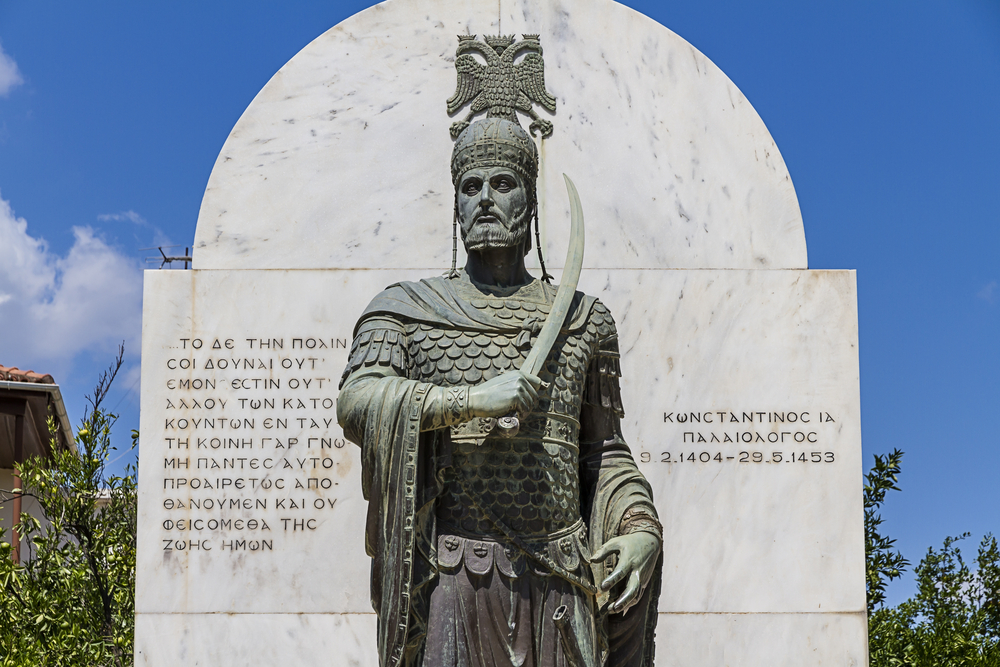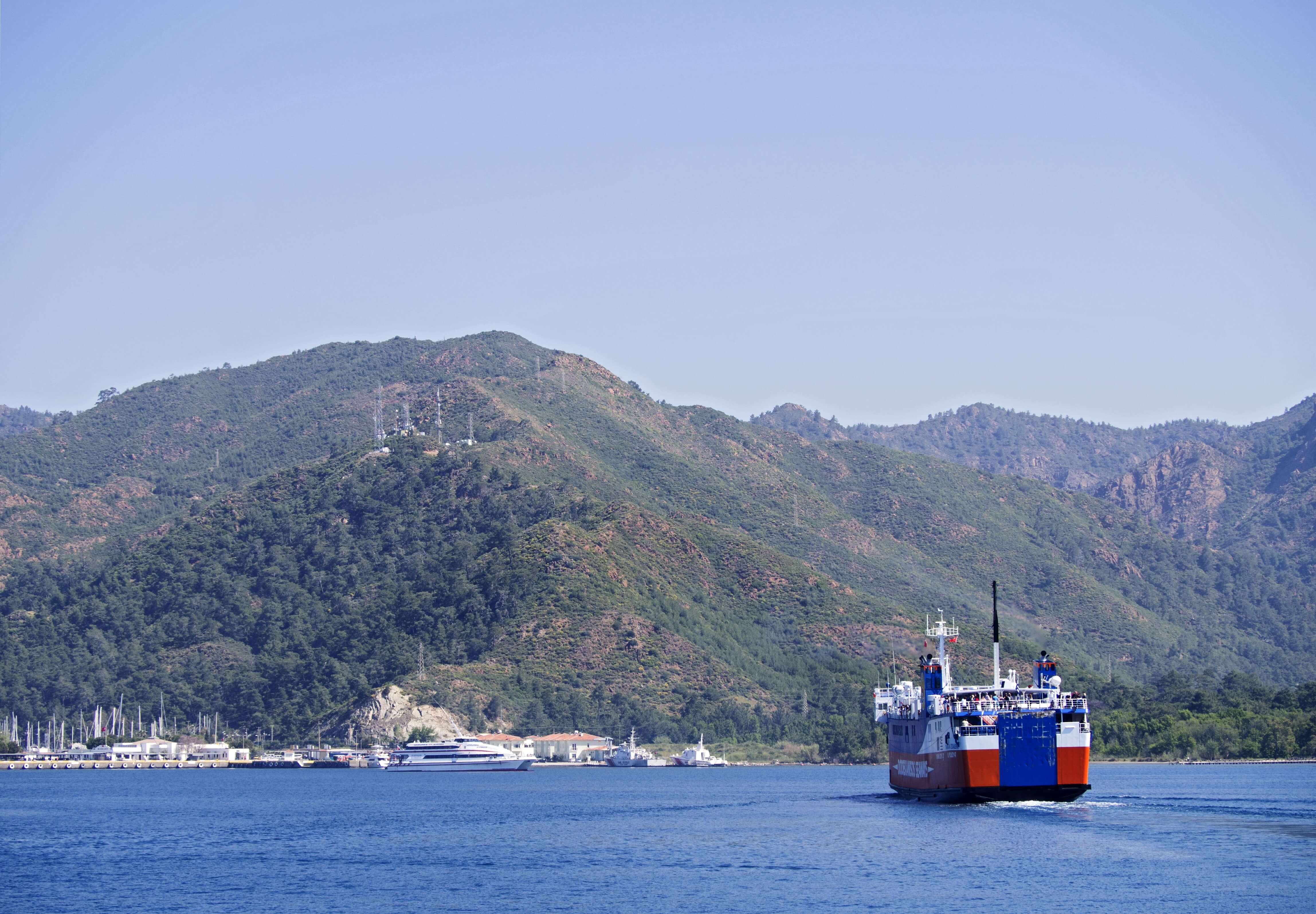 Standing on the brink between the east and the west, this Essential Turkey Fusion is rightfully called the bridge between the east and the west, a heady potpourri of experiences thrown into a cauldron with Middle Eastern, Balkans, Central Asian and Mediterranean flavors.
Turkey's riches: its history
When you go on Turkey holidays, there is an unlimited scope of adventure for you to indulge in. The city of Istanbul figures in most tourist itinerary, due to its great dalliance with history since Turkey's tryst with the Ottoman and Byzantine empires. Turkish capital Ankara is home to some of the most important buildings in the nation- the government buildings and commercial hubs.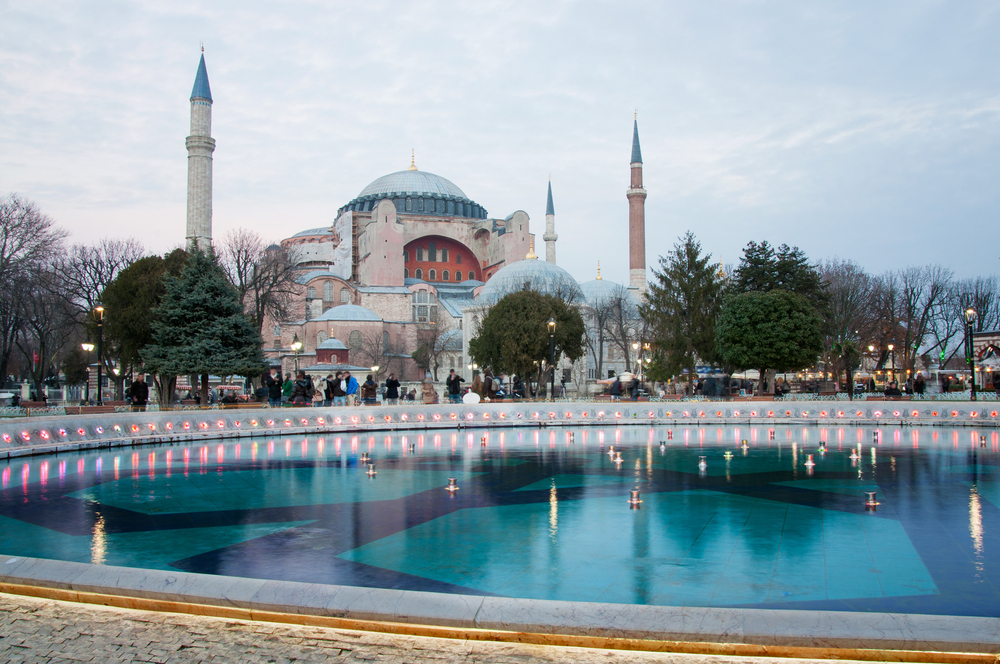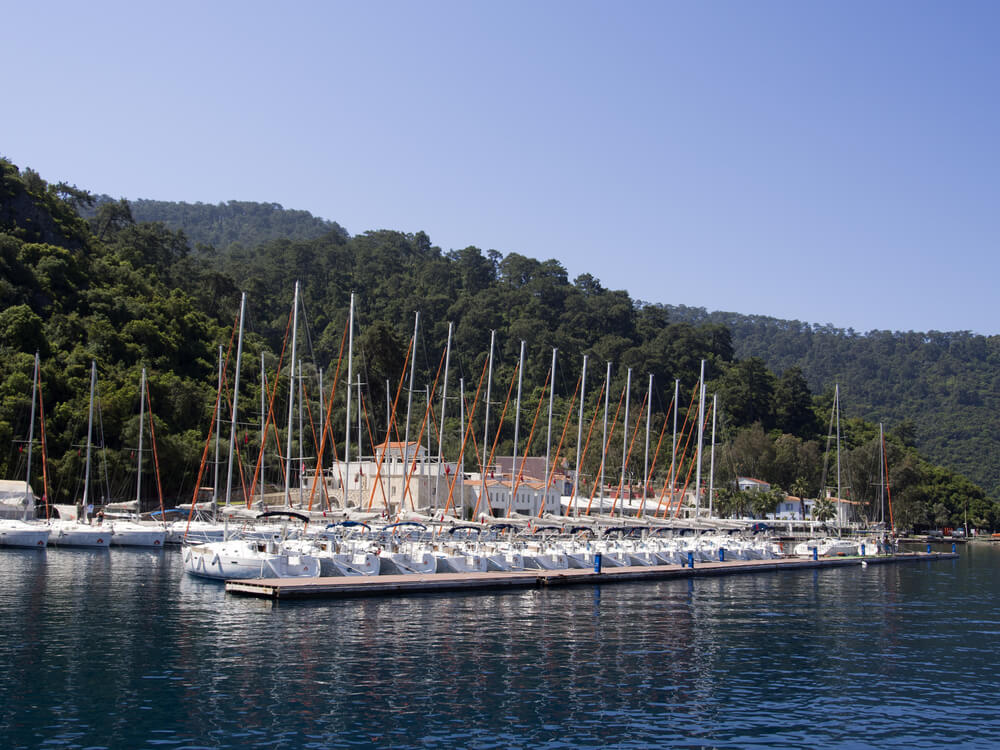 From Ankara, you can move to Mardin, which is one of the oldest settlements in the region. It is popular for its sandstone buildings that seem to cascade down the hill from afar. The other cities and towns to visit while on a trip to Turkey include Konya, Antalya, Marmaris, Side and Bodrum. While at Bodrum, make sure you visit the Castle of St. Peter, which is also known as the Bodrum Castle. Fairy Chimneys rock formation near Göreme in Cappadocia is also among the must see destinations.
A revelation in art and culture
Turkey is a pulsating mix of art and culture, with many museums and galleries dedicated to the cause. With colorful markets bustling with crowds lining most nooks and corners that stir in old world charm, and modern amenities close at hand, you will savor the Turkish delight forever.
Turkish cuisine will have a profound impact on you, which is known worldwide for its tantalizing flavors and great taste. Move beyond the stereotypes of the kebabs and you will be able to discover an exemplary cuisine so rich in diversity that your palates will declare riot with your senses.
This Turkish delight is sure to remain in your memory forever.
Summary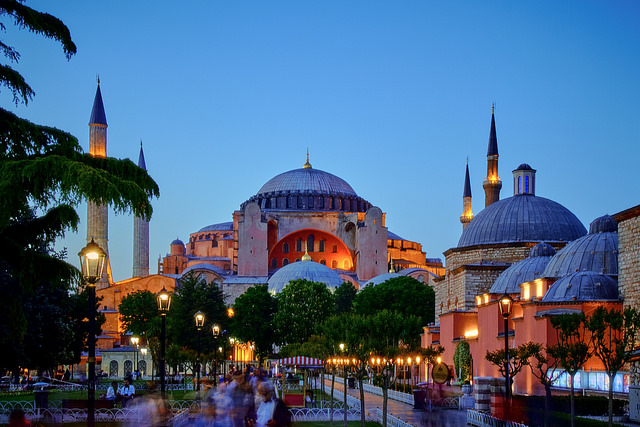 Article Name
Go Footloose in Turkey - Thomas Cook India Travel Blog
Description
Turkey exudes exoticism. And of course, mysticism. The historical impact of Turkey is enormous. Travel with Thomas Cook Today!
Author Name