Here's How Your Leftover FOREX Can Earn You Extra Cash
The holiday season is over and we're all back to our daily routine. In fact, because we've just returned from a fantastic vacation, there are many post-holiday things to be done and various tasks to be taken care of.
Photographs have to be edited and shared on social media; bags have to be unpacked; clothes have to be put for cleaning; the shopping has to be sorted; gifts have to be handed out. It's actually a nice way to unwind after a fun vacation. A chance to relive those memories before life, as usual, takes over.
Then reality hits! Your fantastic holiday actually went over budget and now you're short of cash for the bills that are begging for attention. Payday is still miles away.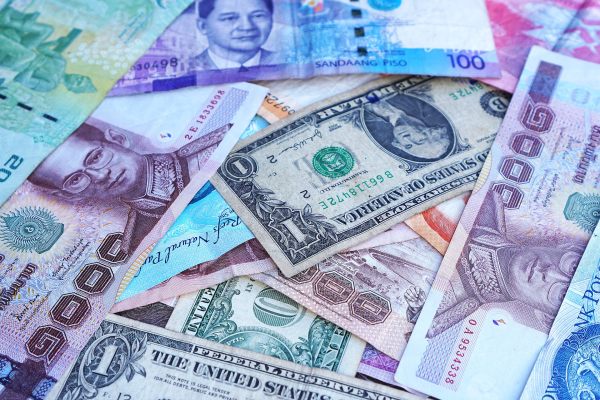 Don't sweat. Sell your leftover forex instead. Leaving it hanging around the house is any way of no value to you.
Thomas Cook's special post-holiday offer ensures your holiday high doesn't come crashing down with a bang.
At Thomas Cook, we've got a special post-holiday offer for you. Read on to know more.
Get the best rates – make more profits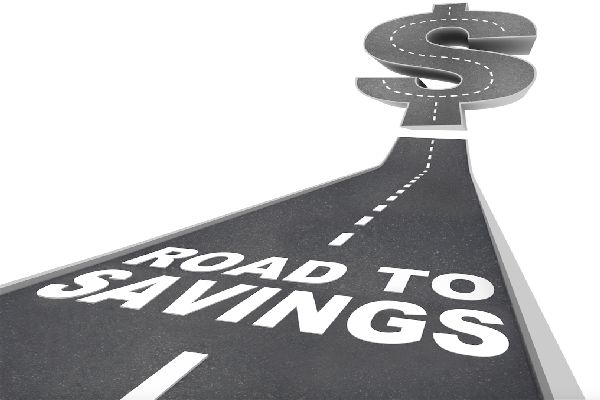 Thomas Cook is reputed to offer the best rates in the market. You could also track the market and set a preferred rate and when the forex reaches that level, you will receive a notification on it.
Get assured gifts worth Rs.1000 from Myntra + Hollywood Optics
Who says your shopping has to end with your holiday? Sell your remaining forex and if it's above US$500, you will win assured gifts worth Rs 1000 from Myntra and Hollywood Optics.
It's an excellent opportunity, don't you think? You get your forex converted back into Indian currency, to use as you would normally. And you also get additional gifts. That's our way of thanking you for choosing Thomas Cook for your forex needs.
Excited by these deals? Then spread the word and win some more.
Get a bookmyshow voucher when you refer a friend
If the friend you referred purchases forex worth US$1000 from us, another Bookmyshow voucher worth Rs 500 is yours.
The more friends you refer the more vouchers you will receive. Start planning your movie right now, with your friend too.
Click here to know more about Forex Offers
As you must already know, using the services of Thomas Cook for all your forex requirements is a wonderful experience indeed. The seamless process and the convenience of our support on your travel abroad is the least that we can do to make your holiday happy.
The holiday season might be over, but the celebrations are far from done. You can continue enjoying the benefits of Thomas Cook forex services with these two amazing offers. And yes, do not forget to reach out to us for all your future forex needs.