Hill Stations in India – Escape to the rolling hills of India
The Indian subcontinent has over 50 hill stations, located both in the northern and southern parts of the country. Most of these were established by the British during their 200 years of colonial rule in order to get a reprieve from the oppressing heat. Snowy peaks, green valleys and a mystical aura surrounding these spectacular landscapes make the hill stations of this country some of the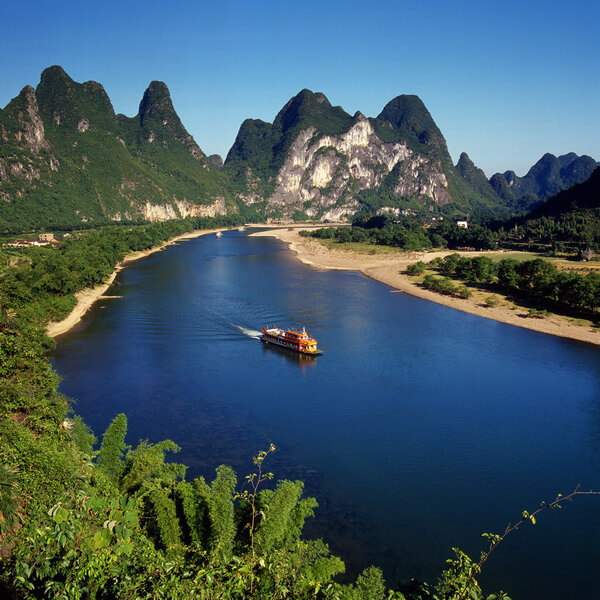 Shimla (Himachal Pradesh) served as the summer capital of the British Raj and is one of the most popular hill stations of India. It lies on the Shivalik mountain range and is famous for its Victorian architecture and picturesque landscapes.
Tawang (Arunachal Pradesh) is located at the extreme northeastern part of the country is surrounded by beautiful snow capped mountains. It is home to the largest Buddhist monastery of the country. Tawang also boasts of several lakes and has many valleys full of orchids adding to its natural opulence.
Kodaikanal (Tamil Nadu) located in the secluded Palani Hills is a land of exotic flora. Strewn with eucalyptus trees, cypress trees, pear trees and shola forests, it is mostly famous for Kodaikanal Lake, an artificial star shaped lake covering an area of 60 acres.
Mussoorie (Uttarakhand) offers a majestic view of the mighty Himalayan peaks and the aesthetically green Doon Valley. It is called the "Queen of the Hills" and is home to many beautiful lakes and waterfalls.
Mount Abu (Rajasthan) is situated in the Aravali Range and is the only hill station in the otherwise dry and barren state. It is also a popular pilgrimage spot as it houses the famous 11th century Dilwara Jain temples. The entire hillside is covered with lush green forests and is referred to as "an oasis in the desert".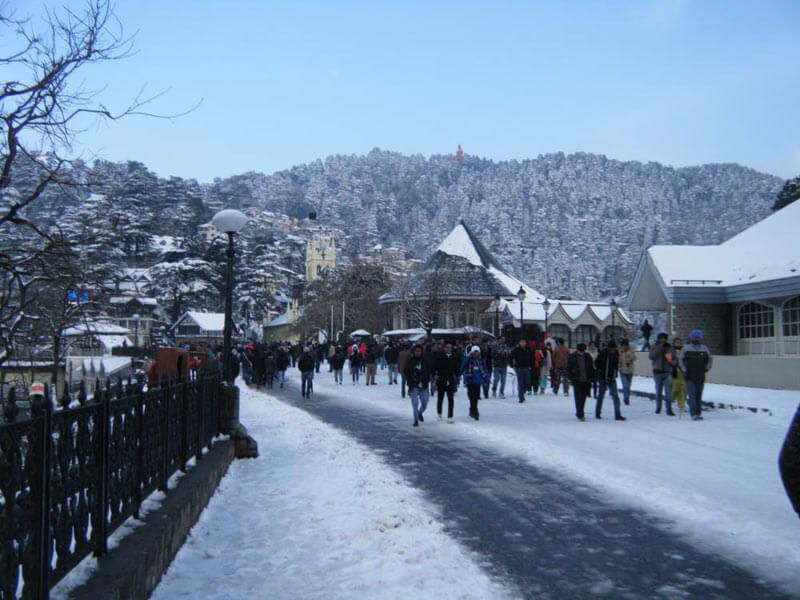 Darjeeling (West Bengal) is famous for its plush and sumptuous tea plantations. Other attractions include colonial mansions, the toy train, luxurious greenery and the most beautiful view of Mount Kanchenjunga.
Apart from these, Gangtok, Shillong, Nainital, Rishikesh, Ooty, Dalhousie, Panchmarhi, Srinagar, Manali, Haflong and Munnar are some other popular hill stations in India.