Top 10 Honeymoon Destinations In Europe
Your honeymoon has to be something that you can cherish for your entire life. It is a trip that beats all other trips, a vacation where you can give yourself entirely, first to your loved one, and then to the dazzling place that has the honour of being your honeymoon destination. And it helps when your honeymoon destination is a place straight out of a picture book, a place that has a dreamy, movie-like atmosphere that feels out of this world, a place exactly like……Europe. Europe, with its picturesque locales, takes home the prize for being one of the best honeymoon destinations in the world. So let us present you with the top 10 honeymoon destinations in Europe.
1. Santorini, Greece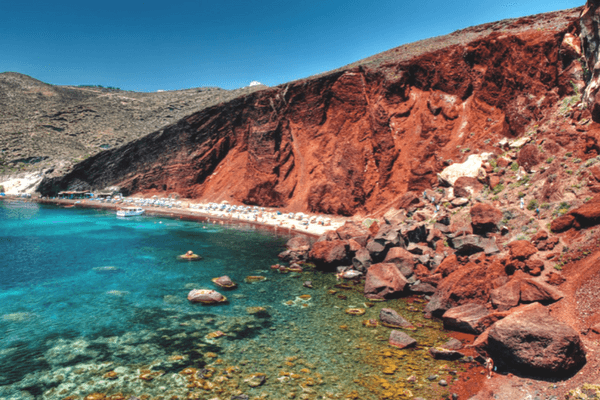 Quite possibly the most spellbinding of all honeymoon destinations is the breathtakingly beautiful island of Santorini in Greece. A honeymoon in Santorini can be a perfect blend of the prettiest surroundings, delicious food and a brilliantly romantic atmosphere. It is a place where you relax with your partner on a sun deck, enjoying a sunset, or simply head down to the Red Beach or the Kamari Beach for a walk in the sand. Romantic dinners, moonlight walks and breakfasts in bed, this place has it all. Visit the famous Oia neighbourhood or merely enjoy the quietness of Imerovigli.
2. France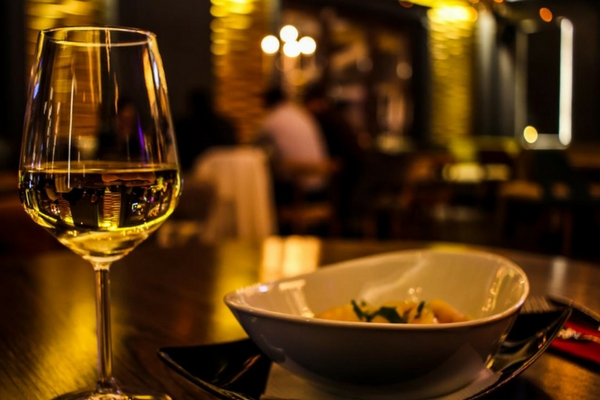 France is as much a contender for one of the top honeymoon destinations in Europe as Greece. The country has its infectious romanticism that makes it a perfect place for a honeymooning, lovestruck couple. The best part of France (apart from the Eiffel Tower) is the presence of extremely romantic, French bistros and restaurants that will make you fall in love all over again. And what other cuisines, apart from French, can be described as 'romantic'? Therein lies the magic of French food. Enjoy a sumptuous feast as you sip on French wine and indulge in romantic banter with your partner. The mere atmosphere makes France one of the top 10 honeymoon destinations in Europe.
3. Italy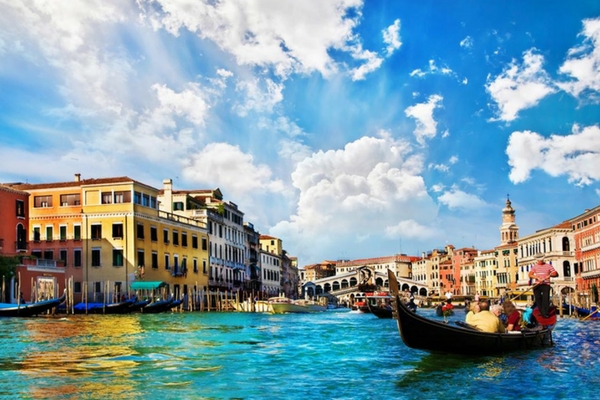 When it comes to romantic cuisine, there is only one country which can rival France, and that is Italy. Who can resist good ol' pasta? But apart from the excellent cuisine and wines, Italy boasts of some of the most picturesque locations on earth. Head over to Venice if you want a hotel overlooking the Grand Canal, or just roam around in Rome, see the Colosseum or stare at David, the towering sculpture by Michelangelo in Florence. Wherever you go, beauty follows, and it is this Italian charm that makes it one of the most sought-after honeymoon destinations in Europe. So, book your Italy holiday package and go and enjoy the Italian beauty.
4. Spain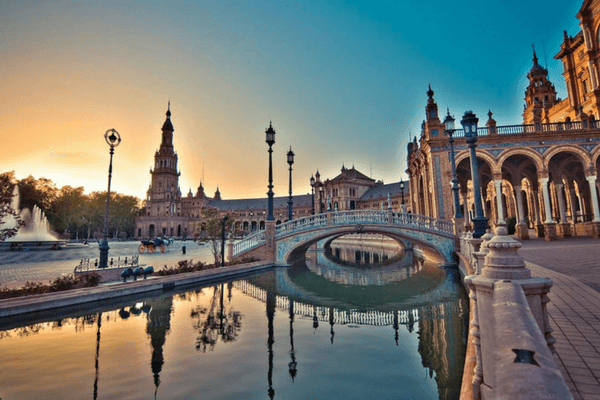 A honeymoon list without Spain is like paella without rice. Home of flamenco dancers and deliciously spicy food, Spain is undoubtedly one of the top 10 honeymoon destinations in Europe. If you're a party animal, you can head over to Ibiza and enjoy excellent beach parties with your loved one. Also popular among honeymooners is the coastal city of Valencia, where you can walk on the sand all day and enjoy a drink or two at the many cafes that line the beach. Valencia is also home to the largest aquarium in Europe. The city of Madrid also offers a lot for honeymooners; visit the Royal Palace or the famous Prado Museum for a taste of Spanish architecture.
Suggested Read: 12 Best Places To Visit In Spain – The Land Of Setting Sun
5. Finland- One of the most recommended honeymoon destinations
Adventure-seeking couples, rejoice! It is admittedly tough finding a partner who shares your taste for a bit of thrill, but when you do, there can be nothing like an enjoyable and adventurous honeymoon. It's bound to be a unique and unpredictable joyride of an experience. And the country of Finland can offer that experience completely. Go cross-country skiing with your loved one and marvel at the Northern Lights. Of course, you can also do the regular stuff. Visit cafes and restaurants and enjoy a culture trip to the museum. For people who like a taste of the unusual, Finland can be a worthy honeymoon destination.
6. Monaco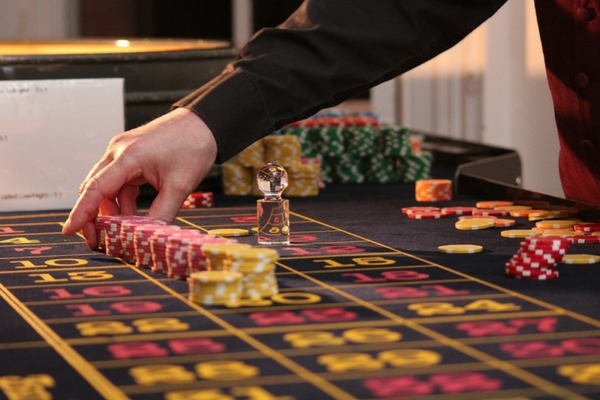 Monaco is a tiny country which has the most amazing collection of luxury casinos, boutique hotels and some excellent restaurants. If you want your honeymoon to be the ultimate luxury trip where you and your partner can be pampered beyond measure, then look no further than Monaco. The uber rich can shop at expensive stores and party in nightclubs. If you time your visit well, you can even catch the Monaco Grand Prix Formula 1 race that is held every year. If budget is of no concern to you, then Monaco should definitely feature in the top 10 honeymoon destinations for you.
7. Czech Republic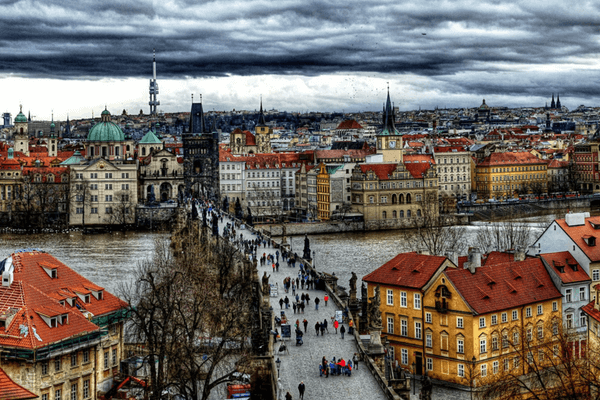 The Czech Republic is yet another European country that can make for a beautiful honeymoon spot. The city of Prague is what can be called as 'quintessentially European', with cobbled streets and European architecture. See the famous Charles Bridge; enjoy a bite to eat at a restaurant with an amazing view of the river. The Czech Republic has many UNESCO cultural heritage sites. Enjoy a trip to these or simply indulge in some skiing and ice hockey if you're visiting in the winter.
8. Iceland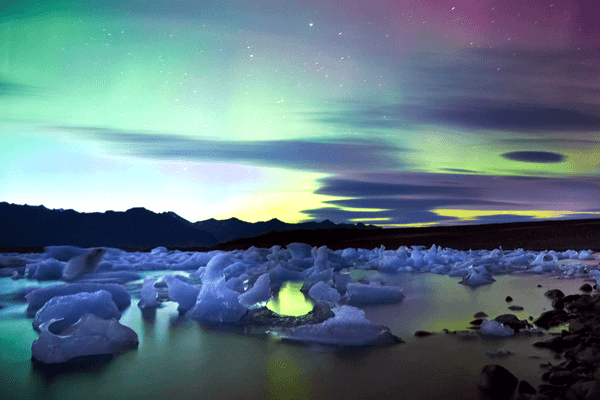 If you and your partner want a taste of the extreme, head over to the cold country of Iceland. The combination of the blinding white ice and the perfectly blue sky is exceptionally breathtaking. The amazingly scenic views make for some excellent photographs and are a total feast for the eyes. You can also see the Aurora Borealis from Iceland, and if you do spot it, then it can be a moment to cherish for a lifetime. Reykjavik, the capital of Iceland, also offers amazing nightlife for you to enjoy.
9. Portugal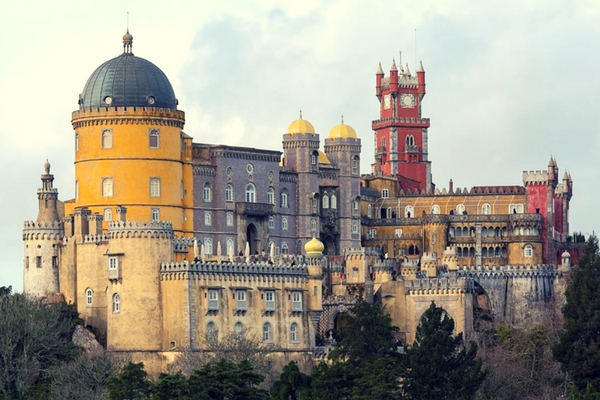 The beachy country of Portugal is one of the top 10 honeymoon destinations in the world. With its excellent collection of beaches, sightseeing spots and romantic locales, Portugal can make for an attractive honeymooning country. Apart from the beaches, you can go for a vineyard tour and taste wine all day long with your partner, because Portugal is famous for its wines. Or you could just take in the architectural sights of the beautiful castles and palaces that Portugal is full of.
Suggested Read: 9 Romantic Places Around The Globe
10. Dubrovnik, Among must visit honeymoon destinations in Europe
If you're looking for honeymoon destinations on a budget, then the city of Dubrovnik in Croatia is an excellent choice. Although, keep in mind that a trip to Europe can be costly, and a 'budget' trip means merely that the expenses here are somewhat lower than in the rest of Europe. So head over to this gorgeous city and take in the old town charm, while you sip on wine and eat delicious food. Enjoy views of the Adriatic Sea as you sit on the balcony of your cute little villa.
These are the top 10 honeymoon destinations in Europe that we cannot recommend enough. Wherever you go, you are sure to make a ton of awesome memories that you shall remember for as long as you can. So book your honeymoon packages, pack your bags, and head out to Europe for a wee bit of the old romance.
Summary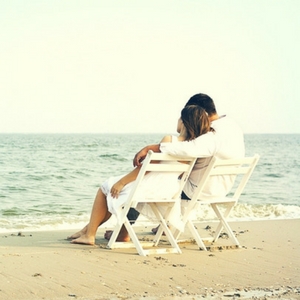 Article Name
Top 10 Honeymoon Destinations in Europe - Thomas Cook Travel Blog
Description
Planning your honeymoon? Looking for something special? So let us present you with top 10 honeymoon destinations in Europe.
Author Name
Publisher Name
Publisher Logo