How to Travel with Children – A Checklist for Those Planning Holiday with Kids
Everyone loves a good vacation. However sometimes, traveling with kids, especially with infants can prove to be both stressful and uncomfortable. Here are a few pointers so that you and your little ones have the perfect holiday.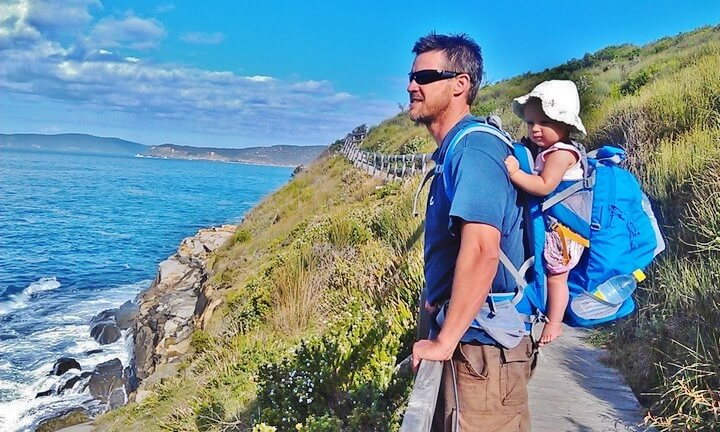 • Firstly, it is vital that you carry your children's proper legal documents like a birth certificate, or if you're travelling abroad, their passport & visa. In case, you've adopted a child, you also need to have proper adoption papers.
• Always see a doctor about necessary immunizations. If your children suffer from any kind of allergy, make sure you're carrying the right medicines and the doctor's prescription. Don't forget to carry a first aid kit, sanitizer, wet wipes, anti-nausea medicines and other basic medication like paracetamol for emergencies.
• Pack comfortable things for your little ones like their favourite soft toys and blankets so that they can sleep soundly even in the unfamiliar surroundings of your hotel or guest house.
• Children like to be occupied. Plan a few interactive games so that they do not get bored in case of any delay at the airport/station. Instead of weighing down your luggage with books, crayons and board games, carry a portable gaming device, an iPod or even a portable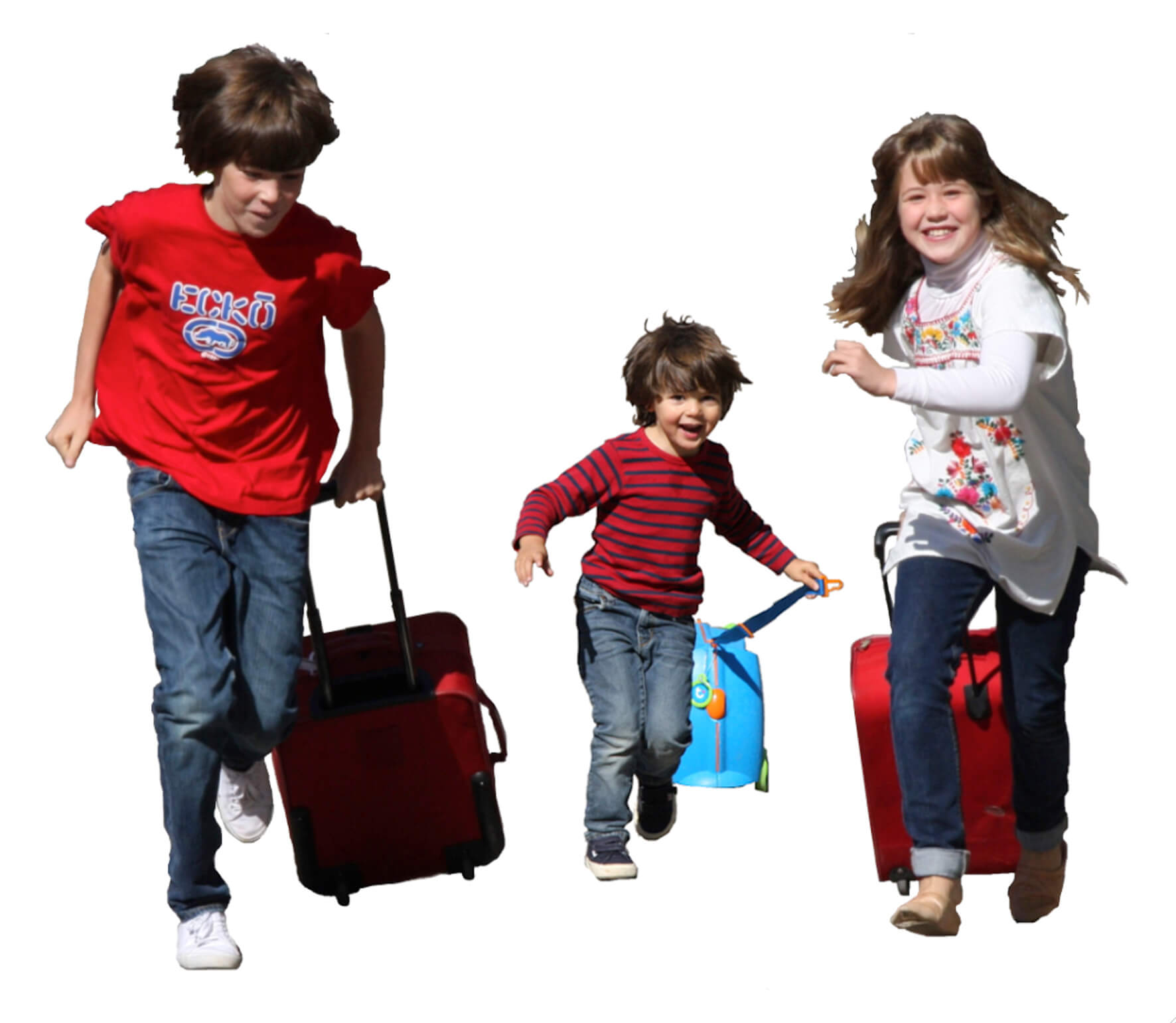 Last but not the least, have fun and remember to bring a camera or a camcorder; you don't want to miss out on keeping a record of all the family vacations.