When planning a travel to an international destination, it always throws an important question in front of us, and that is about money. The most common question that haunts any traveler's mind when travelling abroad is how conveniently they can carry
foreign exchange
currency while they are in a foreign location. Carrying some cash is an option that you can obviously get exchanged at the, else you may carry a traveler's cheque as well. Till last year carrying an international debit or credit card was a very popular option for transacting aboard as well. But then, this facility is no longer availablje. Using
forex prepaid card
is the best and the most convenient way to carry money when travelling abroad.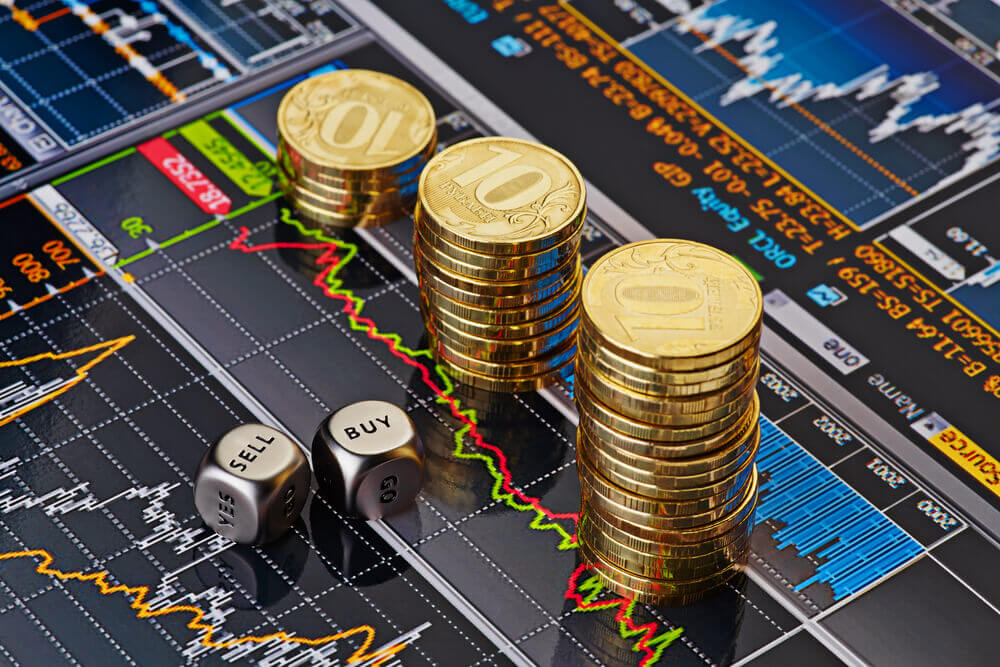 It eliminates the chances of getting cheated
– When travelling internationally one of the most common problems that we face is paying correctly for the services. The card safeguards us from any mal practice of foreign exchange that we can encounter while travelling.
Protects against forex fluctuations – Forex prepaid travel cards are available for a multiple currencies. Using forex cards while travelling internationally can give you protection against currency fluctuations. In fact you can also withdraw cash using the card at Point of Sale (POS) in any currency from any part of the world.
Available for different currencies – You can get a forex prepaid card from different banks and for different currencies. It is easily issued against currencies like Canadian Dollar, Dirham, US and Australian Dollar, Euro, Japanese Yen, Singapore Dollar, Sterling Pound and Swiss Franc, etc. Each of these currencies is accepted around the world and you can change it into the currency of the country that you are in.
Available for online usage – One of the most beneficial attributes about forex prepaid card is that you can use this for ecommerce transactions as well. Although in case of certain banks who issues forex cards you might need to apply for the activation of this option. After activation, you can enjoy the online usage of this card for the next 24 hours.
Safe and secure – With forex card in your pocket you no longer need to carry bulk cash or traveler's cheque. Therefore, you can enjoy a hassle free travel instead of chasing money changers. This card is accepted across all Visa and MasterCard Merchant outlets worldwide; hence you can stay rest assured with the availability of money with Forex prepaid travel cards.
Summary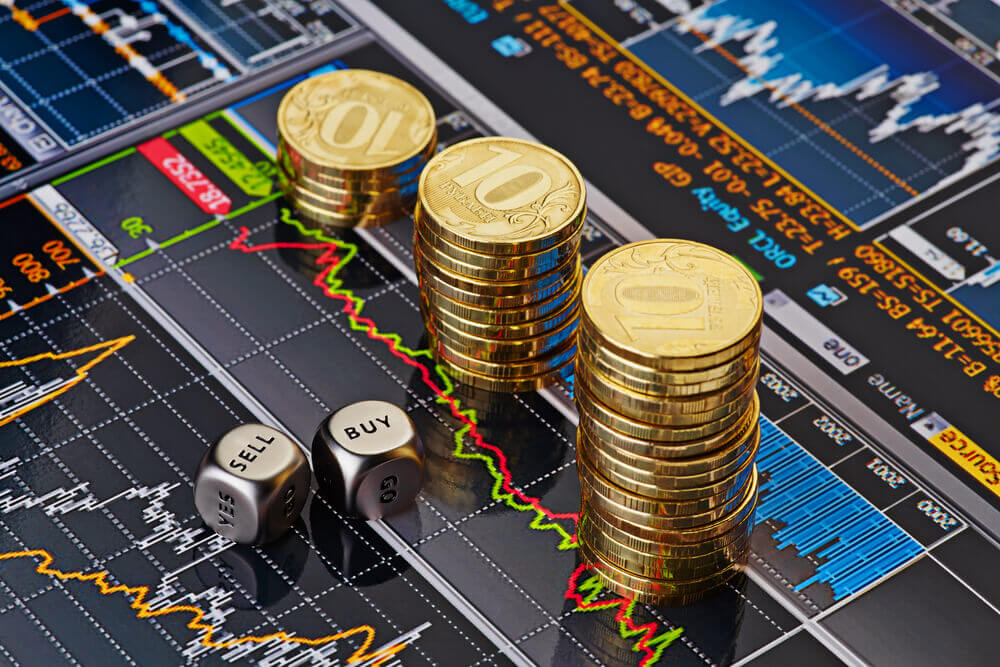 Article Name
Importance Of Carrying Forex Prepaid Card While Traveling Overseas
Description
When travelling to an international destination, using forex prepaid card is the best and the most convenient way to carry money.
Author Name