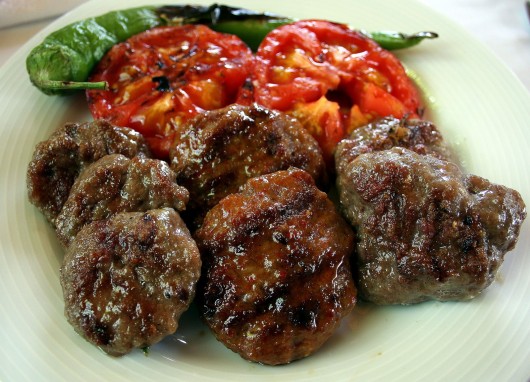 They say, if you want to understand the culture of a country, you try their cuisine. Every country has its own speciality, which cannot be easily replicated by others. So here we are with a list of delectable and interesting foods that should only be enjoyed in the country they originated from to savour the local flavours.
Stuffed Camel – Dubai
From the land of fantastic architecture and golden sandy dunes comes a dish so unique and rare, it has off late been described as the Loch Ness monster of Arabian cuisine.  Stuffed Camel is a majestic and royal dish customarily served at traditional Bedouin weddings. What makes this dish worth royalty is the fact that a medium-sized camel is stuffed with a lamb, a chicken, a fish along with some eggs,   and then cooked for 24 hours. Our Dubai Packages will surely take you there, but getting yourself invited to a Sheik's wedding is up to you.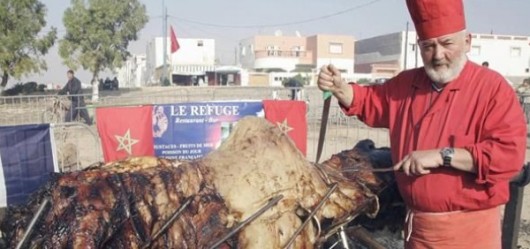 Phaksha Paa – Bhutan
This may be a small place, but Bhutan tourism packages are full of surprises when it comes to its finger licking cuisine. Out of the many scrumptious dishes native to this beautiful country, 'Phaksha Paa' is the one that makes a lasting impression on every traveller's mind who has tasted this delicacy. In simple terms, this dish consists of Pork, a lot of vegetables and a great variety of local spices. So if you do find yourself hiking through the lush forests of Bhutan, this delicacy is something you cannot miss out on.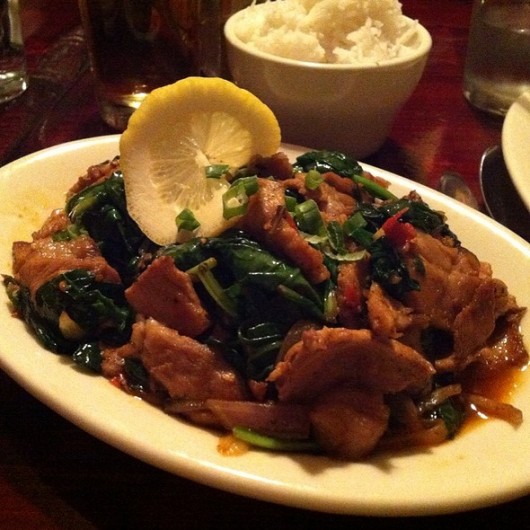 Trippa Alla Fiorentina – Italy:
If there is one place known for its food, it's the land of Italy. While they have mastered the art of dining in style, Italian chefs are skilled enough to make anything taste amazing. From the land of gourmet food comes the unconventional yet equally mesmerising dish, 'Trippa Alla Fiorentina', which is made from tripe and home-grown Italian spices. You may find this dish in other places, but it may not taste as good as the one served in Italy.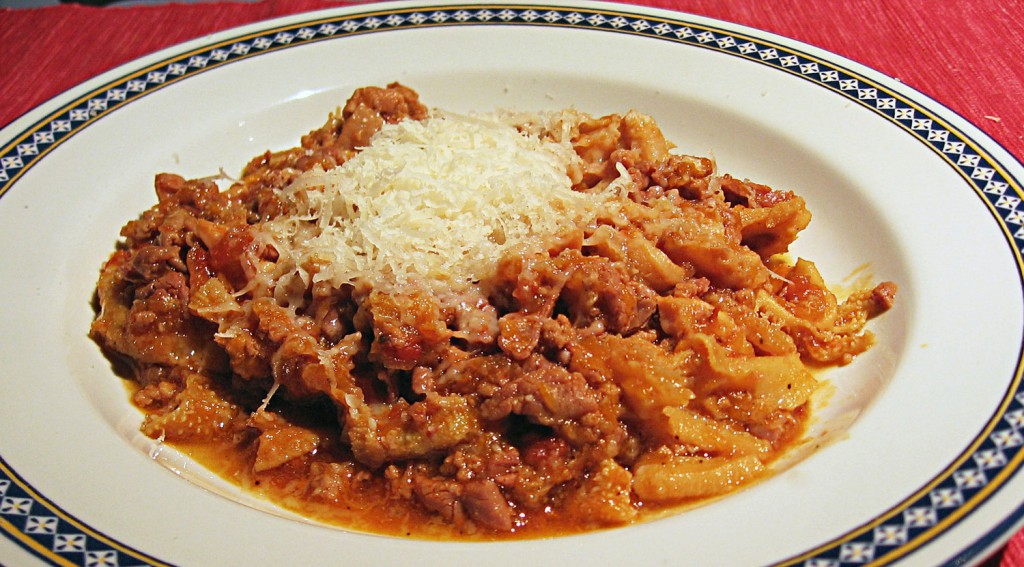 Kofte – Turkey:
Once a traditional dish served in every household, the fame of Kofte took it far across the globe. This wonderful meatball dish is generally made with minced mutton or beef. It has also been prepared with veal, chicken, pork or a mixture of all these. While Kofte can generally be enjoyed at many Turkish themed restaurants, we suggest you to try it in Turkey, if you happen to pick our Turkey tourism.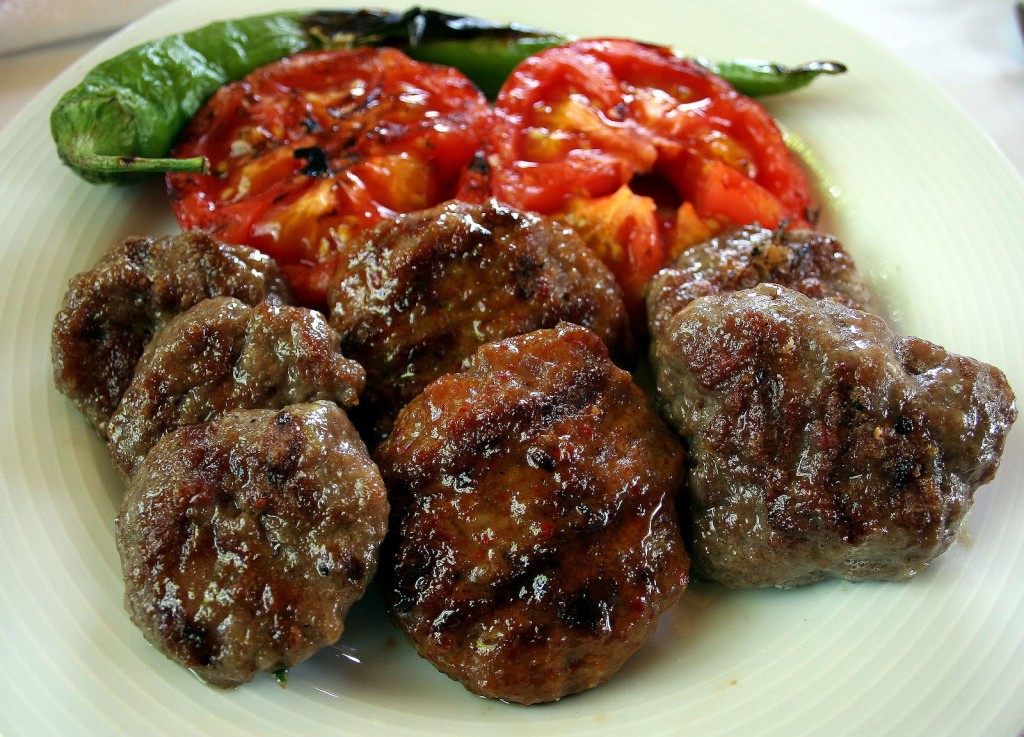 Moqueca de Camarão – Brazil:
Brazil is famous for its beaches, carnivals, monuments and for its ever popular cuisines. The cuisine is majorly influenced by Portuguese culture, which has inspired the locals to make some of their own dishes that simply satiate your palate. Once such dish is the Moqueca de Camarão; made with shrimp, coconut milk, palm oil and a whole lot of greens. It may sound simple, but there is something unique about the way it's prepared, making it impossible to replicate elsewhere.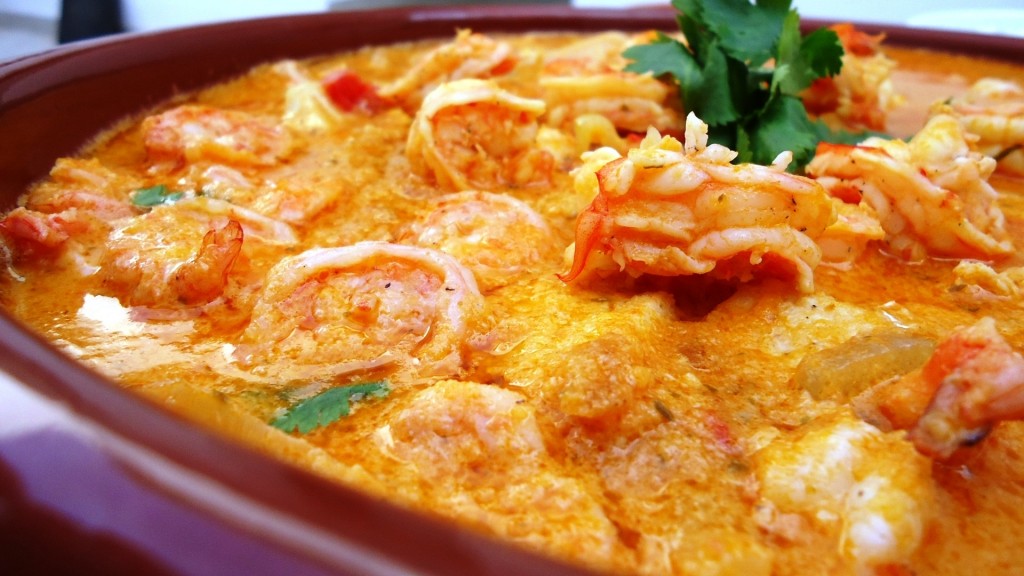 There are, of course, countless interesting foods and dishes that can only be found in their country of origin. If you have tasted any of the above or love a local dish of any other region, let us know in the comments below. So the next time you pack your bags and leave for a trip, remember, there is more to a vacation than just the attractions.