Is it safe & more useful to carry a prepaid card rather than cash?
Prepaid cards, as a payment method is gaining popularity. It is not only safe, easy to carry but also a convenient way to take care of one's expenditure. Prepaid cards can be used in both domestic and international markets. The most common domestic use prepaid cards are gift cards that have already been loaded by a certain amount.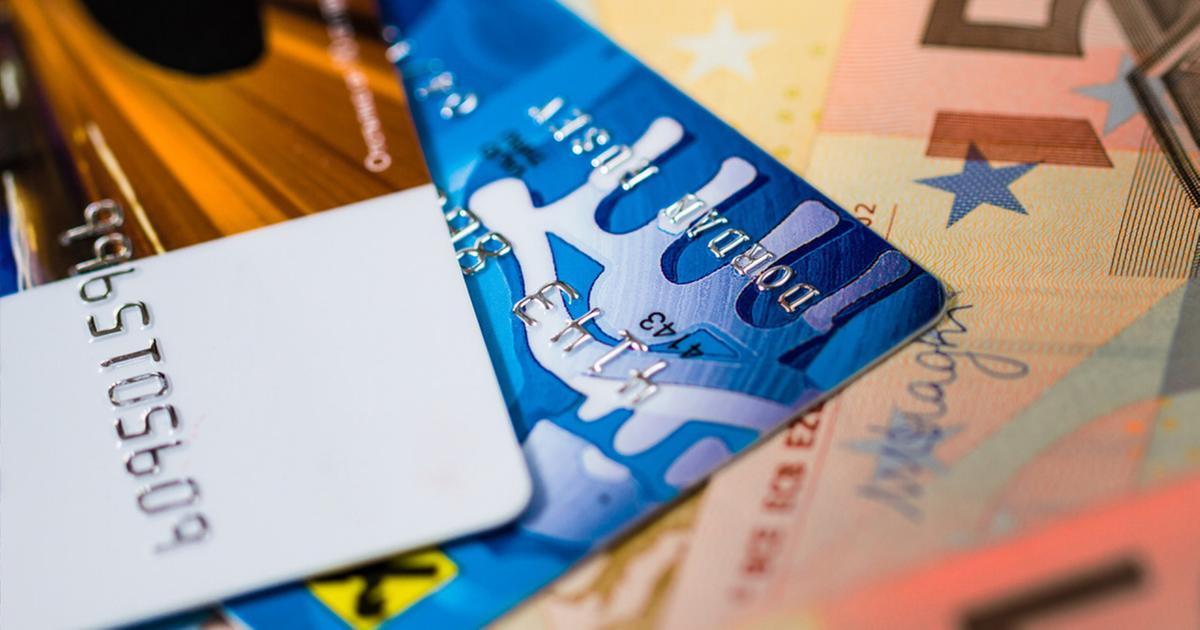 However, prepaid cards come in real handy when travelling abroad. Most of the banks, travel companies and big money changers have their own pre paid travel cards. Like any debit or credit cards, most of the prepaid cards can be used across merchants.
It can be used to withdraw money; also most of these cards come with a protected pin card, so it is highly unlikely that it will be misused if lost.
When you sign up for a prepaid card you are entitled to itemized statements and online reporting which keeps a check on your expenditure and also the pattern of spending. One can also curb their expenses by limiting exactly the amount that they need to spend.
Prepaid cards do not need a bank account; with a basic fee one can easily enjoy all the benefits of an ATM/Debit card.
When travelling abroad, it is very difficult to keep a track on the currency conversion on random purchases. A prepaid card can come in really handy as you would immediately be notified of the decrease in amount as soon as the purchase is made. If the prepaid card is taken from a known organization, it can be topped up even when abroad.
Travel and travel-related financial services company Thomas Cook (India) has launched a borderless prepaid card in collaboration with master card worldwide. There are a lot of benefits of the Borderless prepaid card but it is important to remember that one should always carry certain amount of cash. Always pay in local currency. Avoid using the prepaid card as a security deposit at either hotels or car hire. Also be aware that these cards may not work on toll roads. Always carry a back up card in case you misplace this.
In the end if you are a spendthrift and looking for ways to control your expenditure – prepaid card is your answer.