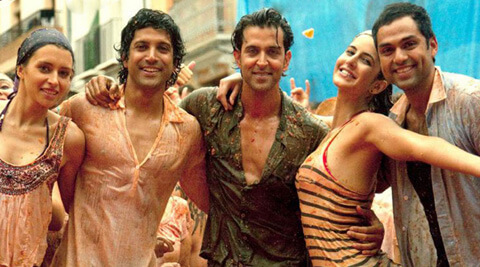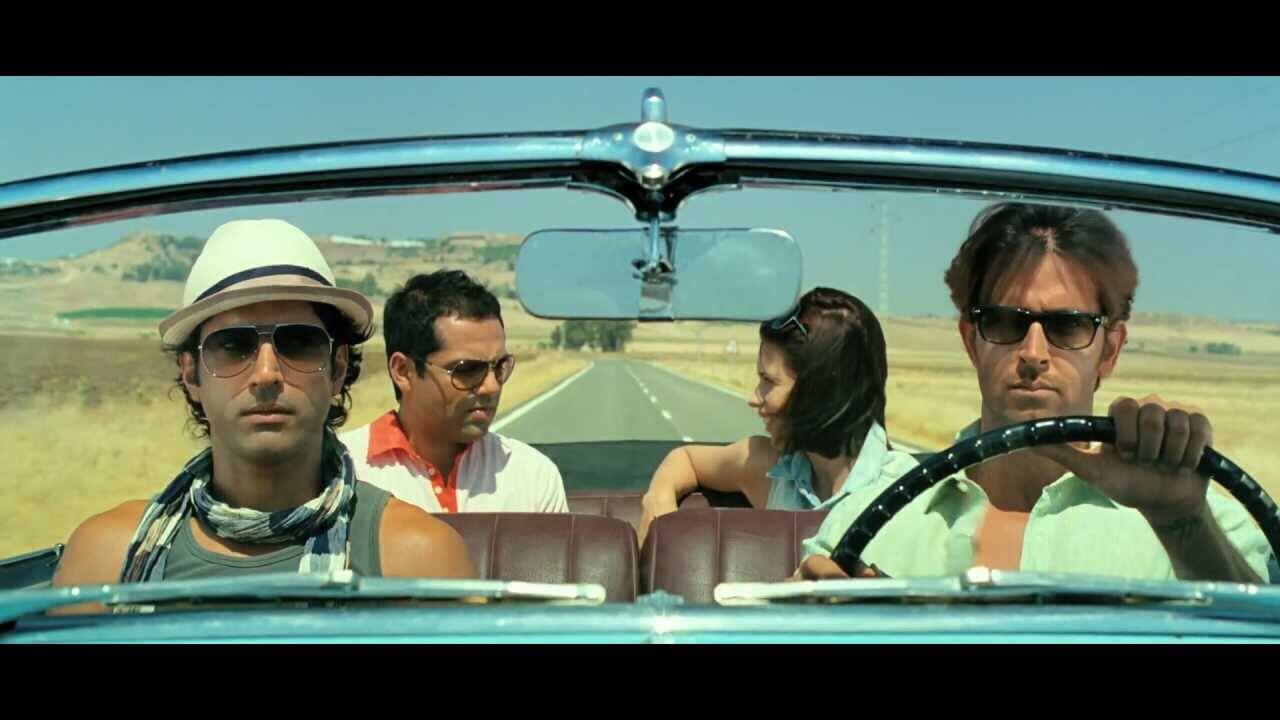 Bollywood movies are all about, "Entertainment, entertainment, entertainment"! If this has been your notion until now, then it's high time that you should be enlightened about the different ways in which popular Bollywood blockbusters can inspire us. There is more to films produced by the Hindi film industry apart from super hero-like lead actors, uber attractive heroines and dazzling song and dance sequences. Right when you think that the filmmakers can't think of anything beyond the stereotypical elements, a veteran filmmaker comes up with a movie or two that has enough ingredients to awe us.
One of the trends that have been doing rounds in Bollywood for quite sometime now is shooting either the complete film or few special sequences in foreign or virgin location. These films are not only very pleasing to watch on big screen, but there are certain other aspects to them as well. Recently released films like Highway, Queen, Barfi and Yeh Jawani Hai Deewani inspire us to pack our bags, and get set for a journey of our lifetime. You simply have to be living under the rock to not have noticed this uncanny similarity in the most successful films produced over a span of last few years.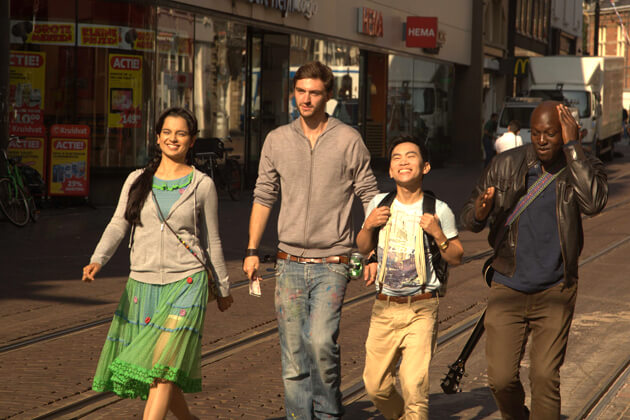 Over the years Hindi films have contributed a lot to the travel and tourism for different countries and regions. If we take a look back, yester year films like Love in Tokyo and An Evening in Paris also captured the essence of different international locations wonderfully on screen. This trend is still very much a part of Bollywood movies. In a recent release Yeh Jawani Hai Deewani, young director Ayan Mukherji narrated the tale of four friends who embarked on a trip of their lifetime to trek along the mountain trails of Manali.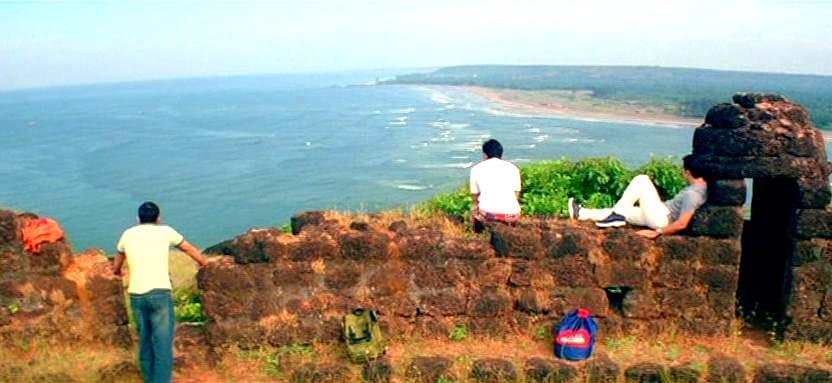 Lets take a look back to one of the most heart-warming stories to be released this year, Highway. Filmmaker Imtiaz Ali shot the movie on roads from Delhi, Haryana, Rajasthan and Himachal Pradesh. As a viewer you are bound to fall in love with the scenic locales, expansive landscapes, snow-capped mountain and the sprawling Rann of Kutch.
Films like Zindagi Na Milegi Dobara and Dil Chahta Hai, inspired us to pack our bag packs and set out for the once in a lifetime trip with our beloved friends while, the latest release of Queen made us feel the essence of discovering the soul of a place all by yourself while you make new friends at every halt.